The Association of Catholic Student Councils, more commonly known as TACSC, has successfully completed their 36th year of teaching faith filled leadership.
This past summer, TACSC hosted three Summer Youth Leadership Conferences at Loyola Marymount University, University of California Irvine and Claremont McKenna College. Over 400 middle school students from more than 50 different schools in the Archdiocese of Los Angeles, including Cathedral Chapel School, Our Lady of Perpetual Help, St. Aloysius Gonzaga and St. James Elementary, attended these conferences.
TACSC's mission is to develop moral leaders who positively impact the world. At the conferences, speakers talked about the importance of mentorship, effective communication, servant leadership and more. Students also learned about public speaking, Internet safety, group work and dynamics and running effective meetings.
The LMU Summer Conference concluded with keynote speaker, Dr. Kevin Baxter, the Superintendent of Catholic schools for the Archdiocese of Los Angeles. Dr. Baxter is a TACSC past parent, board member and long time advocate for leadership.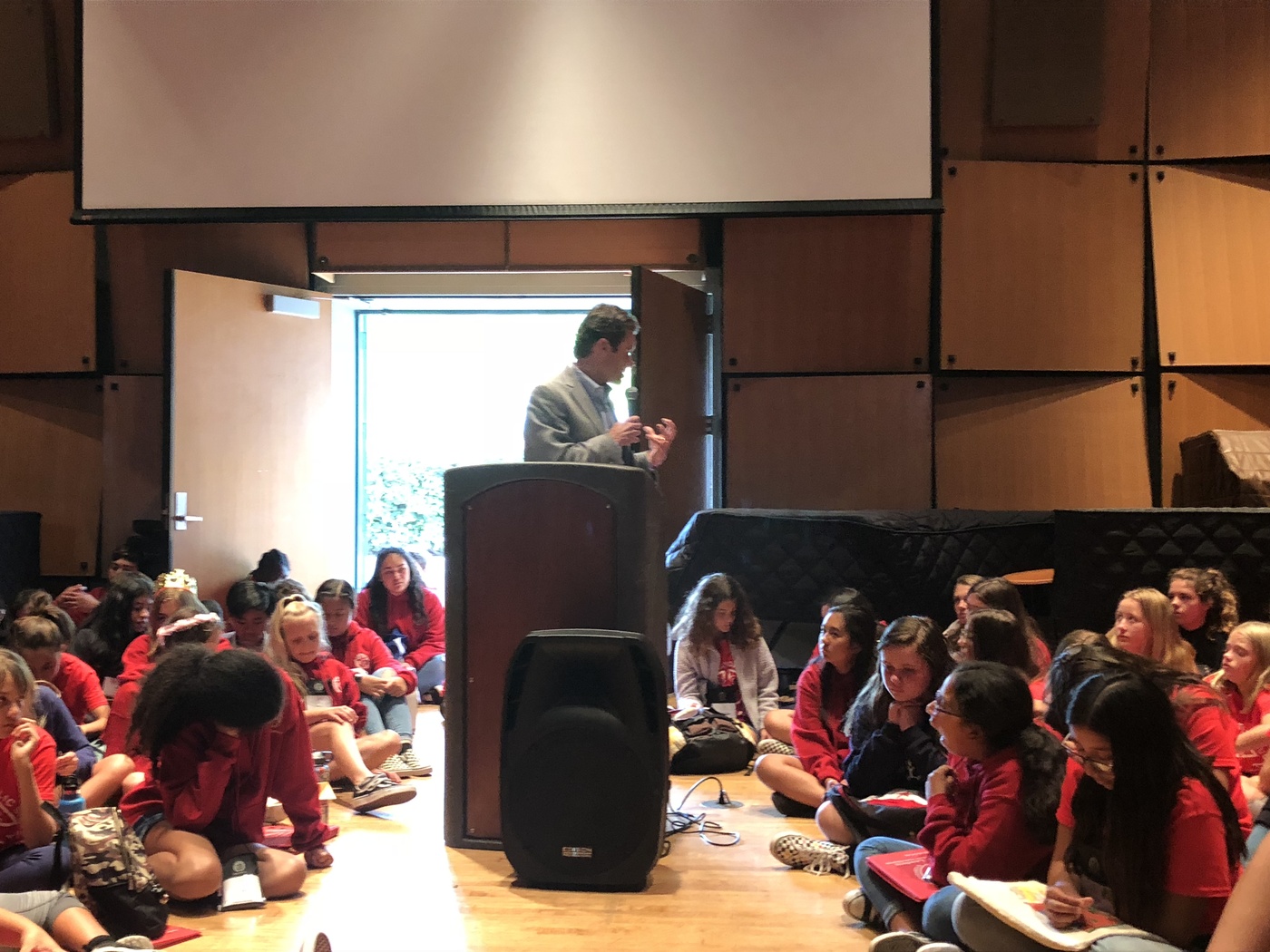 Archbishop José H. Gomez celebrated the final mass at LMU with delegates and families. This year, Archbishop Gomez highlighted the importance of youth leadership by recognizing TACSC as a recipient of the Cardinal's Award Dinner.
TACSC was also excited to welcome Bishop David O'Connell, who celebrated mass at the Claremont McKenna Summer Conference.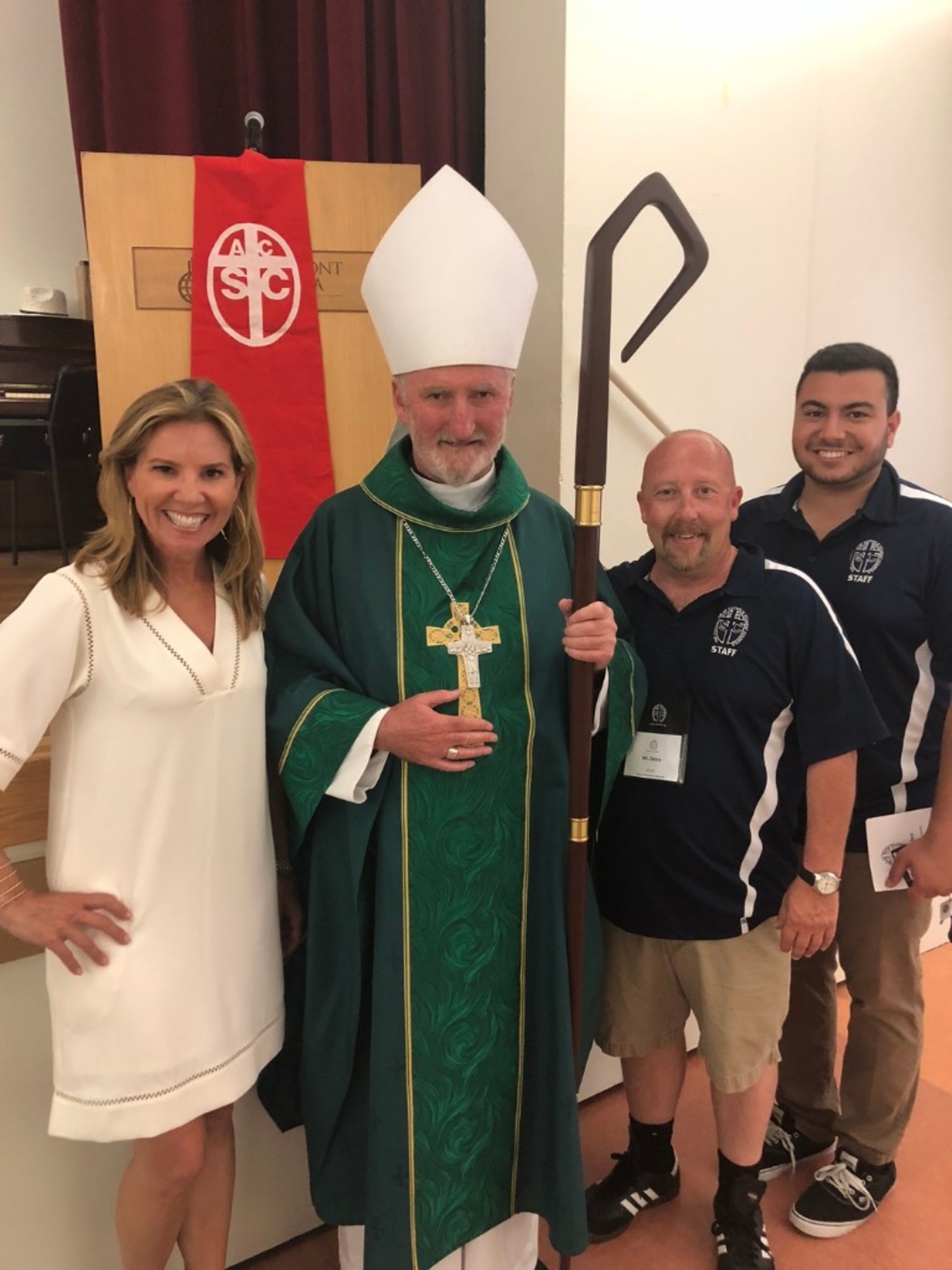 Although summer conferences are over, TACSC is gearing up for an exciting school year ahead, including meetings for their Catholic High School Leadership Program, called the Core Leadership Team, and Student Leadership Days in the spring for middle school students.
Start your day with Always Forward, our award-winning e-newsletter. Get this smart, handpicked selection of the day's top news, analysis and opinion, delivered to your inbox. Sign up absolutely free today!