Soccer: J.Serra, San Gabriel Mission are No. 1 seeds in SoCal Regionals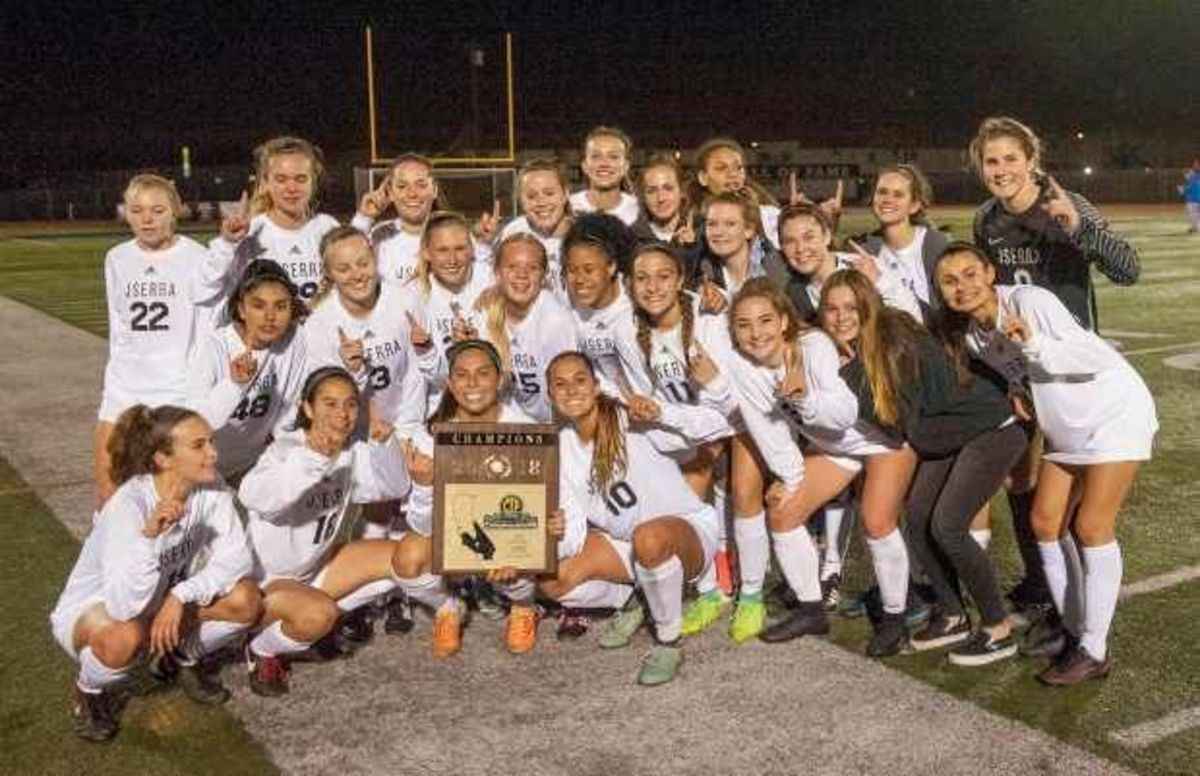 A busy week is in store for the area's best high school soccer teams as play in the CIF Southern California Regional Soccer Tournament begins March 6.
As expected, CIF-Southern Section girls' champions J.Serra (Division 1) and San Gabriel Mission (D-6) are top-seeded in their respective divisions. J.Serra will play eighth-seeded Steele Canyon of Spring Valley in Division I, while San Gabriel Mission plays eighth-seeded L.A. Wilson in Division V.
Also in Division I, fifth-seeded Santa Margarita — the only team to beat J.Serra this year, and losers to J.Serra in the March 3 CIF-SS D-1 title match — plays Eastlake of Chula Vista. The winner would meet the J.Serra-Spring Valley winner, meaning that J.Serra and Santa Margarita could play for a fourth time this year.
In the boys' Division I playoffs, CIF-SS Division 1 runner-up Cathedral, the second seed, plays No. 7 La Costa Canyon, while sixth-seeded Loyola plays third-seeded El Camino Real.
Regional semifinal games in boys' and girls' divisions are March 8, and finals are March 10.
---
Read the latest local and global Catholic News.
Sign up for our newsletter.
---