There are few better windows into the state of the American culture than the announcement of Oscar nominations, as Hollywood pats itself on the back, selecting the most purportedly amazing and profound films each year.
But with the Academy Awards' telecast ratings in freefall, caused largely by a divided nation sick of hearing stars preach their political opinions in seemingly every acceptance speech, Oscar voters apparently realized they needed to include a few blockbusters in the mix of major nominees to convince the average Joes and Janes to watch.
Announced early in the morning of Jan. 22, the eight Best Picture nominees included giant crowd-pleasers such as "Bohemian Rhapsody" (which has earned $800 million worldwide and counting), "Black Panther" ($700 million in the U.S. alone, $1.3 billion worldwide) and "A Star is Born" ($200 million in the U.S., which is huge for an R-rated film).
Yet the nominations also followed Hollywood tradition by including a couple of socio-politically charged films in "BlacKkKlansman" and the comedic Dick Cheney biopic "Vice," and overly arty fare in period dramedy "The Favourite" and the black and white Spanish-language film "Roma."
Intriguingly, it's the most conventional and heartfelt film of all in the list that has emerged as the frontrunner for the Best Picture trophy.
"Green Book" has won tons of critics awards and the Golden Globe for Best Comedy or Musical by telling the story of the beautifully touching and very funny real-life friendship that formed between a famous black pianist and the initially racist white working-class guy he hired as both security and driver on a concert tour of the civil rights-era Deep South.
The fact that the driver, Tony Lip (played by Best Actor nominee Viggo Mortensen) is a devout Catholic family man, whose faith is referenced positively throughout the film, is a welcome sign that Hollywood is still open to portraying Catholics and other Christians in a good light. This was also seen strongly in the superb Mark Wahlberg dramedy "Instant Family" in November.
The film has a beautiful take on marriage and the universal commonalities of all people, traits that will hopefully become more common if "Green Book" takes home the big prize.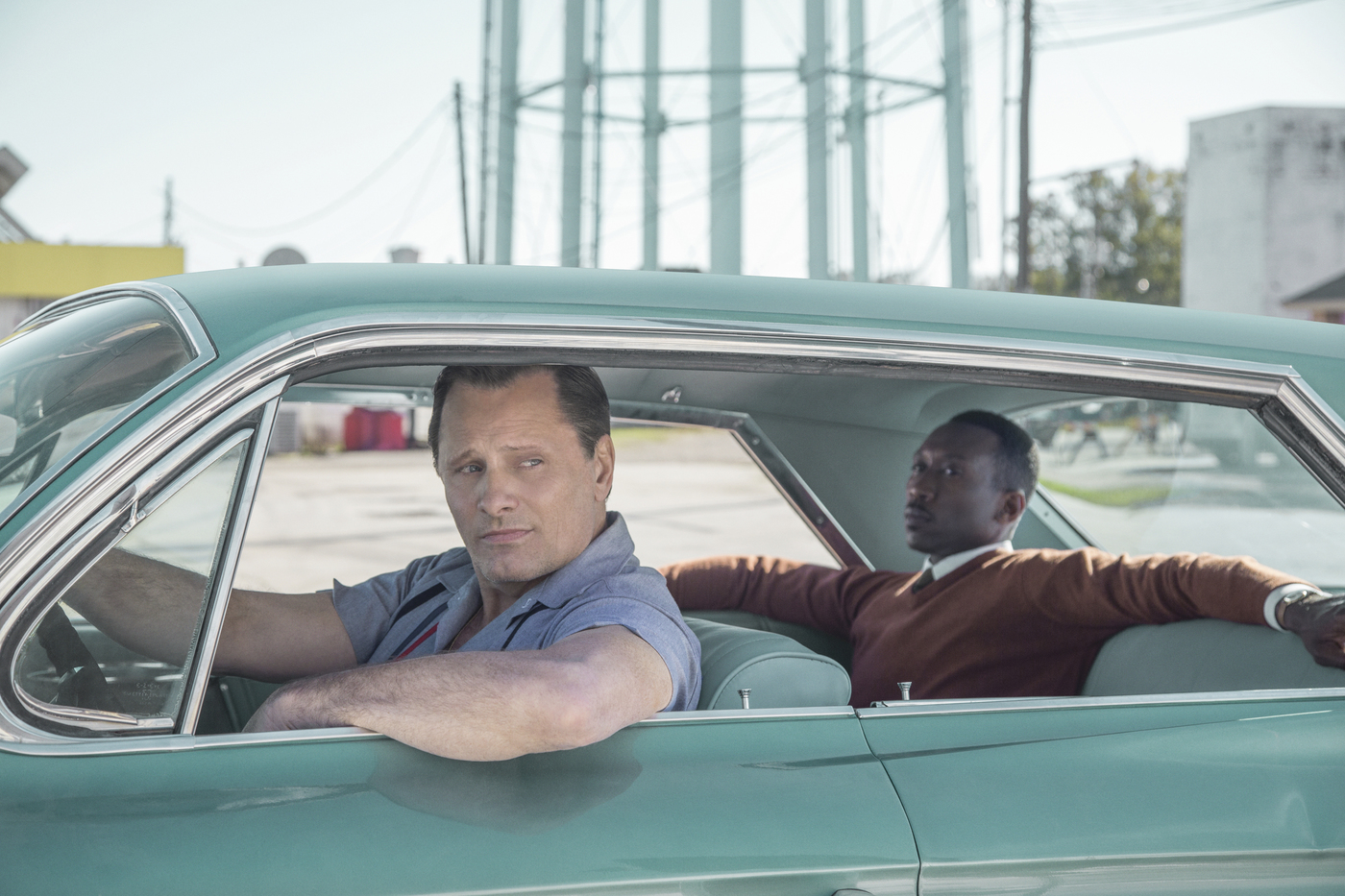 "Black Panther" is the first superhero movie to be nominated for Best Picture, which is a welcome reflection of the fact that great filmmaking can come in popcorn pictures as well, rather than just pretentious arthouse flicks.
It was refreshing to see a movie in which blacks were both heroes and villains, treated just like other (super)humans in countless other films rather than tokens or anomalies, and great to see that young black kids around the world finally had a hero all their own.
"Bohemian Rhapsody" told the story of Freddie Mercury, whose tenure as the singer of the legendary rock band Queen made him one of the greatest showmen in rock history.
While it raked in an astronomical amount of money from moviegoers, many critics derided it for not portraying the graphic, R-rated story of Mercury's highly promiscuous gay lifestyle, which led to his untimely death from AIDS in 1991.
Producer Graham King and the surviving band members fought hard in the interest of good taste and discretion, pushing through a PG-13 take on Mercury's life that relied on inferences and made this a film that multiple generations could enjoy.
Here's hoping that studios will learn from this and employ discretion rather than prurience in handling other problematic subjects in the future.
Writer-director Adam McKay already explained the 2008 housing crisis to comedic and Oscar-winning effect with his 2015 movie "The Big Short," and followed up with an often comical approach in exploring the life of America's most controversial and powerful vice president ever in "Vice."
This, too, reflected a concerted effort to deliver a message in an entertaining rather than heavy-handed way, and McKay further showed class with depictions of Cheney as a devoted family man and enabling him to claim that his policies were driven by his idea of love of country, rather than the purely malicious intentions often ascribed to him.
The movie may not practice "love thy enemy," but it at least tries to understand the enemy.
Spike Lee's "BlacKkKlansman" took on race relations more strongly than any movie he delivered in the nearly 30 years since his 1989 incendiary classic "Do the Right Thing."
That movie was fueled by a palpable rage, but here Lee managed to create an incredible balance of outrageous satire, touching drama, and even thrilling moments of intrigue in adapting the true story of a black cop who teamed up with a Jewish colleague to infiltrate a Colorado Ku Klux Klan chapter in the 1970s.
It showed that Lee, like McKay, has grown to realize that he can reach more people with a message when it's leavened with some lightness.
Bradley Cooper and Lady Gaga's take on "A Star is Born" is the fourth time the tragic romance has been filmed by Hollywood, and while it portrays a marriage ruined by addiction, it brought a great deal of empathy to a situation that's happening far too often in our nation today.
The fact that it has a fantastic soundtrack with the stars singing their hearts out also drove its success, of course.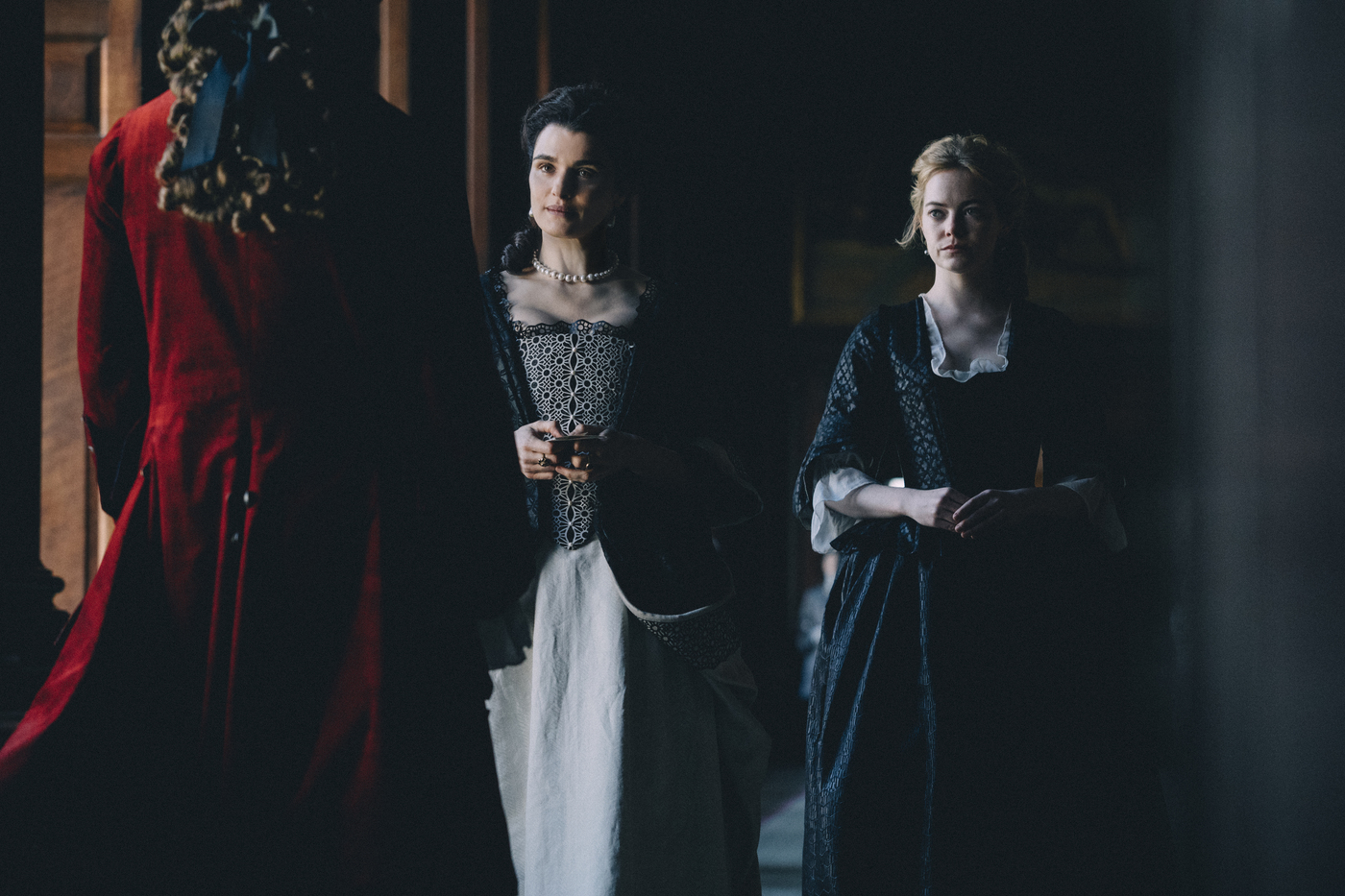 That leaves the two artsy movies on the list, "Roma" and "The Favourite." In my opinion, "Roma" is vastly overrated, as a beautifully shot but slow-as-molasses slice-of-life tale of a year in the life of a young maid caring for a wealthy doctor's family.
The one message I could barely discern from it is drawing a parallel between the relationship woes of the maid and the family's mother, but it's not enough.
"The Favourite" puts a bizarre but often funny spin on the palace intrigues of the early 1700s' reign of England's Queen Anne, largely inventing competing lesbian lovers for the royal leader as they strive for power by wrangling for the strongest relationship with her. It's very well done, though there are no morally redeeming qualities to any of these characters.
Despite all my optimism that Hollywood has finally learned some valuable lessons, this least appealing pair of movies (which are the lowest-grossing of the eight nominees) have the most nominations, with 10 apiece.
That's a sign that the more things change the more they stay the same, but we can always hope that Hollywood will keep moving in these overall positive directions, including a huge drop in foul language in most films these days. The answer is to reward the good with our eyeballs and our pocketbooks.
SPECIAL OFFER! 44 issues of Angelus for just $9.95! Get the finest in Catholic journalism with first-rate analysis of the events and trends shaping the Church and the world, plus the practical advice from the world's best spiritual writers on prayer and Catholic living, along with great features about Catholic life in Los Angeles. Subscribe now!