Archbishop Theodore E. McCarrick, the retired archbishop of Washington, is not the first U.S. prelate to have been accused of abusing seminarians under his care, only the most recent.
The first known instance was in 2002, when Bishop Anthony J. O'Connell of Palm Beach, Florida, resigned that June when he acknowledged there was a basis in fact to the claims of a former high school seminarian at a seminary in Hannibal, Missouri, in the Diocese of Jefferson City, where then-Father O'Connell had served 20 years as spiritual director and rector.
There were differences. Archbishop McCarrick's victims were college seminarians, while Bishop O'Connell's were high school seminarians. Archbishop McCarrick had been retired for more than a decade when news reports surfaced about his prior abuse; Bishop O'Connell was in his second appointment leading a U.S. diocese when his history of abuse first broke.
Two months after the first allegations against then-Cardinal McCarrick were publicized, his case is far from settled. He resigned his position in the College of Cardinals July 28, and he awaits a Vatican trail on the allegations with a possible penalty that could remove him completely from the clerical state. A criminal report was filed in a Virginia suburb of Washington, where Archbishop McCarrick served for five years, by one of his accusers who had moved there from New Jersey, where he alleged the abuse took place.
Bishop O'Connell reached settlements with two of his first accusers in 2004, nearly two years after the allegations were first reported. He was sent to a monastery in South Carolina until his death in 2012.
Each prelate has had at least one complainant say the abuse continued into their adulthood.
The Irish-born Bishop O'Connell had been transferred from Knoxville to stem the crisis following the resignation in 1998 of Bishop J. Keith Symons, who resigned after having admitted to molesting several altar boys early in his priesthood. He is the first U.S. bishop known to have resigned for abuse.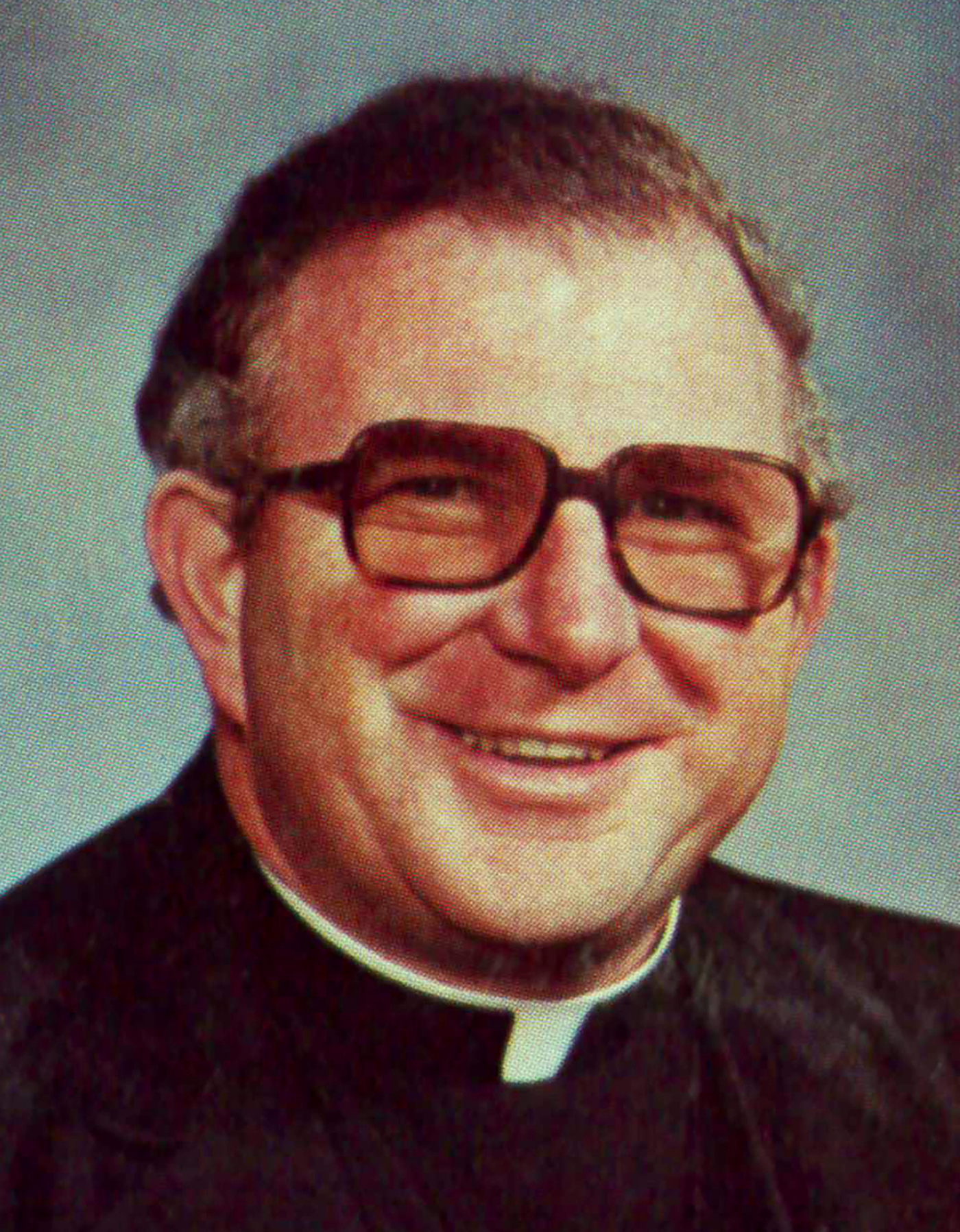 After Bishop O'Connell's resignation, St. John Paul II appointed then-Bishop Sean P. O'Malley to the Florida diocese. He had earned positive notices in cleaning up a clergy sex abuse scandal after being appointed to the Diocese of Fall River, Massachusetts, in 1992.
"The church may seem distorted by sin and scandal, but it is the body of Christ," then-bishop O'Malley said at a press conference after his installation. Less than two months after his arrival, he issued the first draft of a proposed sex abuse policy that said: "No diagnosed pedophile will receive an assignment in the Diocese of Fall River." In December of that year the diocese reached a financial settlement with 68 people who said they were sexually abused by Father James Porter, who was believed to have abused as many as 150.
However, Cardinal O'Malley stayed in Palm Beach only nine months before he was appointed archbishop of Boston, which was the epicenter of the abuse crisis when it erupted in 2002.
Because he was a bishop, Bishop O'Connell's conduct did not fall under the norms the U.S. bishops adopted in Dallas in the spring of 2002 to deal with priests accused of sexual abuse of minors.
Those norms require bishops to suspend credibly accused priests from ministry and submit their cases to the Vatican Congregation for the Doctrine of the Faith for a determination as to how the case should be adjudicated. Many priests have been laicized under those norms.
That November, the bishops approved a five-point "Statement of Episcopal Commitment" applying the Dallas charter to themselves, "respecting always church law as it applies to bishops."
If an allegation of abuse of a minor is made against a bishop "the metropolitan," or archbishop of an ecclesiastical province, "will be informed," it said. If an allegation is made against the archbishop, the statement says, the province's senior bishop -- the member of the province who was first ordained a bishop -- is to be informed.
"In cases of financial demands for settlements involving allegations of any sexual misconduct by bishops, the metropolitan will be informed," it added, or to the senior bishop in the case of a demand against the metropolitan. The statement also committed the bishops to "fraternal support, fraternal challenge and fraternal correction" of one another regarding their decisions on clergy sex abuse.
But the National Review Board, which is charged with addressing clerical sexual misconduct in the church, said in an Aug. 28 statement the bishops' Statement of Episcopal Commitment was "ineffective and needs to be revised into a meaningful, actionable commitment. In particular, the notion of 'fraternal correction' must outline concrete steps that will be taken when a bishop is alleged to have committed sexual abuse or has failed to respond immediately and without hesitation when a cleric is accused of sexual abuse."
There has been a long church tradition against laicizing a bishop, according to Father Robert Kaslyn, professor of canon law at The Catholic University of America in Washington. The only recent instance was that of former Zambian archbishop Emmanuel Milingo, who was dismissed from the priesthood in 2009, three years after incurring excommunication. Milingo had married a woman in 2001 in a mass Unification Church ceremony, headed groups that called for the abolition of priestly celibacy and ordained bishops against Vatican orders.
Prior to that, Father Kaslyn said, there were two cases in the 19th century of bishops who wanted to join monasteries as priests and asked to be removed from the clerical state.
However, bishops accused of sexual misconduct, or for covering up such misconduct, have not been laicized. That would include Bishops O'Connell and Symons. The late Cardinal Hans Hermann Groer of Vienna was not laicized after being forced to step down in 1995 amid numerous allegations of sexual abuse of seminarians and was subsequently ordered by the Vatican not to engage in any public ministry.