Mater Dei senior Siena Secrist and St. Paul senior Hannah Tostado were named 2017 Players of the Year for girls' volleyball in their respective divisions of the CIF-Southern Section.
Also honored by the CIF-SS Girls Volleyball Coaches' Selection Committee were Dan O'Dell of Mater Dei and John Van Deventer of St. Paul as Coaches of the Year. Mater Dei and St. Paul won the CIF Division 1 and 5 titles, respectively, and advanced to the state tournament.
Secrist, a 5-foot-11 outside hitter headed for USC, recorded 15 kills in the Monarchs' Division 1 title match victory over Marymount, and for the year totalled 263, giving her 613 in her career. As co-captain, she led Mater Dei to a 37-6 record and the finals of the state tournament.
Tostado, an All-CIF first-team selection in 2016, was instrumental in St. Paul's 29-11 season and D-5 championship run, posting 462 kills this season and 1,376 in her four years. The 6-foot middle blocker will continue her volleyball career at Concordia University in Irvine.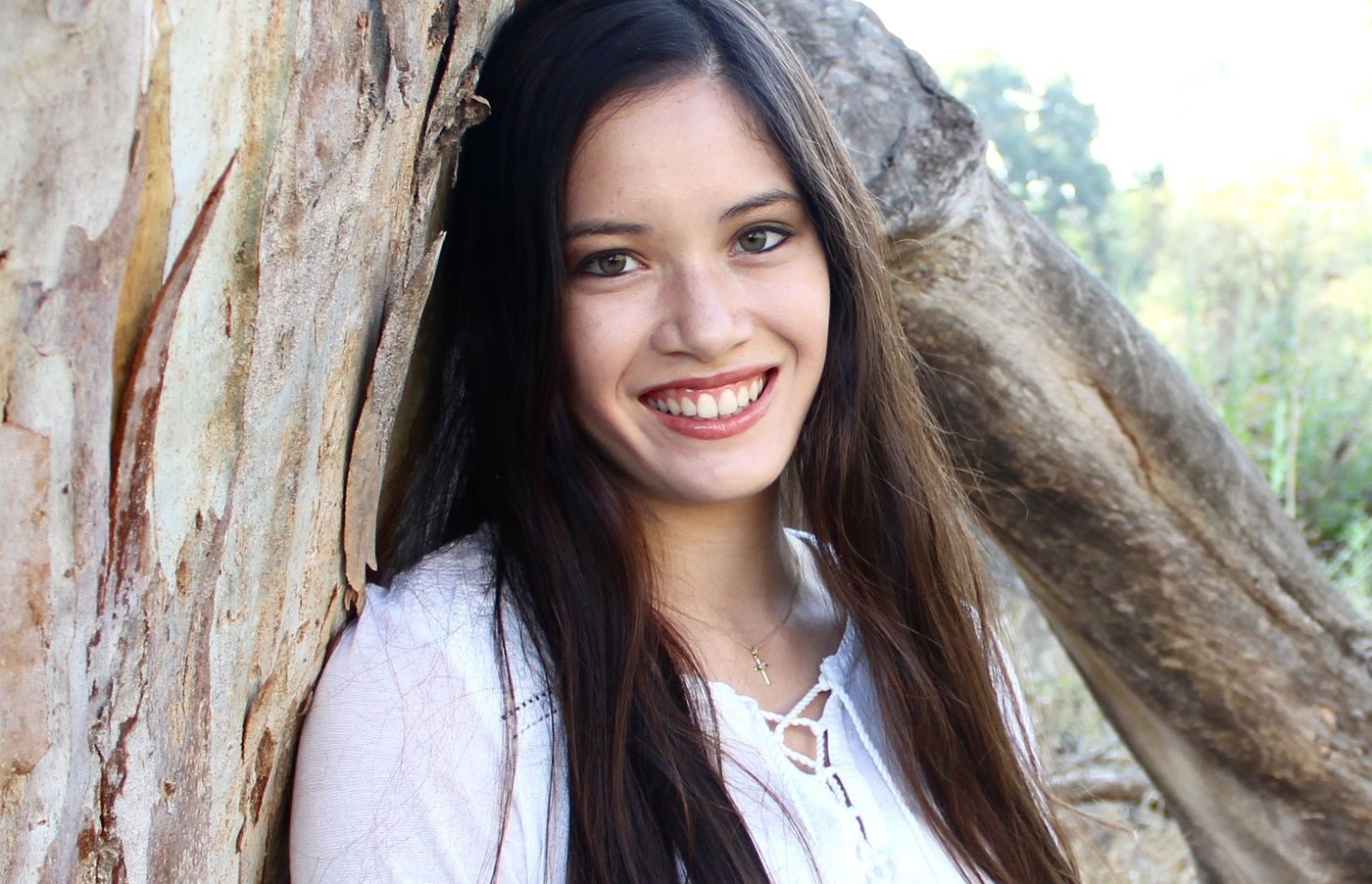 First-team All-CIF selections in the 10 divisions of girls' volleyball --- presented by the LA84 Foundation --- included 20 players from Catholic schools in the Archdiocese of Los Angeles and Diocese of Orange, some of them repeat selections from 2016 (*):
D-1: Senior Kelsey Campeau* and sophomore Mia Tuaniga, Mater Dei; senior Emma Moffet and junior Devon Newberry, Marymount; seniors Devon Chang* and Sarah Ciszek, Santa Margarita.
D-2: Seniors Harper Goldfarb, Notre Dame/Sherman Oaks, and Sualua Pepe*, St. Joseph/Lakewood.
D-3: La Salle seniors Sofia Sanchez and Claire Forrest.
D-4: Alemany senior Renee Wheeler*.
D-5: Senior Alexis Diaz and junior Joy Lee, St. Paul; seniors Michelle Shaffer* and Ava Hudson*, La Reina.
D-6: Bishop Amat senior Madisen Diaz.
D-7: Pomona Catholic senior Franki Piloto*.
D-8: Providence/Burbank senior Talia Patterson.
D-9: Sacred Heart senior Sarah Camarena, and Holy Family sophomore Meghann Velasquez.
Photo captions: Angelus-AllCIF-Tostado-1:
St. Paul senior Hannah Tostado is the CIF-SS girls' volleyball Player of the Year in Division 5. She was a first-team selection in 2016.
Photo captions: Angelus-AllCIF-Shaffer-1:
For the second straight year, La Reina senior Michelle Shaffer is a first-team All-CIF-SS selection in Division 5, as is her teammate Ava Hudson.
Interested in more? Subscribe to Angelus News to get daily articles sent to your inbox.