The new Dr. Ben Rubin Sports Medicine Center at Servite High School stands as a proud testament to 40 years of dedicated service from its namesake. Since 1979, Dr. Ben Rubin has provided exemplary care and treatment to the student-athletes at Servite, as the school's team physician.
With a trainer's office, training and taping tables, and rehabilitation equipment, the new center is nearly triple in size from the previous sports medicine area. The center will help Dr. Rubin and others at Servite offer the best in sports medicine care for injured students.
At the dedication ceremony on October 14, Servite's administration and student body recognized Dr. Rubin's many accomplishments. He is a founding member of the Orthopedic Specialty Institute (OSI), and practices at the Hoag Orthopedic Institute. Dr. Rubin is also the founder of the Sports Medicine Committee of U.S.A. Diving, and was the Diving Team physician for the 1984, 1988, and 1992 Olympic Games.
"I am proud, I am humbled, I am honored and I am blessed that the Servite family thinks enough of me to put my name on the new Sports Medicine Center," he said.
Outside of his devotion to his wife of 37 years, Judy, and their daughter Alyson and grandsons, working as Servite's team physician has been an integral part of Dr. Rubin's life. Staff at Servite say he is a voice of encouragement to students, and often talks to them about not just their health, but their relationships with their teammates and with God.
"As a proud mom of Servite student-athletes, I'm quite familiar with the legacy of caring Dr. Ben Rubin has imprinted on the fabric of the school, and the confidence he has instilled in the athletes who know they are in good hands when they see him on the sidelines," said Jennifer Mitzner, CEO of Hoag Orthopedic Institute. "He treats his patients like family, and that ethos has had a ripple effect with his peers, as well as the next generation of clinicians who have trained under him."
"Dr. Rubin possesses that rare combination of being a highly skilled surgeon with exemplary bedside manner," Associate Athletic Director Joel Hartmann said at the dedication. "If you were blessed to be a patient of his, you always felt like you were being cared for as if you were a family member."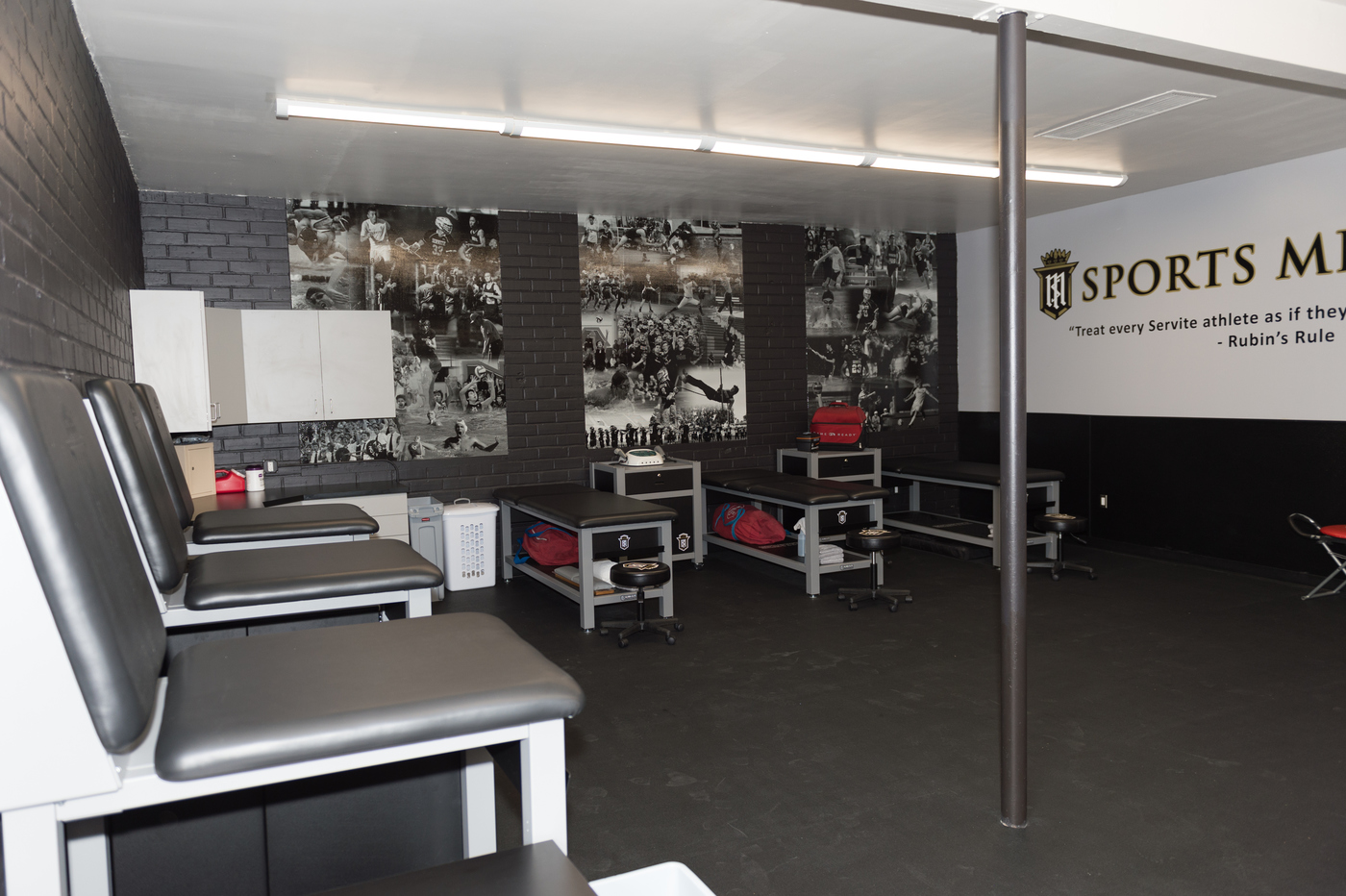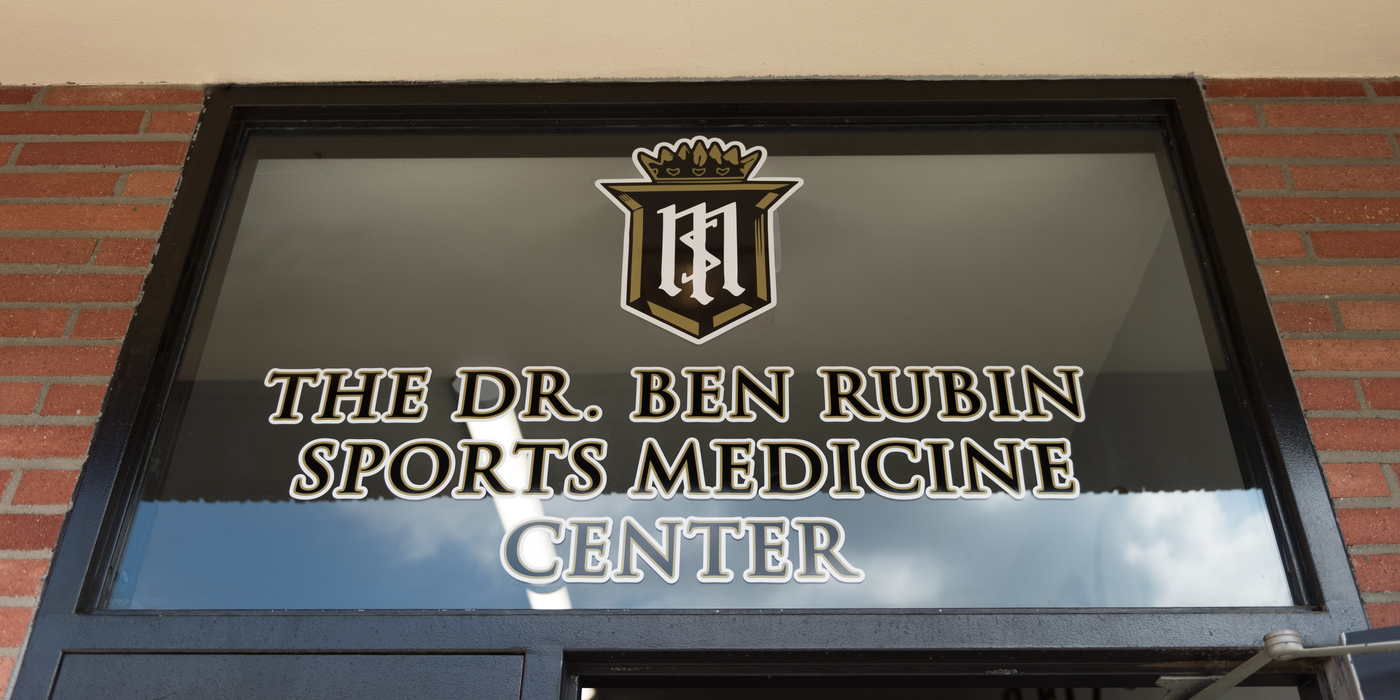 Start your day with Always Forward, our award-winning e-newsletter. Get this smart, handpicked selection of the day's top news, analysis, and opinion, delivered to your inbox. Sign up absolutely free today!