Samantha Gonzalez, a senior at Ramona Convent Secondary School in Alhambra, will see her art on the walls of Picture THIS Gallery in Long Beach this month.
Through Dec. 29, the gallery will feature different interpretations of the Virgin Mary from a variety of artists, including an image created by Gonzalez, who studies AP Studio Art at Ramona. The La Virgen art seeks to honor the many titles used for the Virgin Mary in different religions, and the many ways she has been portrayed, from Queen of Heaven to Our Lady of Guadalupe, throughout the ages.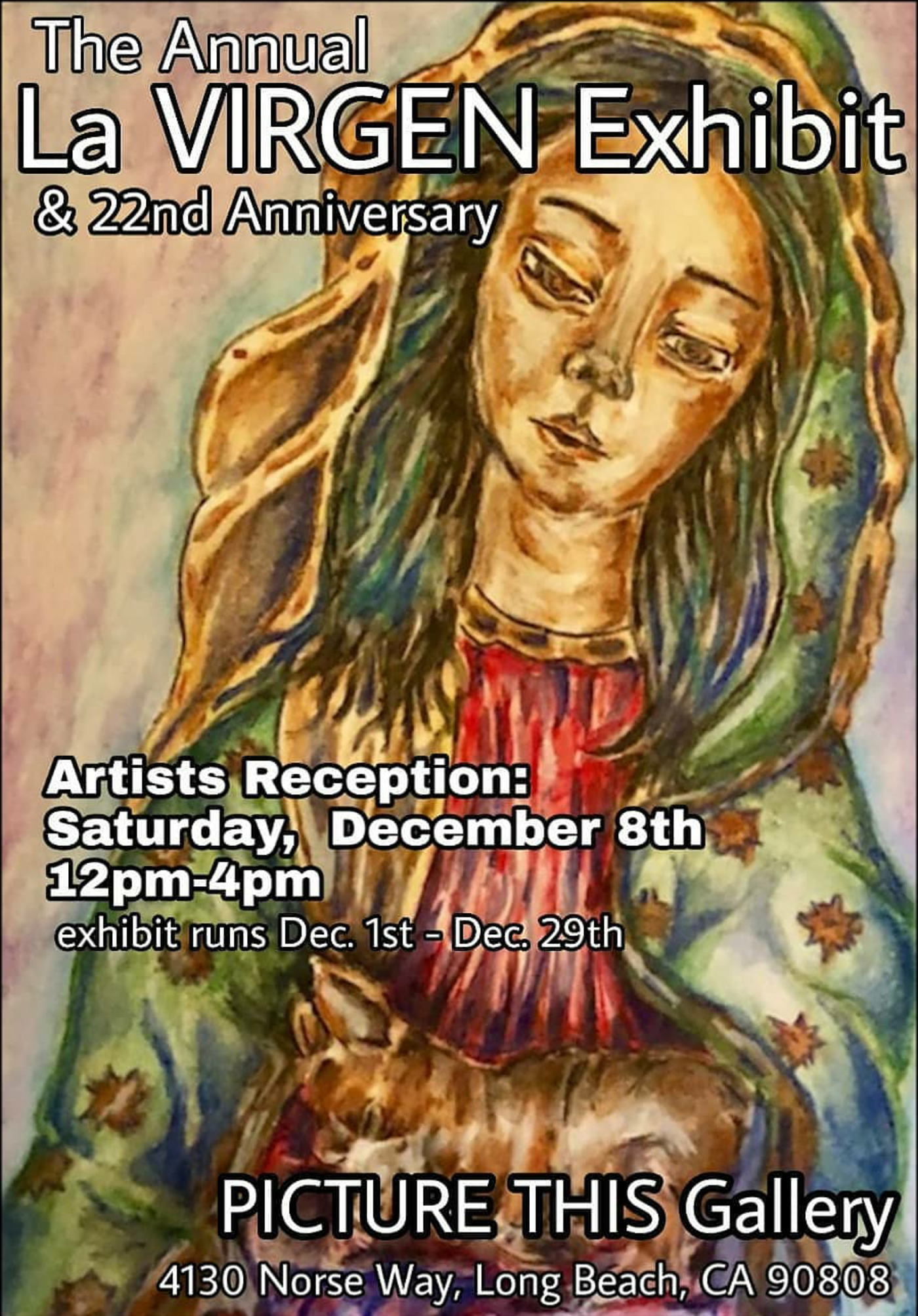 Start your day with Always Forward, our award-winning e-newsletter. Get this smart, handpicked selection of the day's top news, analysis, and opinion, delivered to your inbox. Sign up absolutely free today!