It's officially Christmas time at the USC Caruso Catholic Center!
In their sixth annual celebration on Dec. 2, over 1,200 people gathered for an anniversary mass with Archbishop José H. Gomez. After Mass, the group headed out to the 20-foot Christmas tree, which was blessed and lit to mark the beginning of the holiday season.
With complimentary In-and-Out burgers, Christmas carols sung by the university's SoCal VoCals a cappella group, and Santa available for pictures, it was a true SoCal Christmas celebration.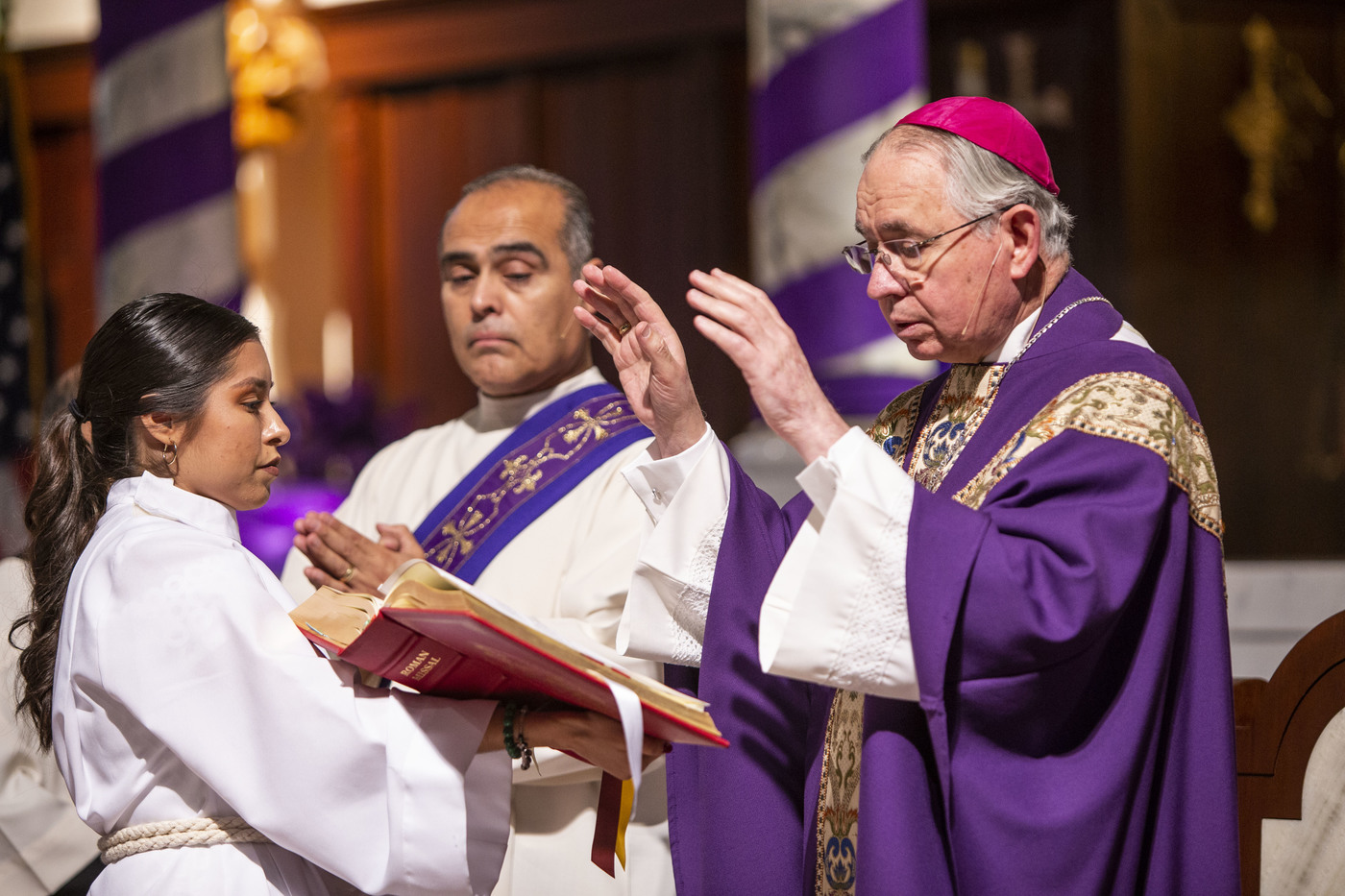 Start your day with Always Forward, our award-winning e-newsletter. Get this smart, handpicked selection of the day's top news, analysis, and opinion, delivered to your inbox. Sign up absolutely free today!