An unprecedented public exhibit in Long Beach, California of historic gold and silver coins of Italy includes early Christian money depicting images of Jesus Christ, often with his face looking out at the viewer. Saint Mark and John the Baptist also are portrayed on some of the centuries-old coins.
The exhibit will be open to the public at the Long Beach Coin, Currency, Stamp & Sports Collectible Expo from September 6-8, 2018.
"These important coins are from The Tyrant Collection, the world's most valuable rare coin collection in private hands," explained Ira Goldberg, President of Goldberg Coins and Collectibles, Inc., in Los Angeles. Goldberg is one of the numismatic professionals providing guidance in assembling the wide-ranging collection that is owned by a collector who wants to remain anonymous.
The overall focus of the extensive Tyrant Collection is coins depicting rulers of every age and culture, Kings and Queens, Emperors and Empresses. In addition to depictions of generations of rulers in Italy dating back to 485 BC, some of the significant coins issued there during the Middle Ages and Renaissance had religious themes, including images of Christ.
One of the most valuable items in the exhibit is a gold coin issued between 1625 and 1629 that depicts the ruler of Venice at that time, Doge Giovanni I. Corner, on his knees being blessed by St. Mark, the patron saint of Venice. The other side of the coin portrays Christ giving a benediction with a background design representing heavenly glory.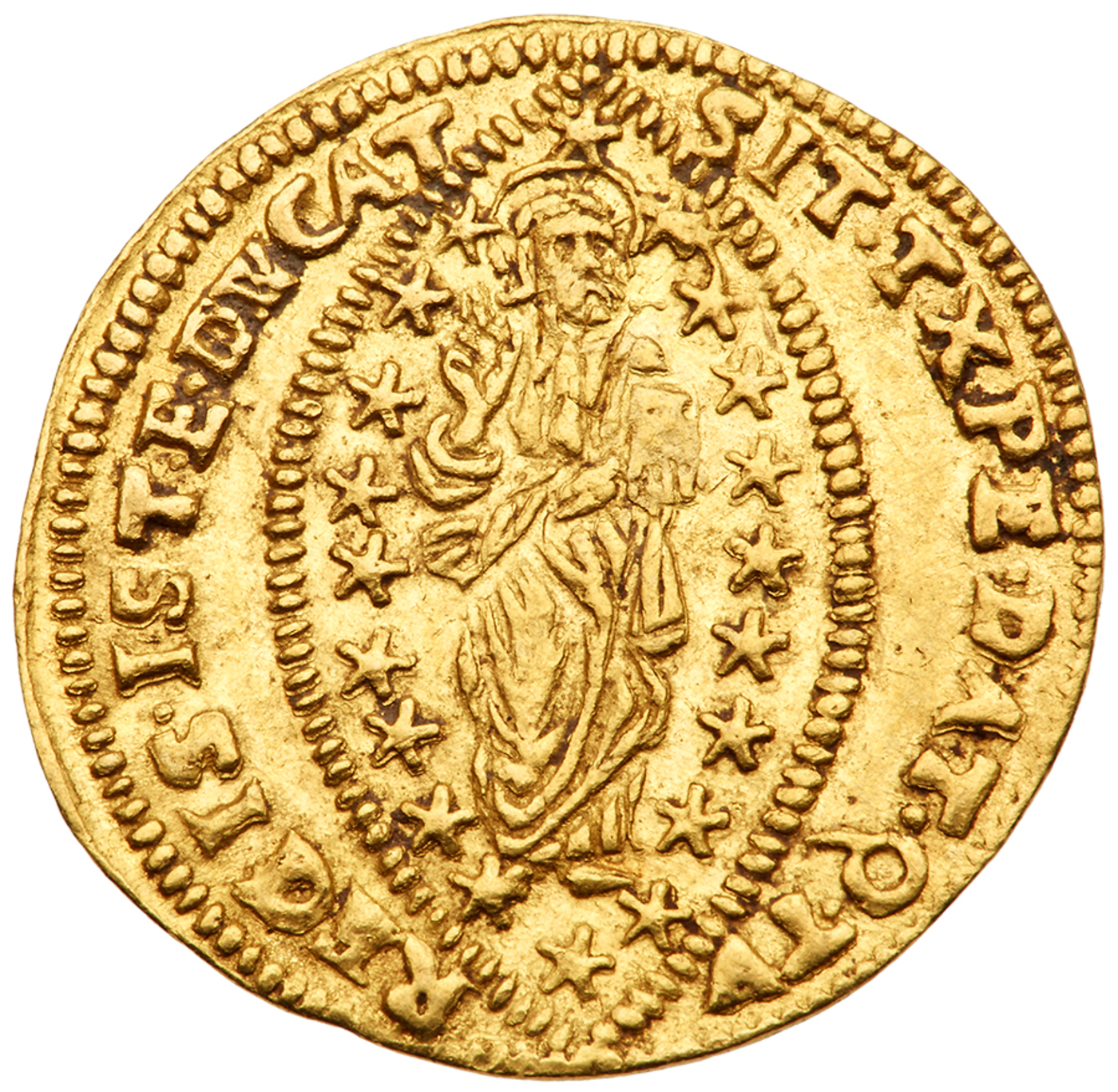 Some other coins in the display portray John the Baptist as St. John with a halo above his head.
A total of 365 historic Italian coins are in the $8 million display entitled, "Tyrants of the Tyrrhenian and Adriatic Seas," celebrating numismatic treasures from Sicily on the south to Turin on the north.
Although the owner of The Tyrant Collection wants to remain anonymous, he is sharing his collection's coins with the public for their educational value in a multi-year series of different displays in Long Beach.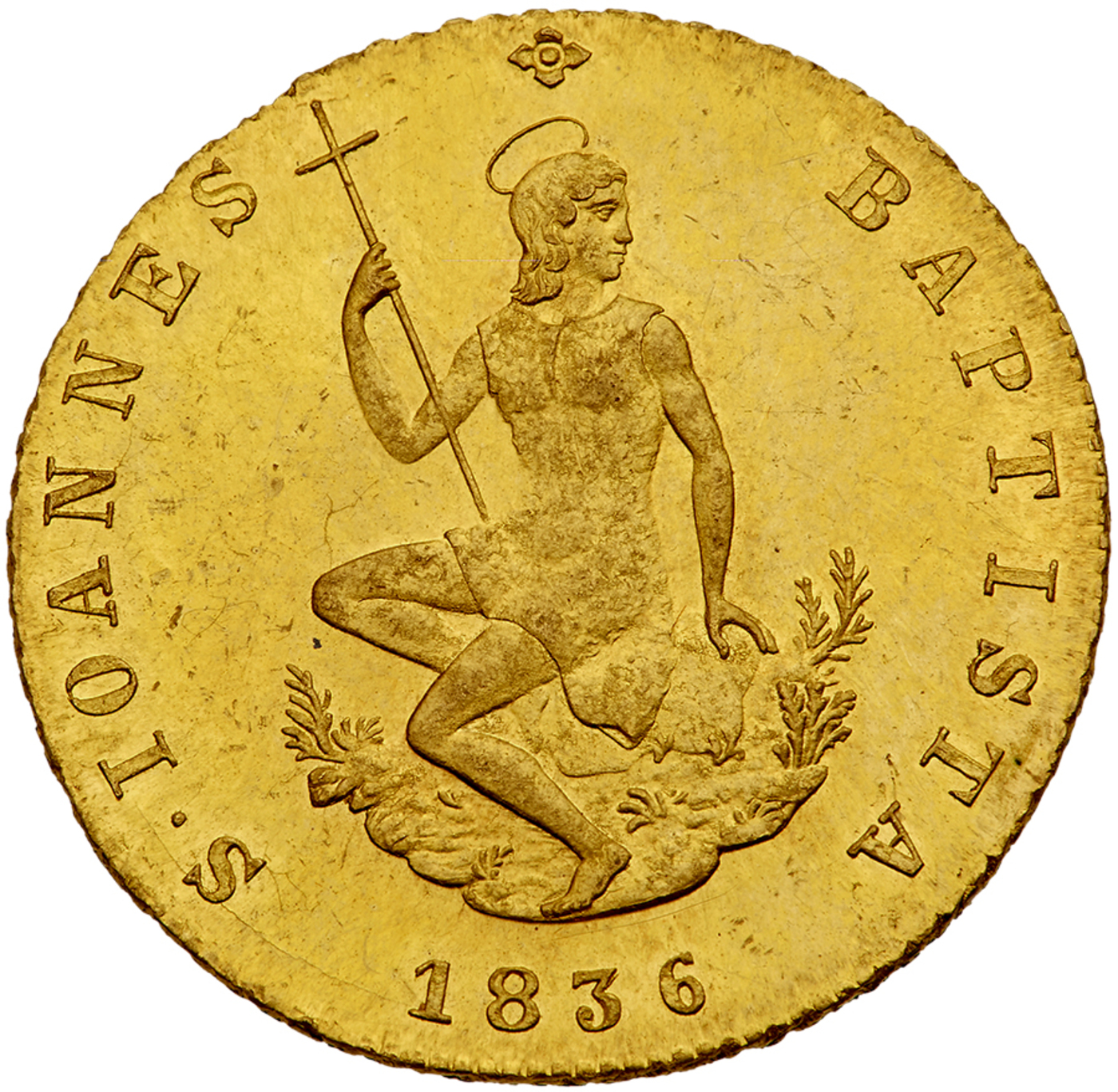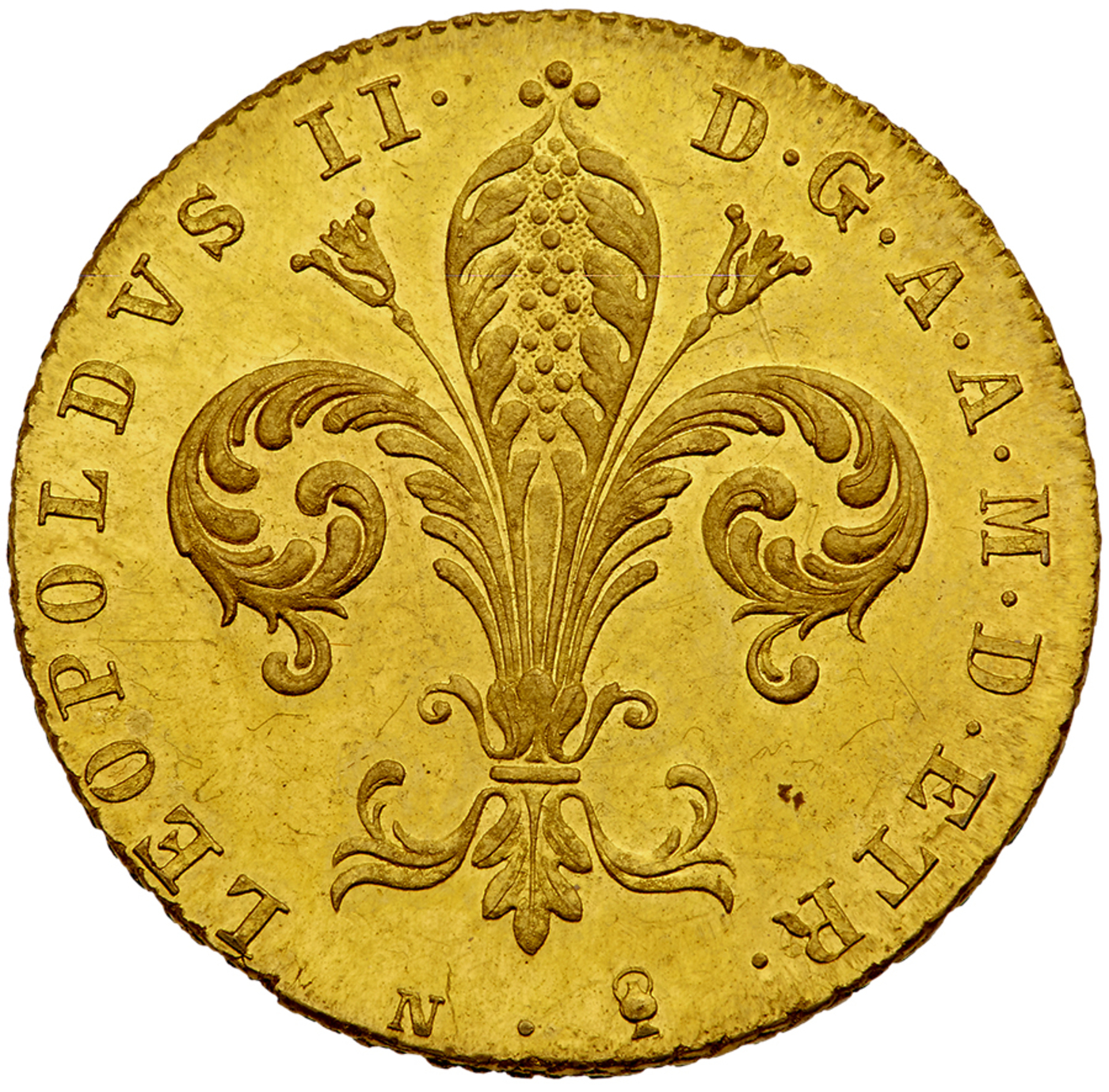 Visitors to the September 2018 Long Beach Expo exhibit (booth #807) can receive a free, illustrated educational booklet about this latest, amazing display. Detailed catalogs with information and illustrations about each coin in the "Tyrants of the Tyrrhenian and Adriatic Seas" exhibit will be available for $10 each.
The show will be held in the Long Beach, California Convention Center at 100 S. Pine Ave. Public hours are Thursday and Friday, September 6 and 7, from 10 a.m. to 7 p.m., and Saturday, September 8, from 10 a.m. to 5 p.m.
Free passes to the show are available by registering in advance and entering the promotional code, EXPOPR, at https://www.LongBeachExpo.com/visitors/registration.
Start your day with Always Forward, our award-winning e-newsletter. Get this smart, handpicked selection of the day's top news, analysis and opinion, delivered to your inbox. Sign up absolutely free today!