This weekend's Summer Seminar series at Thomas Aquinas College featured a talk on the temple in Holy Scripture by Bishop Robert Barron, Auxiliary Bishop of Los Angeles.
Bishop Barron traced the theme of the temple throughout the Bible, from the Garden of Eden to the Ark, and from God's Chosen people to Christ himself. He discussed the importance of Christ as the "temple" that was destroyed and rebuilt in three days, offering up spiritual thoughts for guidance and prayer. Following his talk, the Bishop answered questions for almost an hour.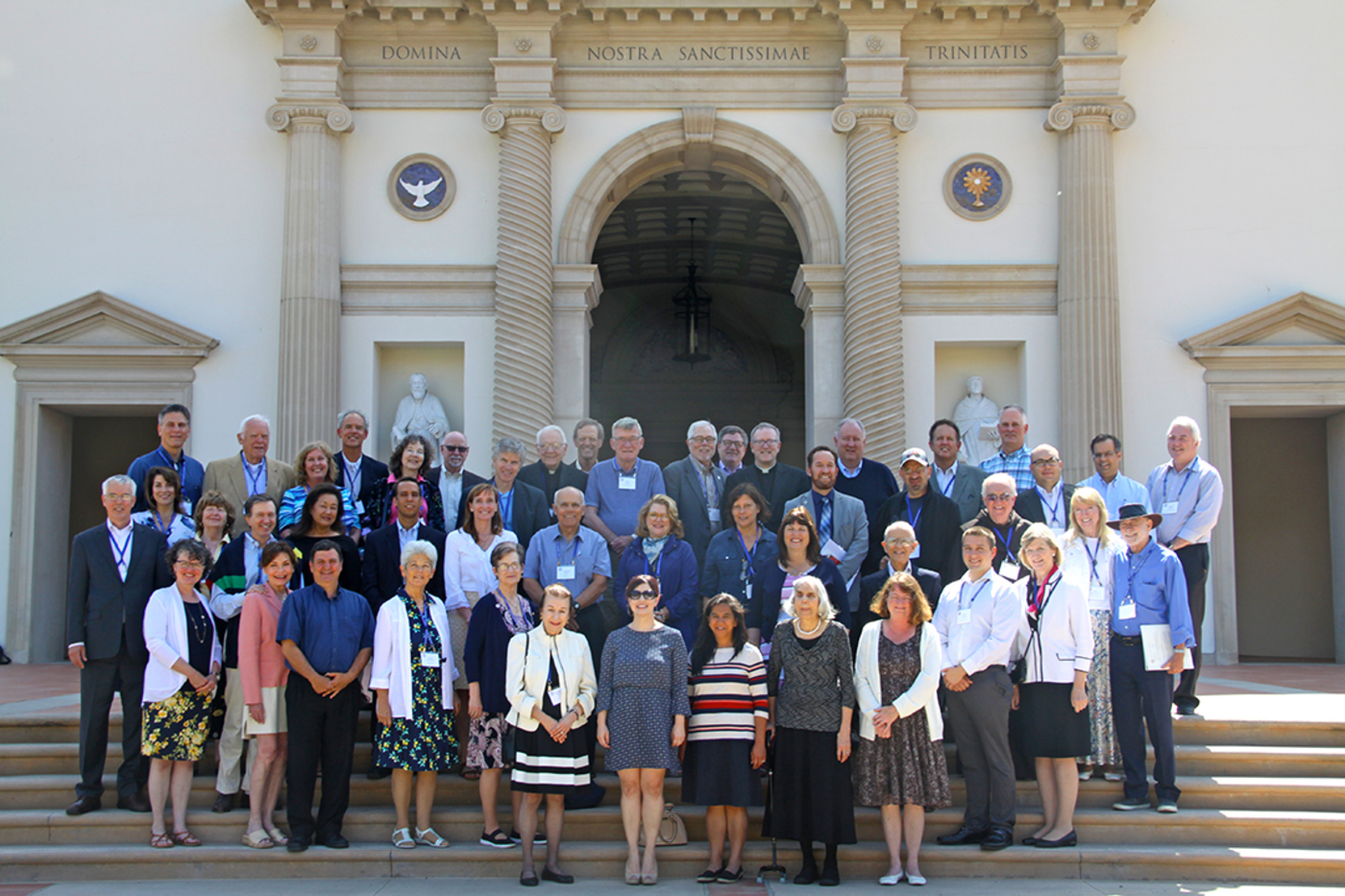 Nearly 45 friends and benefactors of the college attended the "Faith is the Key" weekend seminar, which ran from June 29-July 1. Along with Bishop Barron's talk, the seminar featured Mass, spiritual direction and focused discussions. Several students who stay year-round at the college were in attendance for Bishop Barron's speech as well.
For more information about Thomas Aquinas College's Summer Seminar program, visit https://thomasaquinas.edu/support/great-books-summer-seminar-weekends.