Over 300 people turned out for the 32nd Annual Walk for Life South Bay on Saturday, May 18. Hosted by the Pregnancy Help Center in Torrance, the 5K walk along Redondo Beach draws a crowd of pro-life families and supporters every year. The Pregnancy Help Center has been providing free services, including ultrasounds and STI testing, for pregnant women in the South Bay area for over 43 years.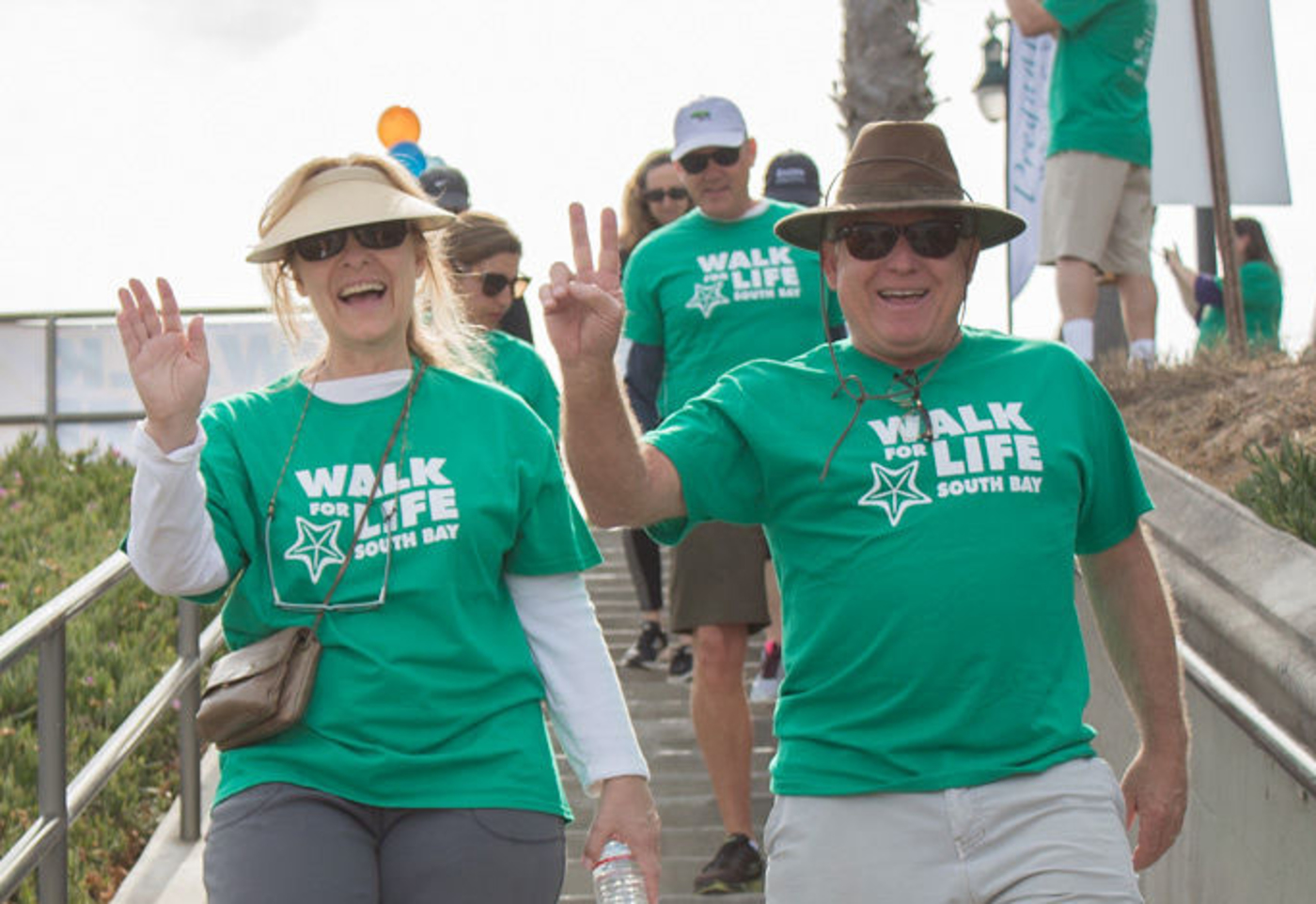 This year, the event had a range of local sponsors like Hope Chapel, St. Lawrence referral Group, Relevant Radio, and Seacoast Church. Several individual sponsors also joined the walkers in support of the unborn.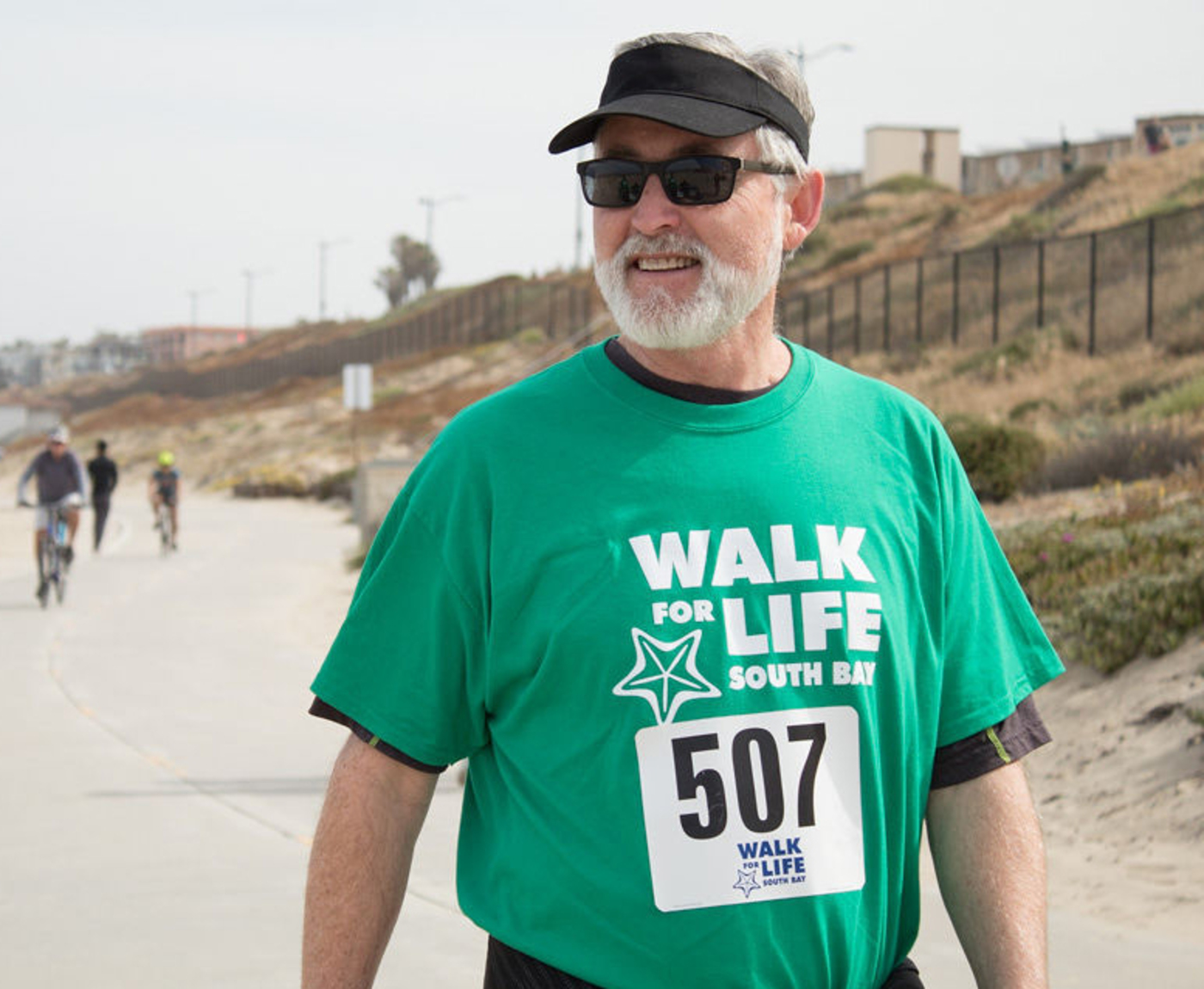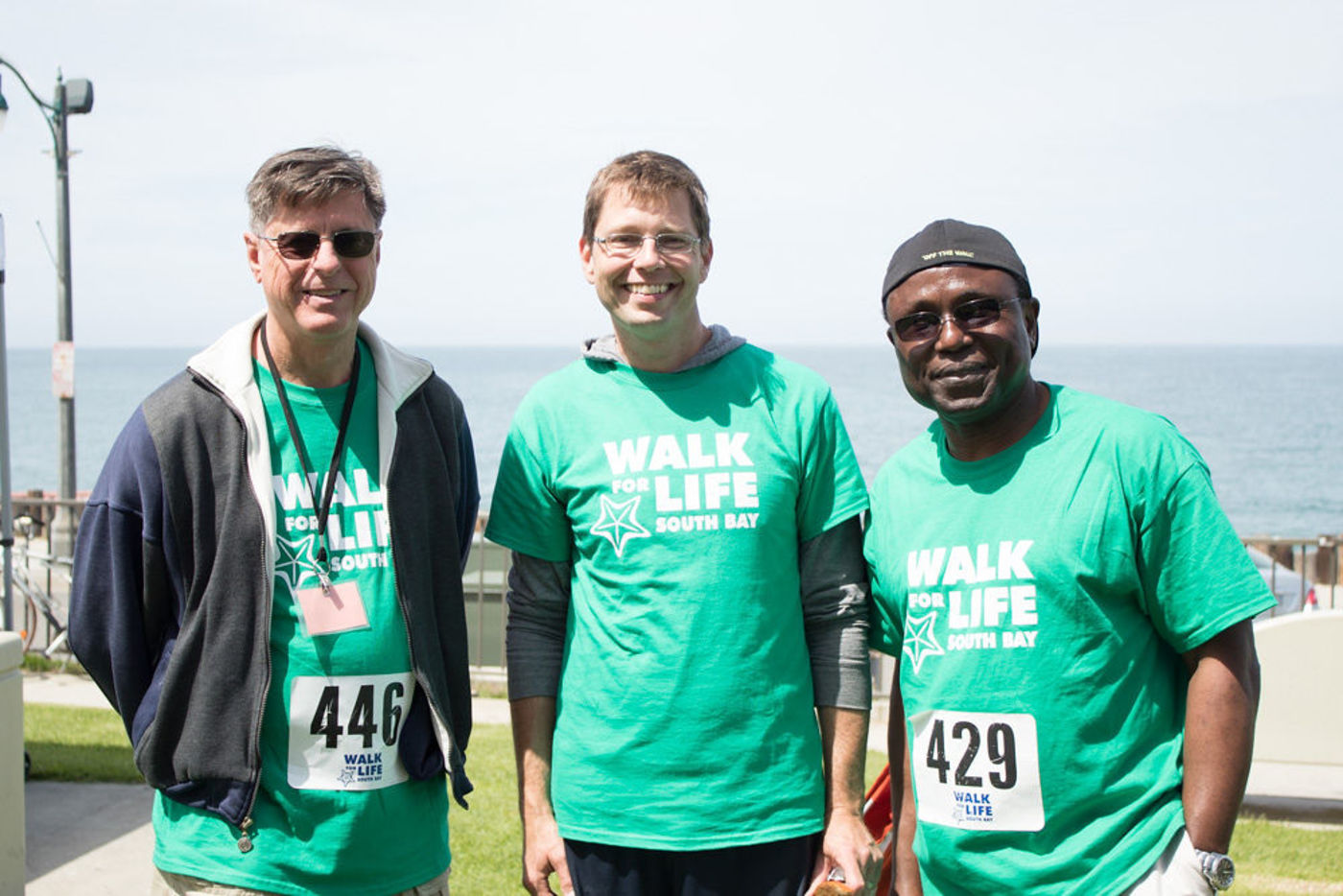 Start your day with Always Forward, our award-winning e-newsletter. Get this smart, handpicked selection of the day's top news, analysis, and opinion, delivered to your inbox. Sign up absolutely free today!