Vote yes on Prop. 62 to abolish the death penalty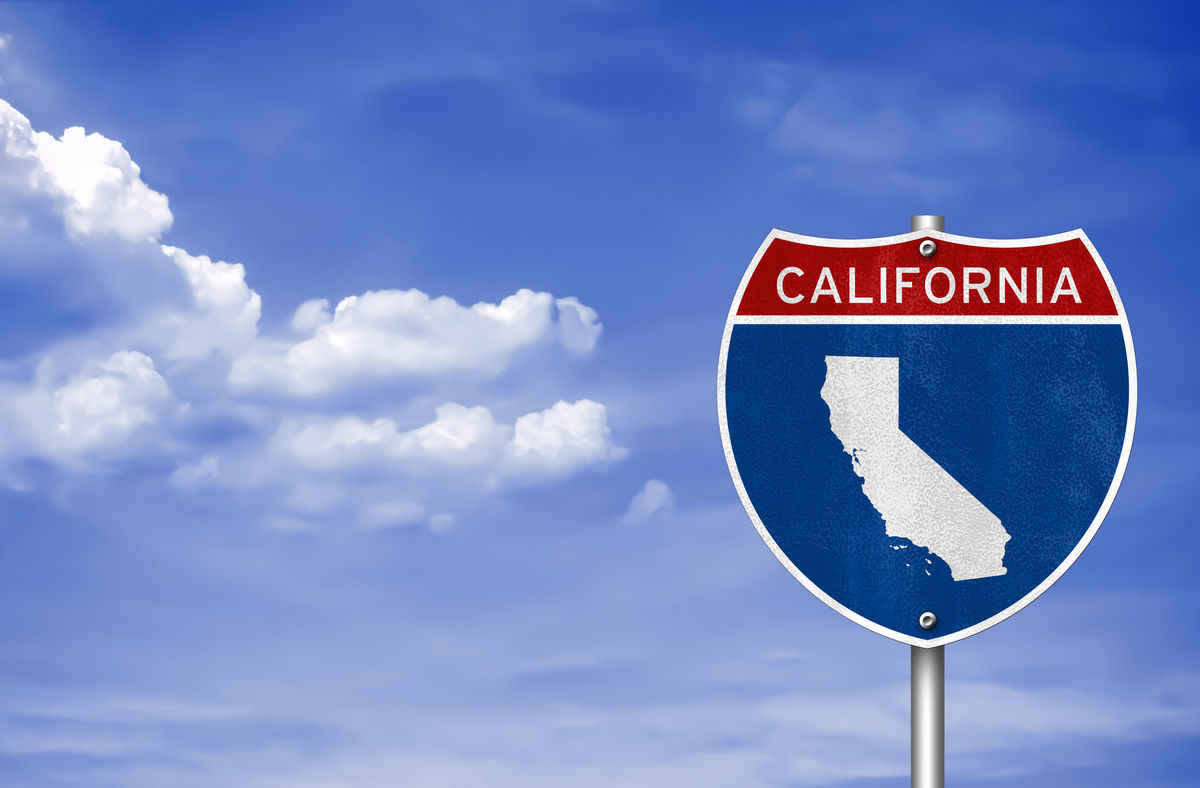 California bishops are urging voters to abolish the death penalty — a costly and failed system that has left 741 men and women waiting on death row, the largest population waiting legalized killing in the Western Hemisphere. Proposition 62 will be on the Nov. 8 ballot in California.
The death penalty has become outdated with the technological advances found in high-security prisons that ensure the safety of the public, the bishops noted in a recent statement. They add that the lack of forensic evidence has led to the execution of innocent men and women, and a death sentence costs 18 times more than life in prison without parole.
Researchers also pointed out the racial prejudice associated with the death penalty. African Americans and Latinos make up nearly 67 percent of California's death row population.
The bishops are strongly opposing the competing initiative Proposition 66, which seeks to expedite California's executions — a ruling that would inevitably result in the execution of more innocent people, the bishops say. Under the California Constitution, the initiative that garners the most affirmative votes will become law.  
---
Read the latest local and global Catholic News.
Sign up for our newsletter.
---