This Sunday, more than 3,000 people will crowd into the Dolby Theatre in Los Angeles for the 91st Academy Awards ceremony. Millions more will be watching from home.
A set of box offices smashes, "A Star is Born" and "Bohemian Rhapsody," among others, have raked in a slew of nominations, and many of them, such as "BlacKkKlansman" and "The Favourite," have been hailed for their relevance to current events and controversial cultural moments.
Not surprisingly, one discovers in many of these films that their accolades, however valid, unfortunately are mixed in with elements that paint a poor picture of human love, sexuality, and family values.
But among the nominees, a few films stand out that provide a refreshing counterpoint. Not only are they superb films, but they also celebrate vital truths about marriage and family: that mom and dad need each other, and that a strong marriage and family can transform society.
"The Incredibles 2"
(Animated Feature Film)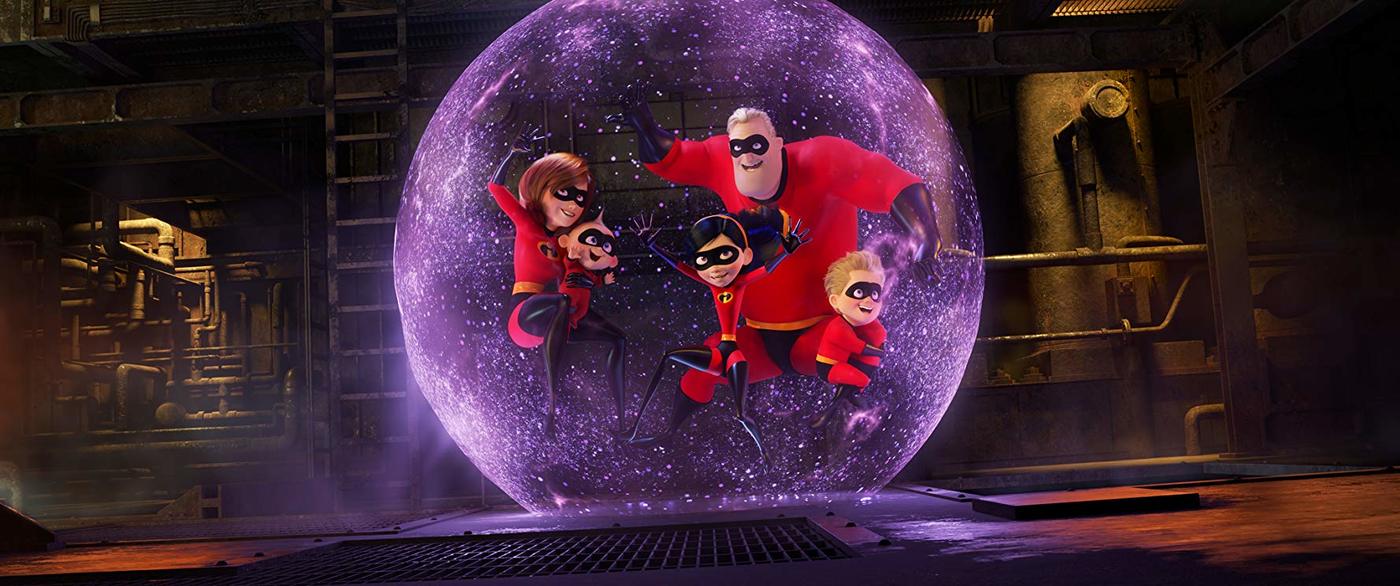 Almost as good as the original, director Brad Bird's Pixar film once again reminds us that when family members love one another and stick together, they can save the world. The sequel shines a new spotlight on Bob and Helen's (aka Mr. Incredible and Elastigirl's) marriage, as they work through new roles and challenges within their family. Helen jumps back into hero work, and Bob takes on the (almost equally challenging) job of household chef and homework helper.
Amid the new setup, both parents have to learn to be more selfless and humble. Although Helen is initially thrilled with her success as Elastigirl, she finds that she can't achieve final victory without her husband and their kids. And although at first Bob struggles to let go of his pride at not being the selected super, almost nothing is as heartwarming as the moment when Violet gives her perseverant dad a hug and says, "You're super."
This film isn't simply a megaphone for the modern gospel preaching that moms can go to work and dads can stay at home. It highlights a marriage in which a husband and wife learn to collaborate in fulfilling their family and civic duties. That noble effort turns out to have an inspiring impact on their children and those surrounding them.
"Green Book"
(Best Picture, Actor in a Leading Role, Actor in a Supporting Role, Film Editing)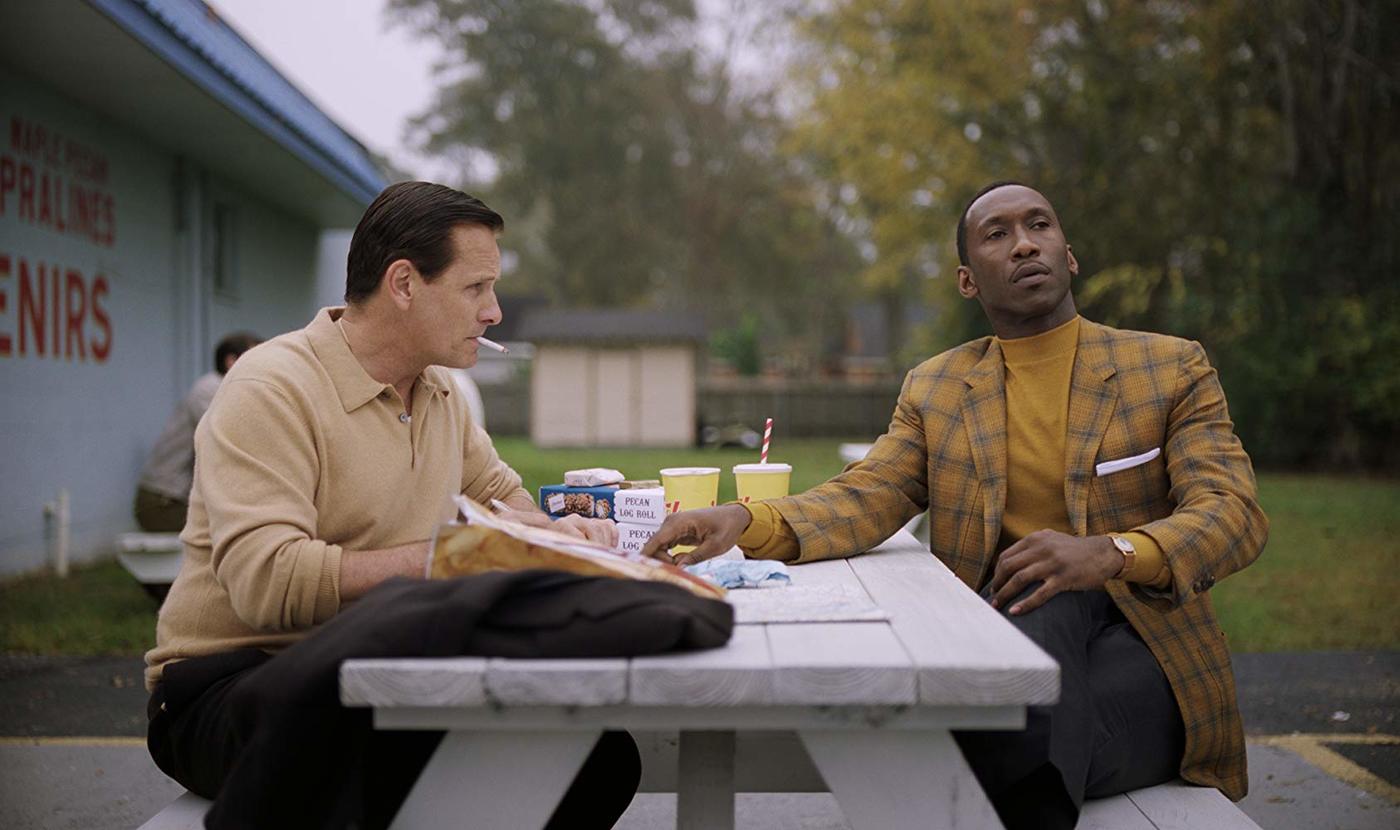 In this tale of segregation, friendship, and culture, director Peter Farrelly offers a masterpiece, based on a true story, that weaves together phenomenal screenwriting and acting with captivating portrayals of family devotion.
As the hot-tempered Italian bouncer Tony "Lip" Vallelonga drives piano virtuoso Dr. Don Shirley on a southern tour, he must overcome his presumptions and prejudices about African-Americans, or "Doc's people." But this film goes beyond the message of anti-racism and mutual respect. Rather, through their budding friendship, the two help each other become better family men.
Tony faithfully strives to fulfill his promise to Dolores, his wife, to write to her, and his initial sloppy attempts can't help but be endearing. Nevertheless, Don helps Tony compose exquisite letters that spark a new light of romance in the couple's marriage and sustain them throughout the eight-week trip.
Tony, in turn, offers Don the spirit of fun and loyalty of the large family that the lonely piano player never had. In the end, the exchange of advice and self-sacrifice creates a brotherly bond that not only resists racism but also changes hearts and deepens family bonds.
Although "Green Book" does contain a few provocative lines and scenes, it still stands as an Oscar-worthy movie that pays fine tribute to true love in marriage and family.
"Mary Poppins Returns"
(Costume Design, Original Score, Original Song, Production Design)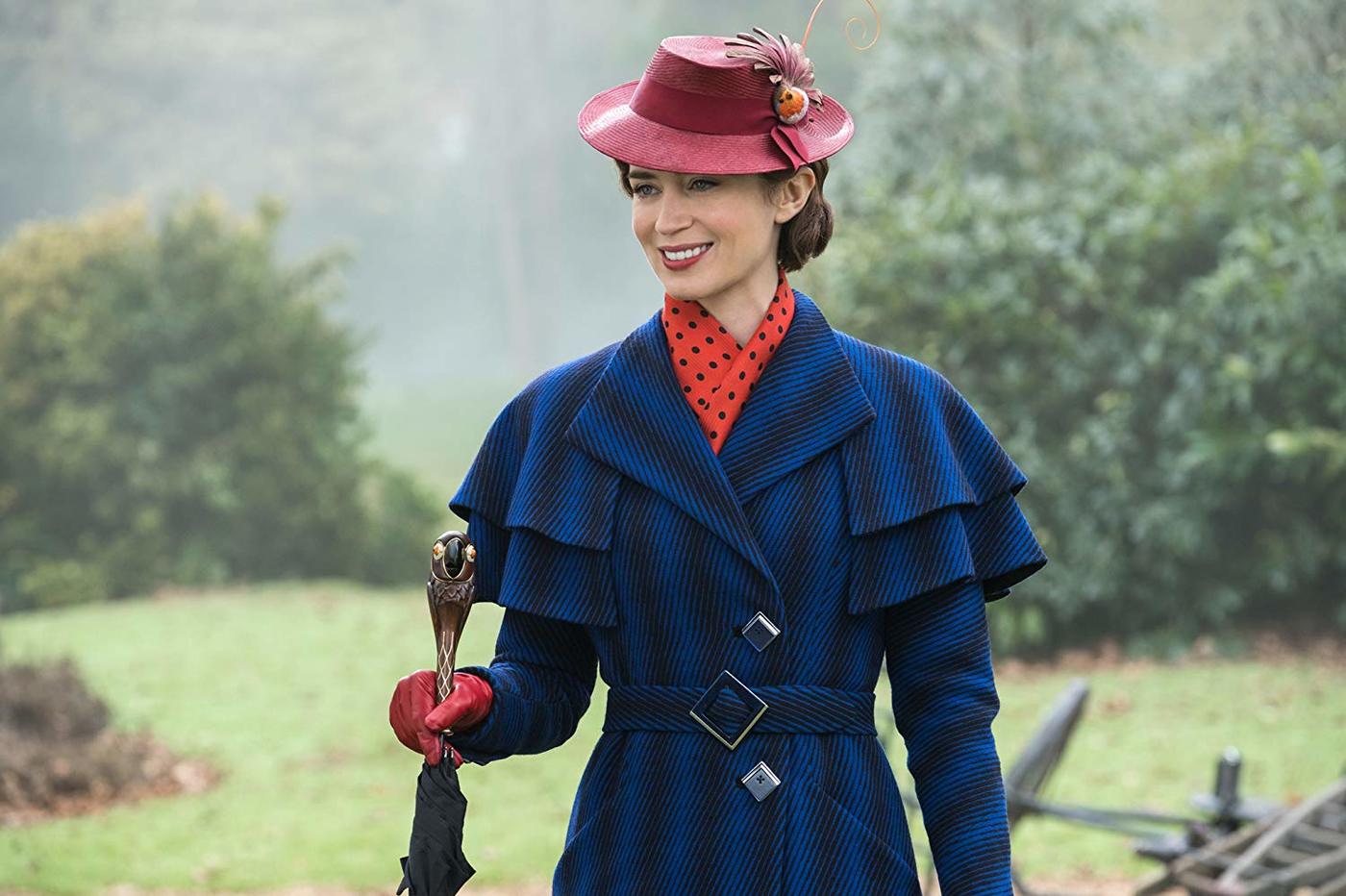 When it comes to depicting marriage and family, the remarkable accomplishment of director Rob Marshall's "Mary Poppins Returns" is that it paints a beautifully uplifting picture amid a family's lowest point in life. It is through Michael Banks' grief over losing his beloved wife, Kate, that he delivers one of the most moving songs of the film, "A Conversation."
Both the title and the progression of the song convey the intimacy he shares with her, even after her passing. Michael notes how her humor, her insight with the children, and her ability to tenderly care for their home have always aided him.
"When Georgie needed explanations, you always knew just what to say," he sings. "And I miss our family conversations. It's silent since you went away." These lines speak to why and how Kate was needed and loved at home, and how her unique role as a wife and mother is irreplaceable and missed.
Although wrapped in sorrow, the moment offers the hope that true, lasting love in marriage is possible. It also turns out to be very worthwhile, for it is when the children (with the help of the practically perfect Mary Poppins) embrace the truth that their mother is always watching over them, that they are able to help their father find greater peace, and the entire family bond becomes deeper as a result.
These three movies can serve not only as pleasant family entertainment but also as edifying reminders that as turbulent as our culture has become, all is not lost in the entertainment industry. It is still possible to create stunning films that recognize the beauty of genuine love in marriage and family and celebrate it as a reality to which we can all aspire.
All three of these films deserve an Oscar (or two or three), but regardless of Sunday's results, we can hope that the world is better off for having produced and honored them.
Sophia Buono is a writer who lives in Arlington, Virginia.
Start your day with Always Forward, our award-winning e-newsletter. Get this smart, handpicked selection of the day's top news, analysis, and opinion, delivered to your inbox. Sign up absolutely free today!