Today, medieval cathedrals still do what they were meant to do — draw our hearts up to God — because they are organic. Their form and content, architecture and art, clasp hands to create a new, third dimension larger than the sum of its parts.
Ann Wroe's "Francis: A Life in Songs" is a small, perfect, organic cathedral of poetry honoring Francis of Assisi. Francis was both a troubadour and a saint. "His was a life lived in poetry rather than prose," writes Wroe. In song, she explores here that most revolutionary man.
The book's structure is distinctive. Each of the four main sections — Conversion, Mission, Oblation, Consummation — contains within it many subjects. (For example, the Conversion section includes the subjects "The call," "Lepers," "At San Damiano," "Small churches," and "Obedience.")
And here's where the architecture captures our attention: Every subject has four components.
First come quotations from Francis and his biographers: St. Bonaventure, Thomas di Celano, Brother Leo, and others. These quotations, writes Wroe, serve "to provide a narrative thread and to fix the mental context of the time" for that subject.
The quotations are the pushing-off point for the remaining three components — Wroe poems — under that subject. First there's a "Francis" poem, set in his time and locale. Next, a modern-setting poem offers a different perspective on the subject.
And, finally, the fourth component of each subject, what Wroe calls a "grace-note": a haiku-like poem, "a Franciscan echo in Nature that could be then, or could be now," linking that subject with the next.
The left-brained structure here — the form — is a wonder in itself: who does this with poetry? But the beauty of a cathedral lies as much inside as out, and — "Deo gratias" — Wroe's poetry is supremely worthy of its edifice and, in fact, demands it.
The poems sing. They surprise and delight with meter and rhyme and craft, all essential, all natural. We live in a time of general poetic barrenness, which Wroe's poetry refuses to join.
The content of "Fox-Skin" shows clearly the shape and sound of the entire book. First come three quotations:
He made himself a tunic . . . which was very rough, so that by wearing it he might crucify the flesh with its vices and sins. He made it very poor and plain, a thing the world would never covet. (Thomas di Celano)
He once had it patched with fox-skin both inside and out, for he said: "If you want me to put up with this under my tunic, have another piece of the same size sewn on the outside, telling people that a piece of fur is hidden underneath." (Celano)
The particular brown of his habit was called, by the Umbrian peasants, "beast colour."
Next, the "Francis" poem, "Basilica, La Verna":
This tunic laid out under glass—
the one they say is yours — dried flat,
patched up, like some old fox's pelt
crushed on the road, wind-worried-over,
carrion for crows; or sacking left
smelling of rot and fizzing pulp,
where windfall apples have been chopped
and mangled through it — this same robe,
once doors are locked and candles blown,
gathers itself in threadbare joy,
shakes out its sleeves and whirls around,
a Christ-dance over holy ground.
Then the modern-setting poem, "Norton, East Sussex, October":
We noticed the crows first.
Shouting, with blue-black wings hunched round their heads,
accusing beaks. Fluttering, not flying
from tilted gatepost and redundant wire,
as if snagged there. Then following the line
of eye and wing we saw, stock-still,
the fox. Dark, immature and lean,
uncertain in his rough brown skin,
beast-colour. Briefly he paused
in the wide tableau of the stubble field,
Victim-in-waiting — till he found
purpose and pace, loped, ran,
and running turned invisible, sliding
into the earth-tones, under the hedge, no trace;
triumphant in some harsh and pricking place.
And, finally, the "grace-note":
Despised
in
the sinews
of the city,
the beggar-fox
trails
his trembling wildness
like a smell
from house to house
This tiny poem, with its "beggar-fox" trailing "his trembling wildness / like a smell," neatly wraps up "Fox-Skin" and leads directly into "Money," which Francis taught the brothers to weigh "at the same price and weight as asses' dung."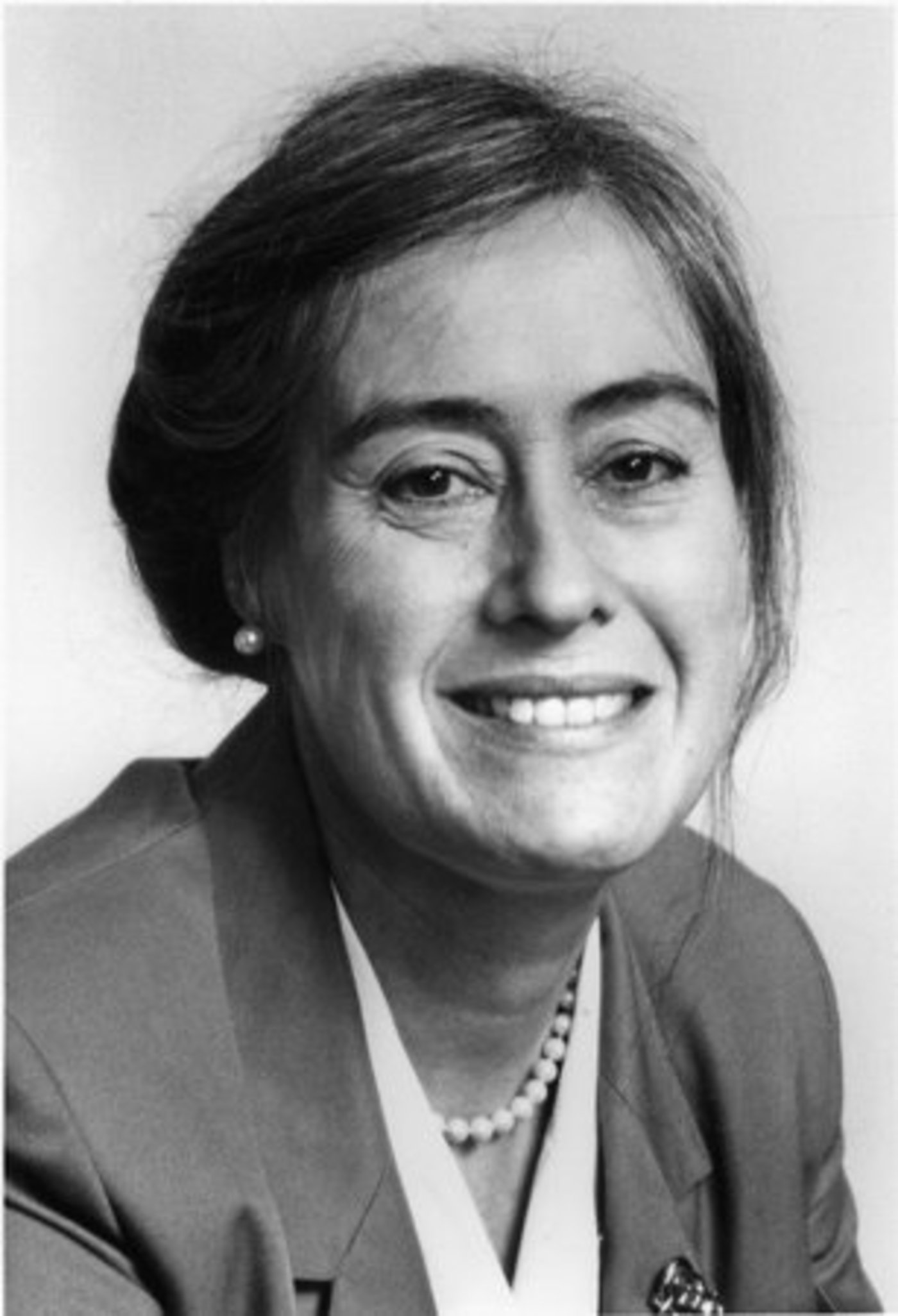 The math is as meaningful as the poetry. There are four sections in the book. Four components to each subject under the headings. And most of the "Francis" poems have four-beat metrics. This was, as Wroe explains, the rhythm of many troubadour poems; they were, after all, meant to be sung. Four also signifies the sign of the cross.
Seriously: What poet does this?
Well, a poet with a nicely developed left brain beside her prodigious right, who likes history and facts and puzzles and has published acclaimed nonfiction for decades.
Wroe is a Brit who has written for The Economist since 1976 and has been its obituaries editor since 2003. Her books include unconventional biographies of Pontius Pilate and Percy Bysshe Shelley, as well as explorations of the muse Orpheus, life in a medieval French town, and the Iran-Contra Affair (she was U.S. editor for The Economist 1992-2000).
Although her poems are scattered throughout her "Six Facets of Light," a meditative book that includes work by others, "Francis: A Life in Songs" is Wroe's first book of poetry.
It's a small cathedral with no stone out of place, no art unnatural, all parts working together to glorify God.
Jane Greer edited and published "Plains Poetry Journal," is author of "Bathsheba on the Third Day," and is compiling a new collection of poems.
SPECIAL OFFER! 44 issues of Angelus for just $9.95! Get the finest in Catholic journalism with first-rate analysis of the events and trends shaping the Church and the world, plus practical advice from the world's best spiritual writers on prayer and Catholic living, along with great features about Catholic life in Los Angeles. Subscribe now!