Those selected 182nd in the annual Major League Baseball Draft of amateur players are reported to have a 20 percent chance of reaching "the big time."
To that 20 percent, add Garrett Cooper of the Miami Marlins, a 2009 graduate of Loyola High School who may well stick around for some time, given that (a) he is batting .309 with 11 home runs and 37 runs batted in through July 21, and (b) he plays for the lowly Marlins, who figure to give young players like Cooper plenty of time to prove themselves.
A 6-foot-6, 230-pound first baseman and right fielder, the Manhattan Beach-born Cooper has proved himself quite well in 2018, realizing every ballplayer's dream to play every day in the majors. Last weekend, he also realized the opportunity to play at the home ballpark of his hometown team and acquitted himself nicely, going three for 11 with a double off of the Dodgers' Hyun-Jin Ryu and a single off of Clayton Kershaw, both All-Star selections this year.
For Cooper, who turns 29 on Christmas Day, the road to the majors has been longer than most, even though he has played well at every level of play. After batting .397 with four home runs and 25 RBIs in his senior year at Loyola, he was named All-State at El Camino College in Torrance, and then headed across the country to Auburn University for his junior and senior seasons.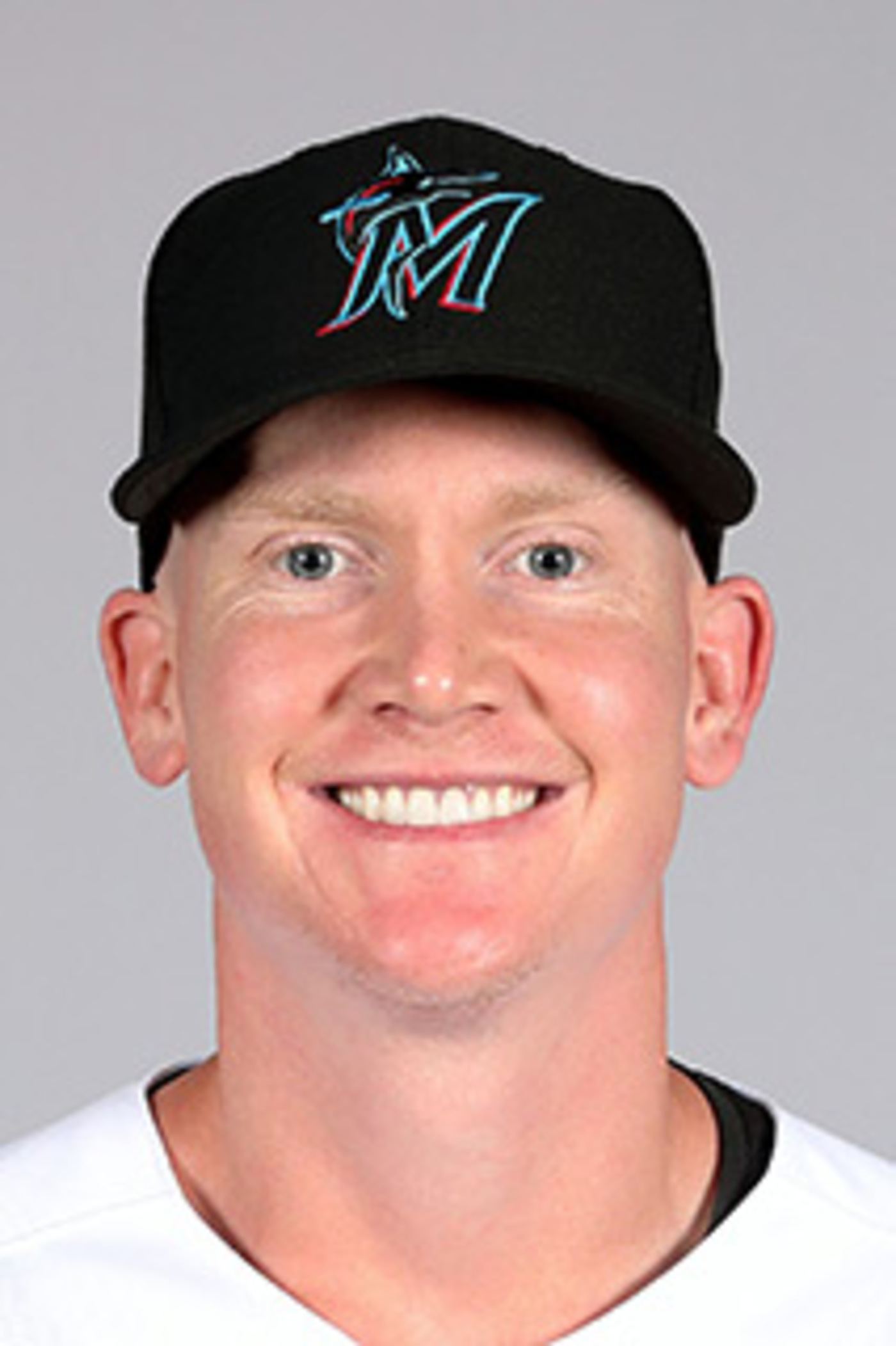 Playing in the Southeast Conference, one of the country's toughest collegiate proving grounds, Cooper was an All-SEC second team choice in 2013 (.354, seven home runs, 37 RBIs in 56 games), and was drafted in the sixth round that June by Milwaukee. He batted a solid .290 to .300-plus at every level and in 2017 was hitting .366 with 17 home runs and 82 RBIs for Triple-A Colorado Springs when, on July 13, a trade sent Cooper to the Yankees.
The next night, Cooper he made his MLB debut at Fenway Park, lining out to second in his first at-bat in the second inning against Boston's Drew Pomeranz. Despite a rocky start (five strikeouts in his first seven at-bats), Cooper got his first MLB hit off of David Price July 16, and hit .326 in 13 games, including five doubles and a triple, but was traded to Miami in the off-season.
Cooper was on the 2018 Marlins' opening-day roster but, plagued by injuries, hit only .212 in 14 games with the Marlins. But in 2019, after a calf injury placed him on the early-season injured list, he was activated April 30 and has hit consistently well since.
His first MLB home run came May 22, 2019, off Detroit's Derek Norris, and the next day slugged his second home run, a grand slam, against Tigers' All-Star reliever Shane Greene with two outs in the top of the ninth inning to pace a 5–2 Miami win.
Copper belted another grand slam on June 12 at home against St. Louis' Miles Mikolas, and added a single and triple in a 9-0 triumph. More recently, in a six-game mid-July stretch, he hammered four home runs with 9 RBIs and batted .421, solidifying his role as Miami's everyday first baseman.
Mike Nelson is the former editor of The Tidings (predecessor of Angelus News).
Start your day with Always Forward, our award-winning e-newsletter. Get this smart, handpicked selection of the day's top news, analysis, and opinion, delivered to your inbox. Sign up absolutely free today!