Loyola Marymount's men's basketball team stayed unbeaten at home by beating Portland 76-64 on Jan. 5, the Lions' first West Conference win of the season and the 400th win in Coach Mike Dunlap's career.
Joe Quintana topped the Lions with a career-high 19 points, and Mattias Markusson added 17 points and 10 rebounds, as LMU took the lead for good with 13 minutes left in the first half and led by 13 at intermission.
After Portland cut the lead to four, Eli Scott (15 points) and James Batemon (14) pushed the lead back to 10, and the Lions held off a final charge to win going away.
LMU finished with 18 assists against only nine turnovers, just one in the second half. "Our defense was stubborn, and that's who we are," said Dunlap, a 1980 LMU alum and now 400-200 in his 19-year college coaching career, the last five at LMU. "If we can keep our turnovers under 10, we generally win."
Two nights earlier in Malibu, the Lions (13-3 overall, 1-1 WCC) were beaten by Pepperdine, 77-62, as the Waves pulled away in the second half. Scott had 16 points and Batemon 12, but LMU shot just 38 percent in losing its conference opener.
This week LMU hosts St. Mary's on Jan. 12 (7 p.m. on Spectrum Sportsnet) before traveling to Spokane for a Jan. 17 game against Gonzaga.
WCC standings (through Jan. 5): San Francisco 2-0; Gonzaga 1-0; LMU, BYU, Pepperdine, San Diego and Santa Clara 1-1; Portland 0-1; Pacific 0-2.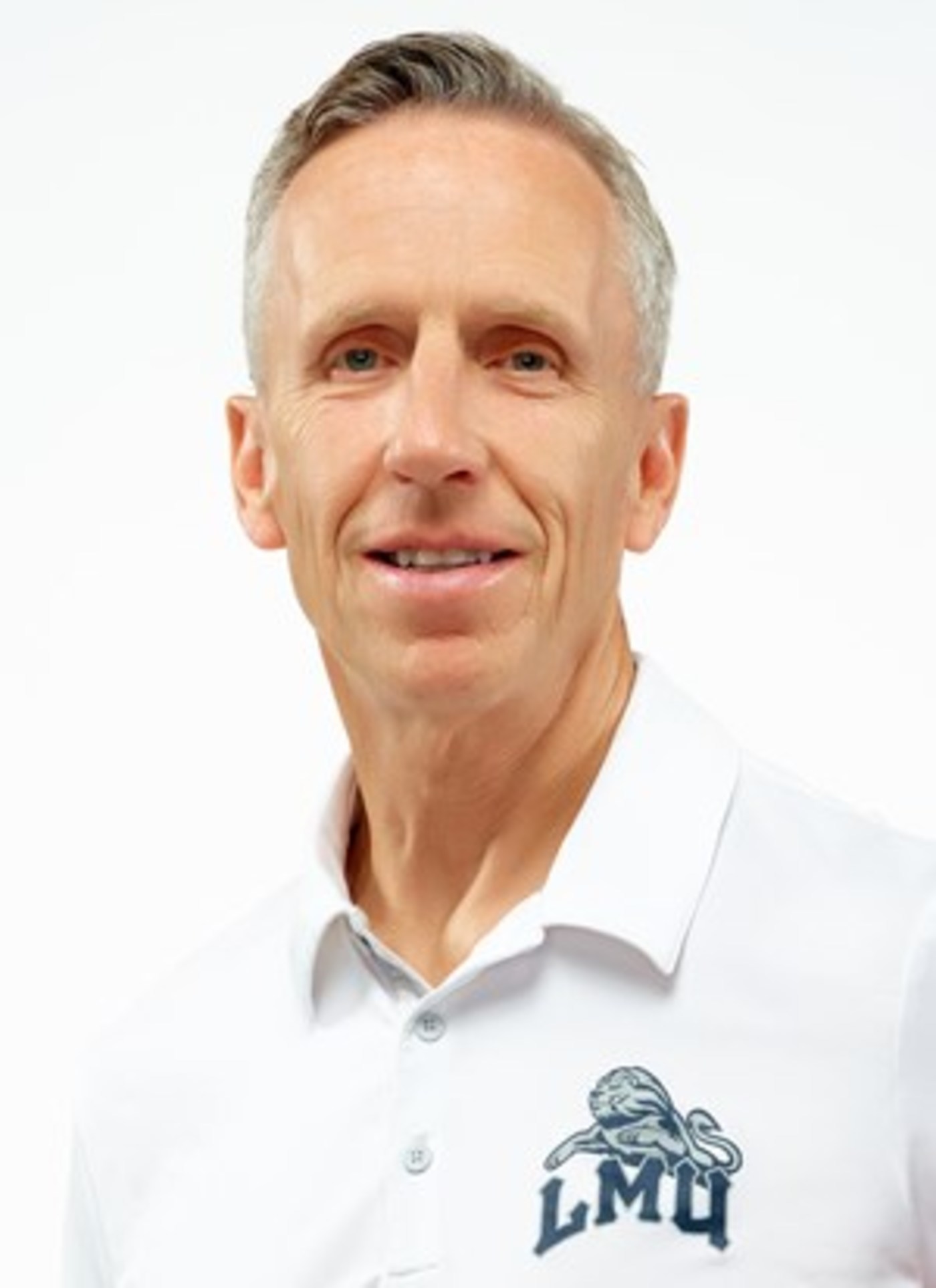 Women's basketball
Loyola Marymount University women's basketball team (9-7 overall, 2-2 WCC) likewise split its contests last week on the road.
At San Diego on Jan. 3, a fourth-quarter surge pushed the Lions to a 69-52 win, paced by Chelsey Gibson's career-best 26 points, including 18 in the final period when the Lions outscored San Diego 26-16. Gabby Green added 18 points, nine rebounds and five assists.
But two nights later at Provo, Utah, LMU couldn't sustain a strong start and fell to conference co-leader BYU, 55-44. After taking a 16-12 first quarter lead, the Lions were outscored 33-20 in the next two periods, with Green (14 points, six assists), Gibson (12 points) and Bree Alford (10 rebounds) posting the only noteworthy numbers.
LMU returns to Gersten Pavilion Jan 10 and 12 for WCC games (both 7 p.m.) against San Francisco and St. Mary's, followed by a Jan. 19 contest against Pepperdine at Malibu.
WCC standings (through Jan. 5): Gonzaga and BYU 4-0; Pacific 2-1; LMU and Pepperdine 2-2; St. Mary's Santa Clara and San Francisco 1-2; San Diego 1-3; Portland 0-4.
Mike Nelson is the former editor of The Tidings (predecessor of Angelus News).
Start your day with Always Forward, our award-winning e-newsletter. Get this smart, handpicked selection of the day's top news, analysis, and opinion, delivered to your inbox. Sign up absolutely free today!