In preparation for Thanksgiving, students at St. Anthony High School (SAHS) in Long Beach spent a day serving the homeless and needy in their community, reflecting on what they could give back in gratitude for what they have.
Led by members of the SAHS Campus Ministry program, over 200 students and families prepared a full Thanksgiving feast — including a turkey with all the trimmings and pumpkin and apple pies. Together, they served over 700 meals to their guests in the school's courtyard.
"We were able to serve people from all walks of life including many families," said SAHS principal Chris McGuiness. "As a faith-based school rooted in the gospel message and dedicated to service, we feel blessed for every opportunity to serve others."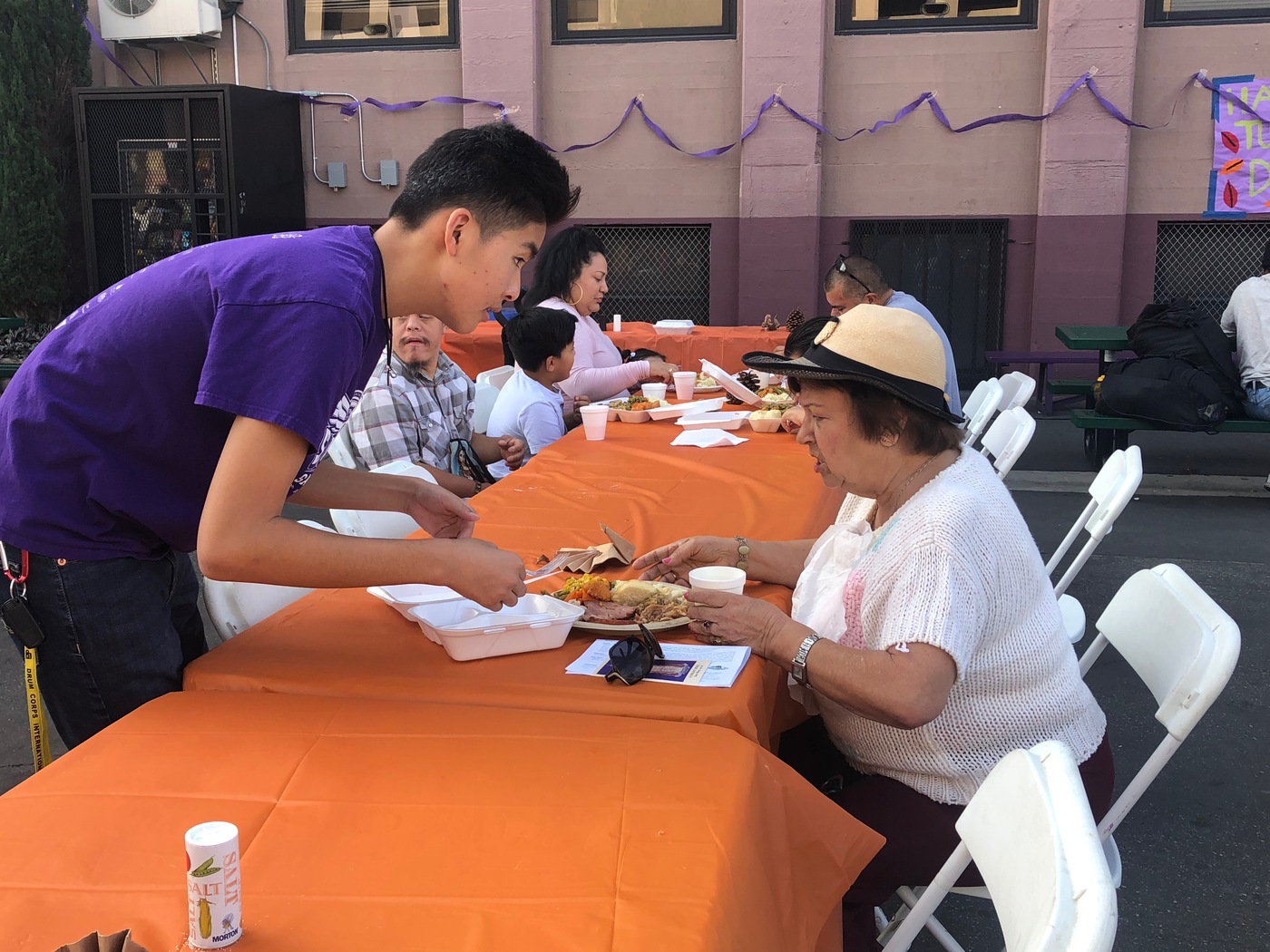 SAHS' Thanksgiving meal for the homeless has been a tradition for over 30 years, ensuring that those in need in the Long Beach community can start their holiday season with warm meals and friendly smiles.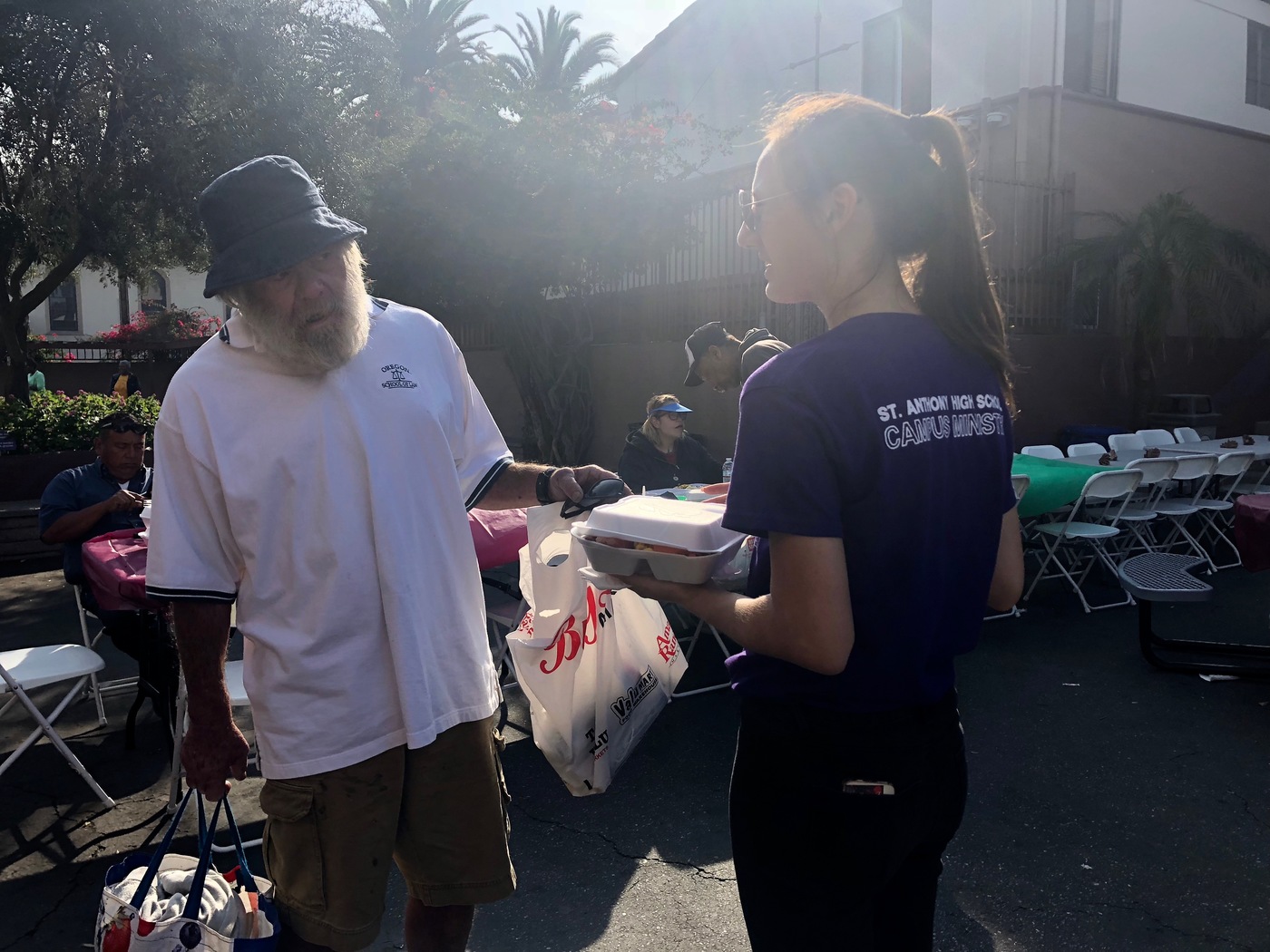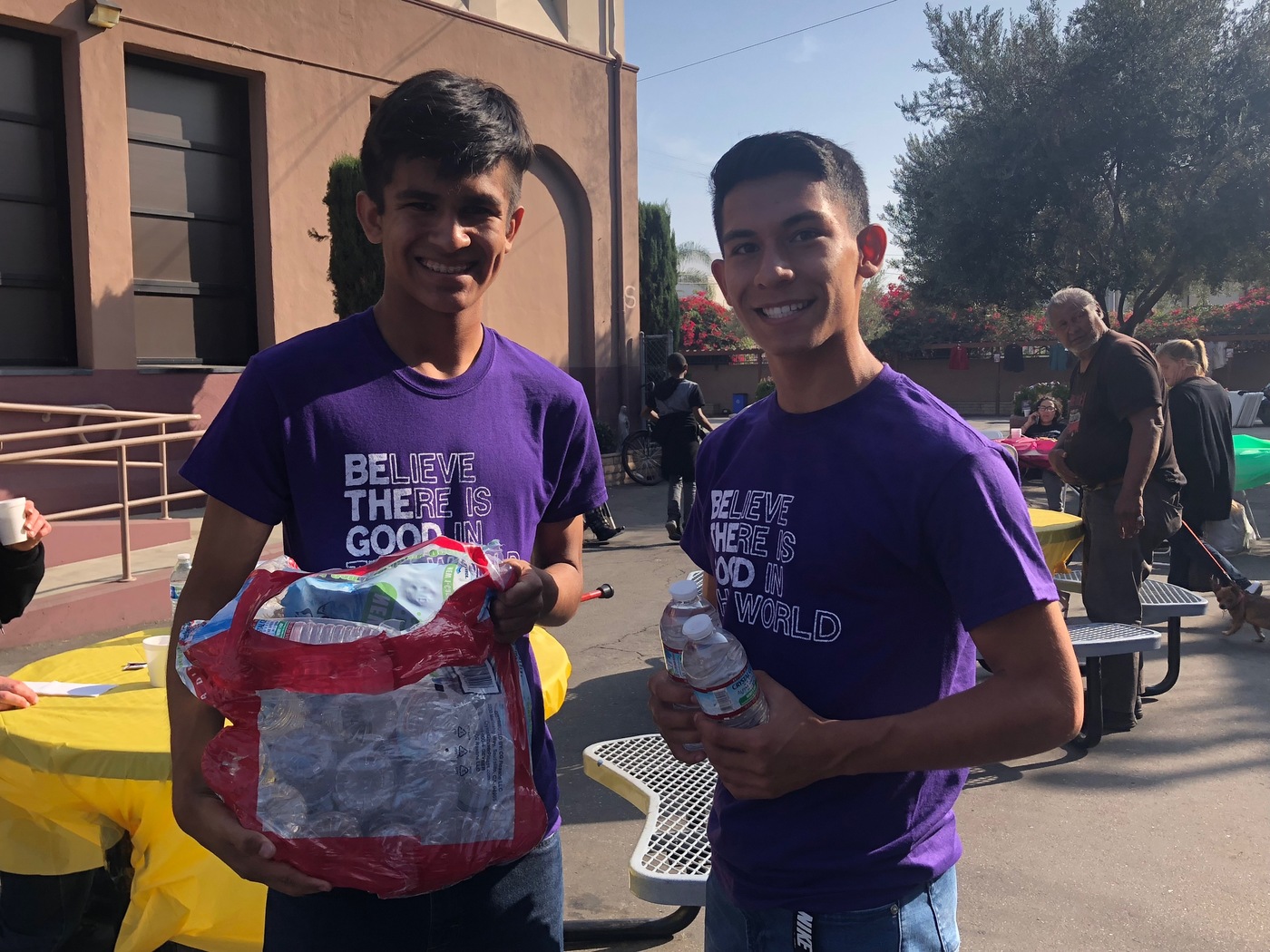 Start your day with Always Forward, our award-winning e-newsletter. Get this smart, handpicked selection of the day's top news, analysis, and opinion, delivered to your inbox. Sign up absolutely free today!