Over the last few weeks, 6,200 seniors graduated from 51 Catholic high schools across the Archdiocese of Los Angeles. About 99 percent of the graduates have been accepted into a college or university, according to statistics from the Department of Catholic Schools.
We celebrate these students and all that they have accomplished, and we look forward to seeing what they do with the gifts they've been given.
Here are a few moments captured at graduation ceremonies from schools around the archdiocese.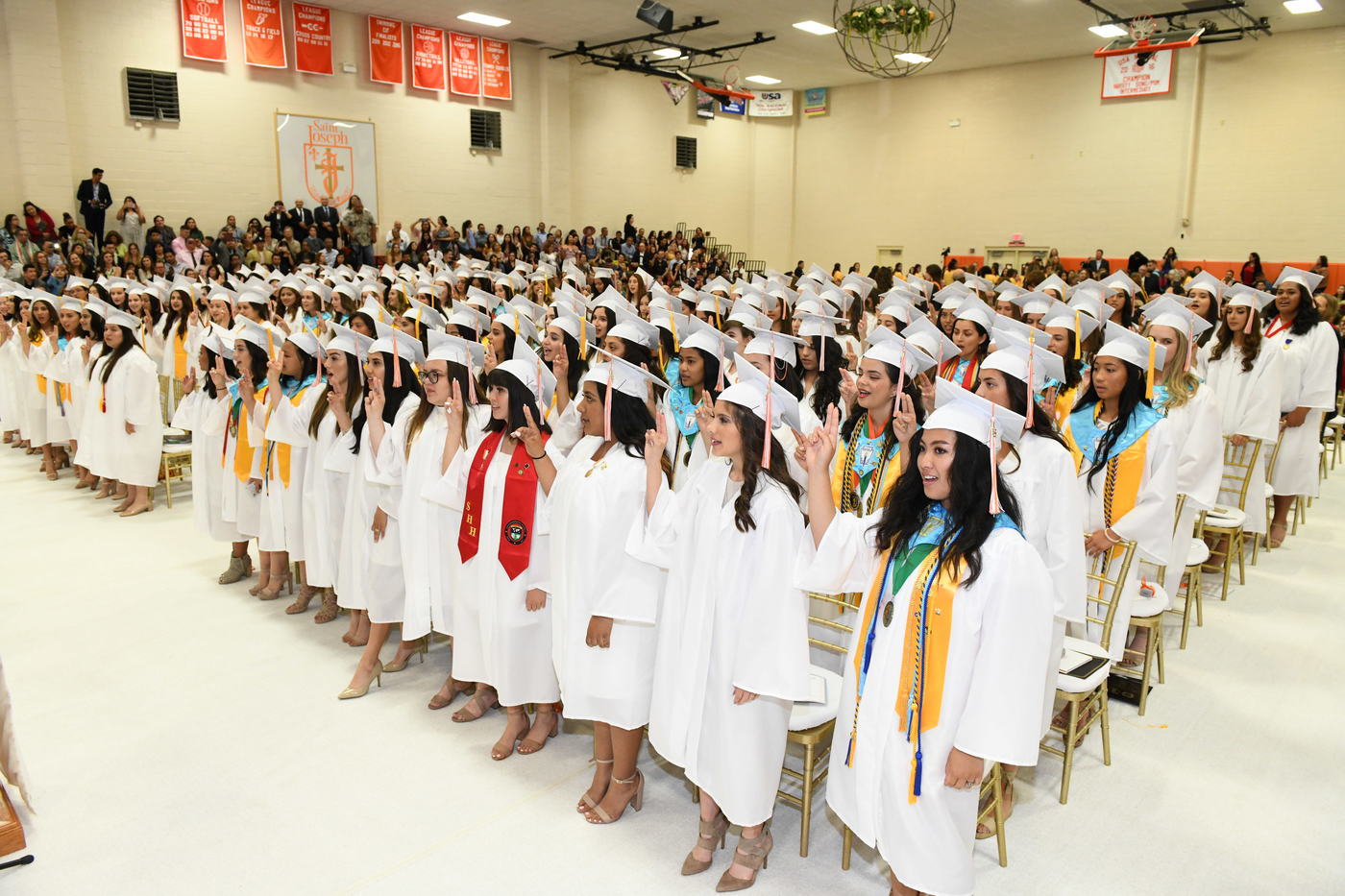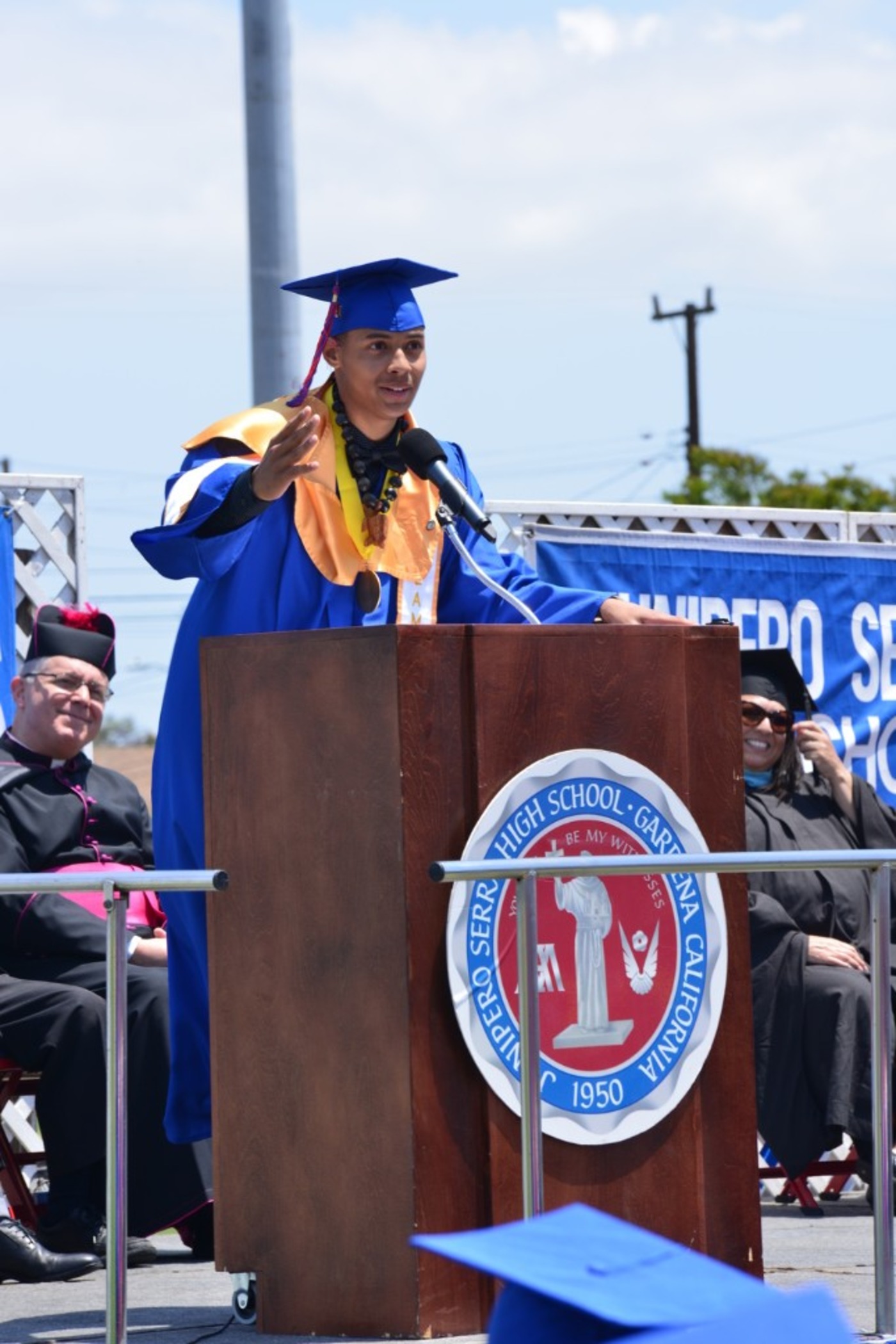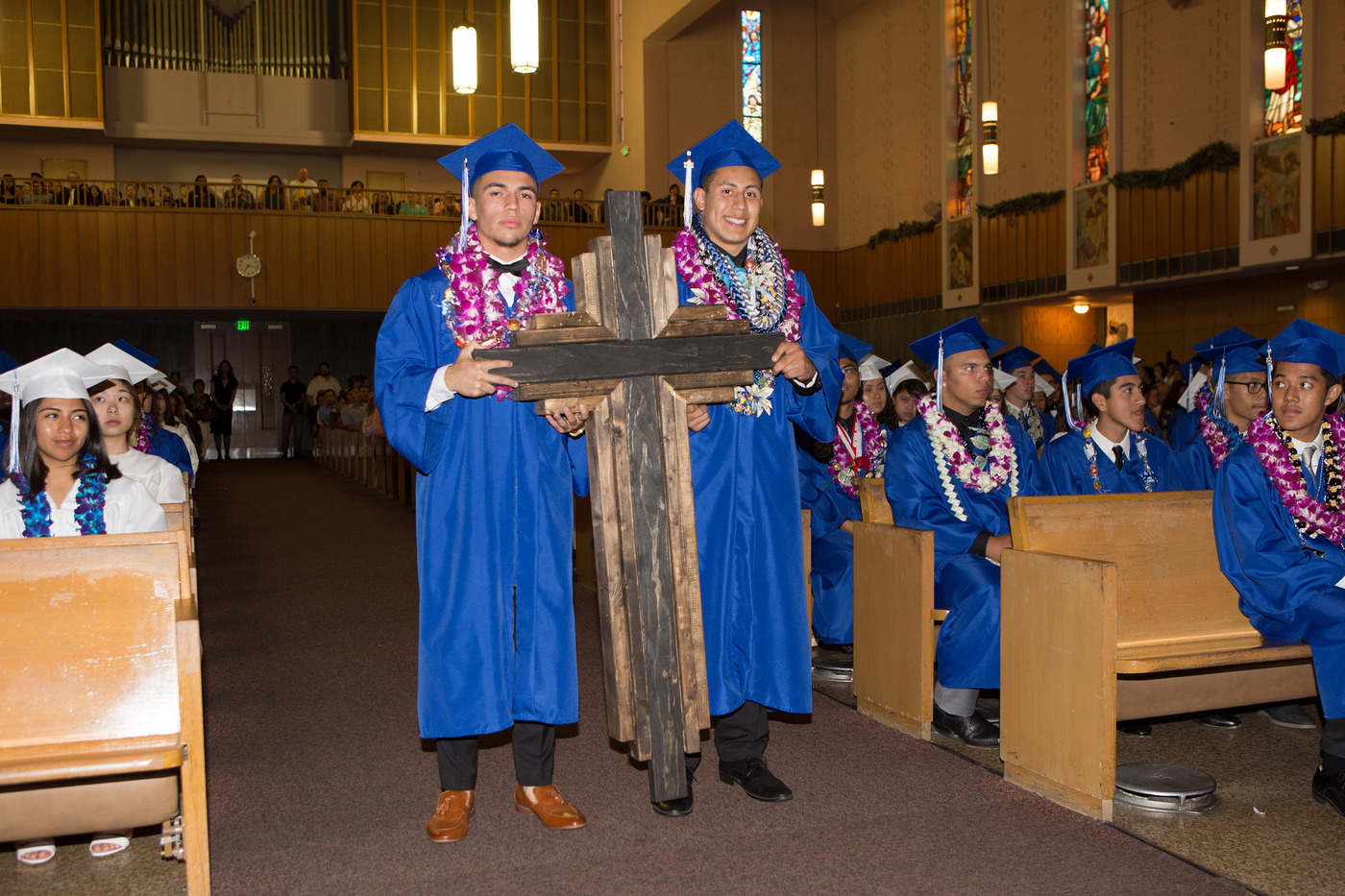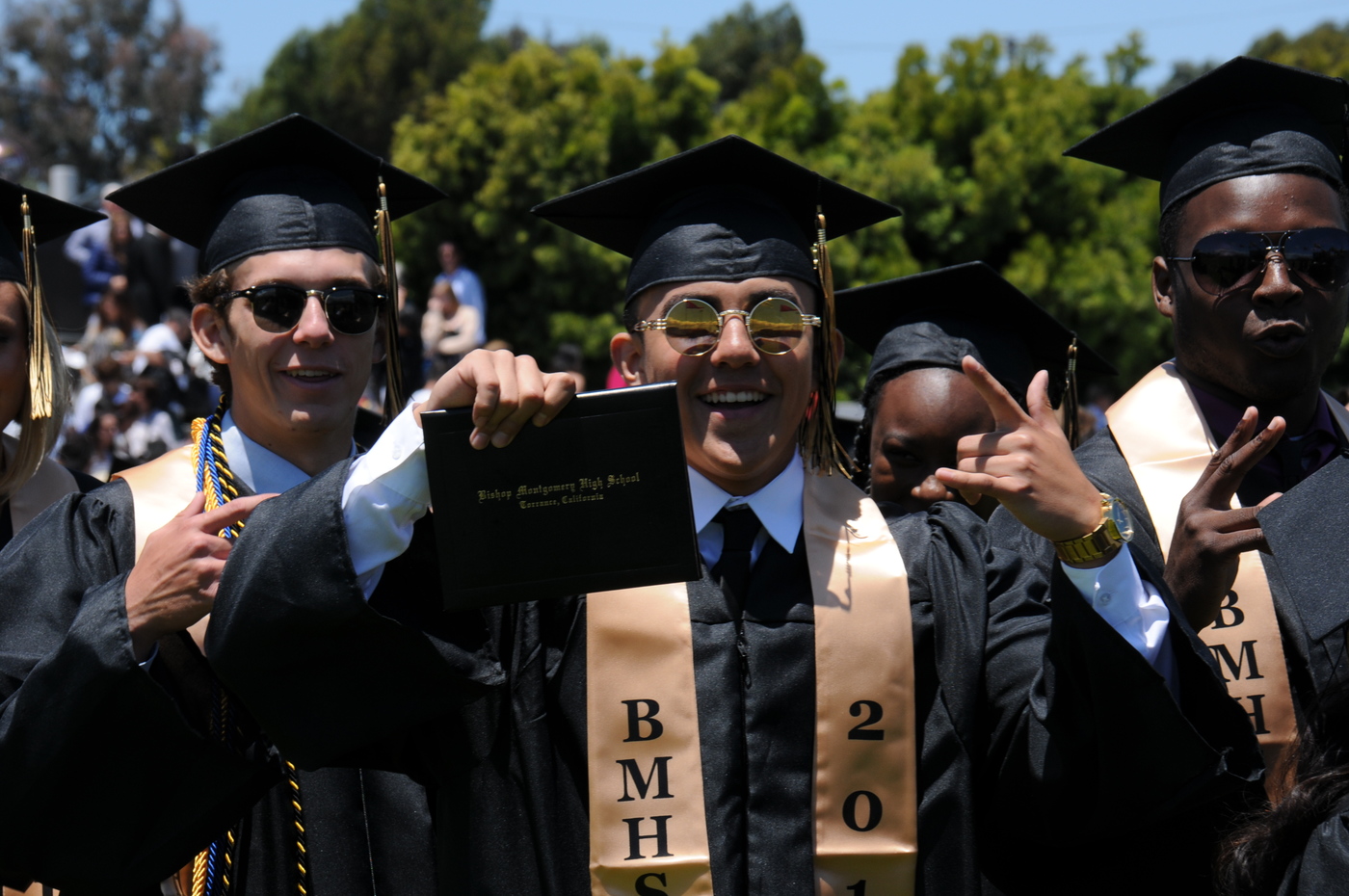 Interested in more? Subscribe to Angelus News to get daily articles sent to your inbox.