Over 600 Catholic school students and staff members from across northern Santa Barbara County joyfully converged on St. Mary of the Assumption Church to celebrate Catholic Schools Week. "We're blessed to have so many students join us in celebrating our faith and the positive impact Catholic schools have had not only here, but across America," said Michelle Cox, St. Mary's School principal. "This is the ninth year of the schools coming together."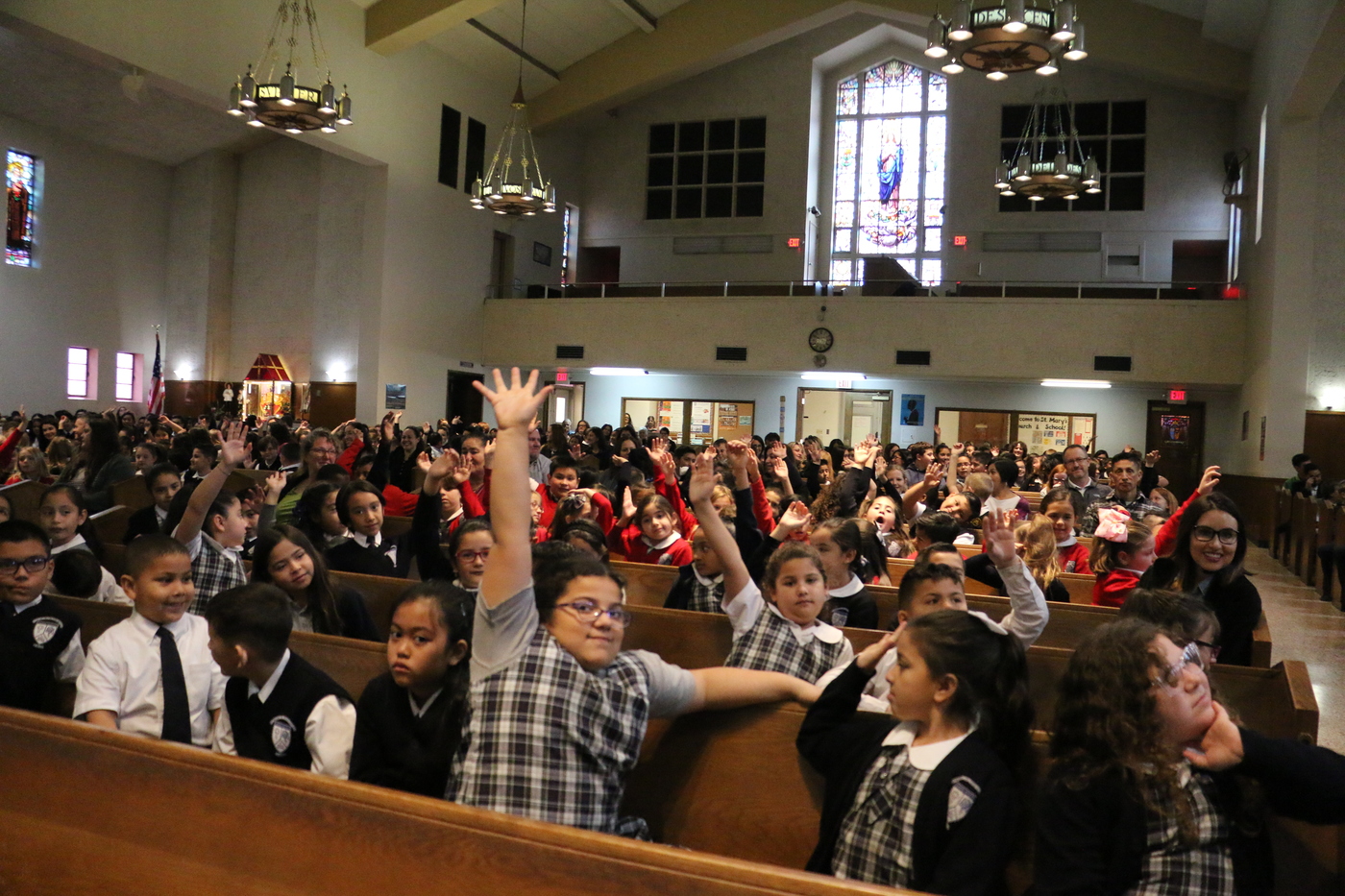 Students from La Purisima in Lompoc, St. Louis de Montfort in Orcutt and St. Joseph High School joined St. Mary of the Assumption school and preschool to share lunch, recess, and a special Mass. Students did art projects and activities, making new friends beyond the borders of their own campuses. "It is inspiration to see so many youth together sharing their love for God and joy for learning," Cox said.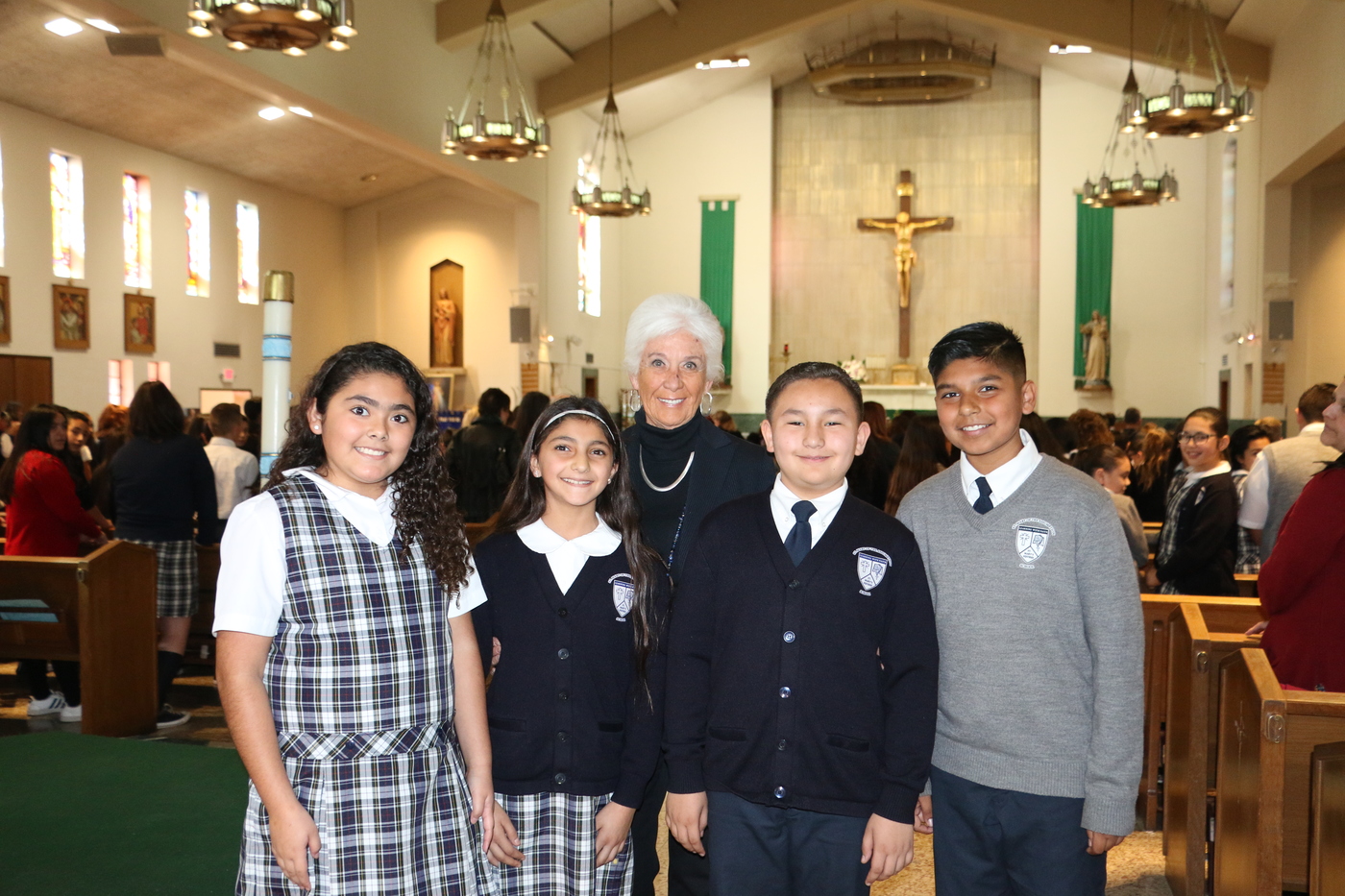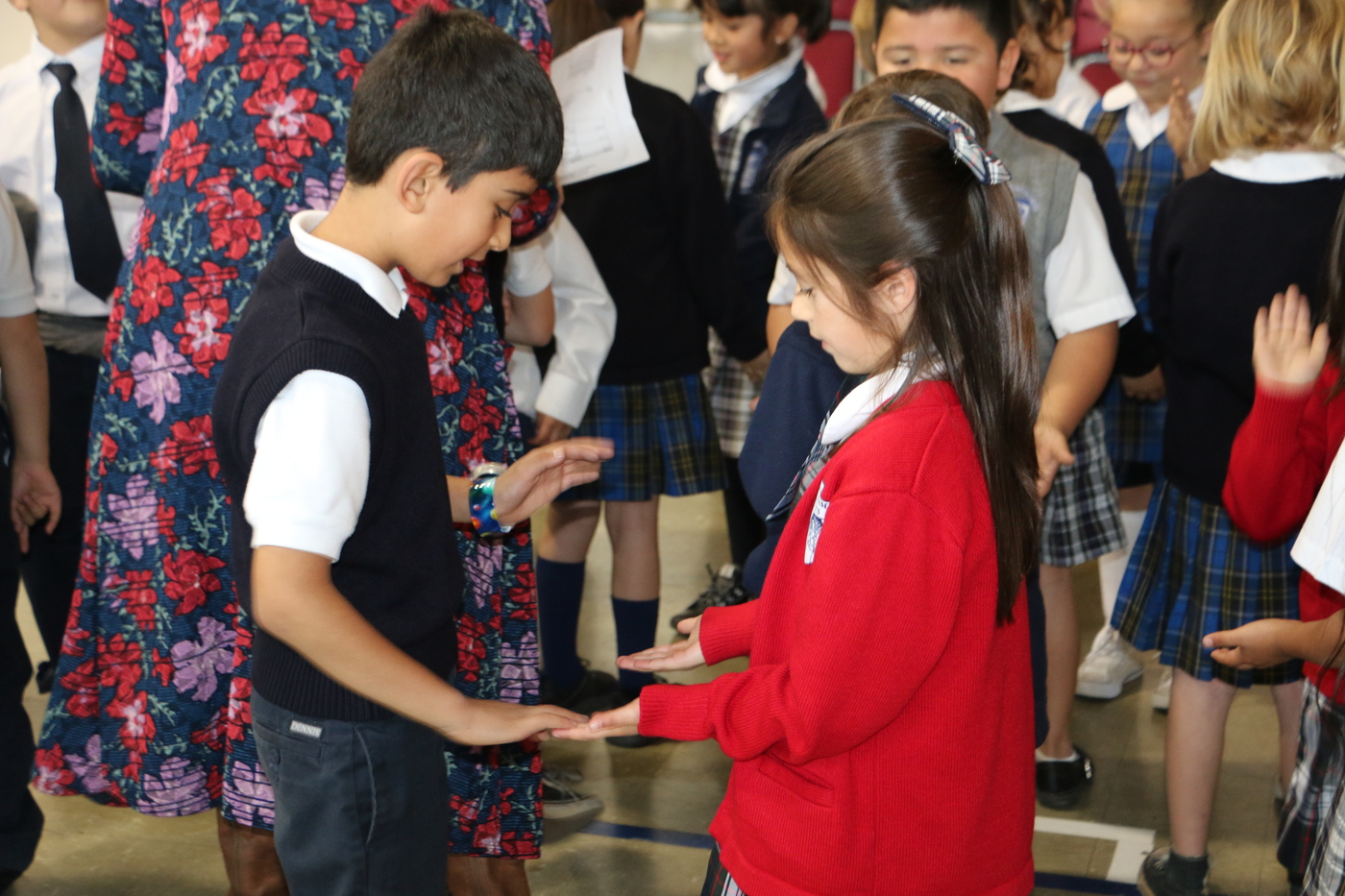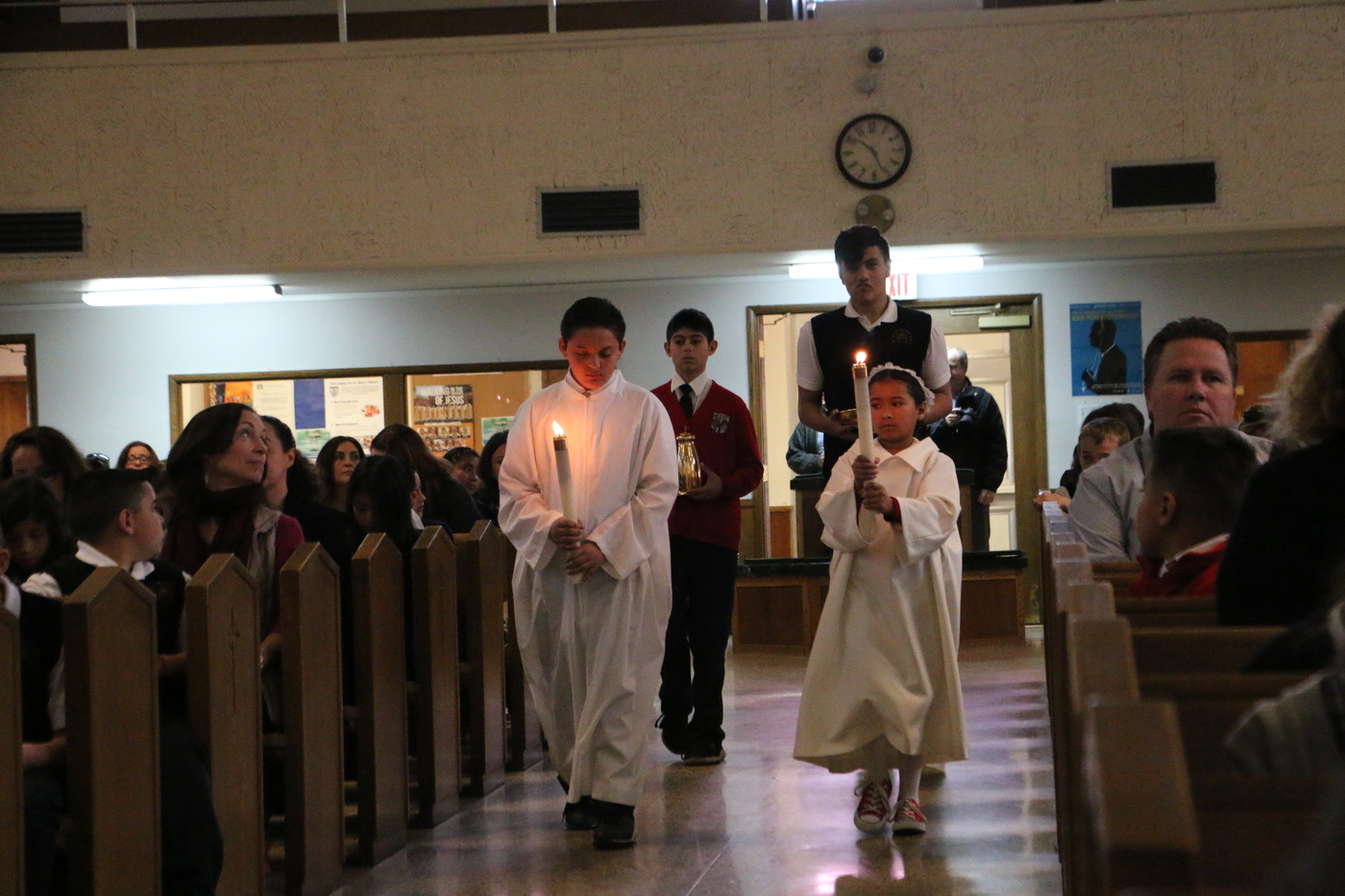 Start your day with Always Forward, our award-winning e-newsletter. Get this smart, handpicked selection of the day's top news, analysis, and opinion, delivered to your inbox. Sign up absolutely free today!