On Friday,rnApril 13, the Family of Catholic Schools in Pomona hosted a Walk-a-Thon torncelebrate the beginning of a new program aimed at fostering literacy,rnSpanish/English dual-language immersion, and blended learning for students inrngrades TK-12.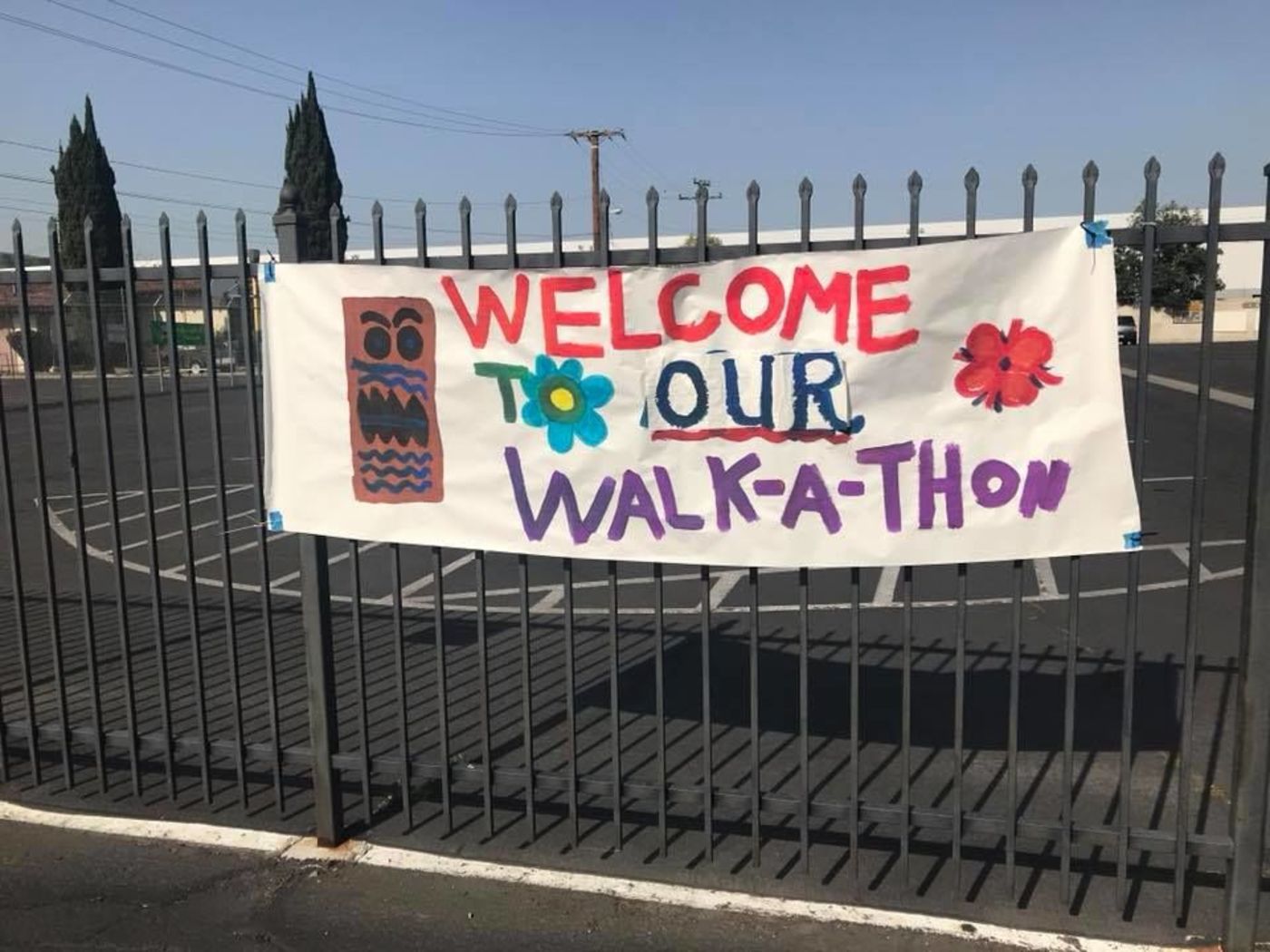 Nearly 500rnstudents participated in the Walk-a-Thon along with their families, fundraisingrnfor scholarships that will allow deserving students to enroll at one of thernschools in the Family of Catholic Schools in Pomona — two primary schools, St.rnMadeline and St. Joseph, Pomona Catholic Middle School and Pomona Catholic HighrnSchool.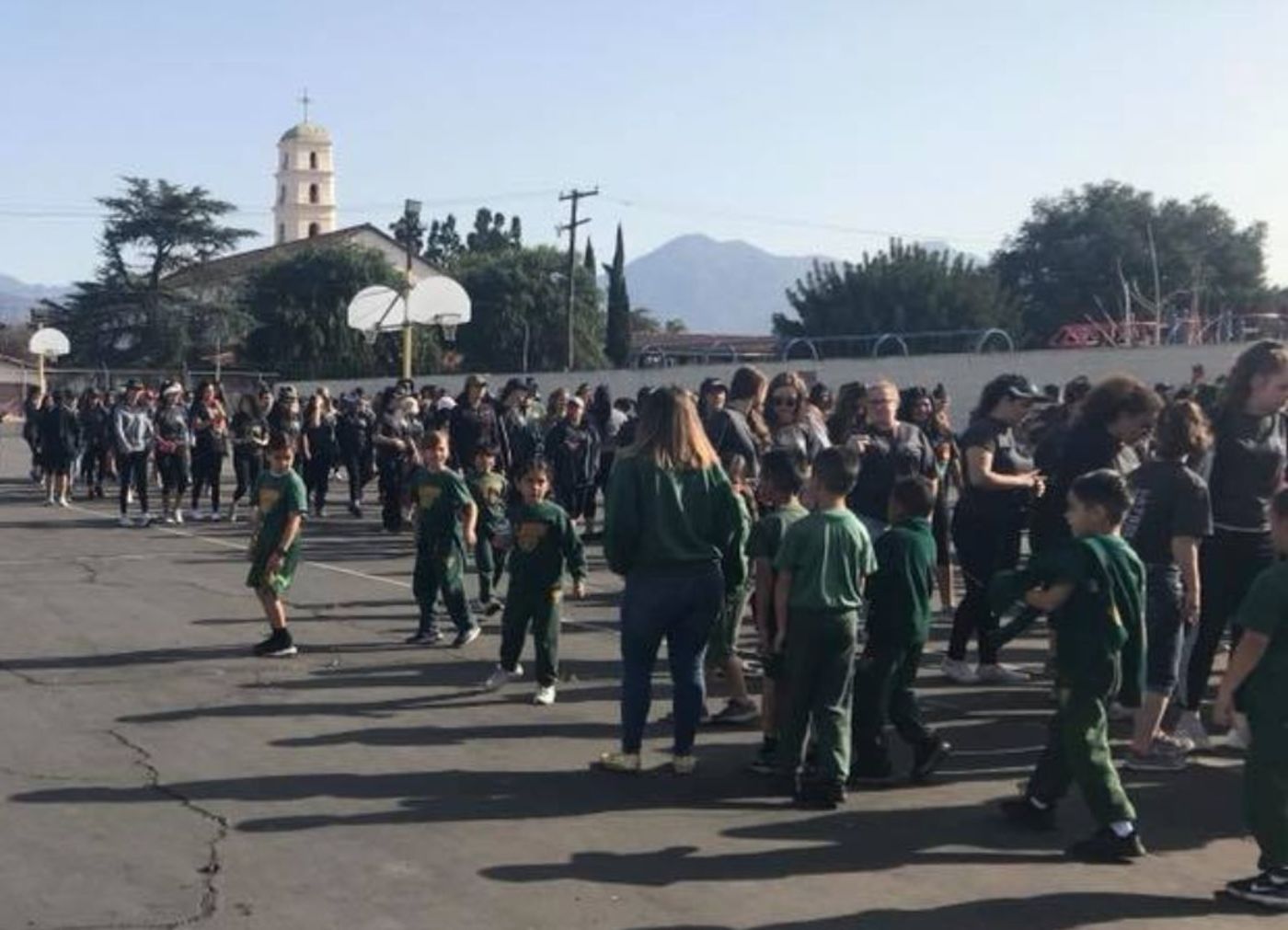 In thernupcoming school year, these schools will begin to incorporate parts of thernprogram in their curriculum. St. Joseph will present core academic content inrnSpanish and English as part of the DLI program, with the goal of teachingrnstudents to be bi-literate. Students at St. Madeline will use the SuperkidsrnReading Program to focus on excellence in literacy and language arts. In thernmiddle school, students will be given hands-on opportunities in a blendedrnlearning program that combines language with practical knowledge.