For the second year, and under the spiritual leadership of Archbishop José H. Gomez, 140 faithful from the Archdiocese of Los Angeles participated in a pilgrimage to the Shrine of Our Lady of Guadalupe, Patroness of the Americas, in Mexico City July 5-9
Archbishop Gomez presided Mass at the Basilica of Our Lady of Guadalupe in Mexico City July 7, and presented hundreds of prayer requests for the intercession of Our Lady Guadalupe collected at the Masses celebrating the inaugural Virgin Mary, Mother of the Church Feast and the immigrant spirit of America.
The pilgrimage also included a Mass at the Metropolitan Cathedral of the Assumption of the Most Blessed Virgin Mary into Heavens, and a visit to Santa Maria Tulpetlac Parish, the church of the fifth apparition of the Virgin to St. Juan Diego.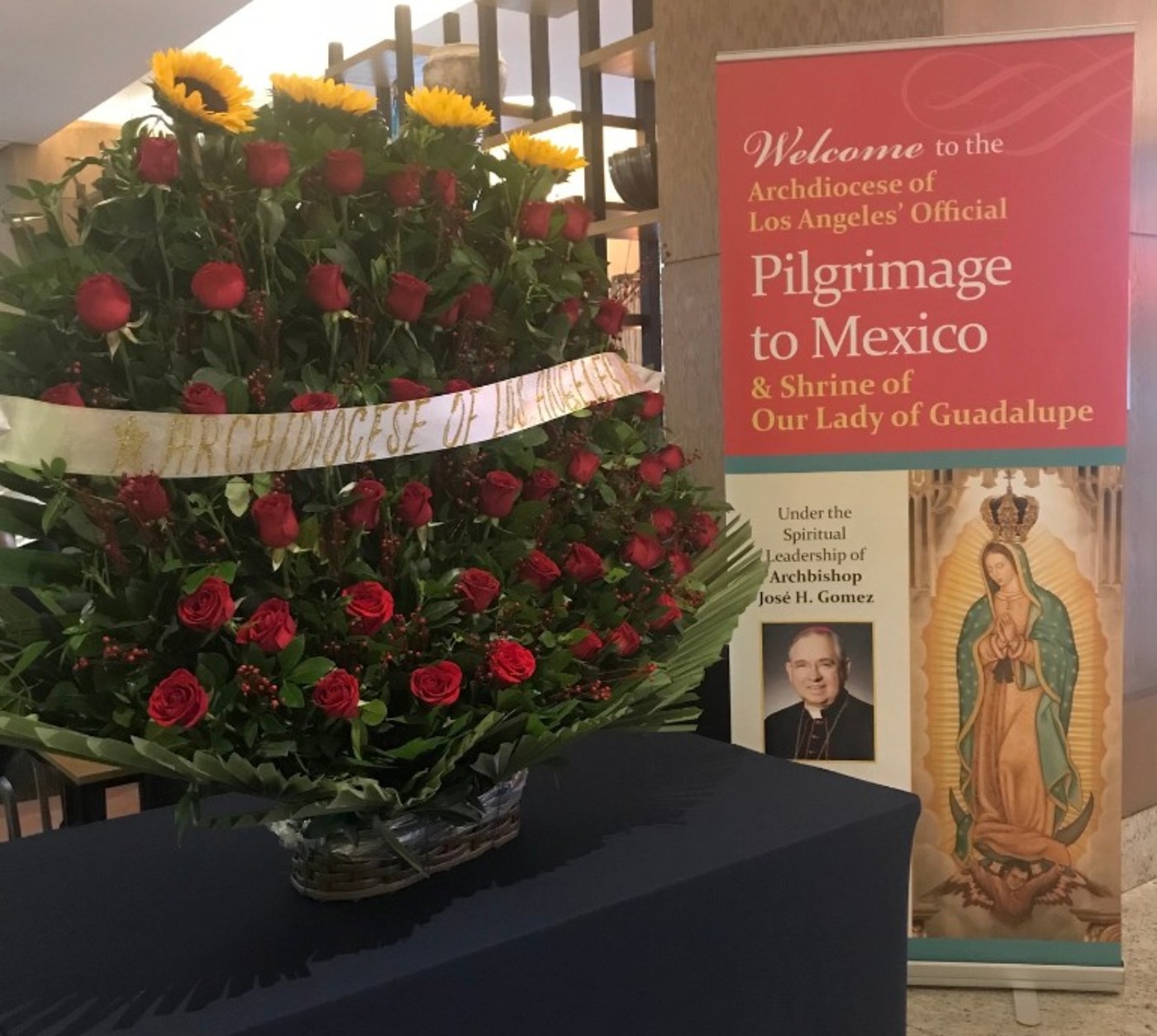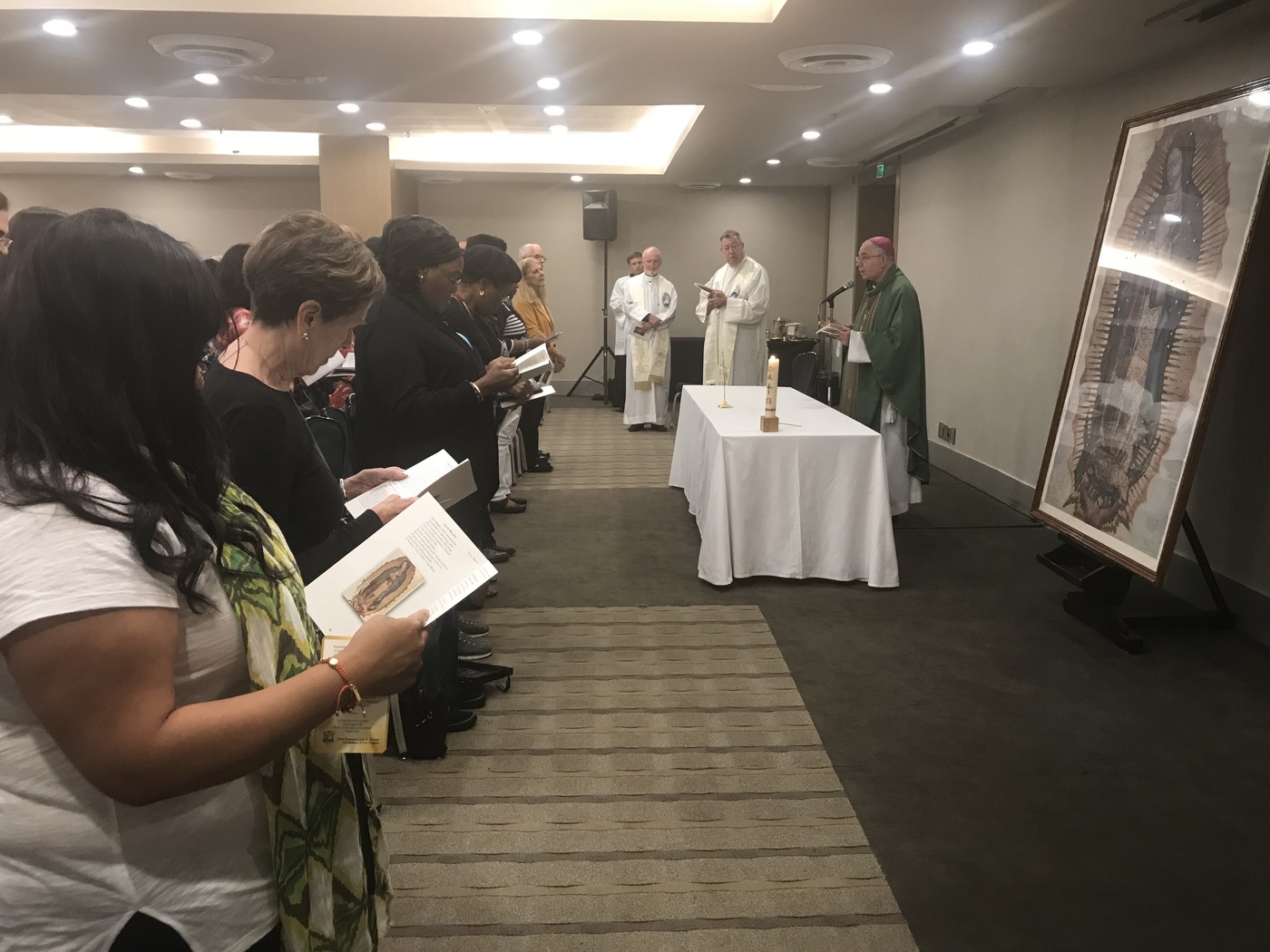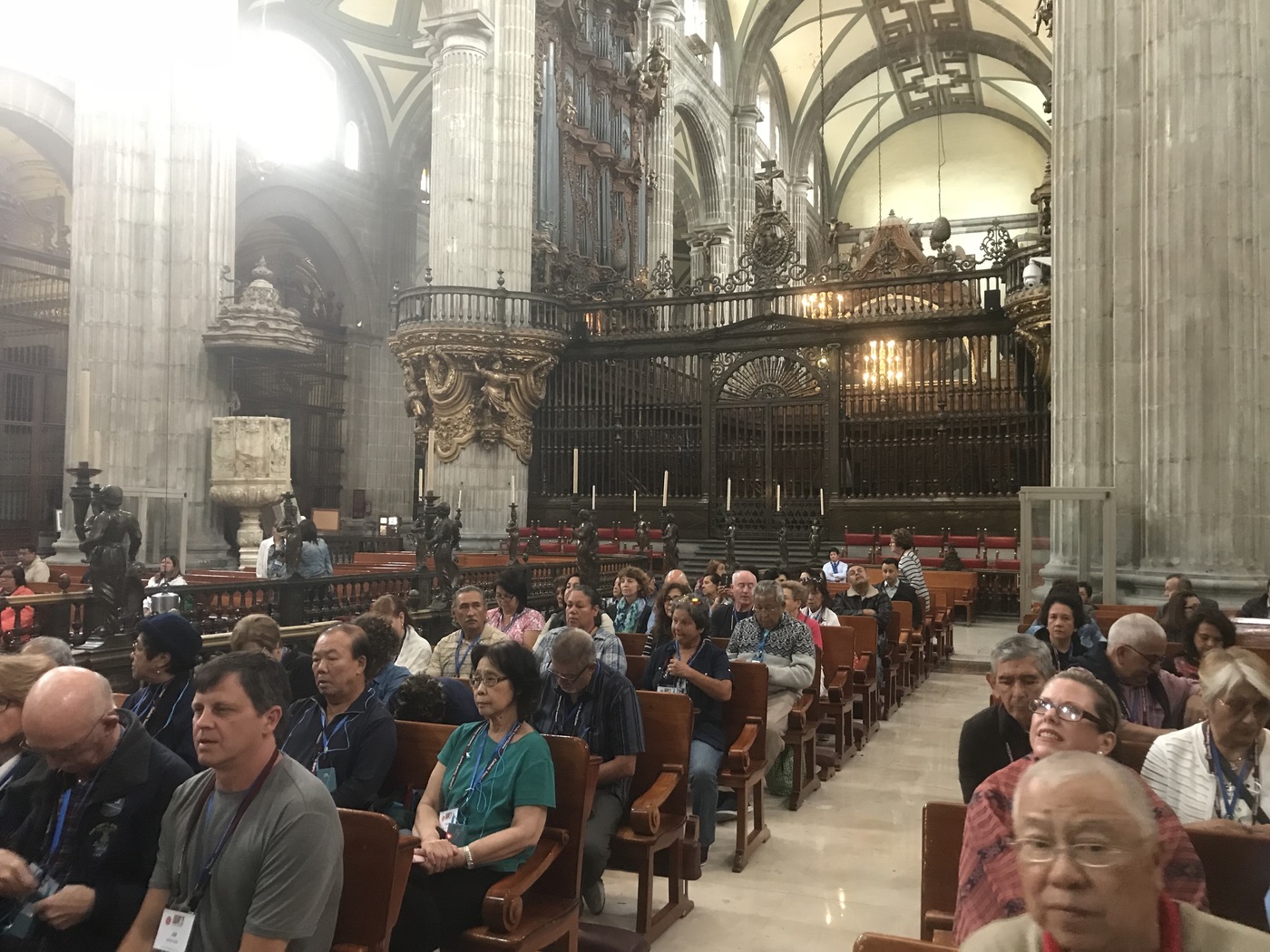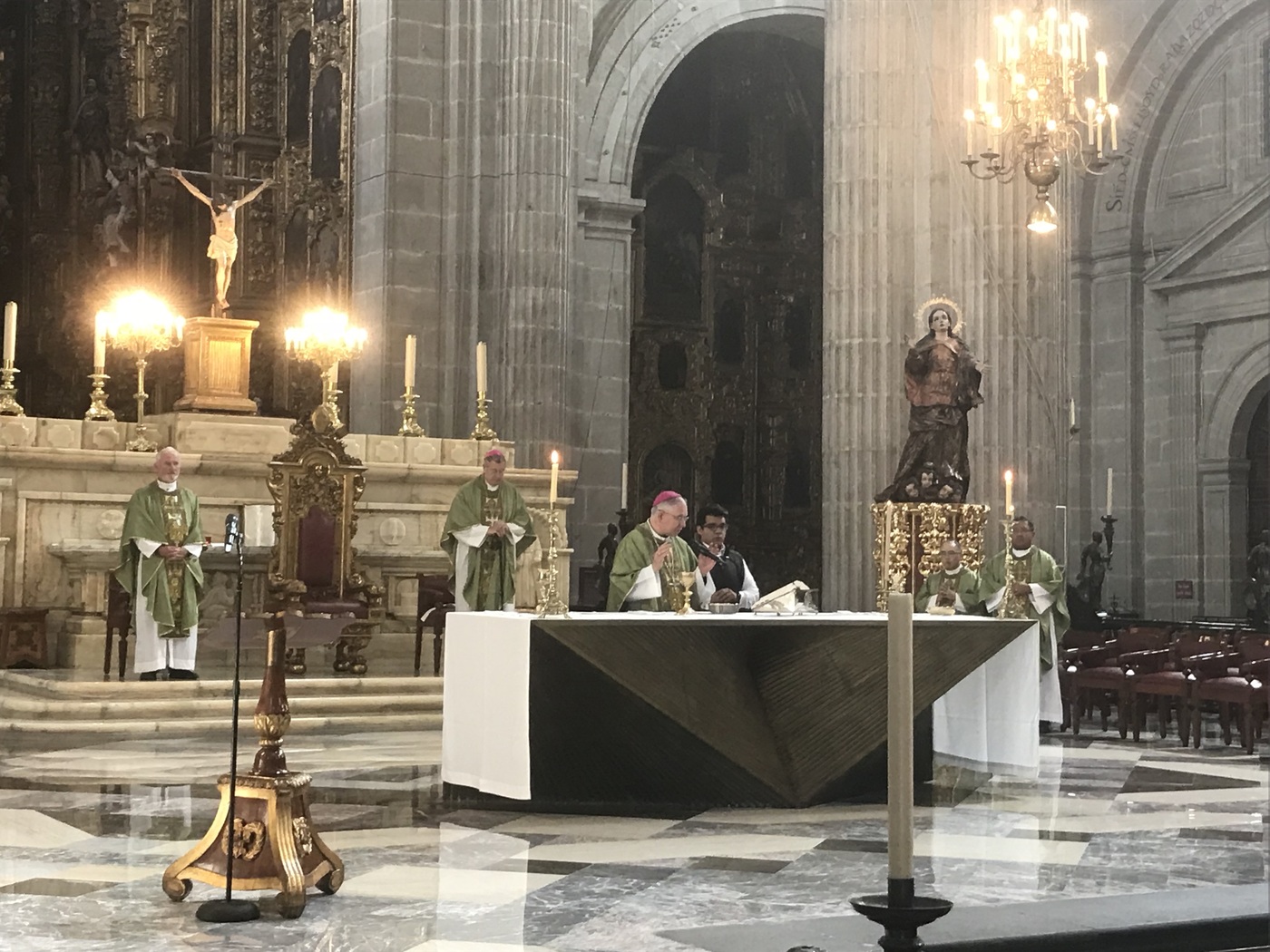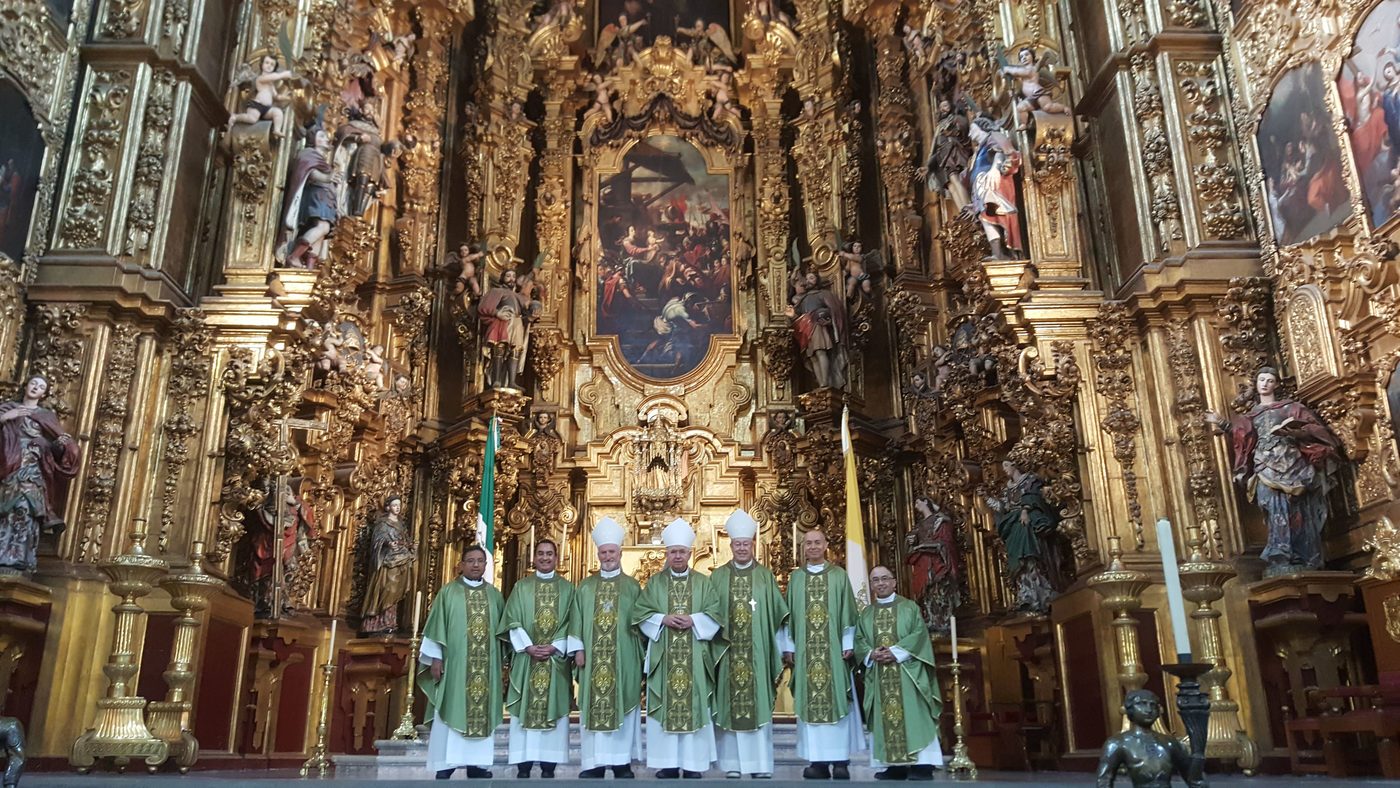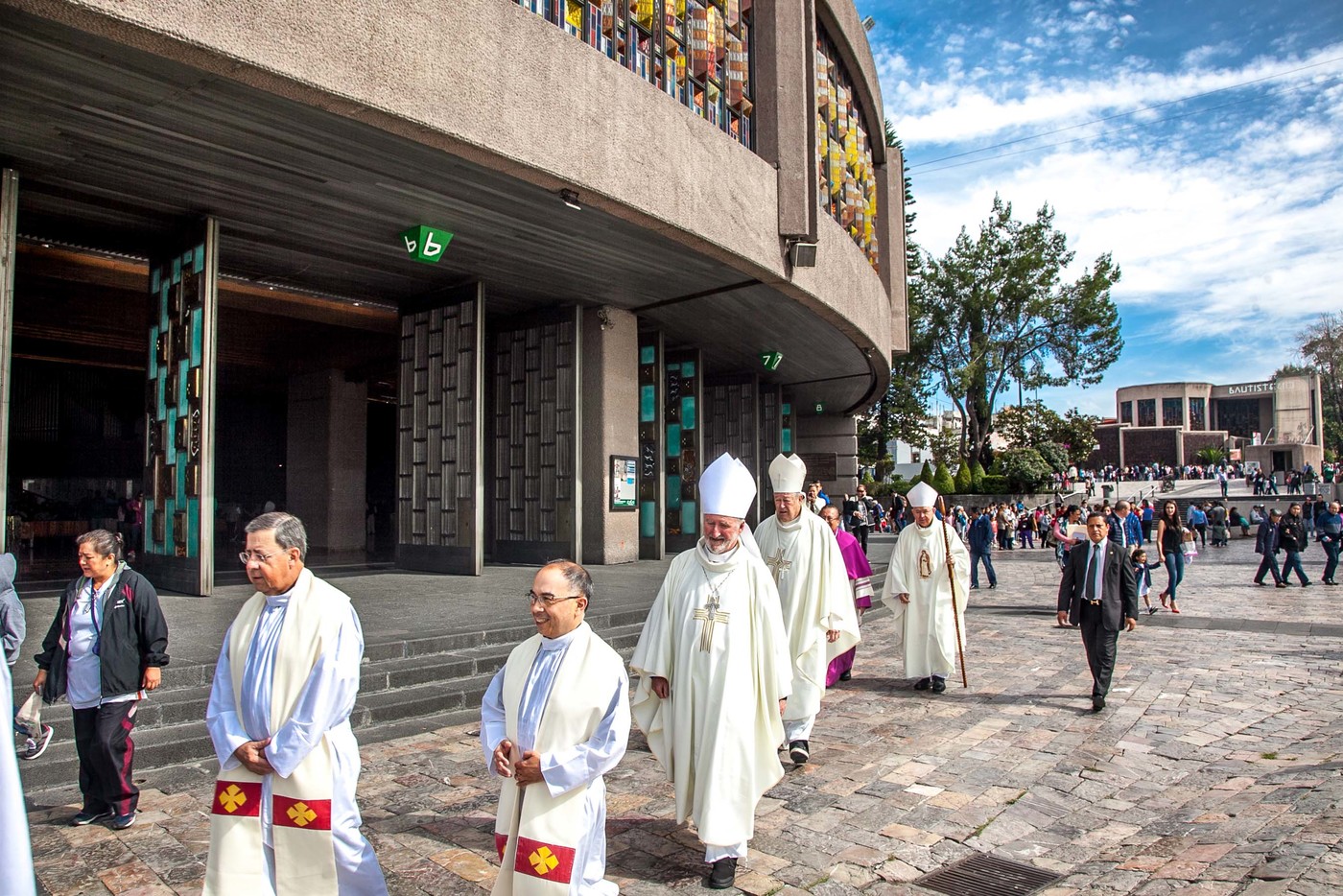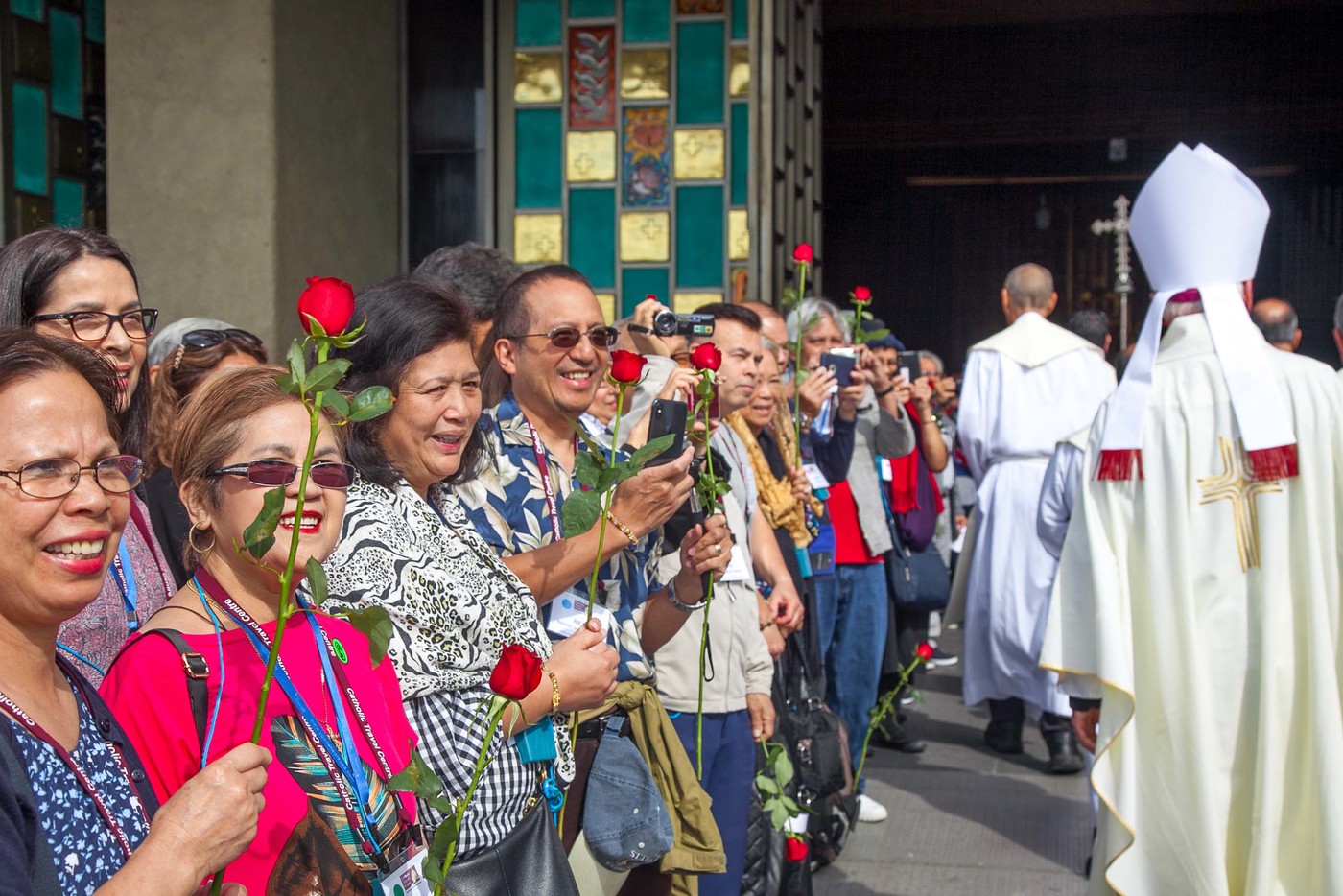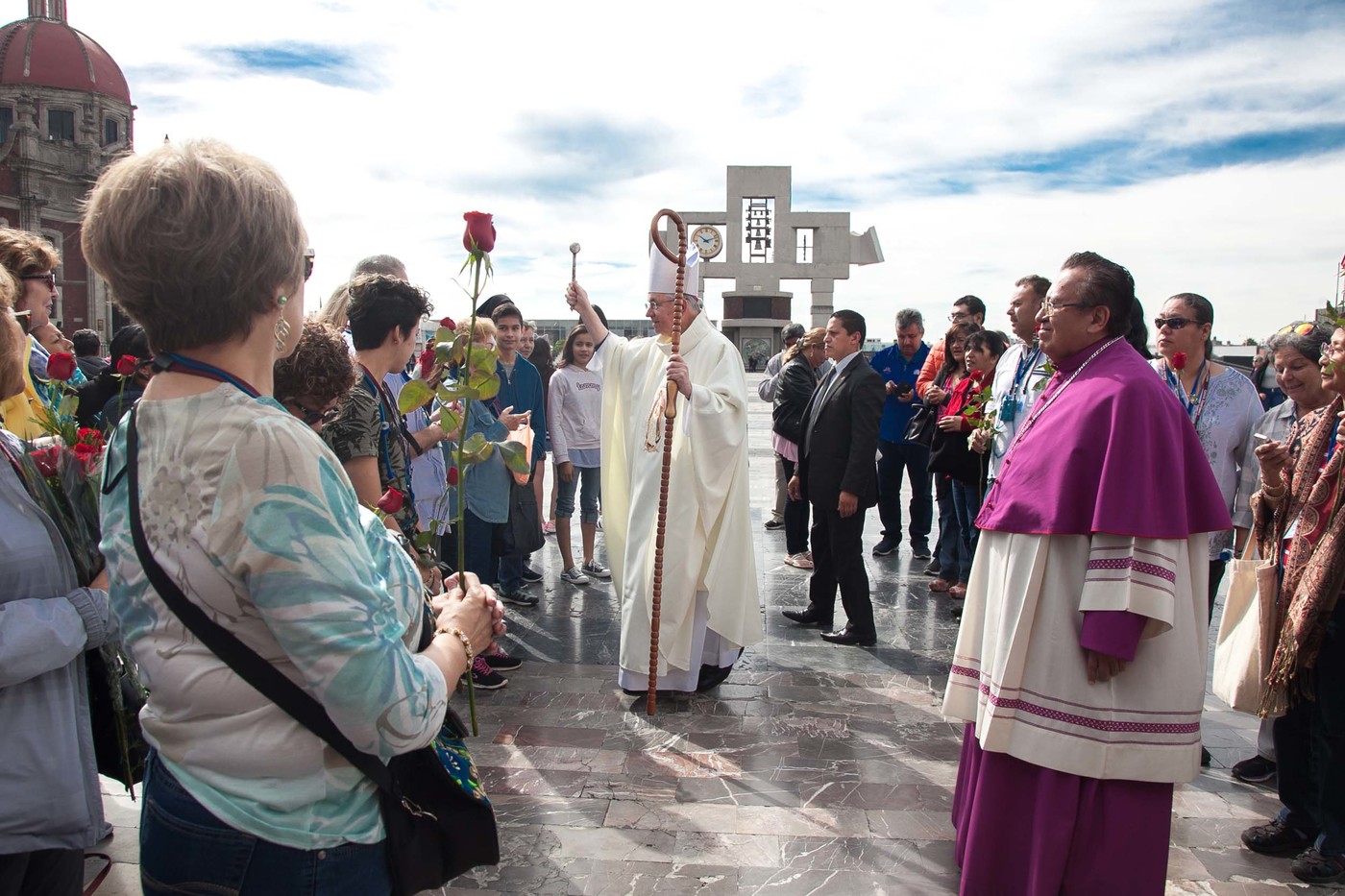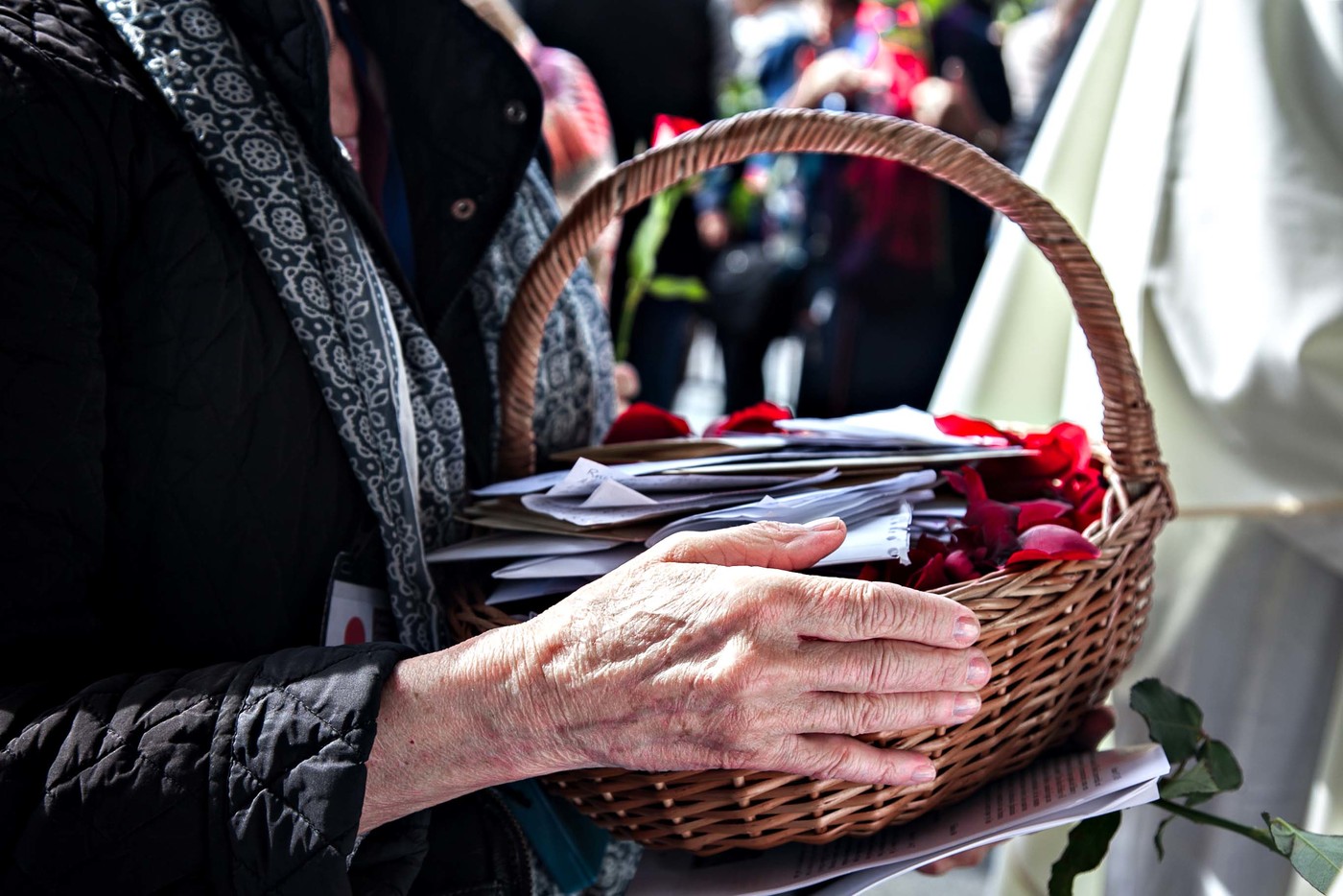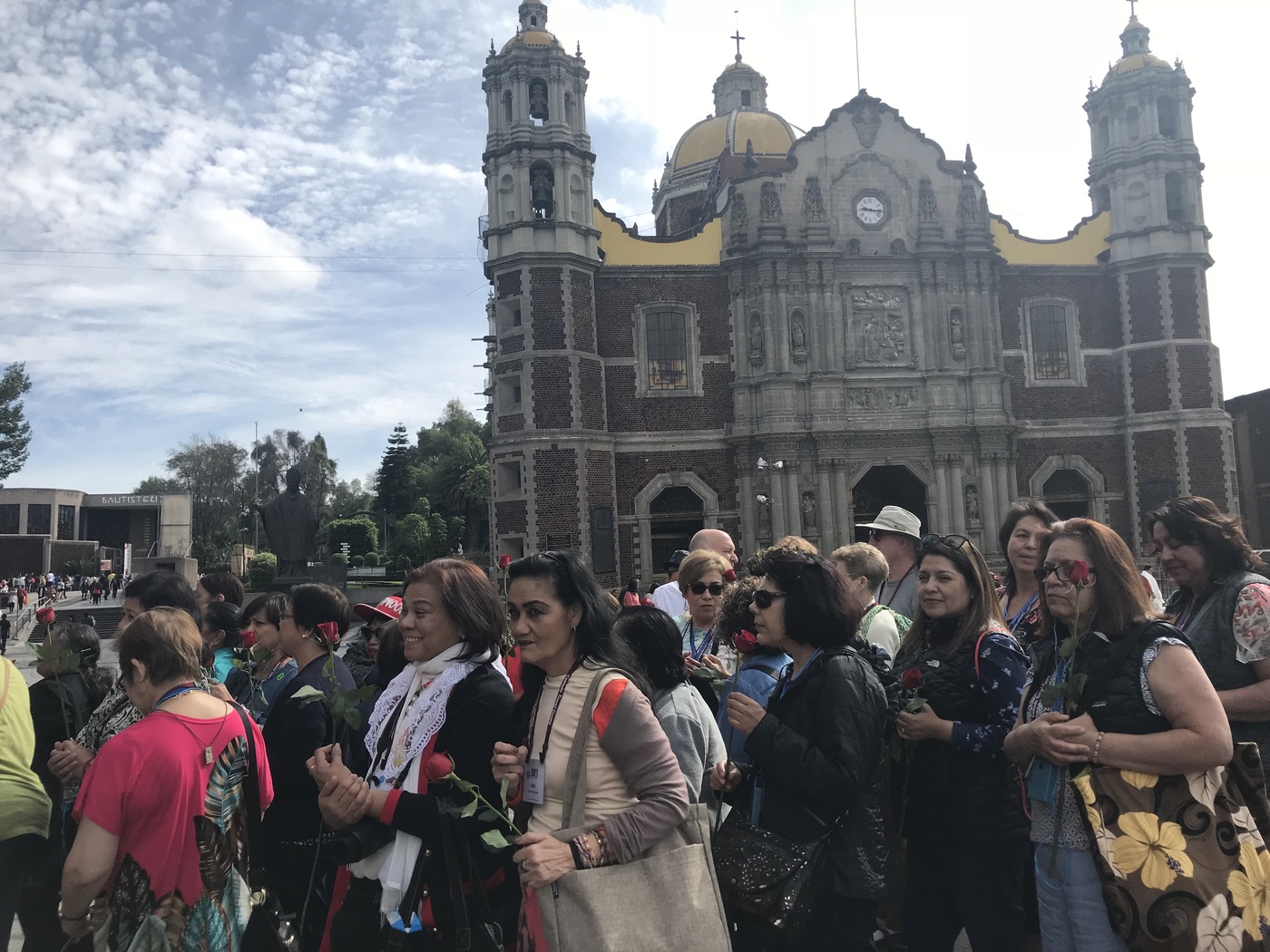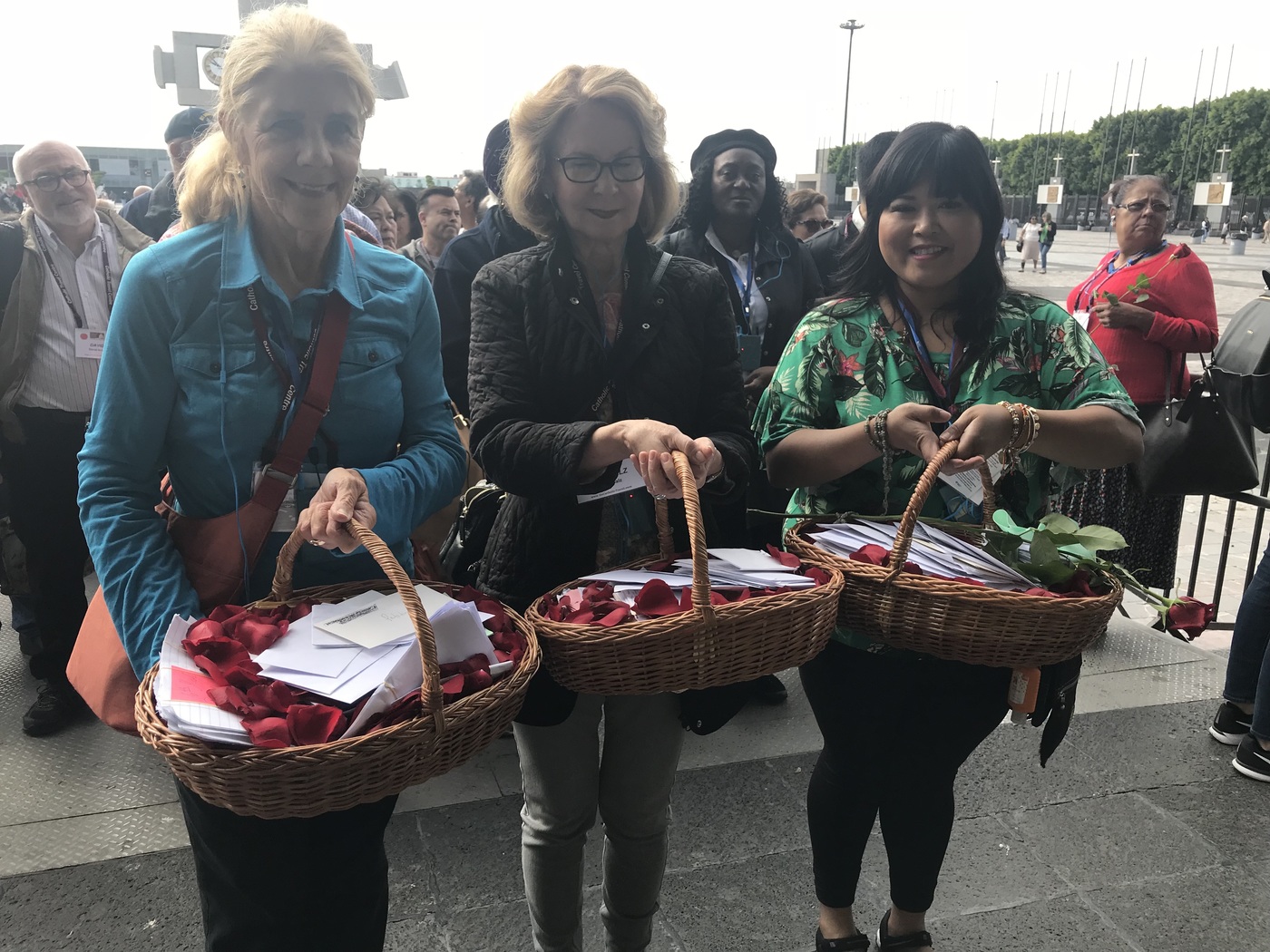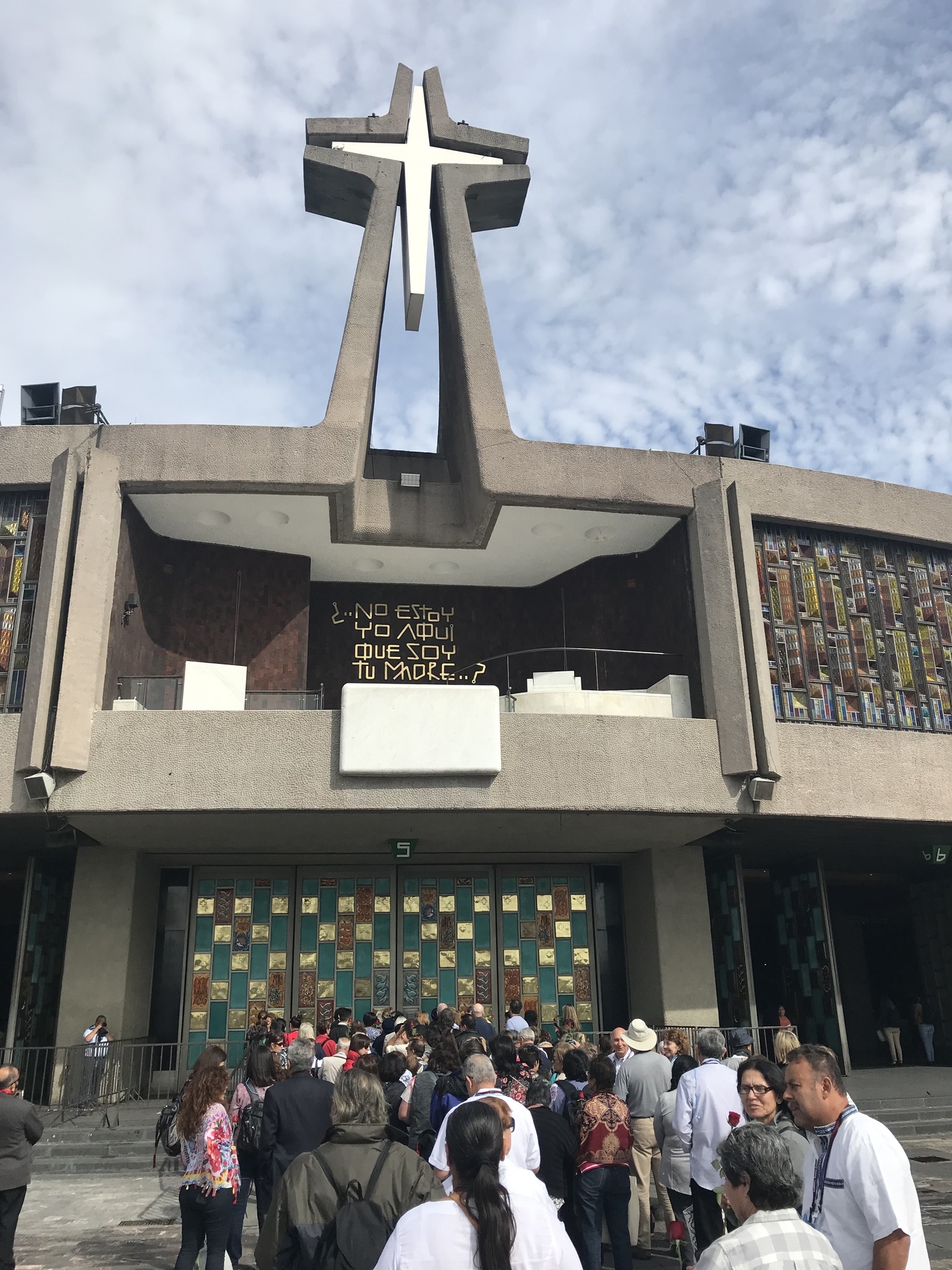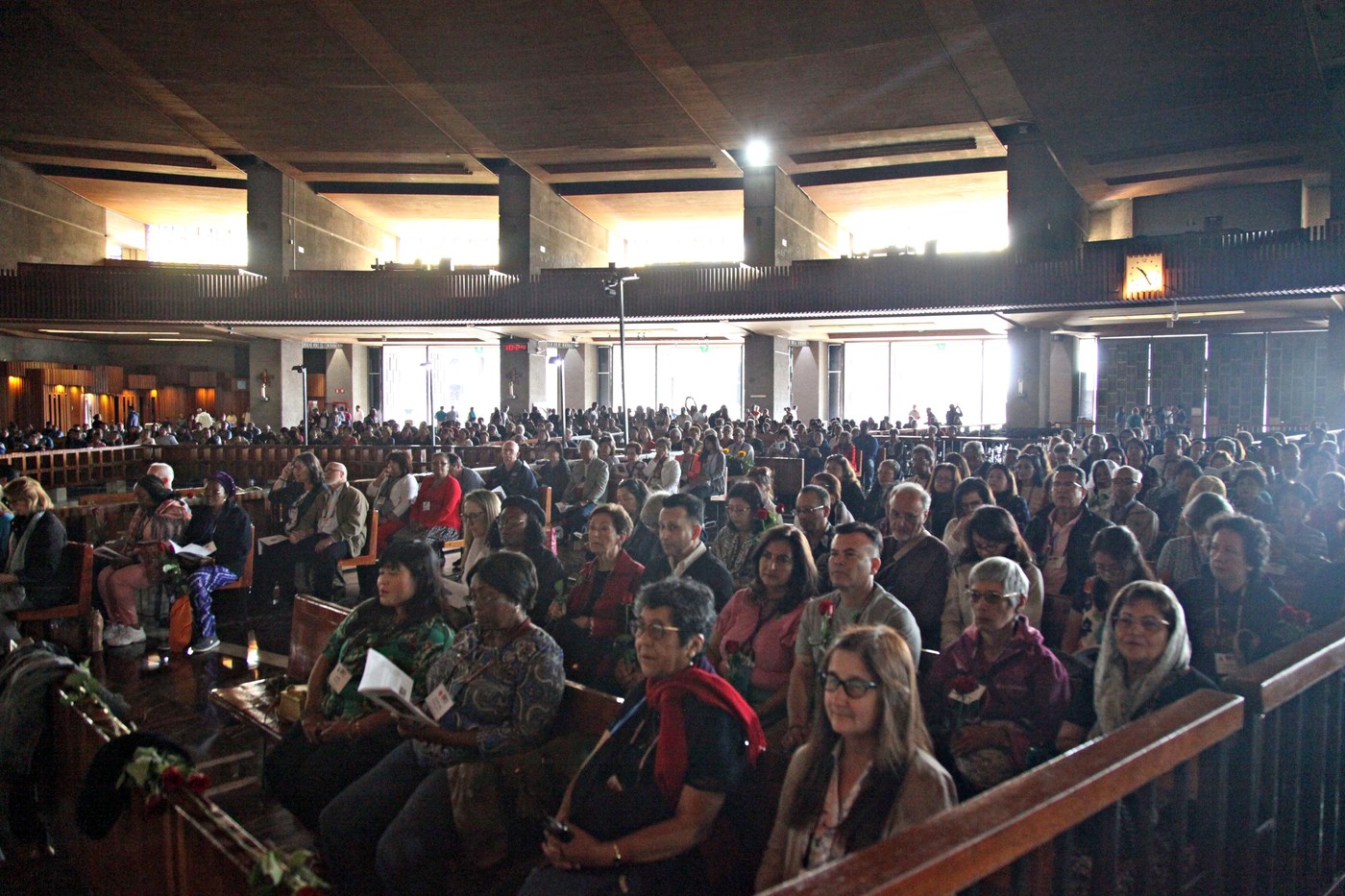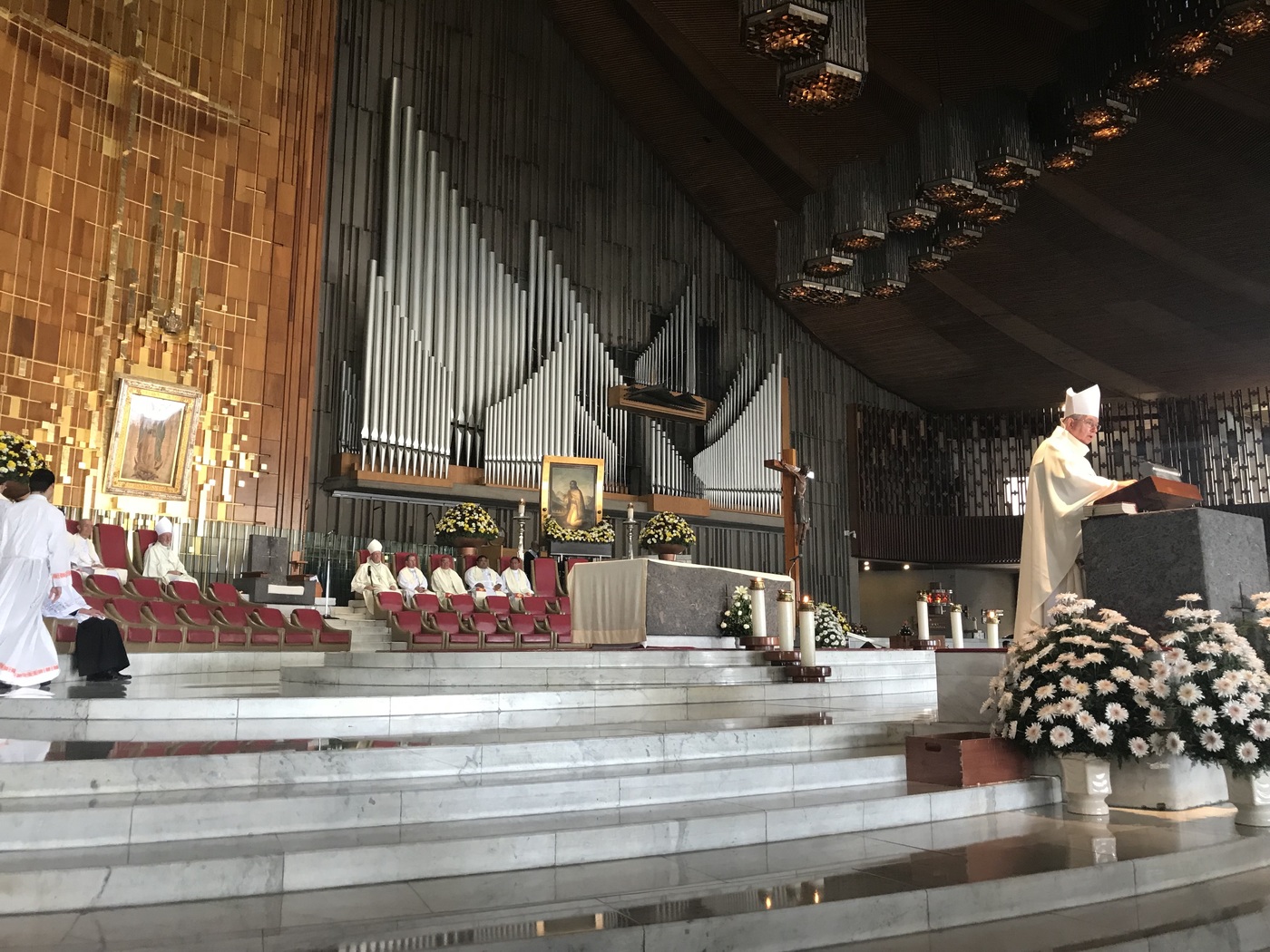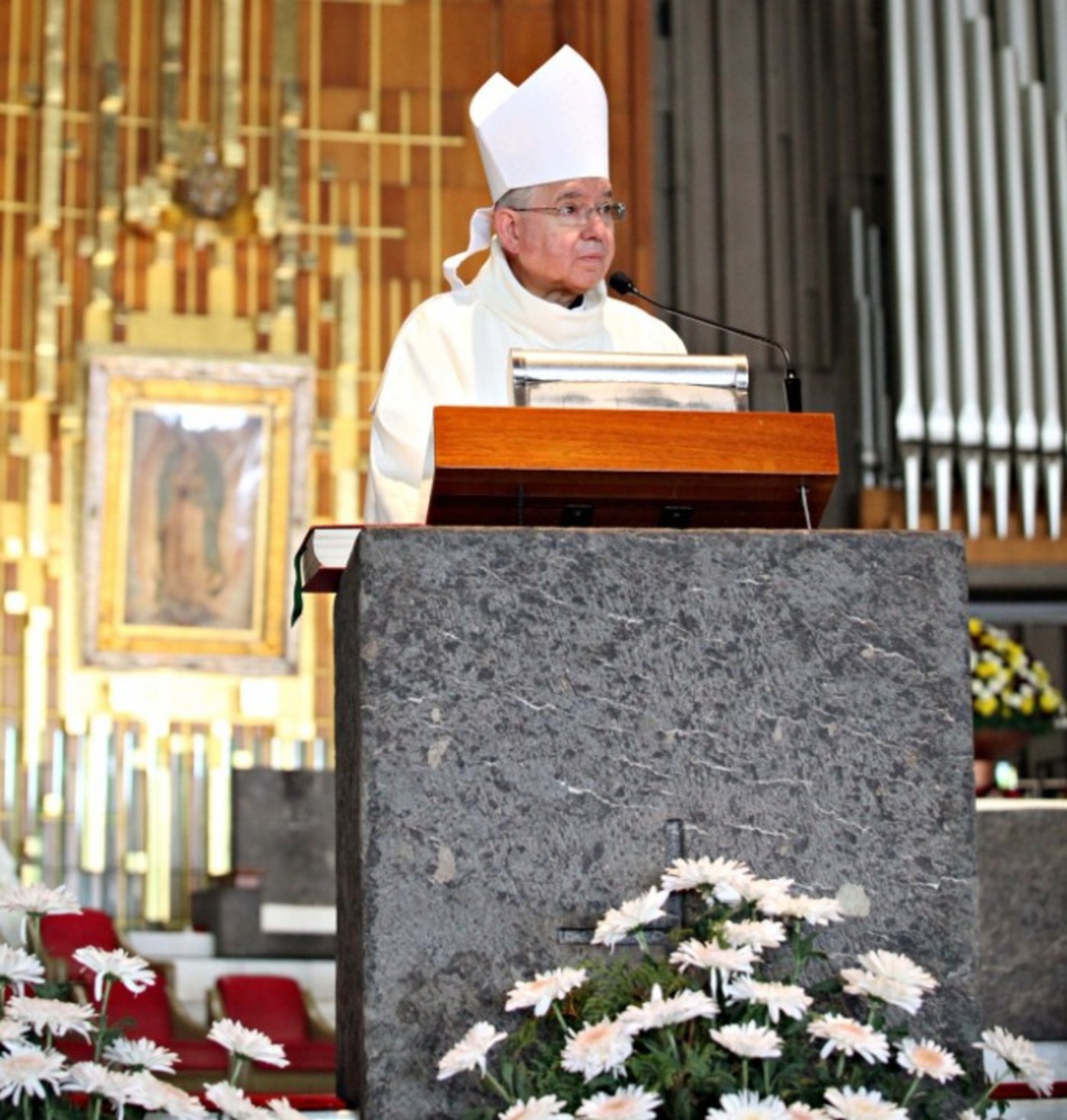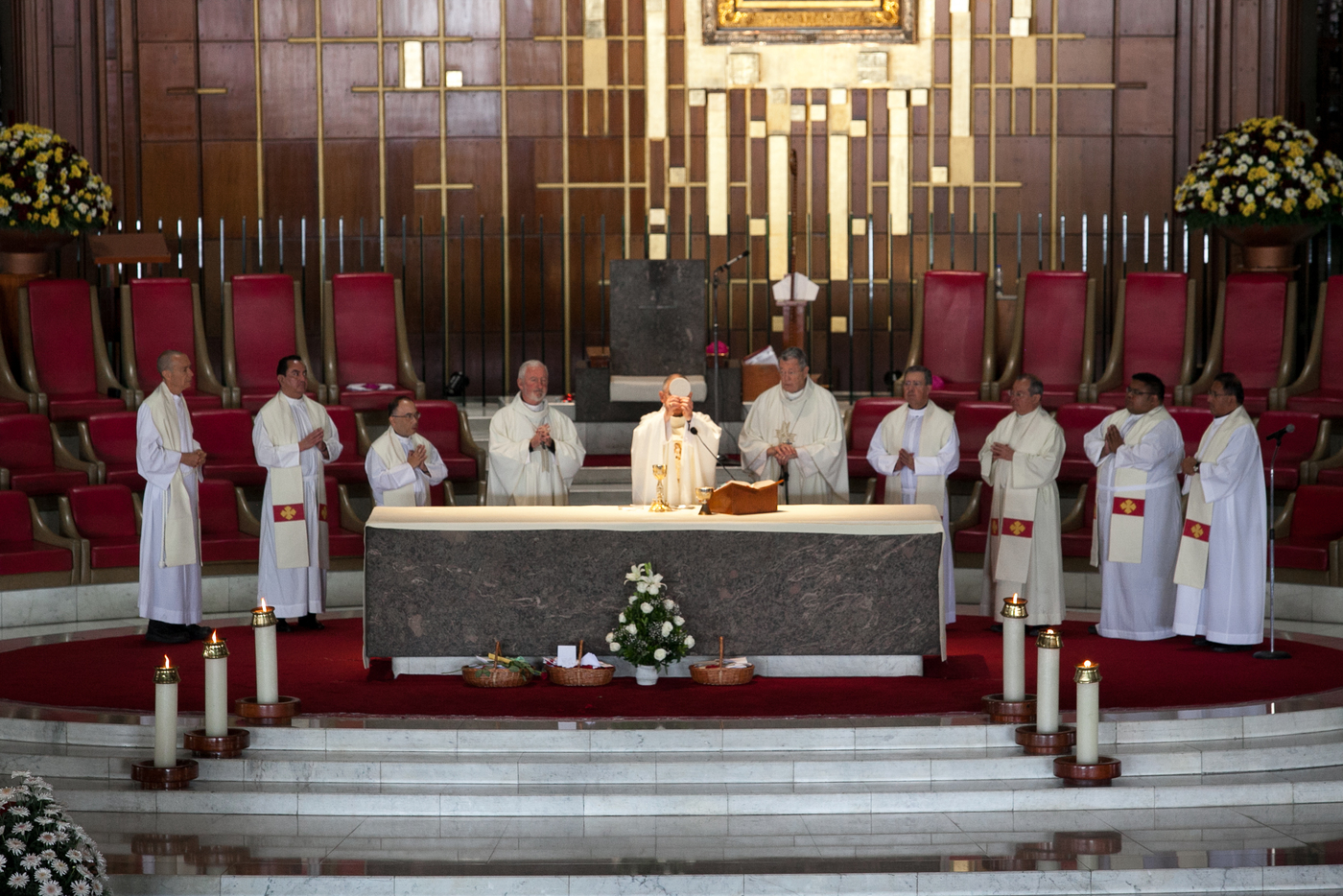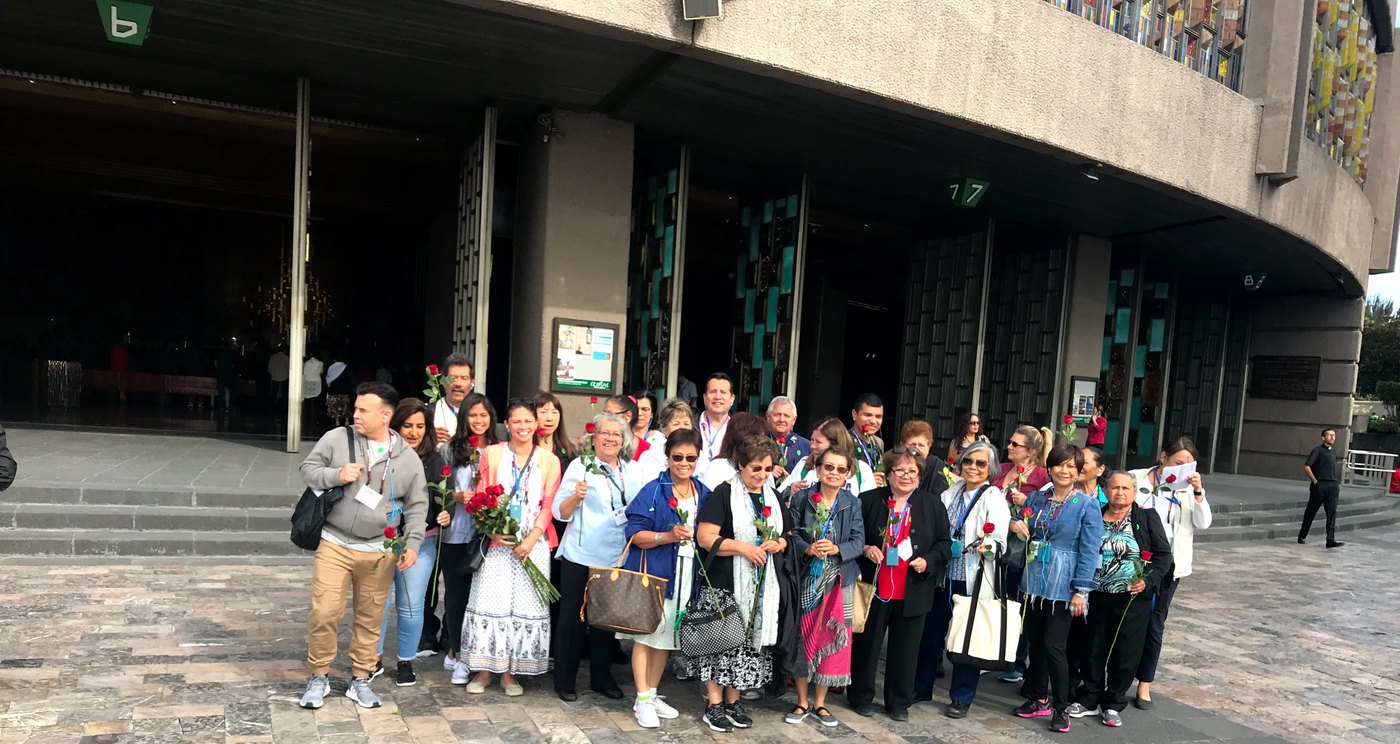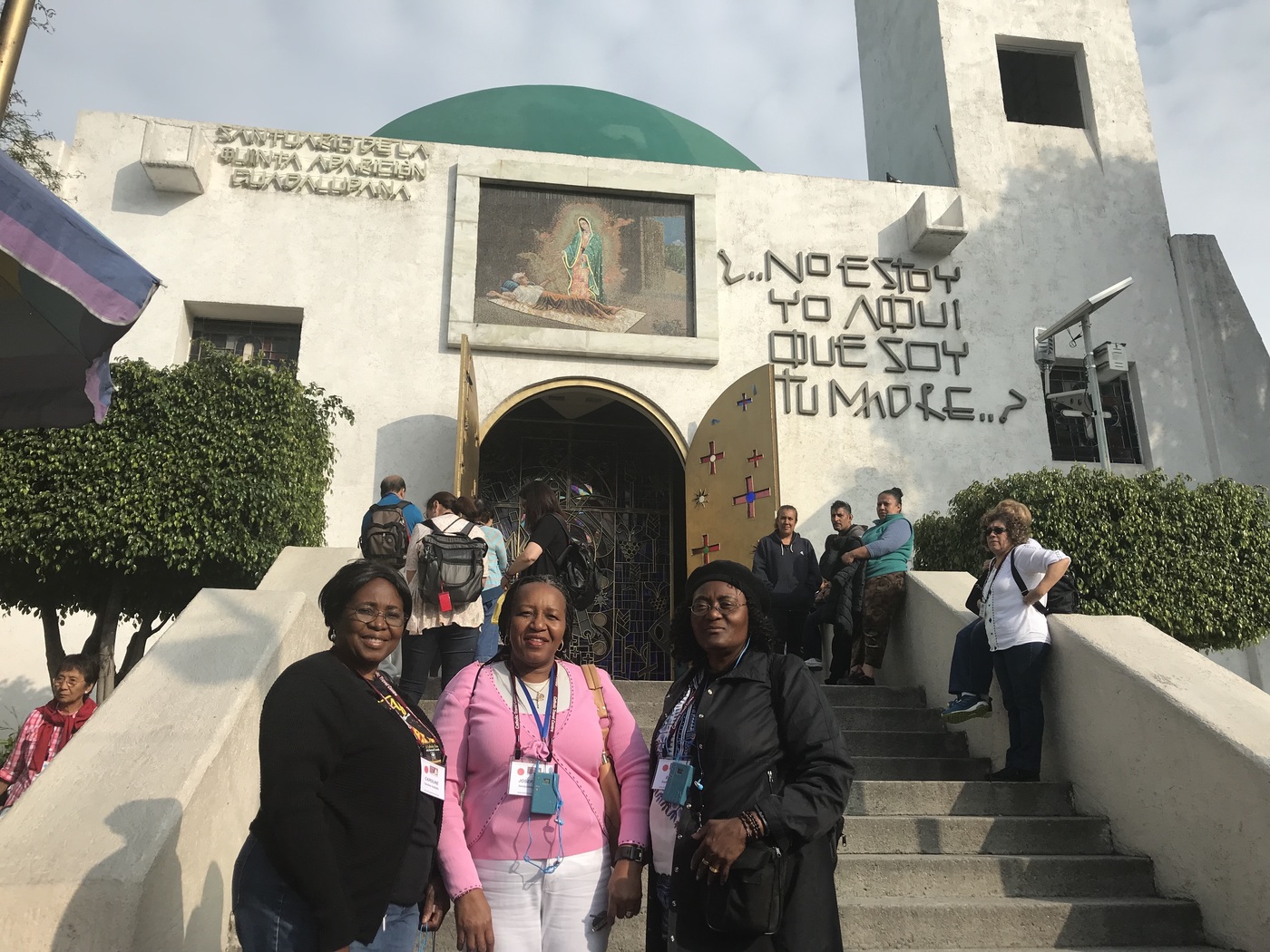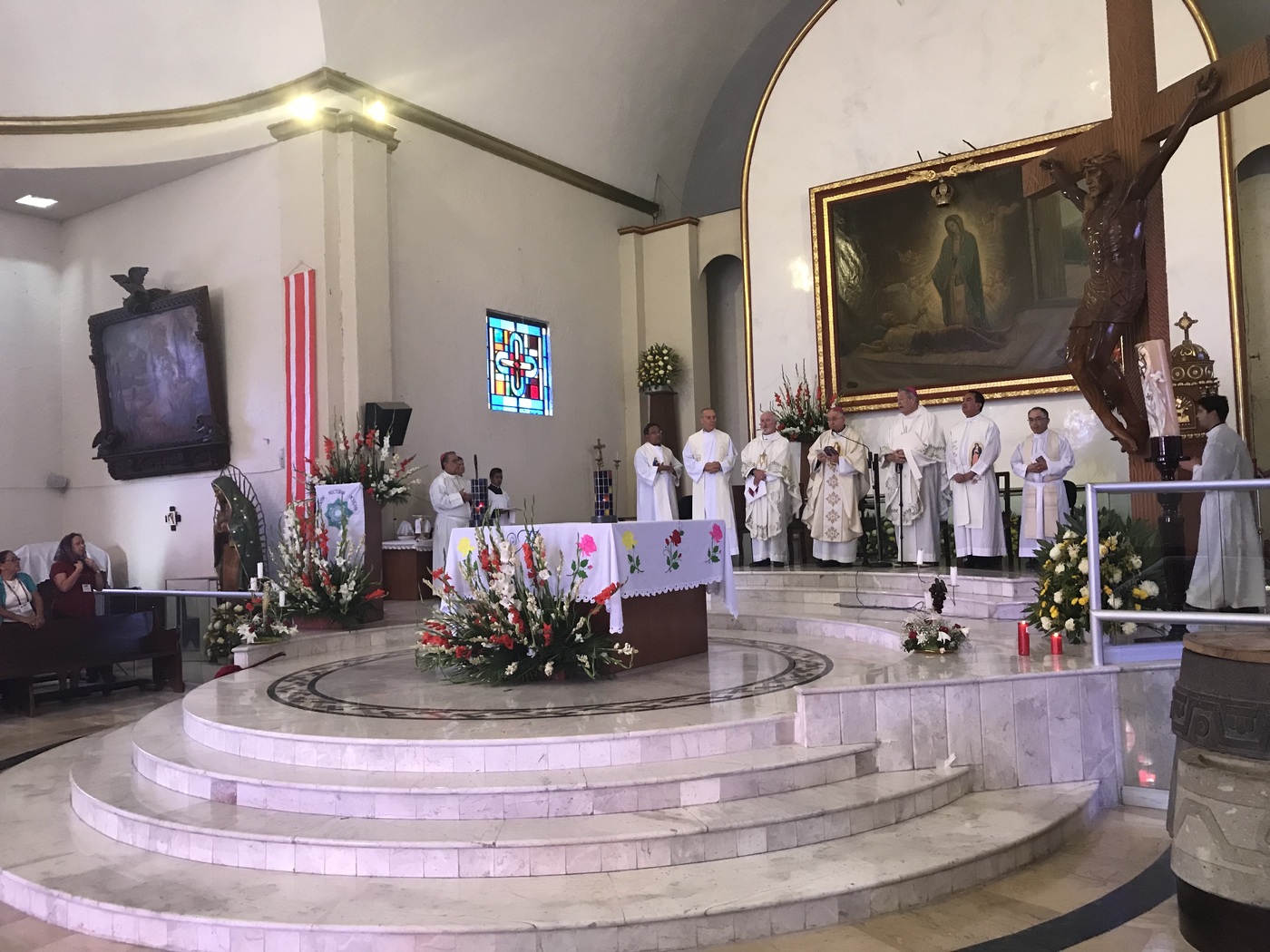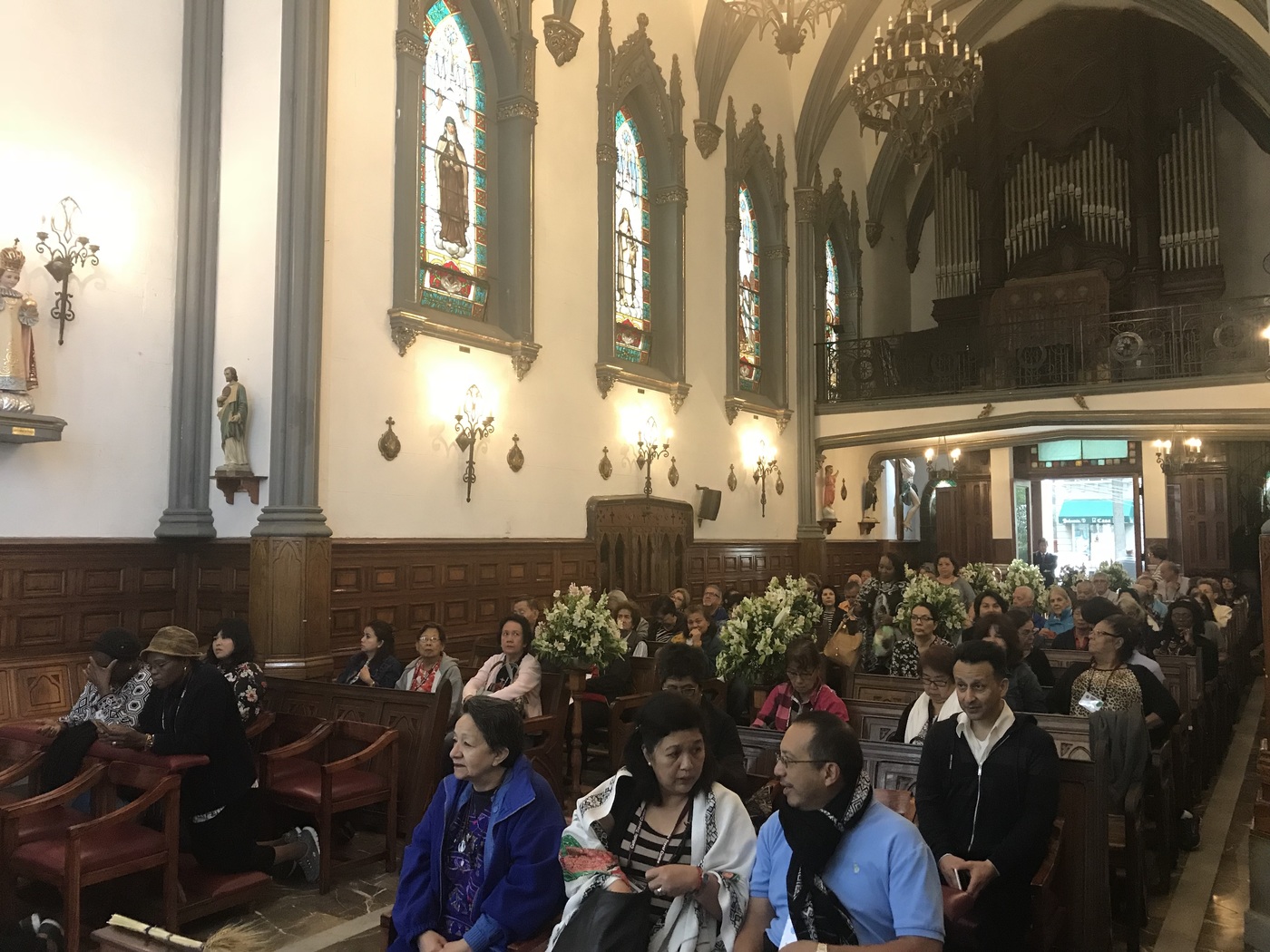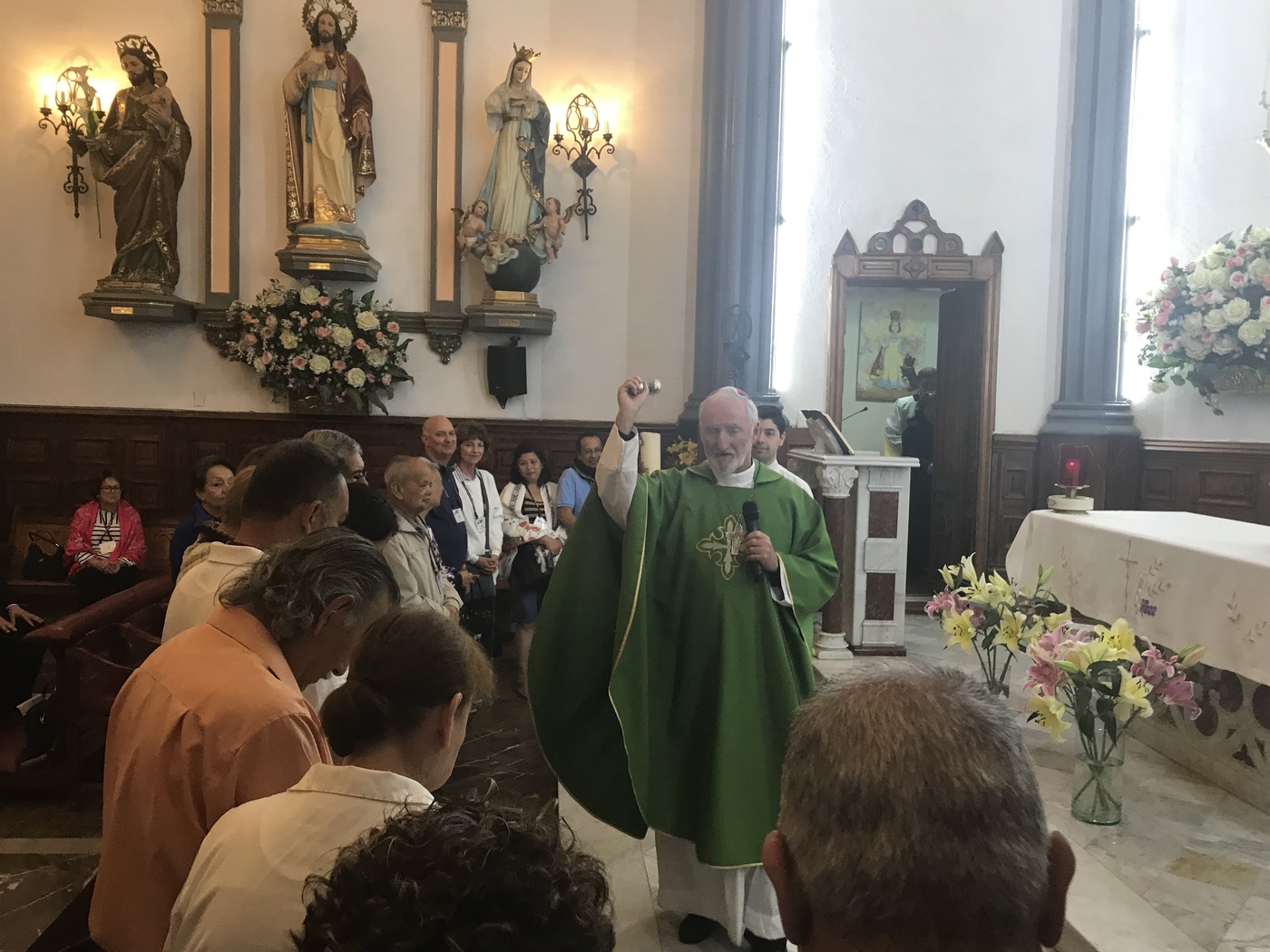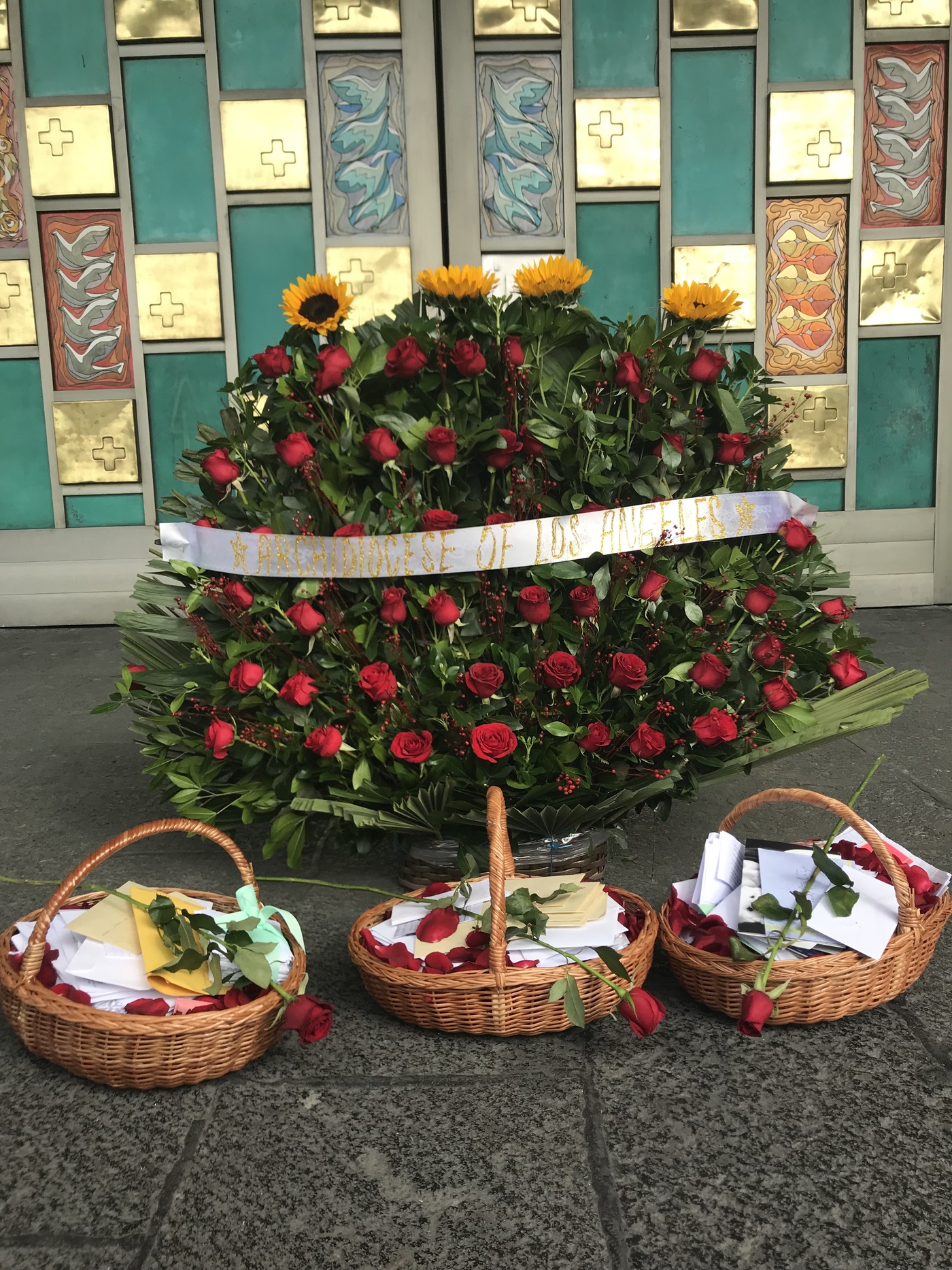 Subscribe to Angelus today! Every week you will get the finest Catholic writing and photojournalism, with first-rate analysis of the events and trends shaping our Church and world. Plus you'll get practical advise from the world's best spiritual writers on prayer and Catholic living, and great stories about Catholic life in Los Angeles, the nation's largest and most diverse Catholic community.
Interested in more? Start your day with the Always Forward newsletter! Always Forward is a daily email newsletter for today's Catholics who are on a mission to better understand the Church and the world, so as to better share our faith with others. Get daily articles on current events, papal and Church news, opinion and commentary. Sign up and join the mission!