The National Merit Scholarship Program recently released its list of Semifinalists and Commended Students for 2019, and one Notre Dame High School student, Gillian Roy, has been named a semifinalist. Nine others have been named commended students in the National Merit Scholarship program.
Less than 1 percent of high school seniors make it to the semifinal round. Semifinalist are among 16,000 students across the country who took the Preliminary SAT/National Merit Scholarship Qualifying Test (PSAT/NMSQT) in their junior year and earned scores high enough to qualify as Semifinalists. These students will move on to compete for approximately 7,500 National Merit Scholarships worth more than $34 million.
Commended students are among the top 5% of the 1.5 million students who entered the competition by taking the PSAT/NMSQT. Some commended students become candidates for special scholarships sponsored by corporations and businesses.
Congratulations to the following students: Gillian Roy for being selected as a 2019 National Merit Semifinalist. Calvin Altschuler, Brianna Beemer, Thomas Beres, Francesca Davis, Stephen Franke, Peyton Johnson, Carter Kessinger, Jade Lawrence, and Rhea Rahimtoola for being selected as 2019 National Merit Commended students.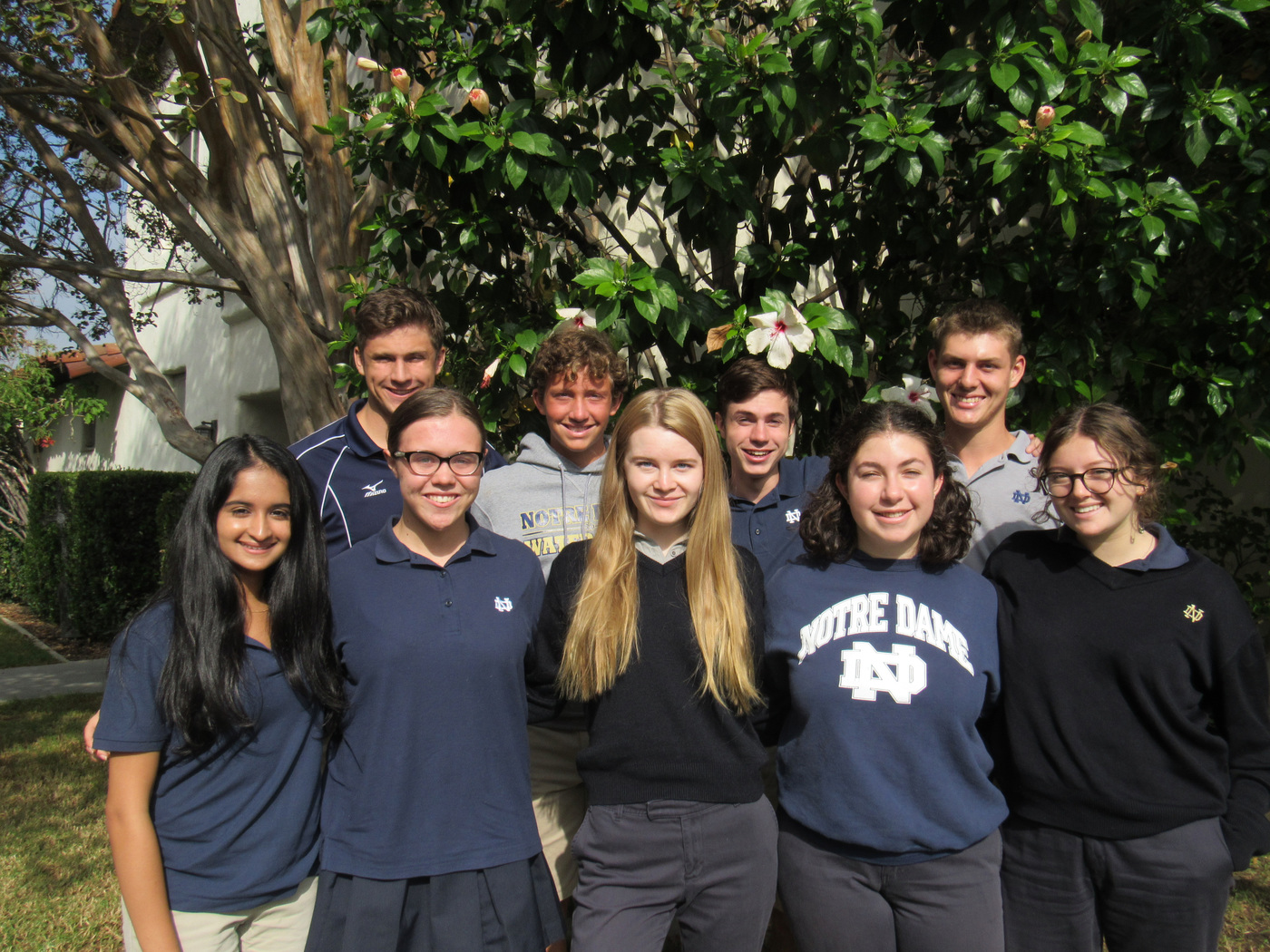 Start your day with Always Forward, our award-winning e-newsletter. Get this smart, handpicked selection of the day's top news, analysis and opinion, delivered to your inbox. Sign up absolutely free today!