What does a real missionary living in LA in 2019 look like? Organizers of Family Mission Day (FMD) have some ideas for local Catholics.
The first FMD event was held Jan. 26 at St. Joseph Church in Hawthorne.
The free, bilingual daylong event brought parents and children together to offer examples of how families can foster the missionary vocation shared by all baptized Christians, including awareness about missionary activities around the world, faith formation for children beyond sacramental preparation, and the importance of faith in family life.
The program is intended to help families realize that missionary work is not just for priests or nuns or people that travel far away to foreign countries, but for all baptized around the world.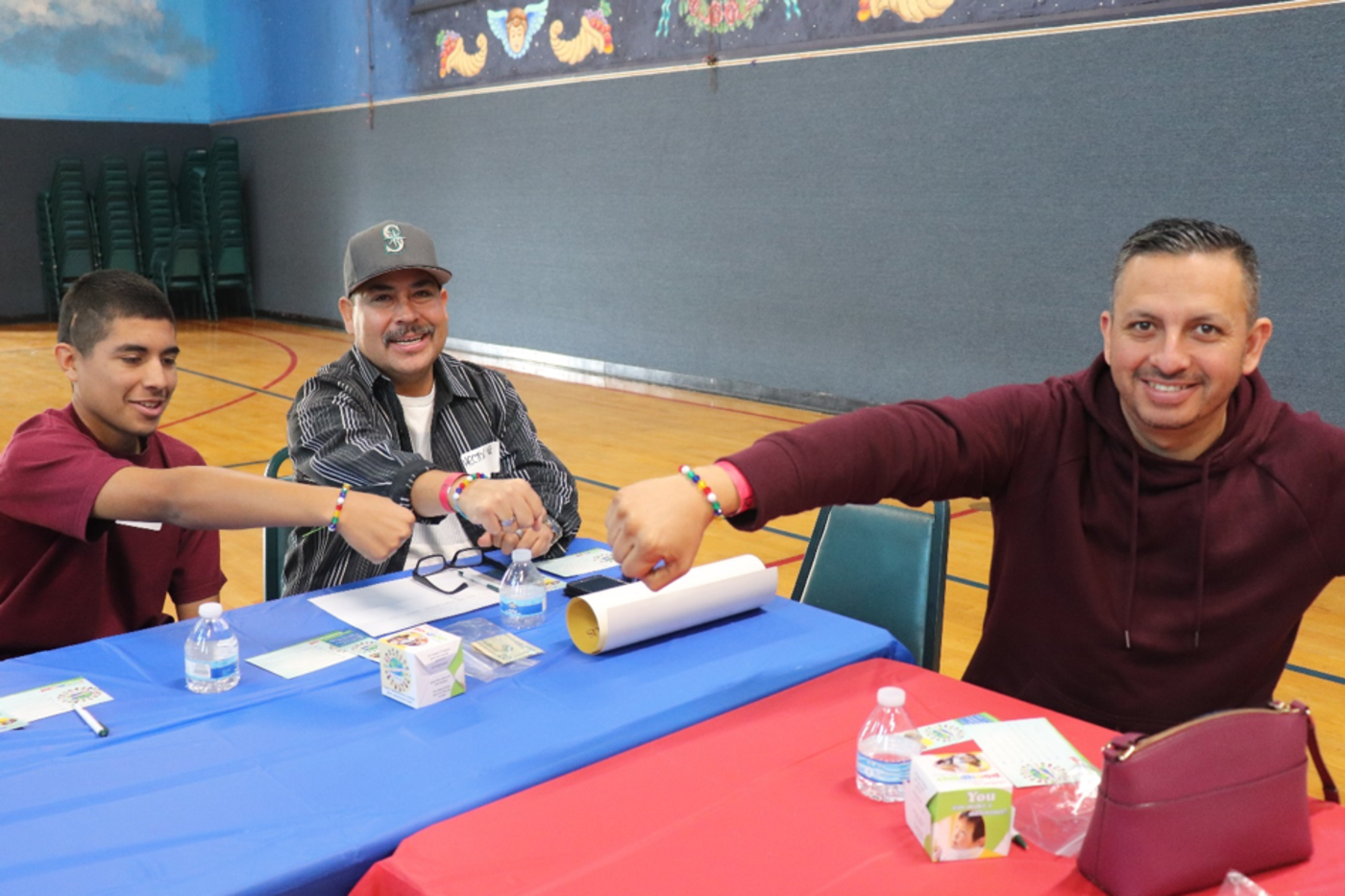 "We can be missionaries in our homes with our families," said Mariana, who attended the first FMD event with her son Gabriel. "We can be close to others in prayer and action helping to increase the Gospel and love of God."
The second FMD event will be held Saturday, Feb. 16, at Sacred Heart Church in West Covina.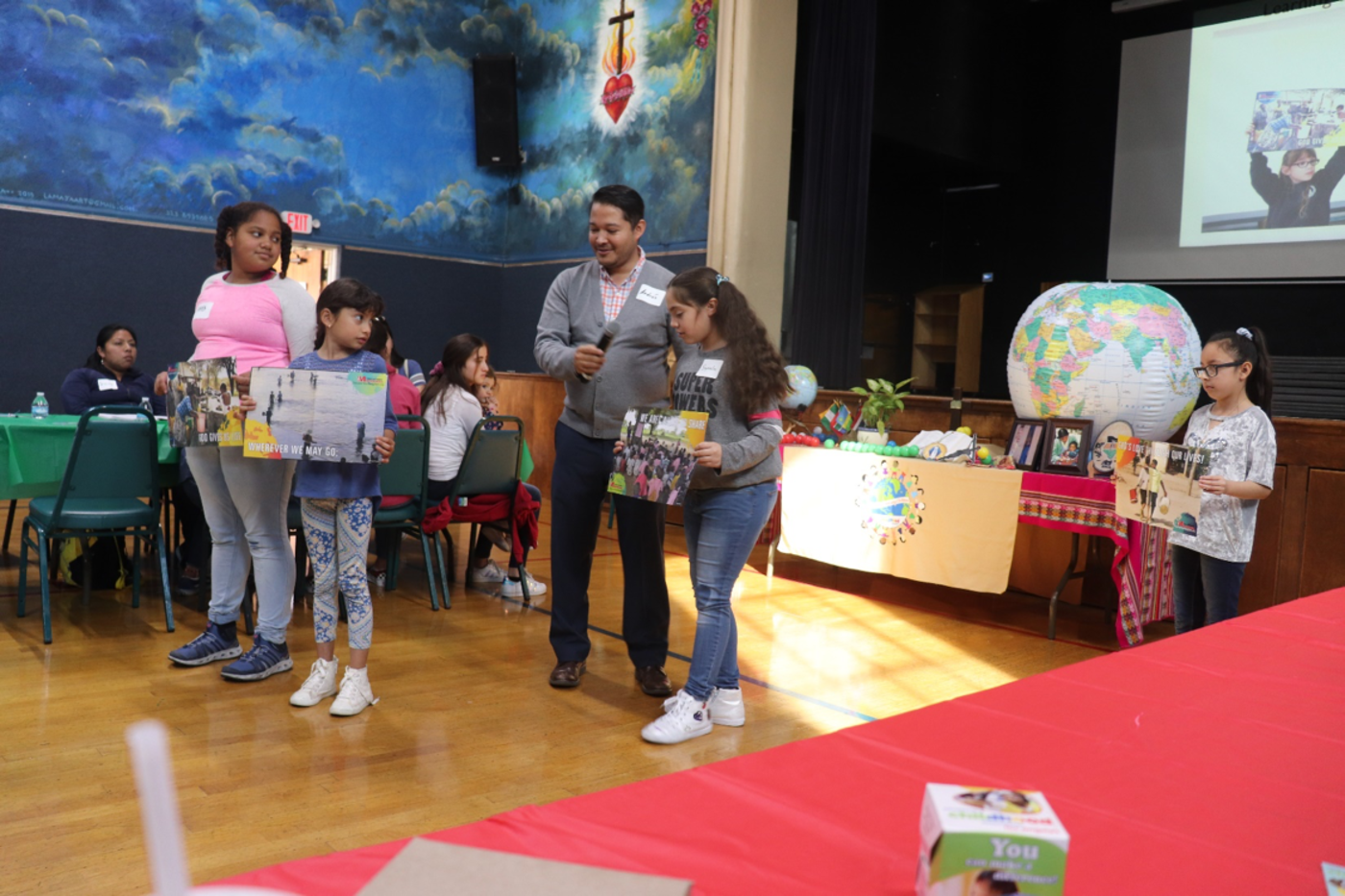 Both events seek to prepare Catholics for the Extraordinary Month of the Missions called by Pope Francis and the annual Childhood Association Mass, both in October 2019. Mariana said the event gave her a new motivation to get her family more involved in their parish life, as a "testimony of kindness and generosity of the love of God."
Start your day with Always Forward, our award-winning e-newsletter. Get this smart, handpicked selection of the day's top news, analysis, and opinion, delivered to your inbox. Sign up absolutely free today!