This Christmas, children in the Salesian Boys and Girls Club will be popping wheelies, thanks to a generous fundraiser sponsored by the California Bear Credit Union in Los Angeles. The campaign, called "Help Us Pedal the Love," raised nearly $4,500, enough money to supply 35 kids at the Club, ages 5-9, with bikes and gear like helmets, locks, and chains.
At a pre-Christmas celebration for the staff, kids, and their families at the Salesian club, Santa made an appearance to deliver the bikes and other presents. The joy and gratitude was evident on all of the children's faces as they opened their presents and took some test runs on their new wheels.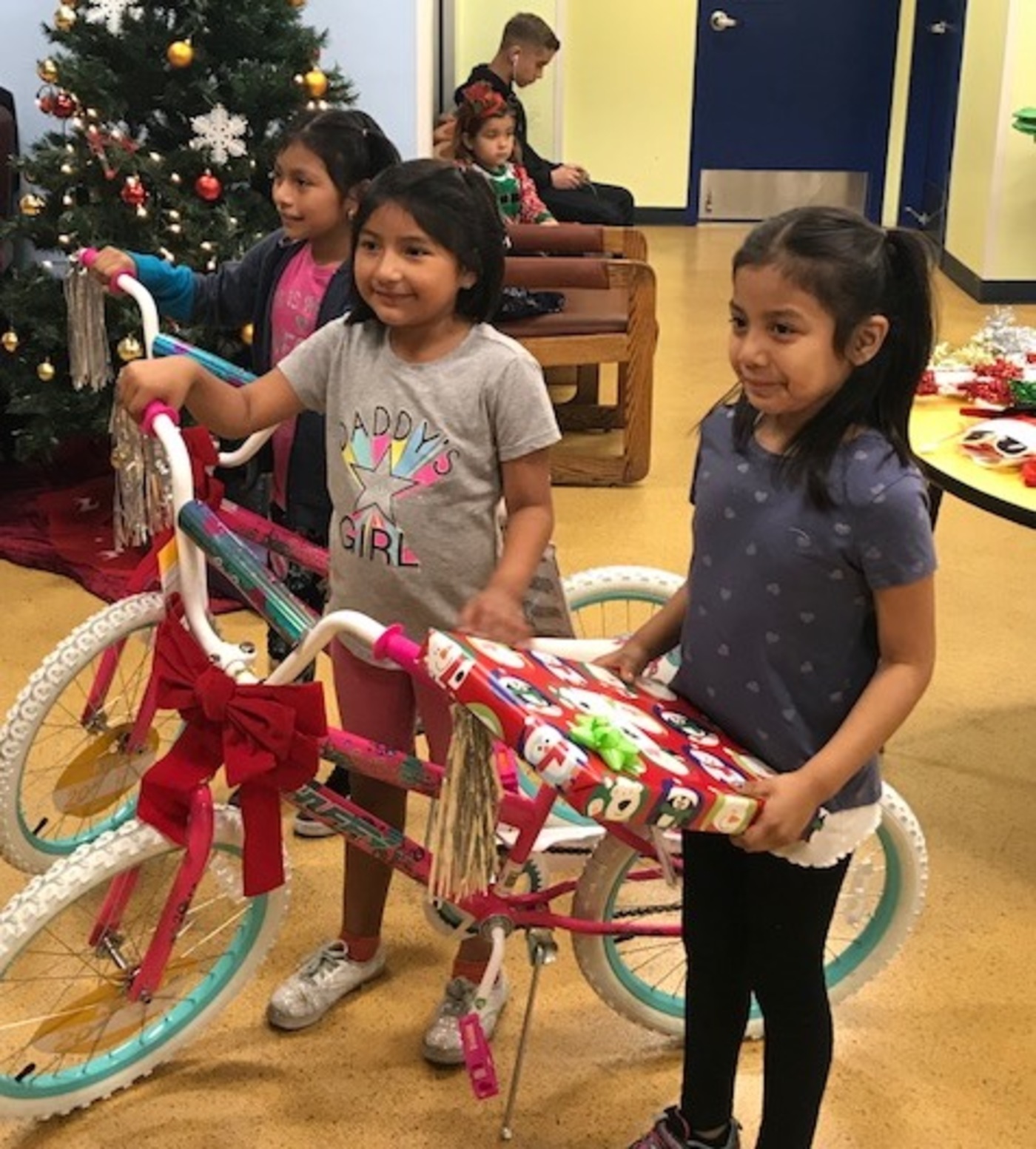 With an initial goal of $2,000, Bear Credit Union staff and members, along with various vendors, set out to purchase as many bikes as they could. But the overflow was used for accessories and, additional gifts for the 24 children age 10 and up who regularly attend the Boys and Girls Club, and a cash donation to the organization.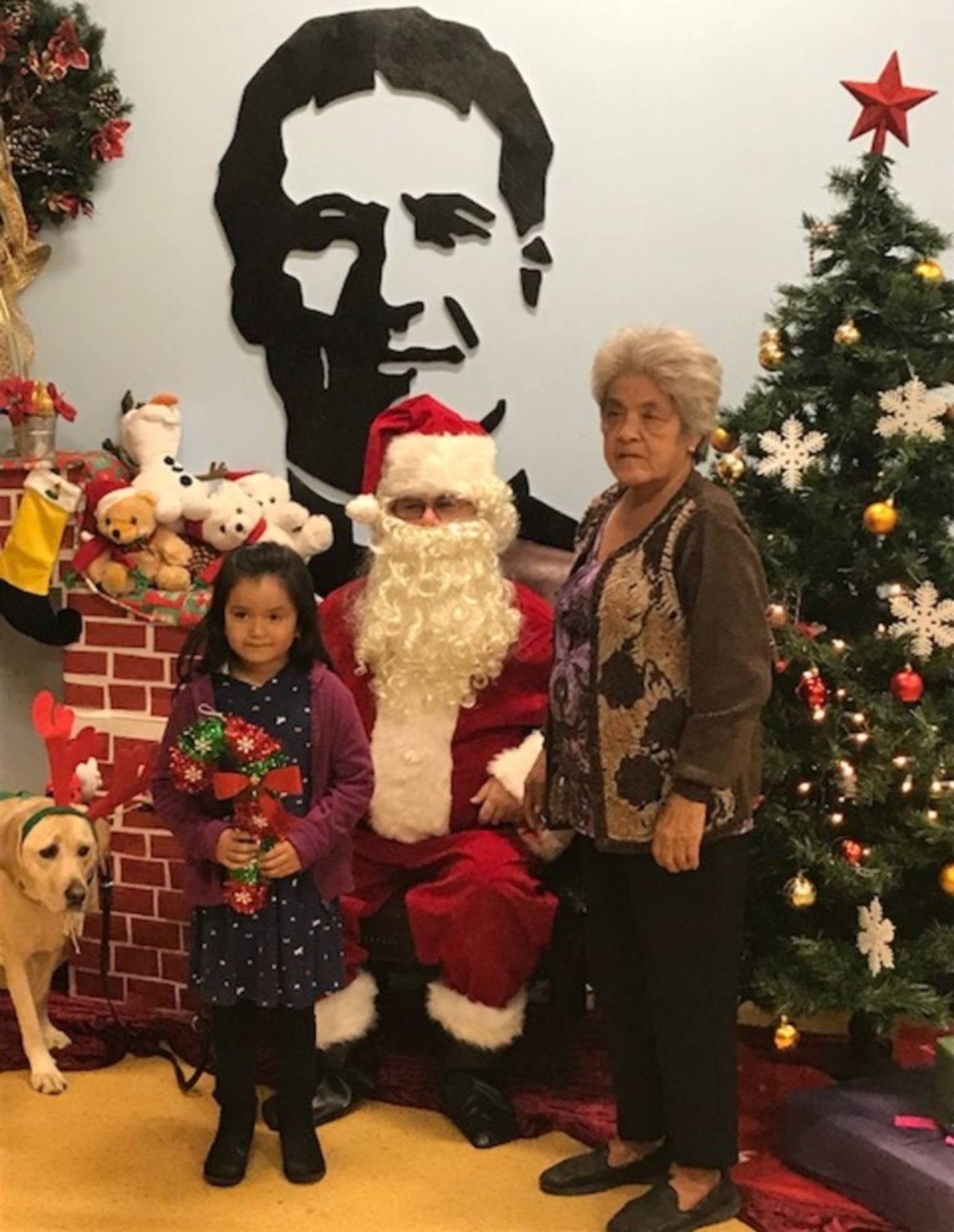 Start your day with Always Forward, our award-winning e-newsletter. Get this smart, handpicked selection of the day's top news, analysis, and opinion, delivered to your inbox. Sign up absolutely free today!