The Archdiocese of Los Angeles' priest retirement luncheon was held on Monday, May 14, 2018 at the Cathedral of Our Lady of the Angels.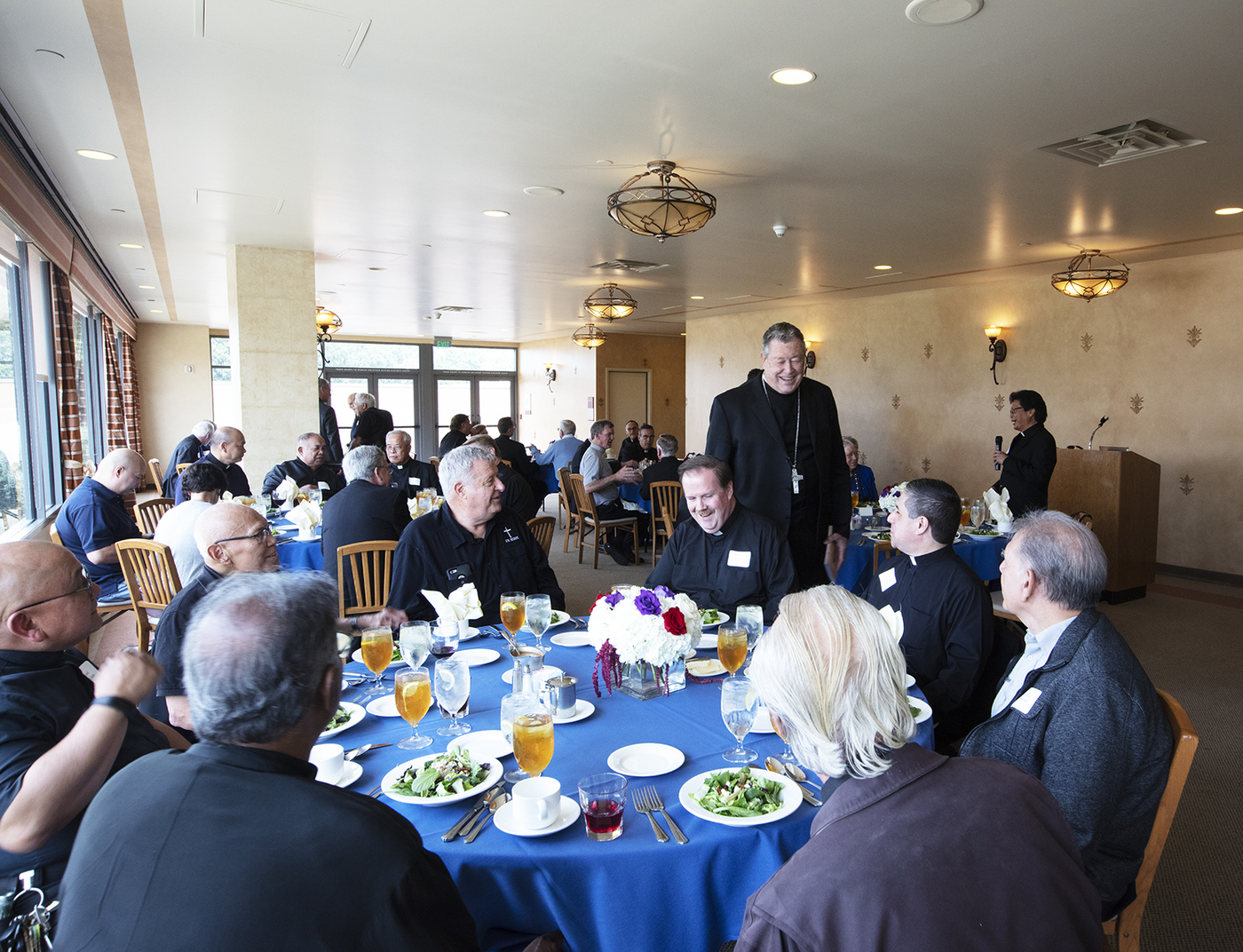 At the reception, Archbishop Jose H. Gomez honored the longest ordained priests, gave the state of the ACC, and opened up for a question-and-answer session.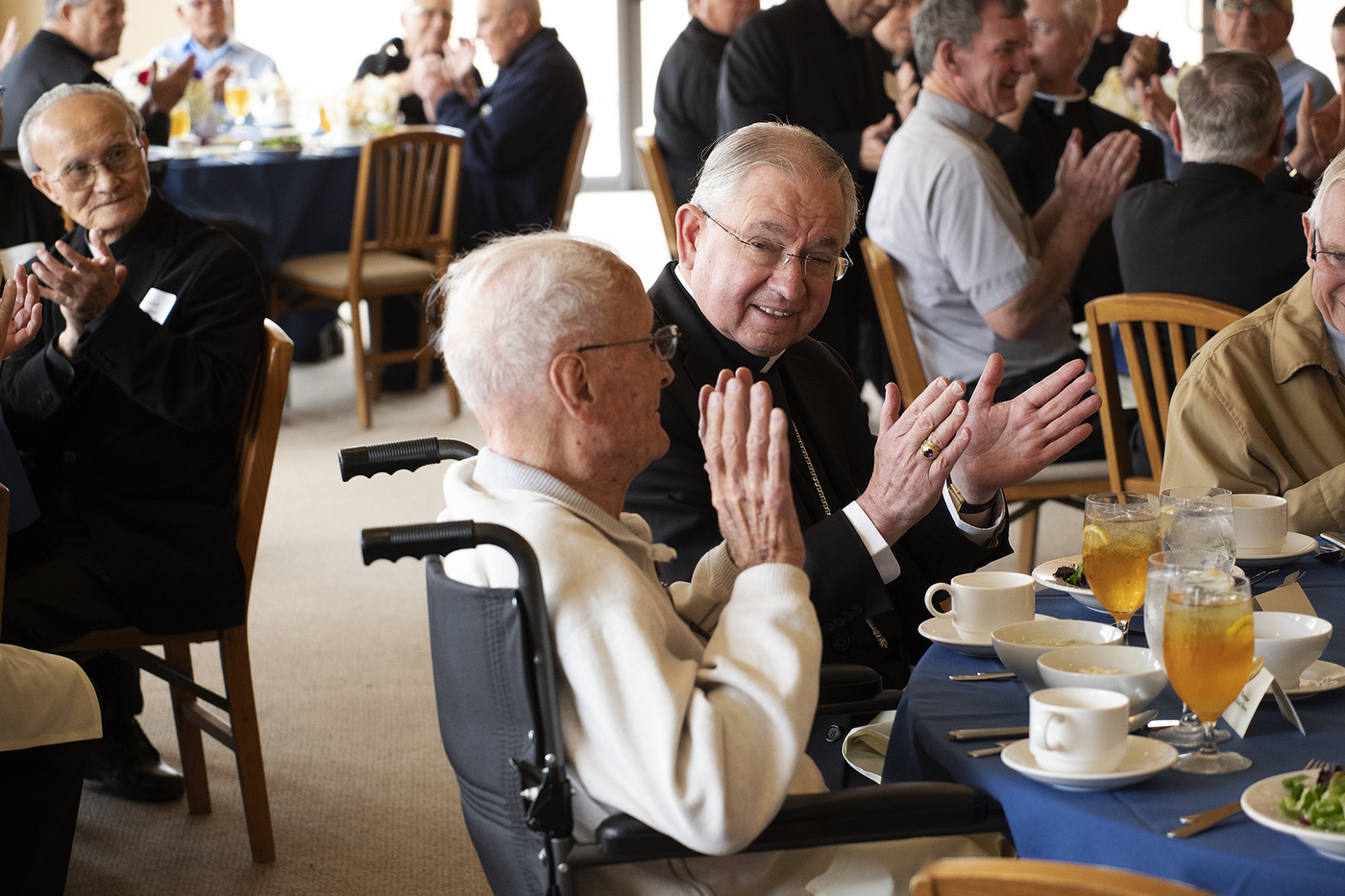 60 retired priests were in attendance, including Reverend Monsignor Richard Murray, who is almost 103 years old, and has been a priest for 75 years.