Hope and Justin, Perry West, Alanna Boudreau and Father Stan headline music festival
Orange County's premiere faith-based music festival, the 1531 Folk Fest, will take place on Saturday, August 11, 2018, at the Santiago Retreat Center in Silverado Canyon.
"The event is a celebration of the good, the true and the beautiful in the foothills of the Santa Ana Mountains. It's a win-win. You're out in nature mingling with great people, enjoying good food in your community while supporting talented local artists. You can't go wrong!" said Becky Goll, project manager for the 1531 Folk Fest.
Confirmed in the 2018 lineup are the talents of USA Songwriter's award winner Hope and Justin, Perry West, Alanna Boudreau and internationally acclaimed recording artist Fr. Stan Fortuna CFR.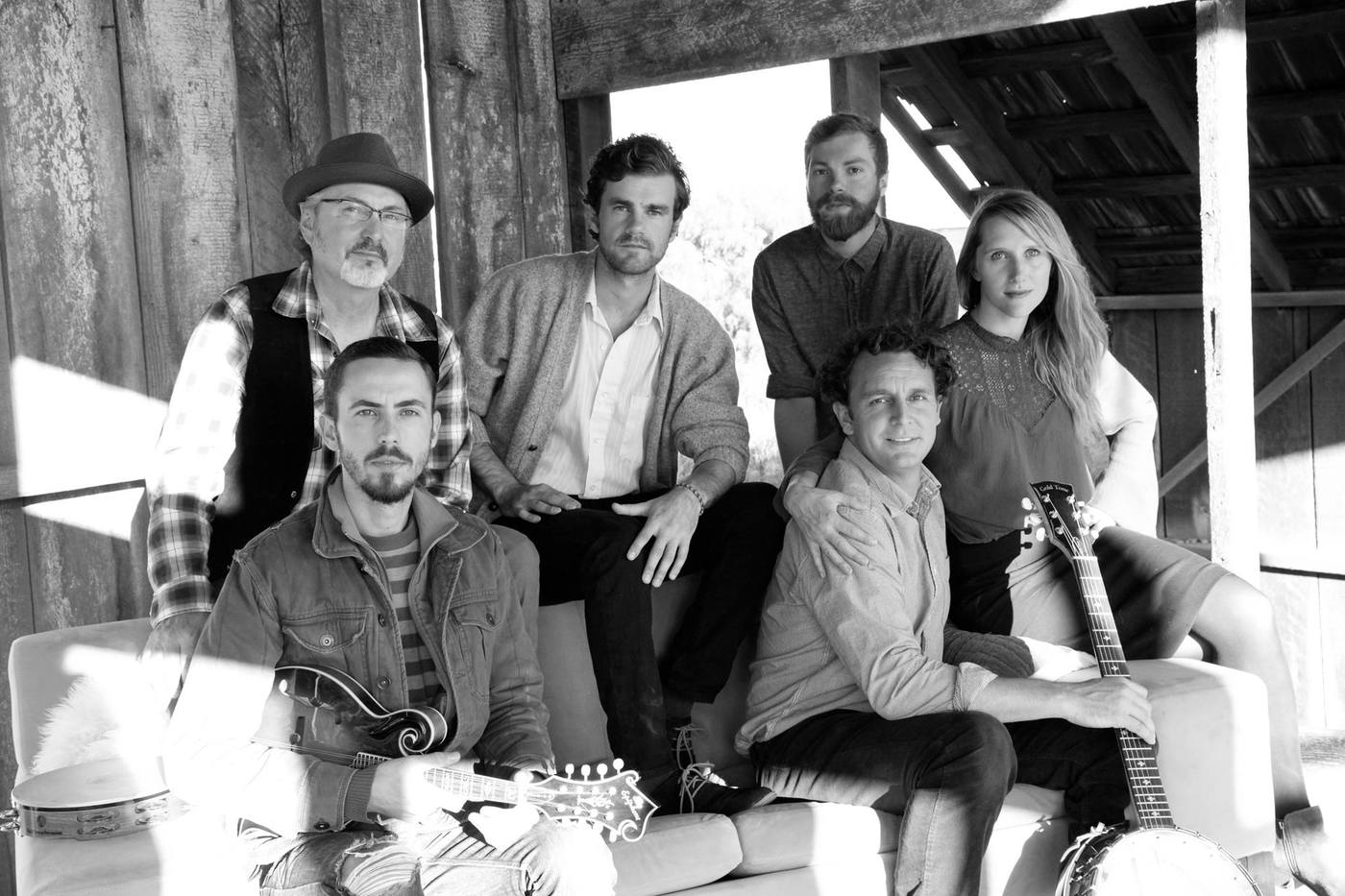 The festival features music, workshops, kid games, Mass and prayer, and we welcome anyone who has a love for folk music and nature," said Mark McElrath, Executive Director of Santiago Retreat Center and President of Catholics at Work OC. "Our team began this event as an evangelization of culture by celebrating and showcasing the creative arts, and what better place to showcase these than in the natural beauty of Santiago Retreat Center and with this incredible music, and talented performers."
The lineup also includes Micaela McCall, Mending Fences Bluegrass Band, Jessica Gerhardt, Merlot Embrago, Josh Beckman, Kateri Lirio — and that's just a taste of the musical talent to be presented.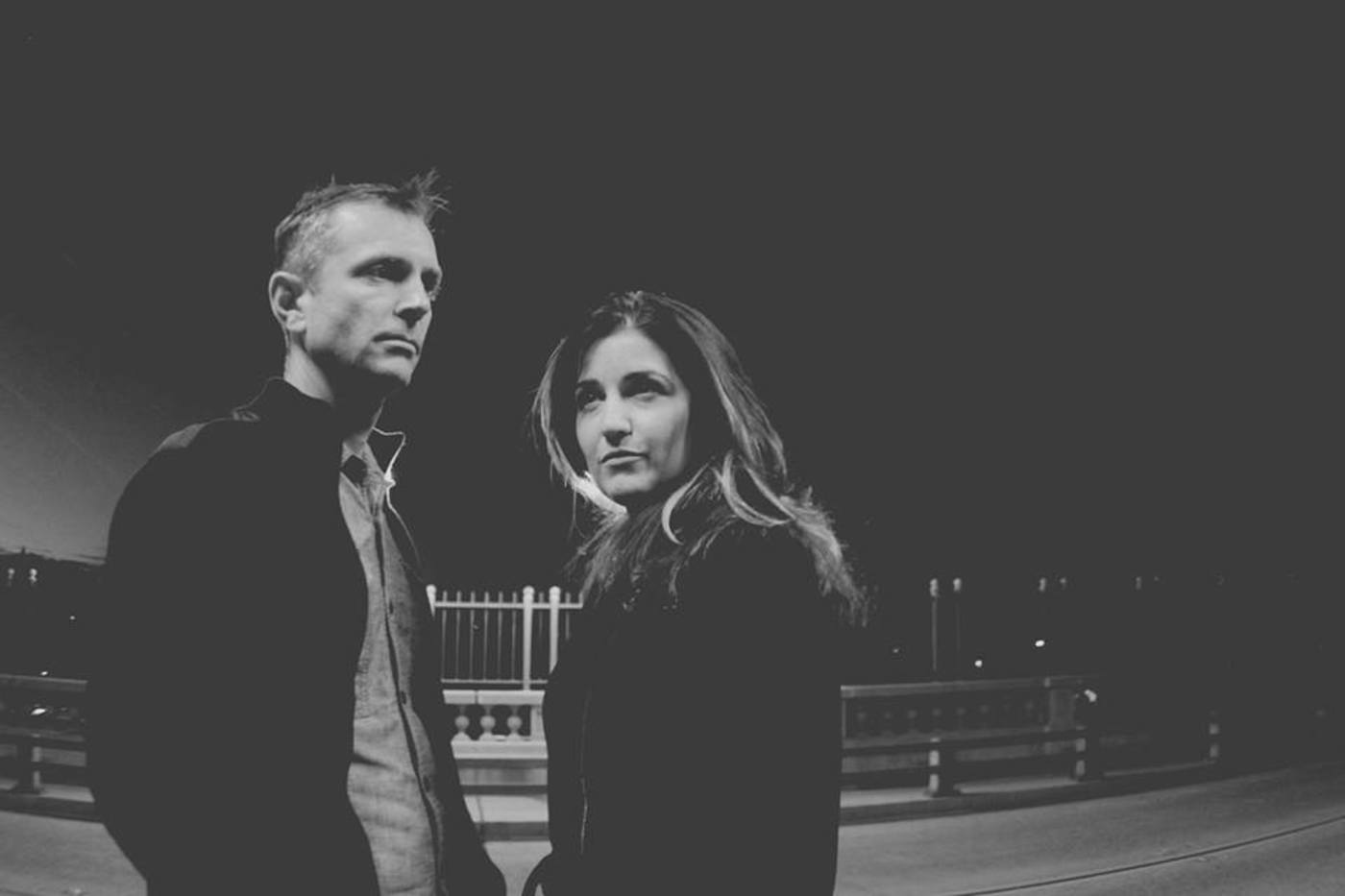 The festival's name is inspired by the historic events which took place in the year of 1531, when St. Juan Diego experienced a vision of the Virgin Mary at Tepeyac Hill. The image Mary left on St. Juan Diego's cloak can be seen even to this day. The festival takes its inspiration from this historic event and units its mission of "Evangelization of Culture" to the patronage of Our Lady of Guadalupe, Guiding Star of the New Evangelization as proclaimed by St. John Paul II.
The schedule of music starts at noon and is accompanied by activities and games. Food and craft beer will be available for purchase, but admission to the event is free! Along with the music showcase on Saturday, the Santiago Retreat Center, along with Relevant Radio, is hosting activities all weekend through the Compostela Campout with Patrick Madrid. The center offers guests the ability to rent a cabin, pitch a tent, hook up an RV or roll out a sleeping bag in one of their bunkhouses.
To learn more about the event, visit www.1531festival.com.