In our special "Books Issue," Angelus offers a series of essays on a few of the books and authors that have caught our eye over the last year.
Most books can be purchased through:

From Angelus News: Coming out as a Catholic poet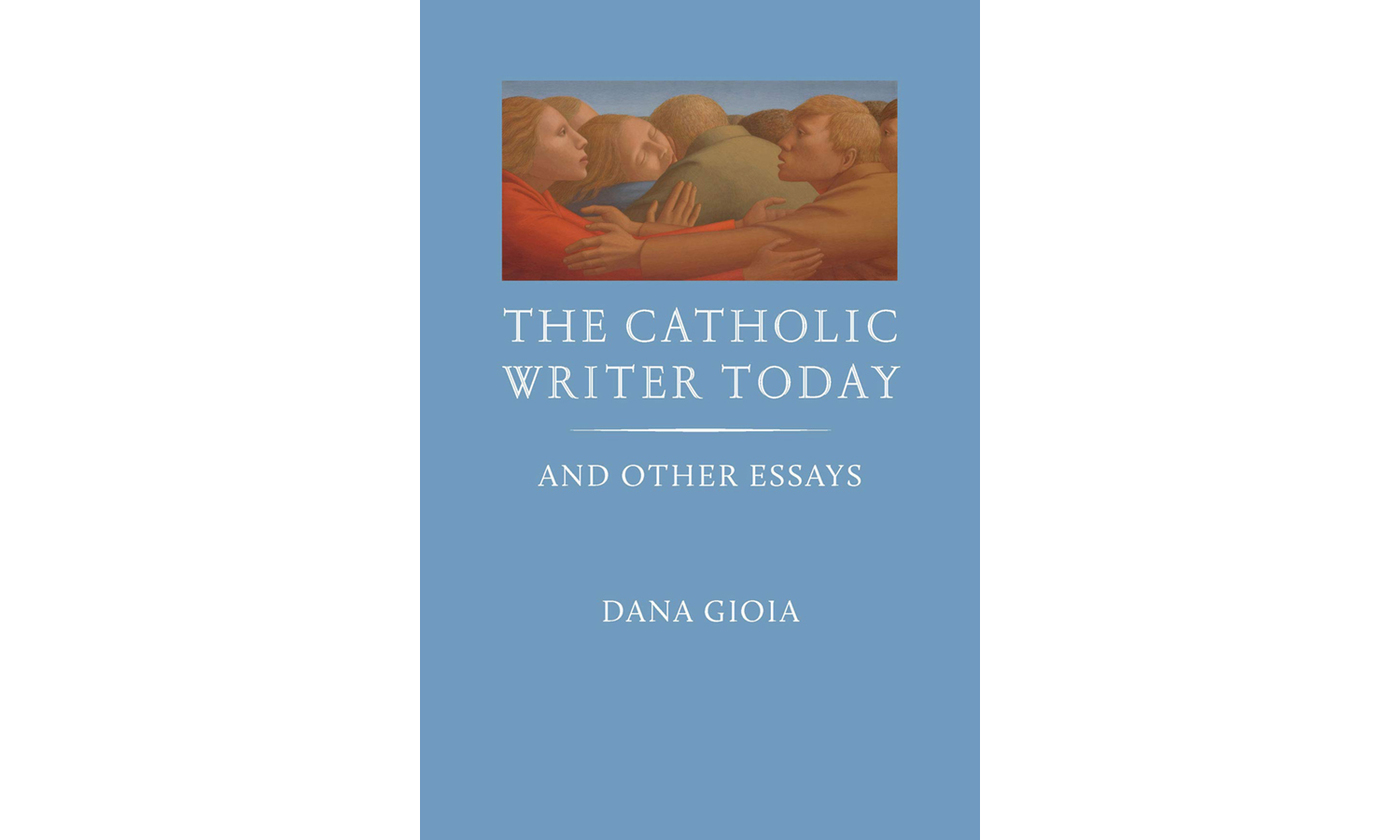 From Angelus News: 'Ask the boss's mother': An Angelus writer's journey to Catholicism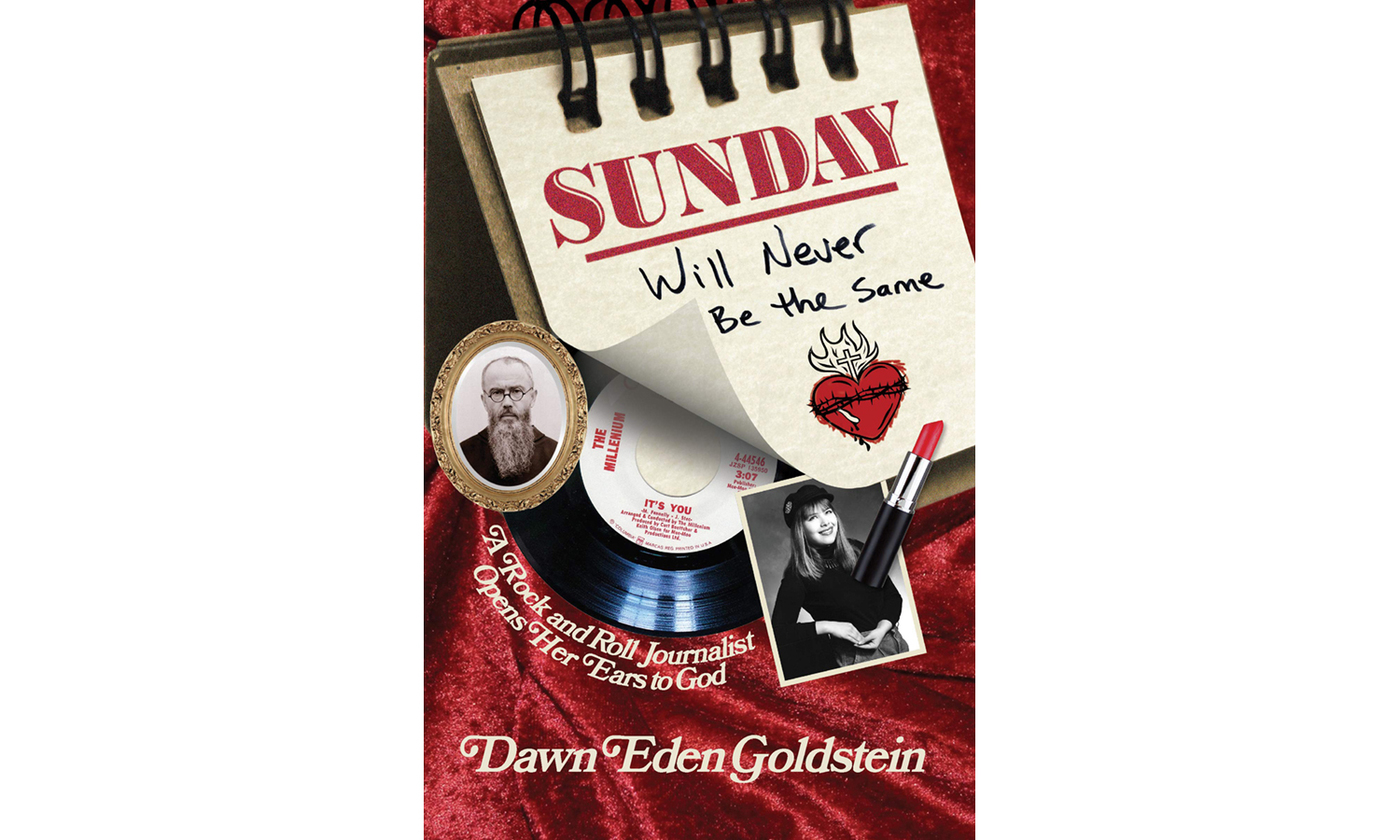 From Angelus News: A poet-to-poet perspective on the life and works of St. Francis Assisi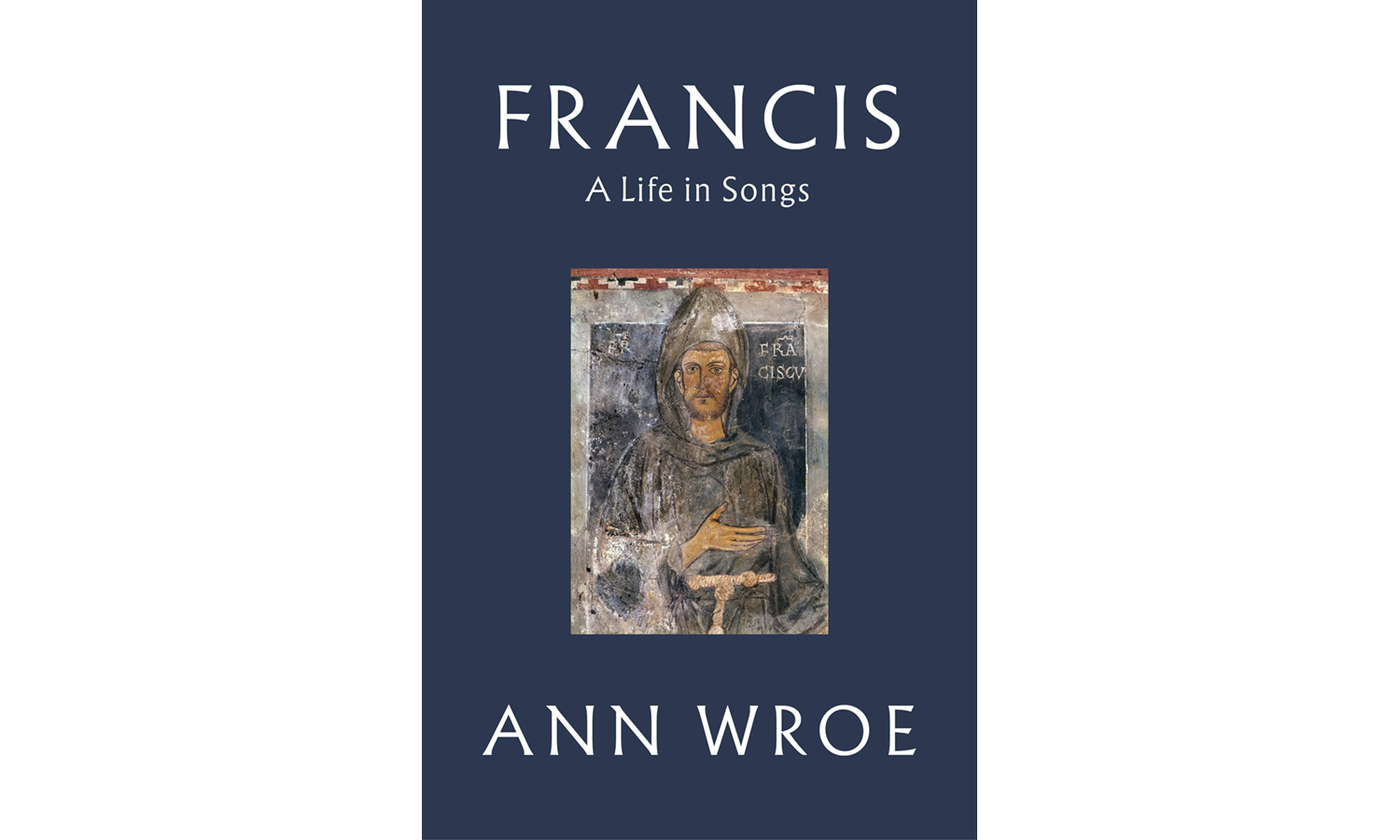 From Angelus News:  A quest for reconciliation in 'My Father Left Me Ireland'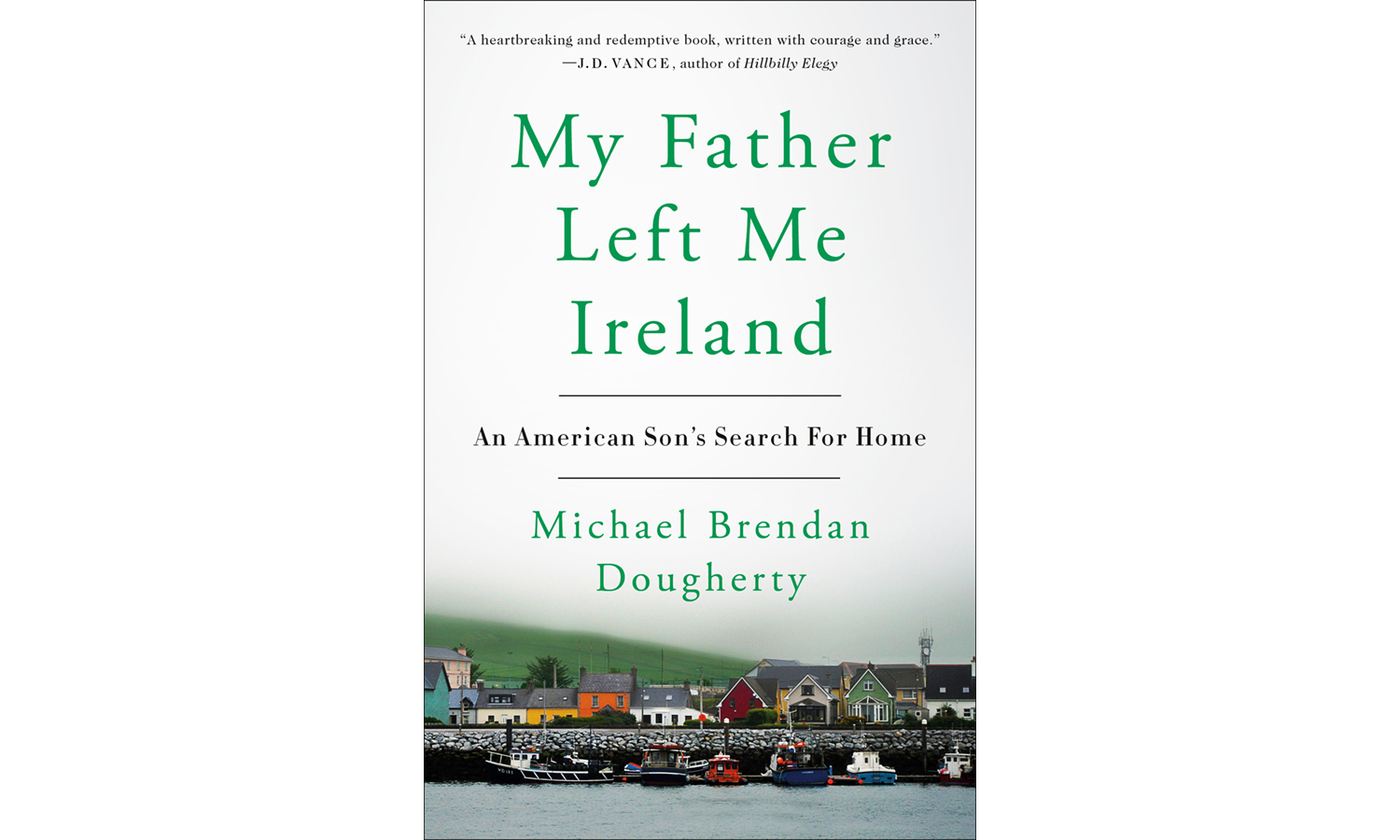 From Angelus News: A novel can tell the truth by lying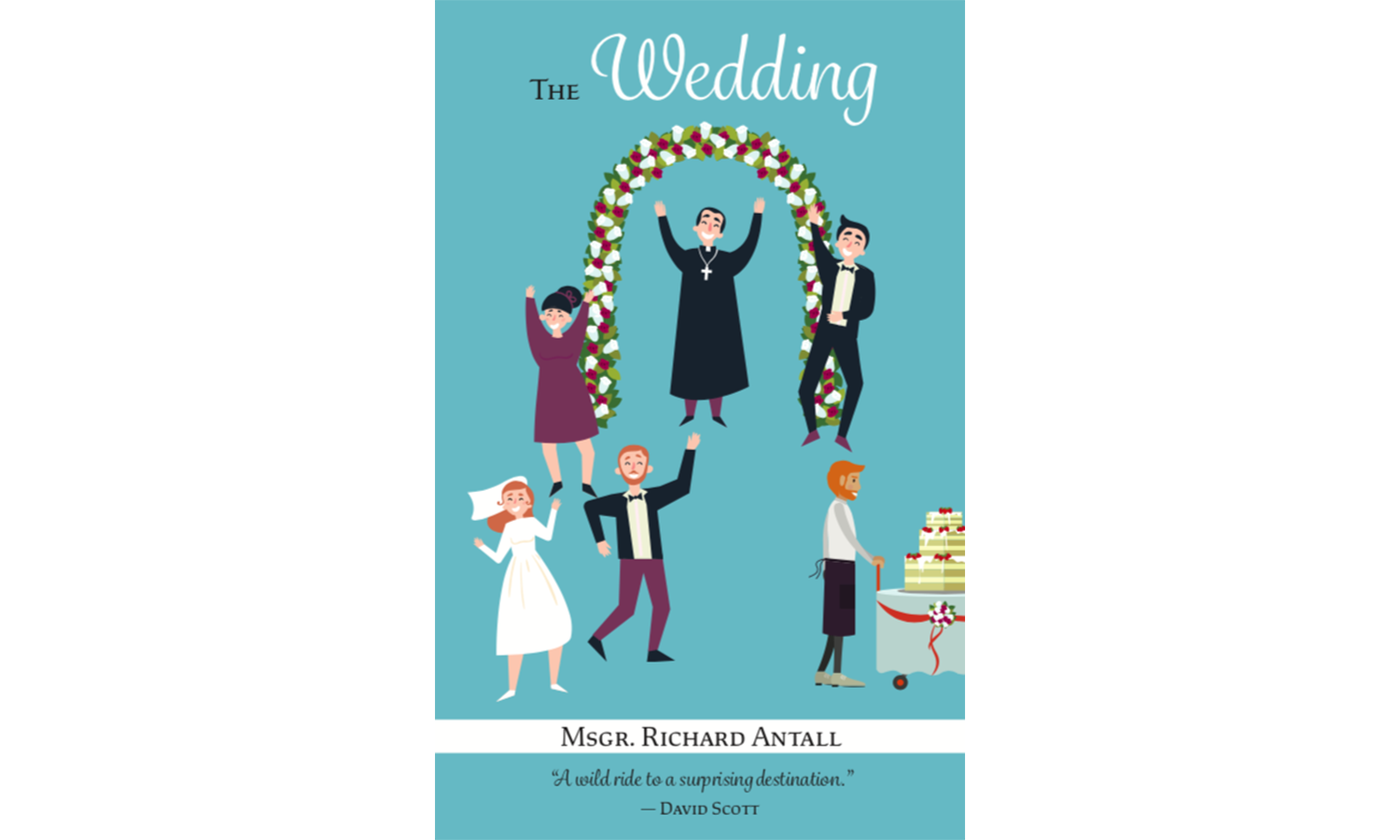 From Angelus News: Is it really time to 'Get Out Now'?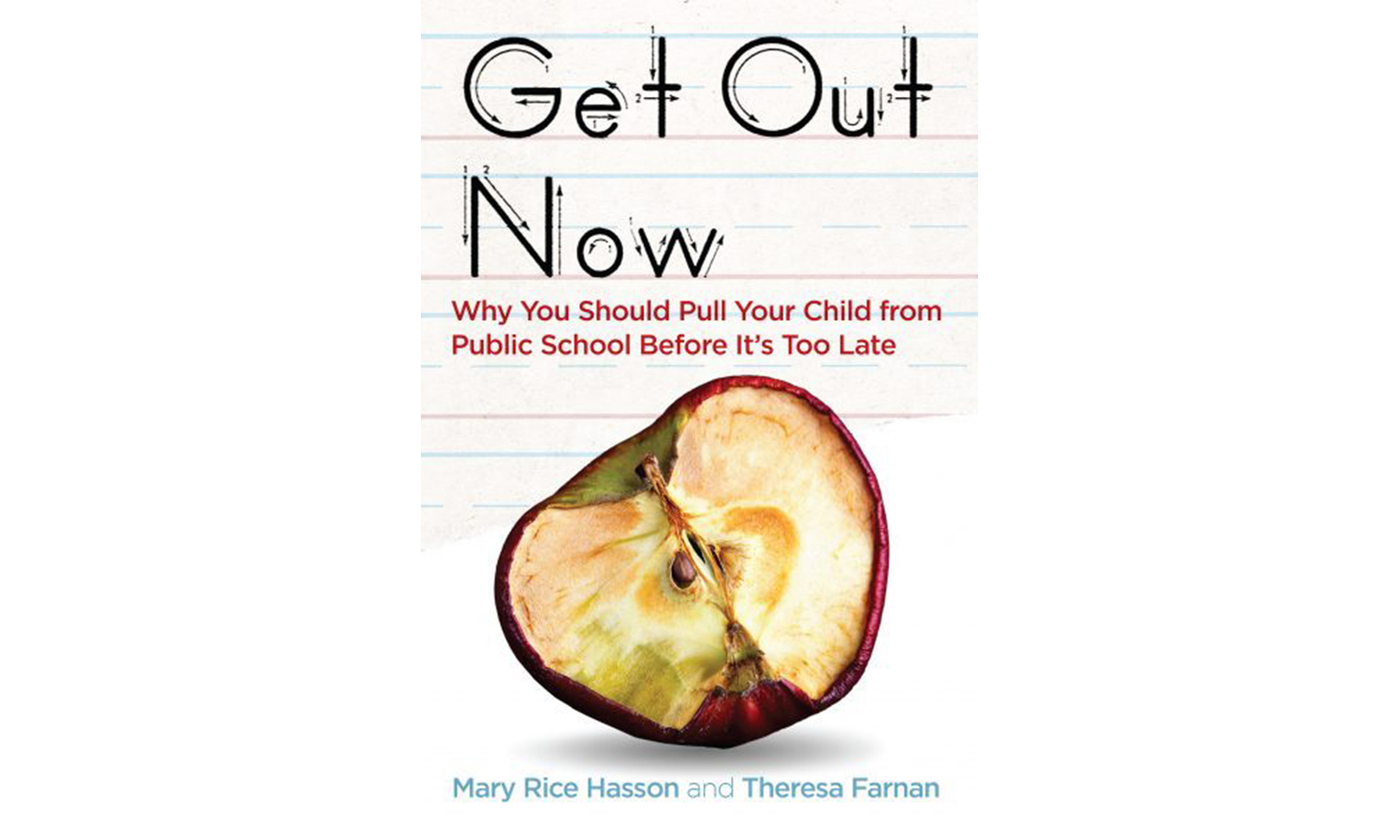 Start your day with Always Forward, our award-winning e-newsletter. Get this smart, handpicked selection of the day's top news, analysis and opinion, delivered to your inbox. Sign up absolutely free today!