U.S. News ranks Thomas Aquinas College second in country for alumni giving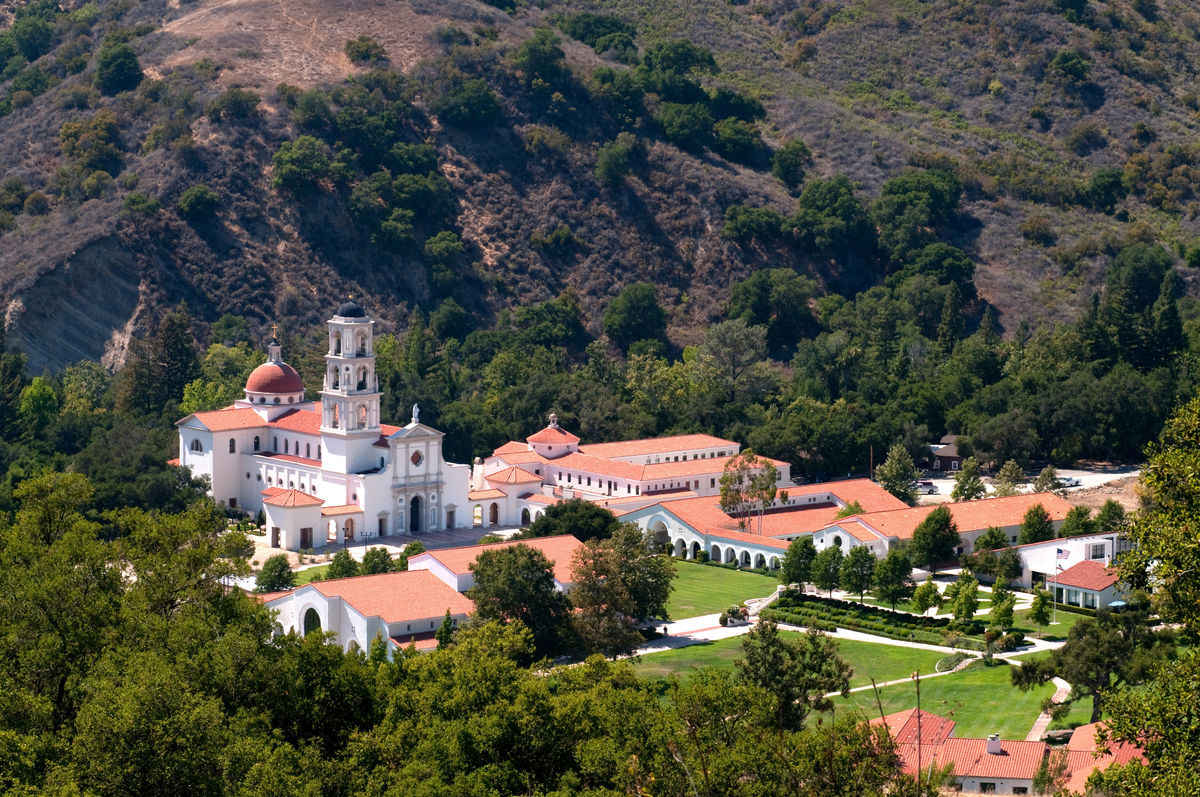 Showing their appreciation for the school's Great Books program, the alumni of Thomas Aquinas College ranked second place for alumni giving by U.S. News & World Report. The college beat out more than 1,000 colleges examined by the report and was the only Catholic college in the United States to make the list. 
Alumni giving is a way to gauge "alumni satisfaction" and a sign of "school spirit," the magazine writes. The graduates who give back demonstrate that many value their education and want to ensure that other students can enjoy a similar experience. The college alumni giving rate more than six times greater than the national average. 
"Many of our alumni are just starting out in the world, or have large families to provide for, or are priests — but they choose to make sacrificial contributions to the college," says Mark Kretschmer, the school's director of alumni relations. "Most of them received financial aid as students, and they are happy to give back to the nearly 75 percent of our students who receive financial aid today."
---
Read the latest local and global Catholic News.
Sign up for our newsletter.
---