Soccer: Five Catholic teams advance in state regional tournament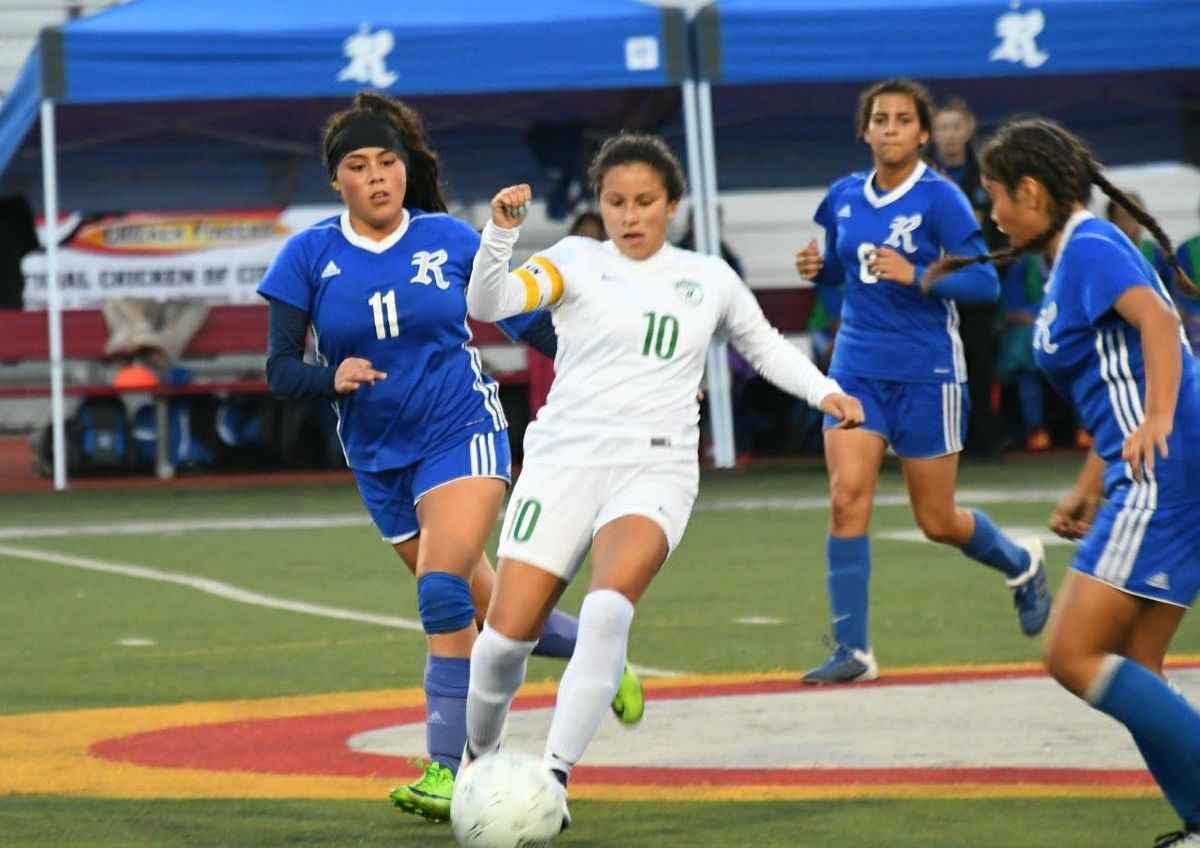 First-round shutout victories on March 6 propelled three Catholic high school soccer teams into the second round of the CIF Southern California Regional Girls' Soccer Tournament.
The Division 1 victories by J.Serra (5-0 over Steele Canyon) and Santa Margarita (2-0 over Eastlake) have set up the fourth encounter of the year between the two Trinity League powers from Orange County on March 8. The teams tied on 0-0 on Jan. 16; Santa Margarita prevailed 1-0 on Feb. 1, marking J.Serra's only loss of the year; and J.Serra triumphed 1-0 on March 3 in the CIF-SS Division 1 finals.
Meanwhile, San Gabriel Mission romped over L.A. Wilson, 7-0, to advance to the Division V second round against Orosi on March 8. The Pioneers (29-1-2), who won their second straight CIF-SS title March 2, are seeded No. 1 in Division V, while fourth-seeded Orosi (29-0-2) won the East Sierra League.
In the Boys' Division I Tournament, second-seeded Cathedral stopped No. 7 La Costa Canyon, 3-1, and sixth-seeded Loyola blanked third-seeded El Camino Real 2-0, to create an all-Catholic second-round match on March 8 between the Phantoms (19-4-3) and the Cubs (23-3-6). Earlier this season, the teams played to a scoreless tie on Jan. 5 on their way to league championships (Cathedral, the Del Rey; Loyola, the Mission).
Finals in girls' and boys' tournaments are March 10.
---
Read the latest local and global Catholic News.
Sign up for our newsletter.
---