Loyola Marymount University sets record with Fulbright finalists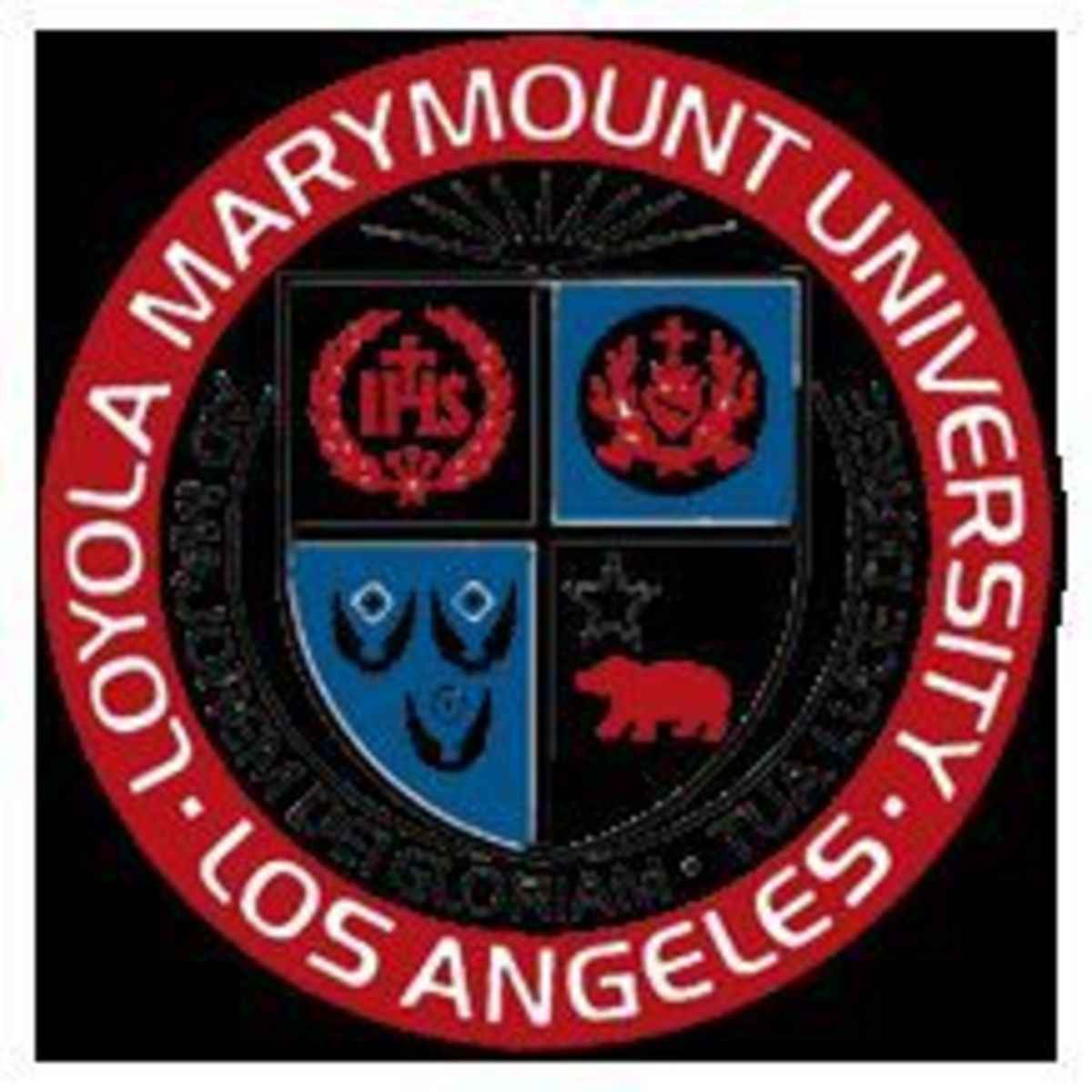 Loyola Marymount University in Los Angeles set a historical record this month when 13 of their students were named Fulbright grant finalists for the 2016-2017 program.
The Fulbright U.S. Student Program is the nation's largest student exchange program, providing students and young professionals an opportunity to study for graduate degrees, conduct advanced research or teach in primary and secondary schools and colleges in 140 countries. The program awards approximately 1,900 grants each year.
The LMU group of 10 women and three men — including a set of identical twins — represents a range of interests and LMU schools and colleges, including the Bellarmine College of Liberal Arts, the School of Film and Television, the School of Education, the College of Communication and Fine Arts and the Frank R. Seaver College of Science and Engineering.
The finalists applied for grants in Brazil, Poland and Ghana, among many other countries. The host countries will next decide which of them will receive grants with the students being notified in the coming months.
The Fulbright program aims to foster international partnerships.
"If we can create communications between people by sending scholars and teachers to other counties, we might think twice about dropping bombs on them," said Stella Setka, director of LMU's national and international fellowship office. "Many recipients go on to shape America's diplomatic relations whether through private business, academia or government service." 
---
Read the latest local and global Catholic News.
Sign up for our newsletter.
---