LMU philosophy professor appointed as consultant to U.S. bishops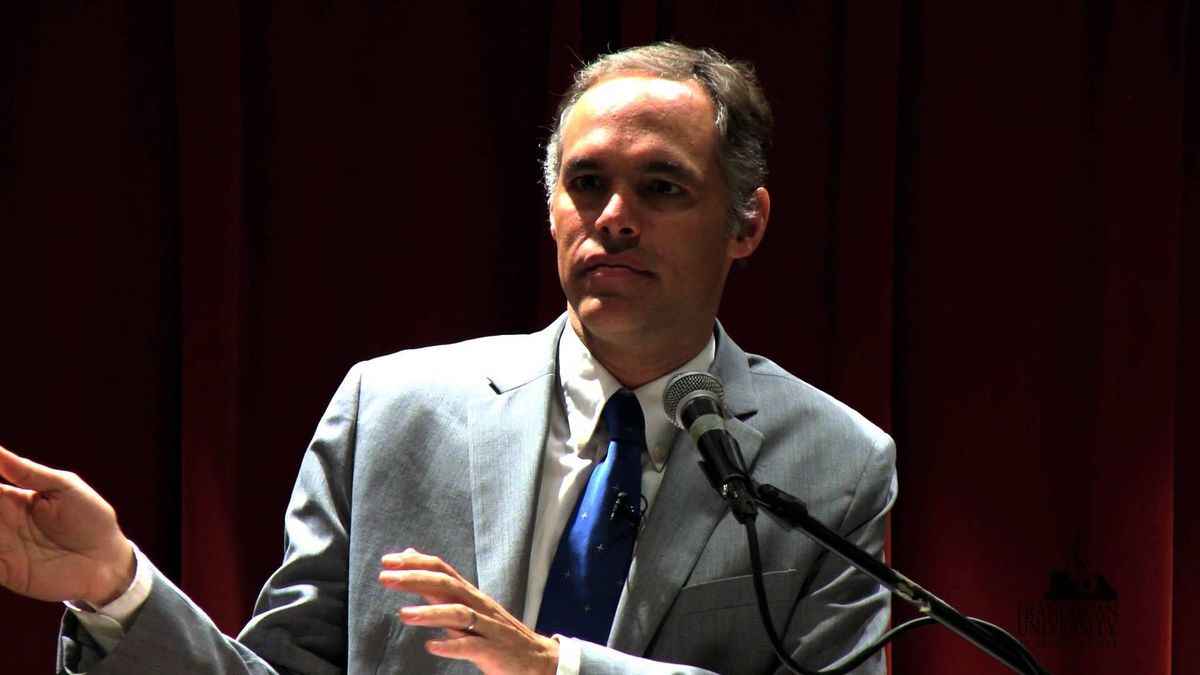 A philosophy professor at Loyola Marymount University in Los Angeles will begin a two-year appointment as the main ethics consultant for the United States Conference of Catholic Bishops.
Beginning in March, Dr. Christopher Kaczor will lend his expertise in Catholic ethics and bioethics to the USCCB's Doctrine Committee. Kaczor has also been named as a corresponding member of the Pontifical Academy for Life, which was created in 1994 by Pope John Paul II to study issues related to the promotion and defense of life. 
---
Read the latest local and global Catholic News.
Sign up for our newsletter.
---