Girls' Water Polo: Marymount, Villanova face off in D-7 semifinal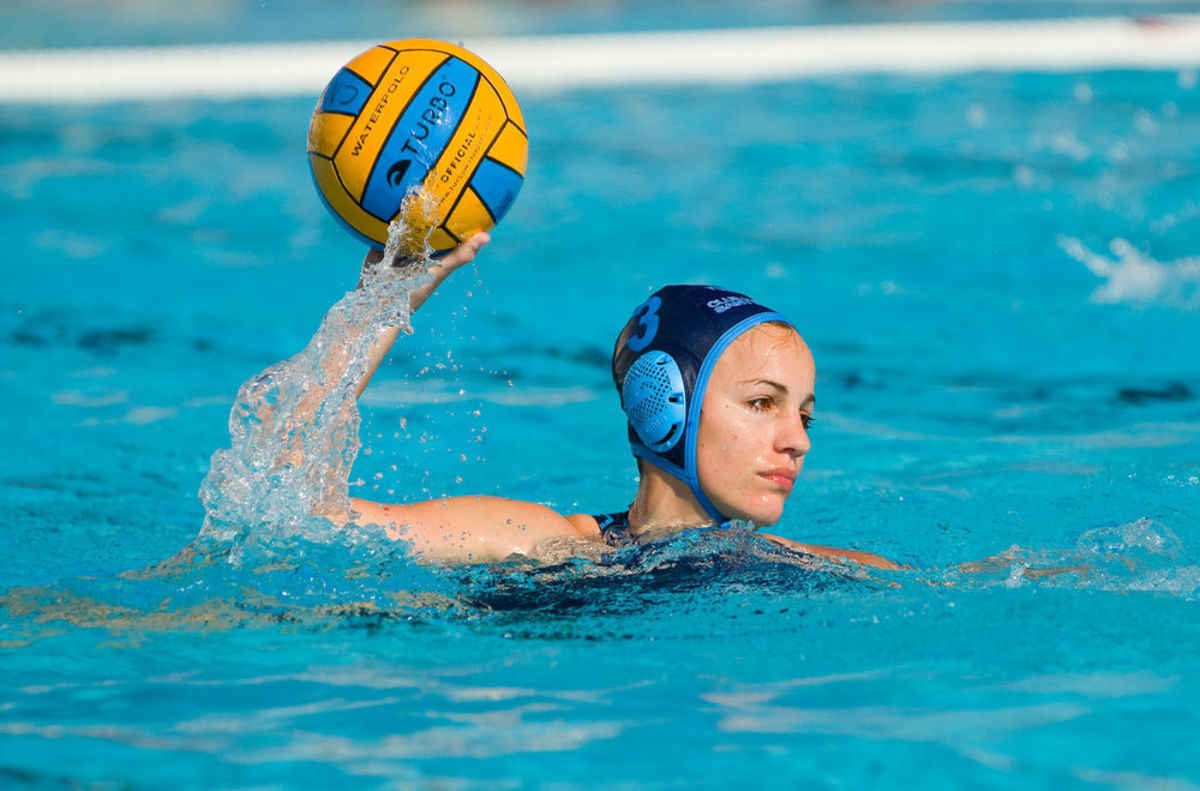 At least one Catholic school finalist in the CIF-Southern Section girls' water polo tournament is assured, when Marymount of Westwood and Villanova Prep of Ojai face off in the Division 7 semifinals Feb. 21.
Four other Catholic high school teams also will play in the semis, including Mater Dei (15-2). They play San Marcos in a Division 1 matchup Feb. 21 at UC Irvine's Woollett Aquatics Center. Other semifinalists include:
Santa Margarita (D-2), which beat Arroyo Grande 19-7 in the quarterfinals, and plays Newport Harbor.
Notre Dame/Sherman Oaks (D-5), which beat Millikan 12-11, and plays Diamond Bar in the semis.
Marymount and Villanova (D-7). The Sailors (15-5), who beat Mark Keppel 12-4, and the Wildcats (14-11), who stopped Pioneer 12-2, will play for the right to face either West Valley or Los Amigos in the Feb. 24 final.
In other Catholic school quarterfinal action from Feb. 17, Rosary Academy lost to Mira Costa 8-4 (D-3), and Oaks Christian beat St. Lucy's 14-5 (D-4).
---
Read the latest local and global Catholic News.
Sign up for our newsletter.
---