Bishop Vann of Forth Worth named to succeed Bishop Brown in Orange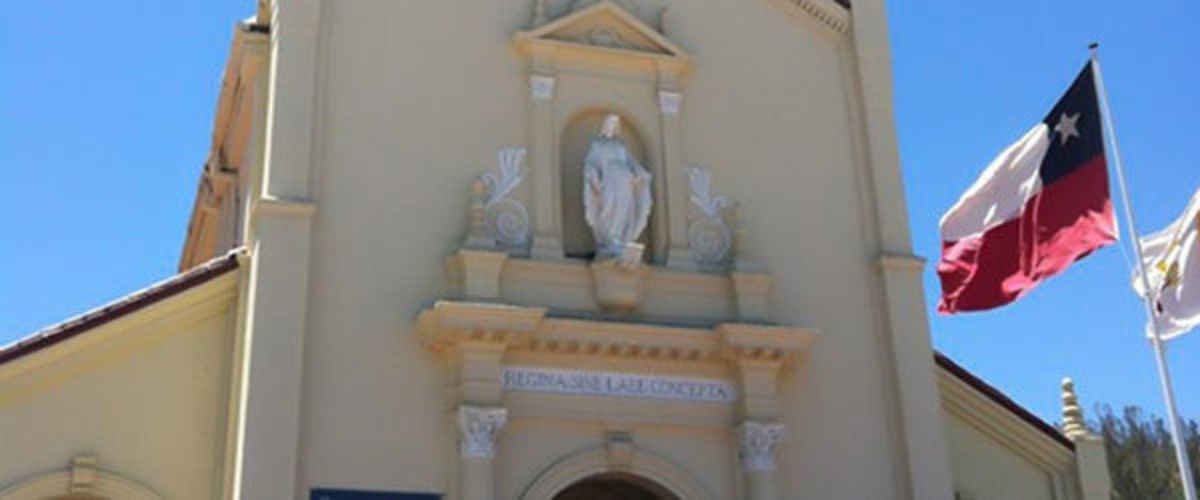 Pope Benedict XVI has named Bishop Kevin W. Vann of Fort Worth, Texas, be the fourth bishop of Orange.The announcement was made from the Vatican Sept. 21, with a news conference in Orange scheduled later that day. The pope accepted the resignation of Bishop Tod D. Brown, who turned 75 in November 2011.Bishop Vann, 61, was born on May 10, 1951 in Springfield, Illinois. The oldest of six children, he graduated from Springfield's St. Agnes Grade and Griffin High Schools, attended Springfield College and earned a Bachelor of Science in Medical Technology from Millikin University. After working three years as a medical technologist, he entered the seminary in l976, spending a year at the Immaculate Conception Diocesan Seminary in Springfield and four years at Kenrick Seminary in St. Louis, majoring in theology. He was ordained a priest May 30, l981, and was assigned to graduate studies in Canon Law at the Angelicum in Rome. Upon returning to the Diocese of Springfield, he was involved in the work of the Diocesan Tribunal and the Tribunal of Second Instance in Chicago. He served as pastor, taught Canon Law at Kenrick Seminary, and served as Springfield's Vicar for Priests and the diocesan contact for Hispanic Ministry. He was ordained and installed as the third bishop of the Diocese of Fort Worth on July 13, 2005.Los Angeles Archbishop Jose Gomez welcome the announcement of his former episcoal colleague in Texas coming to Southern California. "Bishop Vann possesses the pastoral sensitivity and leadership skills to serve the faithful of the Diocese of Orange well into the future," the archjbishop said in a statement. "In addition to being geographic neighbors, both the Archdiocese of Los Angeles and the Diocese of Orange are blessed with similarly dynamic, diverse and large Catholic populations. I look forward to collaborating with him for the good of the faithful for both of our local churches."Bishop Brown, a native of San Francisco, was ordained from St. John's Seminary in Camarillo to the priesthood on May 1, 1963 for the Diocese of Monterey. He was ordained as Bishop of Boise, Idaho, on April 3, 1989, then succeeded retired Bishop Norman McFarland as bishop of Orange on Sept. 3, 1998.The Orange Diocese traces its roots to the establishment of Mission San Juan Capistrano in 1776 by Blessed Junípero Serra. Two hundred years later, Pope Paul VI established the Diocese of Orange (it had been part of the Archdiocese of Los Angeles), with Los Angeles Auxiliary Bishop William Johnson named its first bishop.Consisting of Orange County and encompassing 782 square miles, the Orange Diocese has a current Catholic population of more than 1 million with 55 parishes. Earlier this year, the Orange Diocese acquired the Crystal Cathedral in Garden Grove and announced plans to renovate it as the diocesan cathedral and rename it Christ Cathedral.
---
Read the latest local and global Catholic News.
Sign up for our newsletter.
---