Basketball: Mater Dei-Sierra Canyon headlines title games schedule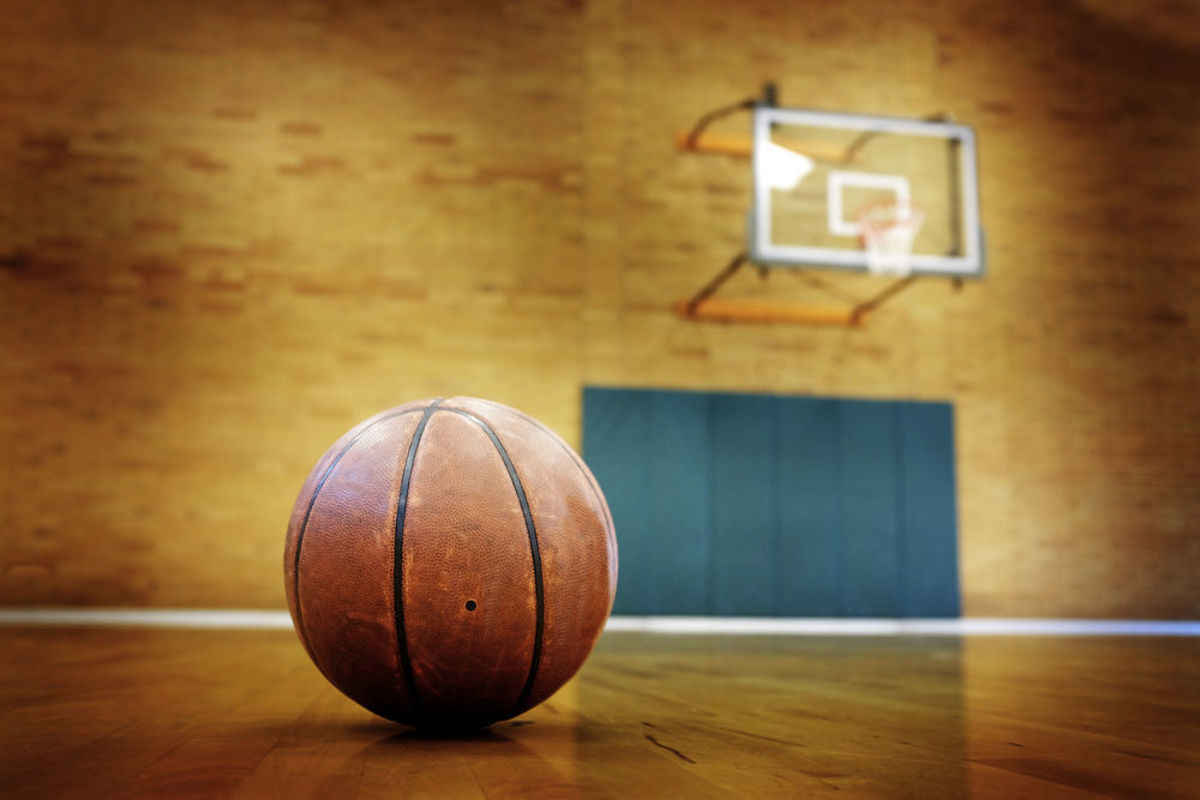 Three boys' and two girls' Catholic high school basketball teams will play this weekend for CIF-Southern Section championships, topped by the Open Division boys' title game Friday night featuring Mater Dei against Sierra Canyon.
Trinity League champ Mater Dei hasn't lost since Jan. 15, at the Spalding Hoopball Classic in Springfield, Mass., to Montverde Academy of Florida, and has won 11 games straight. Sierra Canyon, rated 19th nationally by Maxpreps, features Cassius Stanley, the No. 2-rated shooting guard in the U.S., and the sons of four former NBA players including Scotty Pippen (son of Chicago Bulls' Hall-of-Famer Scottie).
A look at each game, in chronological order:
—March 2, 6 p.m., Boys' D-3A: Bishop Amat (26-5) vs. Notre Dame/Riverside (27-3), at Azusa Pacific University. The third-ranked Lancers of La Puente — whose lone CIF-SS title came in 2002 — edged Buena, 54-53, to gain the final against the No. 1-ranked Titans, winners of 20 straight and unbeaten (14-0) in the Ambassador League. Bishop Amat has won 18 of its last 20, losing only to Camino Real League champ St. Anthony.
—March 2, 8:30 p.m., Boys' Open: Mater Dei (22-6) vs. Sierra Canyon (23-3), at Cal State Long Beach. The third-seeded Monarchs of Santa Ana — with 22 CIF-SS titles to their credit under coach Gary McKnight — earned their way to the Open Division title game with a 76-66 semifinal win over second-seeded Etiwanda. Fifth-seeded Sierra Canyon of Chatsworth upset previously unbeaten Bishop Montgomery in a 77-74 overtime thriller.
—March 3, 10 a.m., Girls' D-5AA: St. Pius X-St. Matthias Academy (14-13) vs. Grace Brethren (22-3), at Godinez HS, Santa Ana. The Warriors of Downey, the surprise of the tournament, upset Anaheim 39-37 in the semis, and have rebounded from three three-game losing streaks to win their last five straight as they seek their first CIF championship against Grace Brethren of Simi Valley, winners of the Frontier League.
—March 3, 6 p.m., Girls' D-1: Chaminade (21-7) vs. West Torrance (26-4), at Azusa Pacific University. The Eagles of West Hills — who edged Alemany 48-44 to gain the final — were ranked No. 1 at season's end (West Torrance was sixth) and have enjoyed recent success under coach Kelli DiMuro, winning CIF 3A titles in 2013 and Open Division titles in 2015 and 2016, as well as state titles in 2014 (D-II) and 2016 (Open).
—March 3, 6 p.m., Boys' D-4AA: St. Bonaventure (22-6) vs. Hillcrest (29-3), at Godinez HS. The Tri-Valley League champion Seraphs of Ventura were ranked tenth at the end of the season and have won 19 of their last 20, beating Segerstrom 63-58 in the semis. Hillcrest of Riverside, ranked No. 1 in 4AA, has won 15 straight and was unbeaten in winning the River Valley League.
---
Read the latest local and global Catholic News.
Sign up for our newsletter.
---