The desire to erase the difference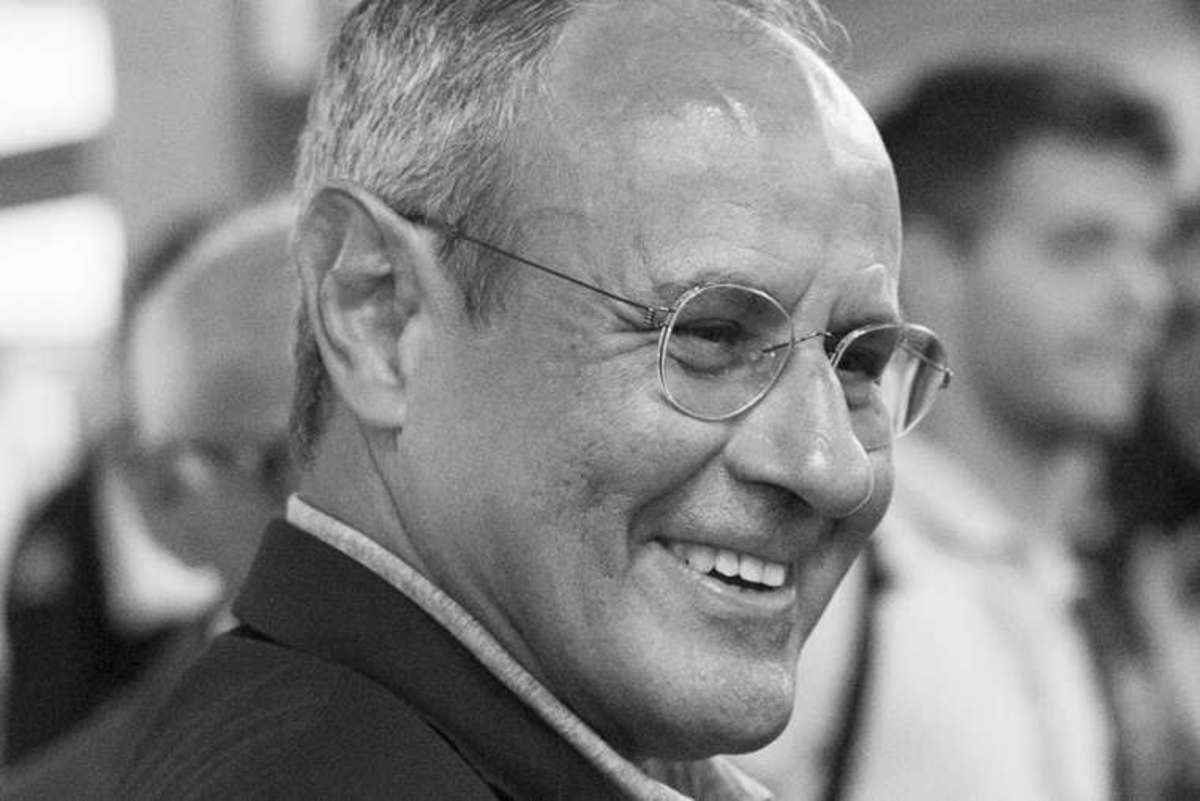 We need look no further than our own experience to see the truth of this quote from Dorothy Day in her autobiography The Long Loneliness:
"We have all known the long loneliness and we have learned that the only solution is love and that love comes with community."
In having children and realizing it takes a village to raise them up, in trying to grow in our Catholic faith without Catholic friends to help us through, and even in trying to grow in holiness as some kind of checklist or accomplishment without the community of the Most Holy Trinity guiding us step by step along the way. In all of these situations and countless more, we're reminded of the fact that we were made for love, we were made to exist in community, and without that community we feel a lack, a sorrow, a long loneliness.

With that in mind, my wife and I jumped at the invitation from friends to join a small Comunione e Liberazione group (called a School of Community) hosted in their home. The School of Community is one answer to the need Dorothy Day spoke of, a group of Catholics who are committed to walking with each other along the journey toward a holiness that we are continually reminded is not just for superheroes but for every single one of us. We help each other begin to see the presence of God in everything life has to offer, from the smallest and most insignificant to the more obvious and profound, and through recognizing his presence in all things we hopefully begin to grow into a deeper relationship with the one our heart so badly desires. 
Our most recent School of Community doubled down on this theme, with a discussion kicked off by a quote from the current leader of the movement, Father Julián Carrón:
"It is a fundamental desire of man to want to erase the difference between more important and less important things, but this is possible only when all things are pervaded by a Presence that makes them new."
At first glance, "the desire… to want to erase the difference between more important and less important things" seemed to be an odd ideal to strive for. Why would we want to eradicate the difference between the mundane tasks of our daily lives and the jaw-dropping experiences where we feel the presence of God in the depths of our soul? After all, those "more important things" (falling in love, the birth of a child, a spiritual awakening on pilgrimage or while deep in prayer, finding God in the midst of our suffering and grief) are the moments we live for. We survive our toil through the mundane (cleaning up the house, putting in another 8 - 5 work day, sitting in traffic, giving the kids a bath) precisely because we have the hope that the profound might be just around the corner. But is this the path to holiness? Is this the way to drawing closer to God?
If we look to the saints, we actually see that Father Carrón may be onto something.

Quotes from Saint Gianna Molla, "The secret of happiness is to live moment by moment and to thank God for all that He, in His goodness, sends to us day after day"; Saint Teresa of Calcutta, "We cannot all do great things, but we can do small things with great love"; Saint Josemaría Escrivá, "… in God's service there are no unimportant jobs: all are of great importance"; Saint Thérèse de Lisieux, "Miss no single opportunity of making some small sacrifice, here by a smiling look, there by a kindly word; always doing the smallest right and doing it all for love"; and so many others underscore exactly what Father Carrón is getting at: we should work toward living our life in a way that recognizes "all things are pervaded by a Presence that makes them new."
That Presence is there as we kneel in Eucharistic Adoration and as we fold the laundry. It's there when we lift our hearts in prayer and as we help a child look for a lost toy. It's there where we go on pilgrimage and in something as seemingly mundane as spending time with friends.
If we can learn to erase the difference between more important and less important things, if we can learn to recognize the Presence that pervades all things and makes them new, we will begin to realize that everything leads us to God, everything is an opportunity to grow closer to him, and everything is given to us as a means of leading us to salvation. 
Tommy Tighe is a Catholic husband and father of five boys. You can find out more about him at CatholicHipster.com.
---
Read the latest local and global Catholic News.
Sign up for our newsletter.