Keeping the Christmas feasts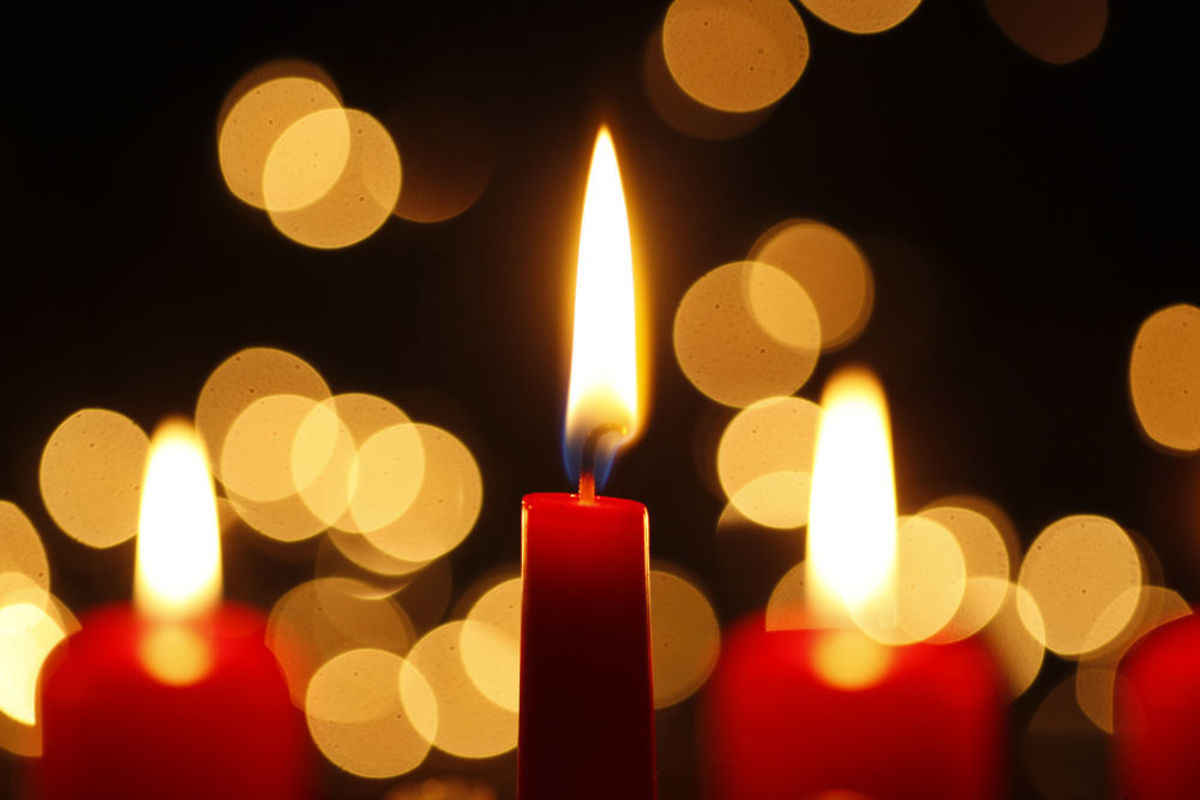 Christmas starts for Catholics on December 25 and ends on January 8, with a good many feasts falling between those days. Most Catholics are familiar with Advent traditions and traditions for Christmas Day. Here are a few suggestions for keeping the festive nature of the Christmas season until the very end.
December 26: The Feast of St. Stephen, Deacon and Martyr 
This is a traditional day in England (Boxing Day) for honoring those who serve others with gifts of food and money. Why not honor the deacons in your life with a card? Imitate their service by service of your own: gifts to a local shelter, or better yet, your company to the lonely or forgotten.
December 27: Feast of St. John the Evangelist
Why not read the first chapter of John's gospel and drink a toast with the mulled wine called St. John's Love?
December 28: Feast of the Holy Innocents
This tradition centers on honoring children and the blessing they represent.  Parents bless their children, the youngest child is "king or queen for a day," and red foods to commemorate martyrdom are often served. It's also a good day to pray a rosary in reparation for the sin of abortion and contemplate what concrete actions we as Church might take to make it a less attractive choice to those faced with unplanned pregnancies.
December 31: Feast of the Holy Family
Make family time a priority. Prepare and eat a meal together—something increasingly rare in modern life. Make your Nativity your table centerpiece. Consider a consecration to the Holy Family. For this one day, add +JMJ (Jesus, Mary, Joseph) to your correspondence.
January 1: Feast of Mary the Mother of God
Mass is obligatory, and some parishes will have a late vigil mass which is a nice alternative to drinking and carousing. It's a feast day, so feast!  Consider choosing a patron saint for the coming year, individually or as a family. The Saint Generator is an interesting way to get to know some of our older brothers and sisters in faith.  Some people make or renew a consecration to Jesus through Mary on this day and it is also traditional to recite or sing Veni Creator Spiritus.
January 2: Feast of Sts. Basil and Gregory
Try making a St. Basil cake. He who gets the embedded silver coin is said to be blessed for the coming year. Pork dishes are traditional in Greece for this feast as well as for New Year's Day.
January 4: Feast of St. Elizabeth Ann Seton, first native born American saint This is a relatively new feast day on the calendar, so why not learn about her life and develop your own traditions? A Time For Miracles documents her life. Pray for the Sisters of Charity today.
January 5: Feast of St. John Neumann
A tireless Redemptorist priest, the first non-Irish bishop of Philadelphia and an advocate for immigrants and Catholic education, St. John Neumann is a saint for our time. EWTN filmed a docudrama of his life that's well worth watching. Add the Redemptorists to your daily prayers today.
January 7: Epiphany
This is a traditional day to exchange gifts in much of the world, reflecting the gifts the Magi brought. It's also a traditional day to inscribe the lintels of your house, asking Christ's blessing. Amahl and the Night Visitors is an operetta by Ginacarlo Menotti that tells the tale of a shepherd boy and the Magi—one of whom is quite deaf, the only explanation Menotti could come up with as a child for the disparity between his requests for gifts and what he got! It's a delightful story. The music is available on CD and there is this video on YouTube. It's worth making a tradition and a live performance is not to be missed.
January 8: Baptism of the Lord
On this day, the Pope traditionally baptizes babies in the Sistine Chapel. Consider meditating on and renewing your own baptismal vows. If you can still find your baptismal candle, light it as a reminder of your own baptism. If not, get a new candle and light it!
There is always disagreement about when the Christmas season really ends, thanks to differing calendars over the course of time.  Some folks like to extend the observation of Christmas until Candlemas. 
February 2: Feast of the Presentation, of the Purification of Our Lady, Candlemas
On this day, candles to be used in the coming year are blessed and the faithful are encouraged to bring their candles for blessing as well. There is often a procession of candles in the Mass and there is a similar devotion that can be done at home. If Christmas decorations are not already down, this is the time to remove them.  Honey cakes and crepes are traditional foods. Use candles for light this evening and spend a little time reflecting on the gifts of the Christmas season. The Light of the World has come!
Barbara Golder had a 40-year career in medicine and law, including health care ethics. She is now the award-winning author of the 'Lady Doc' mystery series and serves as Director of Adult Faith Formation and Evangelization at the Basilica of Sts. Peter and Paul in Chattanooga, Tennessee. She blogs at ladydoclawyer.com.

---
Read the latest local and global Catholic News.
Sign up for our newsletter.