Two films that illuminate the soul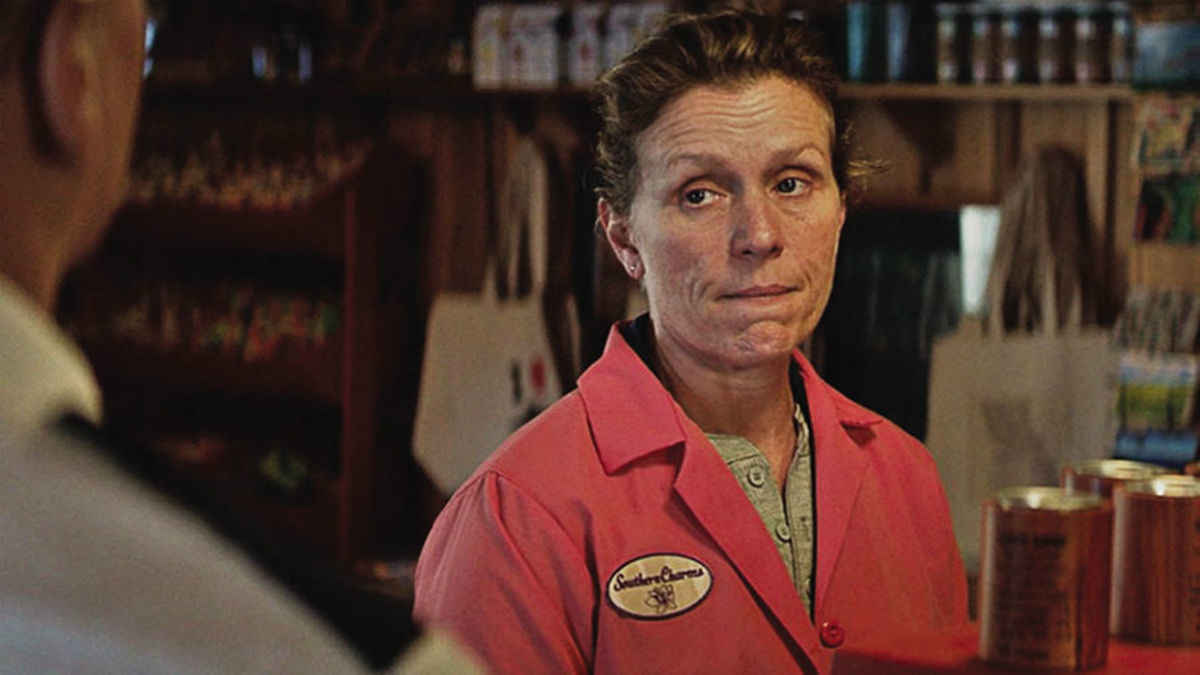 Living in an era when special effects-driven blockbusters make the most noise in our popular culture, it's easy to wonder if anyone is still making cinema that illuminates the soul and increases our understanding of and empathy for others.
Thankfully, there are two beautiful movies in awards-season contention that are currently in theaters and provide real insights into the vagaries of life, while using vastly different approaches.
"Three Billboards Outside Ebbing, Missouri" won the Best Drama award at the Golden Globes, while "Lady Bird" took home the Best Comedy or Musical trophy. "Billboards" could have been a lost story by the late great Catholic writer Flannery O'Connor, who used incredibly dark tales to shine a light on deeply spiritual issues.
Meanwhile, "Lady Bird" uses the highly personal story of its writer-director Greta Gerwig's senior year in Catholic high school to provide a memorable exploration of coming of age that goes beyond the merely physical aspects teen films usually focus upon.
Written and directed by British playwright-turned-filmmaker Martin McDonagh, "Billboards" offers a powerful portrait of three-dimensional people finding different ways to deal with intense personal pain in the heartland of America. It's an impressive reminder that sometimes an outside perspective, even that of an outright foreigner, is what's needed to see one's life and society in starkly realistic terms.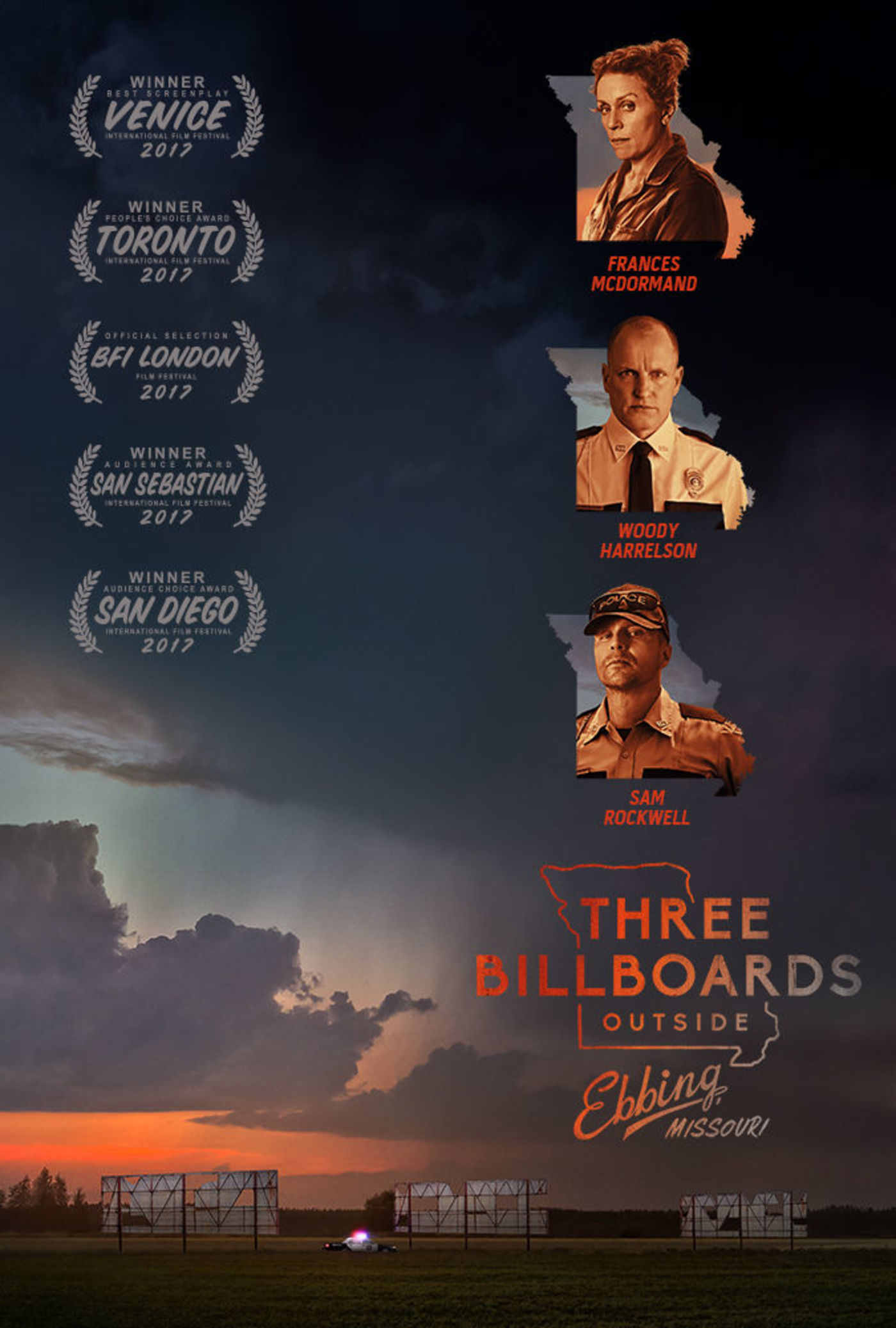 The film opens on an embittered middle-aged mother named Mildred (Frances McDormand in a role that both recalls and surpasses her classic turn in "Fargo"), as she notices a trio of decrepit billboards on the outskirts of her hometown of Ebbing, Missouri. Her teenage daughter was brutally raped and murdered seven months before, and the sheriff (Woody Harrelson) and his underlings have proven unable to solve the sordid crime.
Mildred decides to rent the billboards to display a series of confrontational messages aimed to shame the sheriff into finally solving the crime. But a series of unexpected consequences occurs as the townspeople react badly to the disturbing signs and a series of shocking twists ensues.
The colorful characters Mildred encounters make this movie feel like a lost classic from the Coen Brothers.
McDonagh specializes in movies that deal with moral conflicts centered around brief bursts of intense violence, but as unsettling as this can be, it's worth noting that he's one of the few filmmakers who actually shows the impact of violence in all its ugly reality.
"Billboards" takes an extremely dark and sad premise — that of a mother seeking justice after an unimaginable loss — and turns it into a powerful exploration of justice, forgiveness and second chances. Yet McDonagh also manages to find wickedly funny moments in the quirky details of his characters, their locations and their turns of speech, with some of the best monologues this side of "Bull Durham."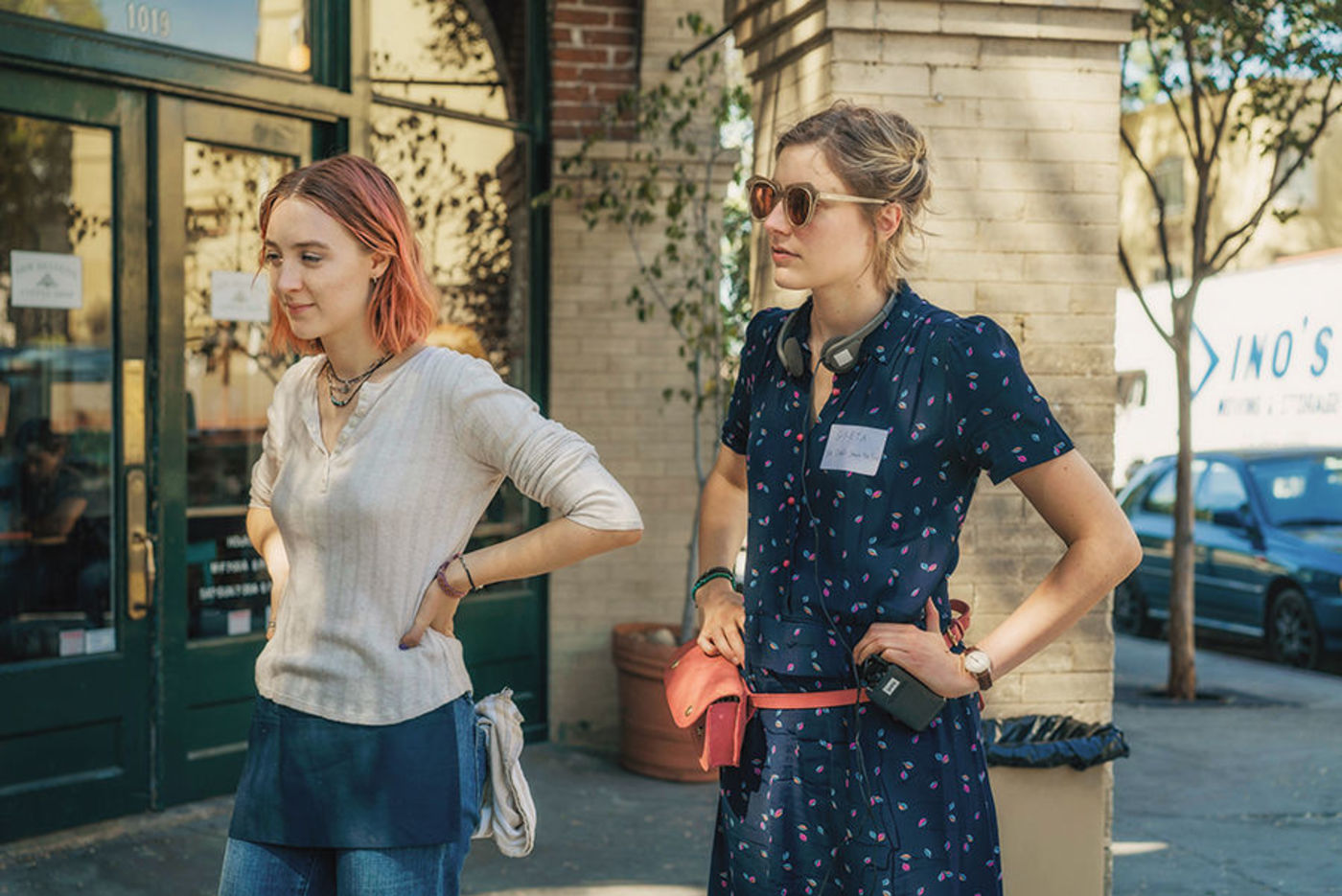 "Lady Bird" has a much sunnier surface appearance than "Billboards," centering upon the life of a teen girl who has used that nickname her entire life and now is feeling the urge to spread her wings. Depicting the senior year of a gawky yet cute teenage girl in 1983 Sacramento who calls herself "Lady Bird," the movie provides a wise and affecting look at teenagers trying to figure out their place in the world.
It's also a powerful portrait of the bond between mothers and daughters and — even rarer — a respectful homage to small-town life and the close emotional connections it can bring. And best of all, it provides a glowingly positive portrayal of Catholic priests and nuns and the Catholic school experience.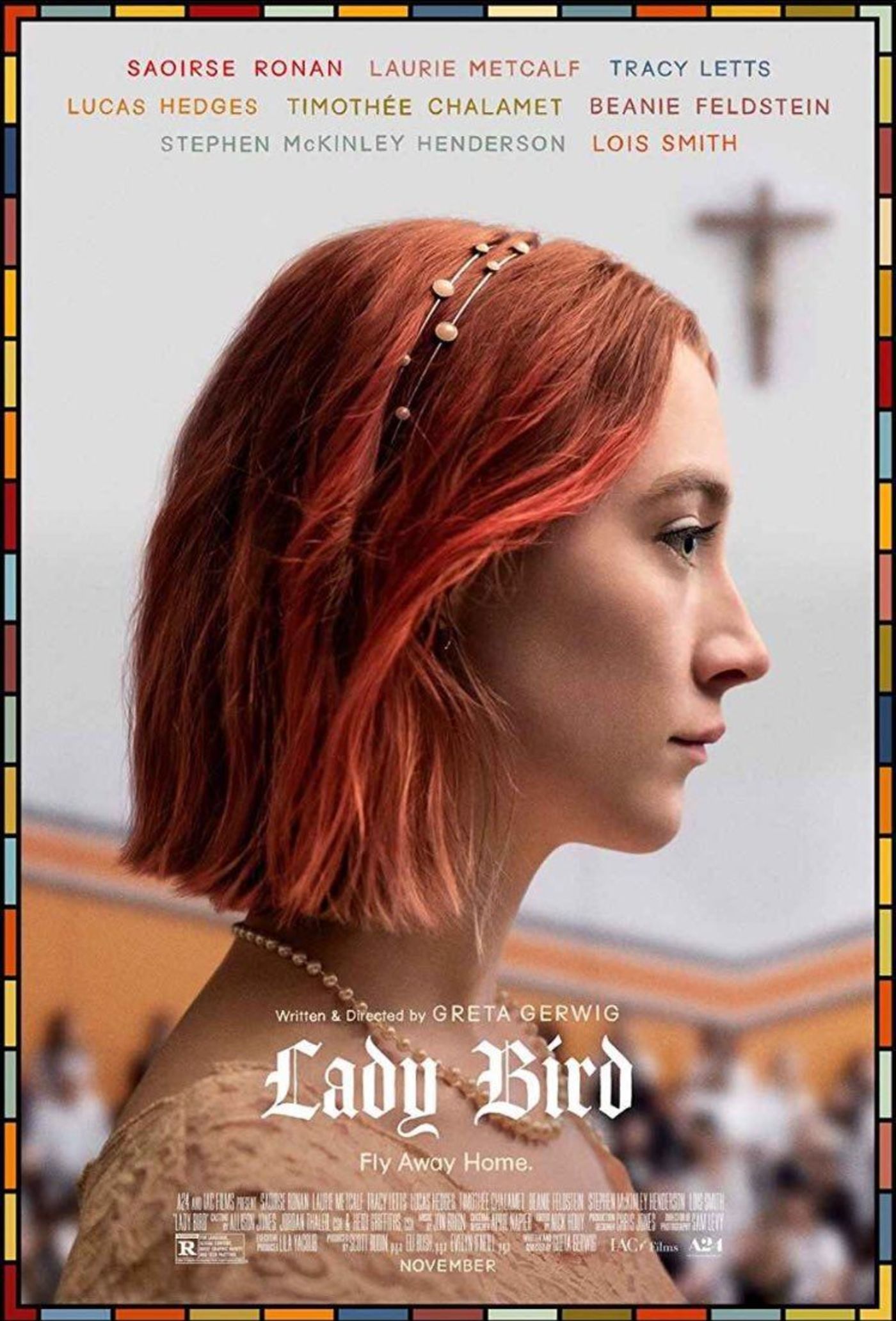 The movie offers a slice-of-life look at a girl named Christine (Ronan), aka "Lady Bird," who feels trapped in nondescript Sacramento, yet dreams of fleeing to a college on the East Coast where she can pursue a drama degree and never look back.
Yet Lady Bird still does her best to walk the line between relatively mild rebellion and being a straight arrow. Along the way, she has to contend with one close and secretly gay friend living life in the closet, whether to trust another boy enough to be her first sexual experience and figure out how far to let her freak flag fly.
These are universally touching matters, ones that nearly everyone faces at some point in their life while growing up in America. Gerwig, however, does a remarkable job of making these eminently relatable and often funny moments resonate with everyone even as much of its beauty and humor are rooted in the odd details of life in Catholic schools.
These are the breakout arthouse hits of the year, and are guaranteed to be competing against each other on Oscar night. I urge you strongly to go and see why.
Interested in more? Subscribe to Angelus News to get daily articles sent to your inbox.

---
Read the latest local and global Catholic News.
Sign up for our newsletter.
---