A letter from a Roman border jail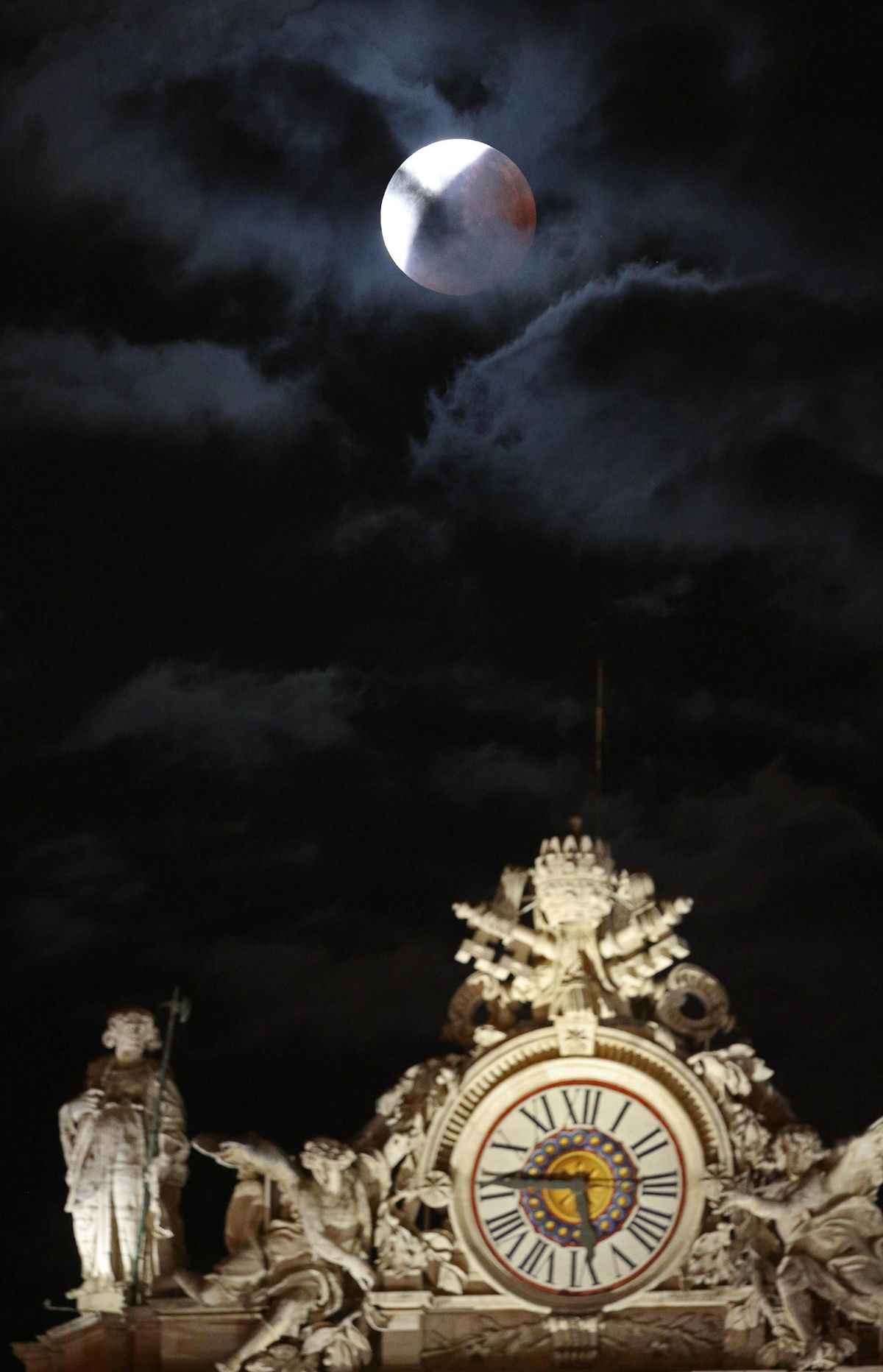 Detained by border police for the last 24 hours, I have a new appreciation for our brothers and sisters who have been caught up in our broken immigration system. Unlike our immigrant brothers and sisters, however, I am simply an American leading a pilgrimage in Rome, detained for having misplaced my passport.  
The holding cell is a big room behind glass sliding doors, a few guards peering in, six cots and a broken toilet and sink. The silence here is strange — uncertain, solitary, a little humiliating. I ask to go to the chapel, but the border control officer informs me firmly that I can pray in my holding room. 
Kneeling in my cell, I realize I am entering into what Cardinal Robert Sarah has called the "power of silence against the dictatorship of noise," the title of his recent book. My temporary frustration disappears. The battle before me has nothing to do with due process or fairness from human institutions. I have been inconvenienced by something deeper and more beautiful — I have been given this time to prayerfully consider the signs of the times. 
There is much to pray for at this moment of history. The glory of Pax Americana is shattering through social, natural, military and personal upheaval. I think about the eclipse in August — how the fleeting unity we found together in looking at the sun dance around the moon might have been a sign of the darkness that threatens to cover our nation. 
The social vitriol of Charlottesville passes through my mind: a reinvention of the 1960s social myths, with all its rage and bloodshed. And yet it is nothing compared to the senseless cruelty that seems to be unleashed with regularity by wealthy suburban high school students or urban gangbangers. I think about how few educators and mentors there are who seem willing to enter the hearts of these fearful, alienated and enraged young men and offer a word of hope. 
I think about the flooding down in Texas, the epidemic of homelessness in my home city of Los Angeles. How hard we struggle to implicate ourselves in the plight of those most in need. Rumors and threats of war have become our daily bread. We do not even know what makes for peace in our own households, in those relationships that should matter the most. 
This is not the first shipwreck of culture and society in modern times, not even for America. There have been many. Only by the pure mercy of God have we been spared from worse. Only by going into prayer do we avail our minds of the possibilities we cannot see without God's help. We are living not only in a change of eras — these times are a crossroads for the heart.
As I fight distraction in my cell, I think of how from Rome to local parishes, sheep-smelling shepherds are leading celebrations that recall prophecies and heavenly signs given a century ago to poor children. Fátima in 1917, another moment when a change of eras gripped the world. Then, heaven came to help us, and in a maternal outpouring, the grace of Christ moved people from boorish despair to tender hope. 
When you are taken out of the normal hustle and bustle of life, there is time to ponder and pray about such things, to see connections, to thank God for the grace of the moment. Cardinal Sarah is right: Christians must find what is truly real by returning to humble, silent prayer before God.  
His premise is Carthusian: the Trinity speaks by silences and humanity is born out of the silent love of the Three in One and One in Three. Only in silence can we hear the Word of the Father spoken anew into our frail human condition. This Word sows seeds of peace and gives us meaning even when we are confounded by the noise of meaninglessness — not only in the world around us, but in our families and in our hearts.
The dictatorship of noise is nihilistic — it signifies nothing and it leads us to nothing. Numbed by the social confusion, we seek escape routes, shortcuts out of our misery. The demons of animosity and aggression prowl among us, seeking to devour marriages, family life and personal integrity.
For those who do not want to lose their humanity, these times call for a silent readiness to listen to the Word that speaks in silence from the heart of the Father. 
In this new age of nihilism, we will either turn to contemplative prayer — that silent adoration of God in which we rediscover the truth about ourselves — or we will leave ourselves vulnerable to all kinds of dehumanizing cultural currents, not only outside, but even within the Church.  
This is not a matter of asceticism versus mysticism, or retreating versus engagement — it is a matter of disciplining ourselves to respond to the subtle movement of God, of withdrawing into silence so that we know how to respond with love. If we root ourselves in the silent nobility of the Word of the Father, then nihilism's noise presents an opportunity that is at once personal and existential. We become aware that what is at work in the world is not only the destructive noise of nothingness — but also the creative silence of grace.  
All of us are caught up in these movements of God that are much bigger than ourselves. Making ourselves humble in silence before him, we discover that he is ready to help us see our problems in new ways, to help us find answers that elude reason, which is so bogged down in rancor and contention.
Several hours pass. I am joined in my holding cell by a Jehovah Witness from China and a Muslim from Libya. Both are young and both are being held because of some problem with their visas. 
The Jehovah Witness thanks me in tears for helping her laugh for a moment and remember her faith in God. The Muslim, who is a law clerk, speaks of his anger for those who have abused his religion and used it as a pretext for violence. God is peace, he tells me, and to rebuild what has been destroyed; we need truth. 
As he marches off to the broken toilet for a smoke with one of the duty officers, I marvel at how these rich conversations grew from a little prayer, the offer of a bottle of cold water and a friendly smile. A silence open to prayer allows us to be vulnerable to the only hope that the world has ever had, a power greater than any worldly force that might detain us. 
Let the signs and wonders of our times remind us, as they did the people of Fátima, to be converted and take time to pray — and the power of silence, not the tyranny of noise, will have the last word about who we are and how we live our lives.
Anthony Lilles is academic dean of St. John's Seminary in Camarillo, California.
---
Read the latest local and global Catholic News.
Sign up for our newsletter.