What do we do with anti-Catholicism?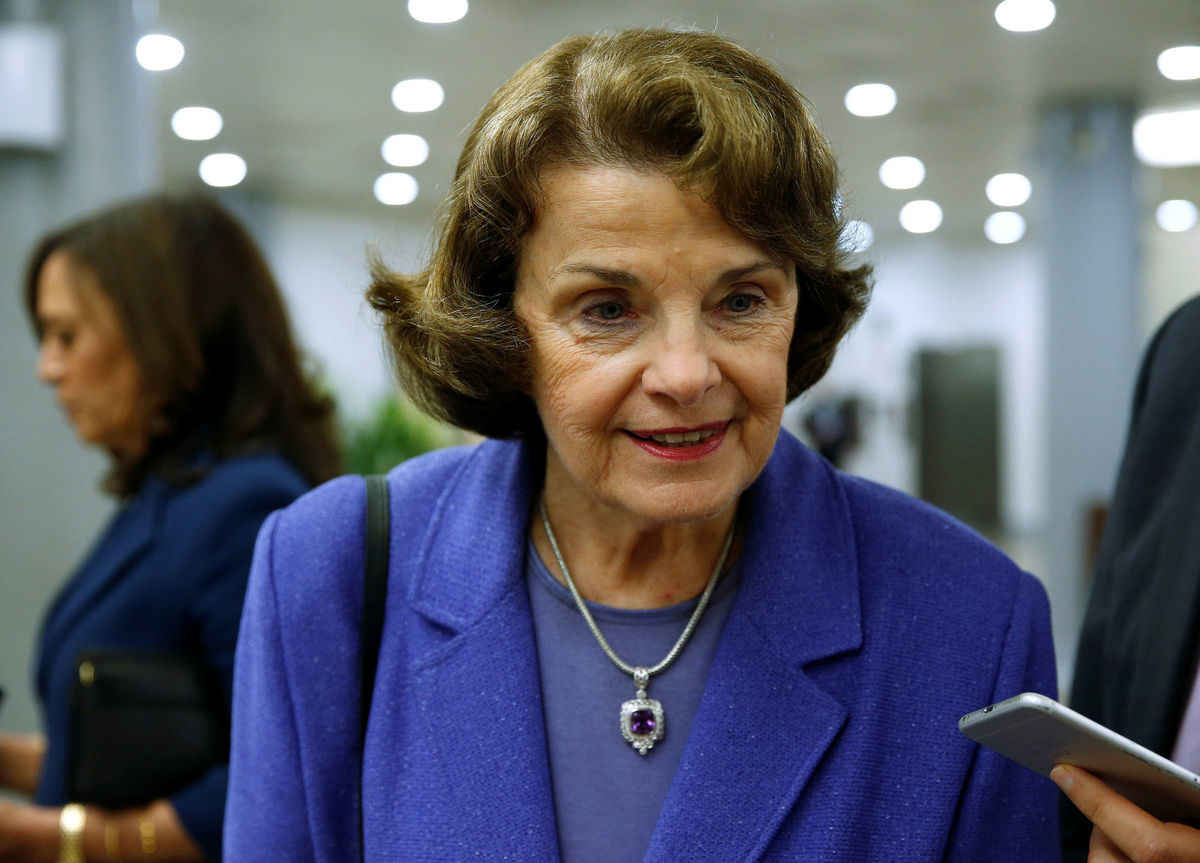 Sitting at a lunch table on a Friday in elementary school, I slowly raised a foil-wrapped hamburger to my lips when a classmate shouted, "Hey! I thought your weren't supposed to eat meat on Fridays!" Hanging my head, I got up from the table and dropped the burger in the trash, returning to nothing more than some baby carrots for lunch.
"You Catholics are so weird!" the kid declared, as I hung my head and braced myself for being hungry through the rest of the day thanks to my forgetfulness about it being a Friday in Lent.
I don't look back on that day as an encounter with anti-Catholicism per se, but I do remember realizing at that moment that there was something about being Catholic that made me different, that made me "other."
Our nation has a long and undeniable history of anti-Catholicism. From not-so-subtle propaganda, to nasty political cartoons, to "Need Not Apply" signs hanging from store windows, Catholics have always been sorted in the "other" group in the United States.
Recently, there seems to be a rise in Catholics being "persecuted" by way of religious freedom encroachment and judicial decisions that drive a deeper wedge between our nation's laws and our beloved faith.
In general, though, we have to admit that Catholics have it pretty easy in this country in terms of being able to live out our faith. We aren't prevented from going to Mass and we aren't considered to be dangerous just because of the beliefs we hold.
And yet, reminders do pop up from time to time that anti-Catholicism is still a reality in our "progressive" and "tolerant" culture.
During a September 6 confirmation hearing of 7th Circuit Court of Appeals nominee Amy Coney Barrett, Senator Dianne Feinstein made a comment that lit up Catholic social media as soon as the video hit the Internet.
Senator Feinstein said the following to the Catholic mother of seven and Notre Dame law professor:
"When you read your speeches, the conclusion one draws is that the dogma lives loudly within you. And that's of concern when you come to big issues that large numbers of people have fought for for years in this country."
Senator Dick Durbin followed that up by asking Barrett directly:
"Do you consider yourself an Orthodox Catholic?"
The very next day, Stephen Bannon, a former White House Chief Strategist, shared some troubling thoughts on the Catholic Church in a widely publicized 60 Minutes interview. While speaking about the recent news on anticipated changes to the Deferred Action for Childhood Arrivals policy, Bannon attacked the Church and its bishops:
"Charlie Rose: Can I remind you, a good Catholic, that Cardinal [Timothy] Dolan is opposed to what's happened with DACA? Cardinal Dolan. 
Bannon: The Catholic Church has been terrible about this. The bishops have been terrible about this. By the way, you know why? You know why? Because unable to really – to – to – to come to grips with the problems in the church, they need illegal aliens, they need illegal aliens to fill the churches. That's – it's obvious on the face of it. That's what – the entire Catholic bishops condemn him. ... They have – they have an economic interest. They have an economic interest in unlimited immigration, unlimited illegal immigration. And as much as –
Rose:  Boy, that's a tough thing to say about your church.
Bannon: As much as I respect Cardinal Dolan and the bishops on doctrine, this is not doctrine. This is not doctrine at all. I totally respect the pope and I totally respect the Catholic bishops and cardinals on doctrine. This is not about doctrine. This is about the sovereignty of a nation. And in that regard, they're just another guy with an opinion."
So, what do we do?
What do we do when we see Catholics getting publicly slammed for being faithful to the teaching of the Church?
What do we do when we hear people calling our bishops "just another guy with an opinion" even when they are giving us clear teaching based on Scripture and the words of Christ Himself?
What do we do when a kid at the lunch table makes fun of us for almost eating a burger on a Friday during Lent?
We do exactly the opposite of what the world would expect of us.
We don't get mad, we don't respond to insults with more insults, we don't even allow ourselves to show the frustration we may automatically feel inside.
Instead, we do what Jesus told us to do in exactly these circumstances:
"Blessed are you when they insult you and persecute you and utter every kind of evil against you because of me. Rejoice and be glad, for your reward will be great in heaven. Thus they persecuted the prophets who were before you."
Let's answer anti-Catholicism in the most Catholic way possible: Let's love our enemies, pray for those who persecute us, and keep working for that great reward that is awaiting us in heaven.
Tommy Tighe is a Catholic husband and father of four boys. You can find out more about him at CatholicHipster.com.
---
Read the latest local and global Catholic News.
Sign up for our newsletter.
---