U.S. Court refuses to re-examine Prop 8 constitutionality
Angelus News
July 10, 2012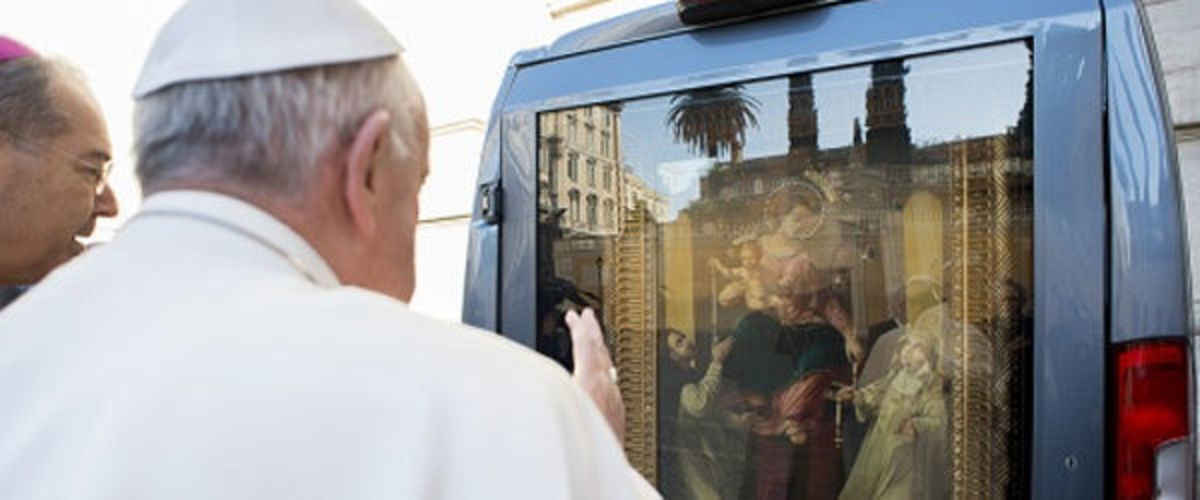 The Ninth Circuit U.S. Court of Appeals this week denied a request to re-examine the constitutionality of California's Proposition 8.The June 5 decision upholds a February appeals court decision that, in turn, upheld a 2010 decision overturning the voter-approved referendum which defined marriage as between a man and a woman.
The February decision by a three-judge panel ruled Proposition 8 unconstitutional, asserting that it "works a meaningful harm to gays and lesbians" by denying their right to civil marriage in violation of the 14th Amendment.
In a seven-page order Tuesday, the court refused the request by Prop 8 supporters for a larger panel of judges to rehear the case. Supporters previously indicated they would take the issue to the U.S. Supreme Court if necessary.
The parties now have 90 days to ask the U.S. Supreme Court to intervene. In the meantime, a stay on same-sex marriages in California will remain in place until the issue is exhausted in the courts.
Proposition 8 passed in 2008 with 52 percent of the vote, after California's Supreme Court ruled that same-sex marriages were legal.
Professor Doug NeJaime of Loyola Law School, Los Angeles, pointed out that while three of the Ninth Circuit's more conservative judges dissented, Judges Stephen Reinhardt and Michael Hawkins --- who constituted the majority in the three-judge panel's February decision --- noted in their concurrence that their decision only decided the narrow question of California's elimination of marriage for same-sex couples. The decision did not, NeJaime said, implicate the broader fundamental question of same-sex couples' right to marry.
In their June 5 dissent, Ninth Circuit Judge Diarmuid O'Scannlain, joined by Judges  Jay Bybee and Carlos Bea, noted that President Barack Obama recently "ignited a media firestorm" by announcing that he supports same sex marriage as a policy matter. 
"Drawing less attention, however, were his comments that the Constitution left this matter to the States and that 'one of the things that [he]'d like to see is that [the] conversation continue in a respectful way.' Today our court has silenced any such respectful conversation."
The dissenting judges criticized the appeals court's February decision, lamenting that "we have now declared that animus must have been the only conceivable motivation for a sovereign State to have remained committed to a definition of marriage that has existed for millennia. Even worse, we have overruled the will of seven million California Proposition 8 voters. We should not have so roundly trumped California's democratic process without at least discussing this unparalleled decision as an en banc court."
 HYPERLINK "javascript:cnnHideOverlay('cnnShareThisStory456')" 
---
Read the latest local and global Catholic News.
Sign up for our newsletter.
---