The Year of Faith: There is still time to participate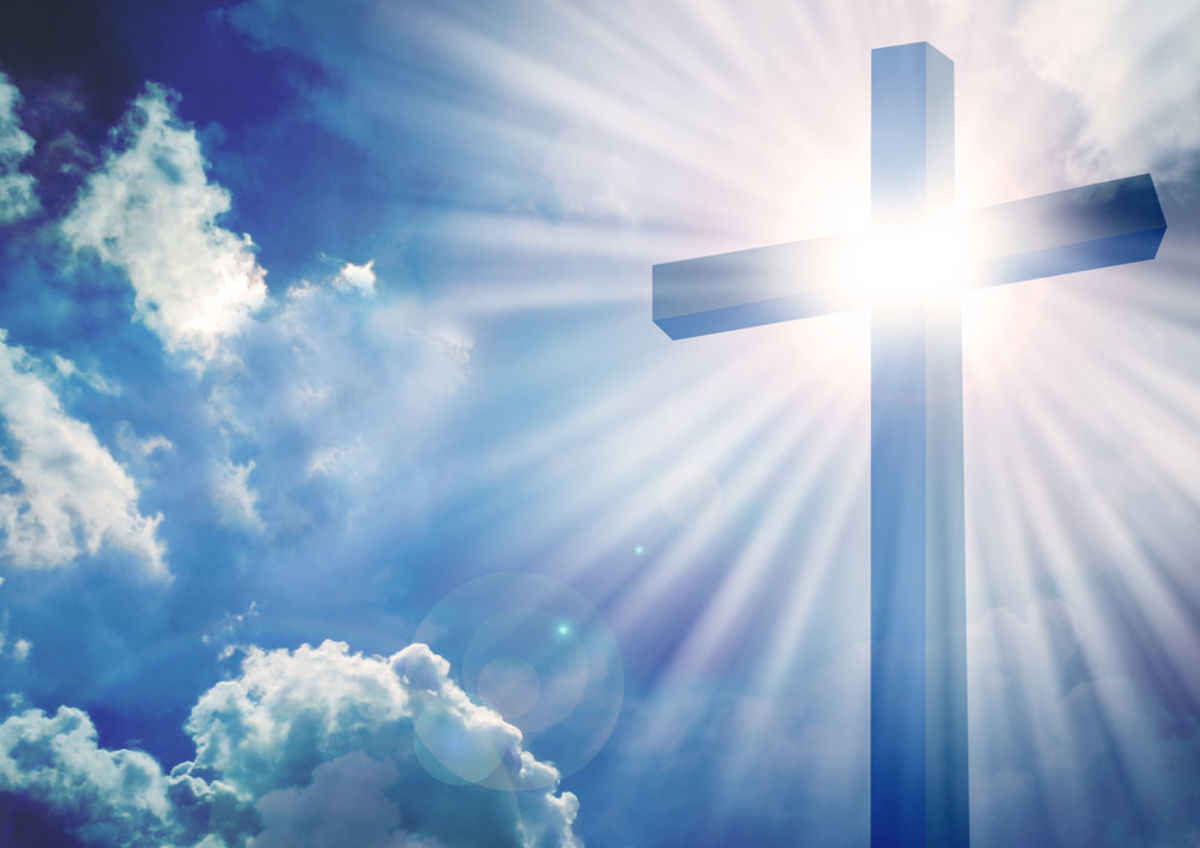 The Year of Faith, proclaimed by Pope Benedict XVI, is more than half over. It began on Oct. 11, 2012, the 50th anniversary of the opening of the Second Vatican Council and the 20th anniversary of the publication of the Catechism of the Catholic Church. It will end on Nov. 24, 2013, the Feast of Christ the King, just before Advent.
This Year is a great time to develop a deeper spiritual life and to intensify love and service to others. Now that we are past its midpoint, it might be good to ask how we are doing in terms of strengthening our faith.
Even if you haven't yet done anything for the Year of Faith, now is a great time to begin.
One suggestion: Read the documents of the Second Vatican Council. I did this one Lent and was amazed at the difference between what I had heard second-hand about Vatican II and what the Council actually said.
Like many other people, I've decided to read through the Catechism of the Catholic Church as a way of observing the Year of Faith. This international best seller — having sold millions of copies in many languages — provides an overview of Catholic teaching focusing on the fundamentals: the creed, the sacraments, the Ten Commandments, and the Our Father.
Another option, considerably more brief, is to read through the Compendium of the Catechism of the Catholic Church. We are incredibly fortunate to have so many resources available to us to understand and live out our faith.
I find the books and talks of Dr. Scott Hahn and the writings of Pope Emeritus Benedict XVI to be a great aid in growing in faith, and so might you.
Catholic colleges and universities are also celebrating the Year of Faith. It is inspiring and instructive to consider all the different ways these institutions of higher learning are responding to the Church's call.
One Catholic university organized a Year of Faith Lecture Series for students and for the wider community dedicated to highlighting, explaining, defending, and applying faith. Other Catholic institutions organized films and conversations about films of faith such as "For Greater Glory," "A Man for All Seasons" and "The Passion of the Christ."
Other Catholic universities have connected the Year of Faith to the New Evangelization. They are teaching students about how to share their faith and what it means to be an apostle today. They are making use of Father Robert Barron's acclaimed DVD series "Catholicism" to inspire and deepen faith. Some schools marked the beginning of the Year of Faith with special liturgies, banners and literature promoting faith that was distributed to students, faculty and staff.
One Catholic university organized a special pilgrimage to Rome. Another organized lectures on faith and bioethics to emphasize the Catholic belief (and the philosophical truth) that each human person has intrinsic dignity.
Still other Catholic universities offered special retreats dedicated to deepening students' faith. One school focused various events on "faith and culture." Campus ministry sponsored a "Bring a Friend to Mass Night" to encourage non-practicing Catholics to return to the practice of their faith. A biweekly series, "What My Faith Means to Me," featured students, professors and coaches talking about the integration of their faith and their life.
One Catholic university distributed Pope Benedict's writings about the Year of Faith, called "Door of Faith," to all students, faculty and staff. And the teachings and ministry of Pope Francis could easily be the focus for another Year of Faith program.
Unfortunately, some Catholic universities have not yet scheduled Year of Faith activities. Doubtless, this absence is a simple oversight; presumably, no Catholic university would deliberately ignore this opportunity to revitalize and renew faith, and the need is profound. It applies equally to individuals as to universities.
Even if you haven't yet done anything yet to celebrate the Year of Faith, now is a great time to begin.
Dr. Christopher Kaczor is acting chair and Professor of Philosophy at Loyola Marymount University in Los Angeles. His books include "How to Stay Catholic in College" (Catholic Answers, 2007) and "The Seven Big Myths About the Catholic Church" (Ignatius Press, 2012).
---
Read the latest local and global Catholic News.
Sign up for our newsletter.
---