St. Paul and the 2028 Olympic Games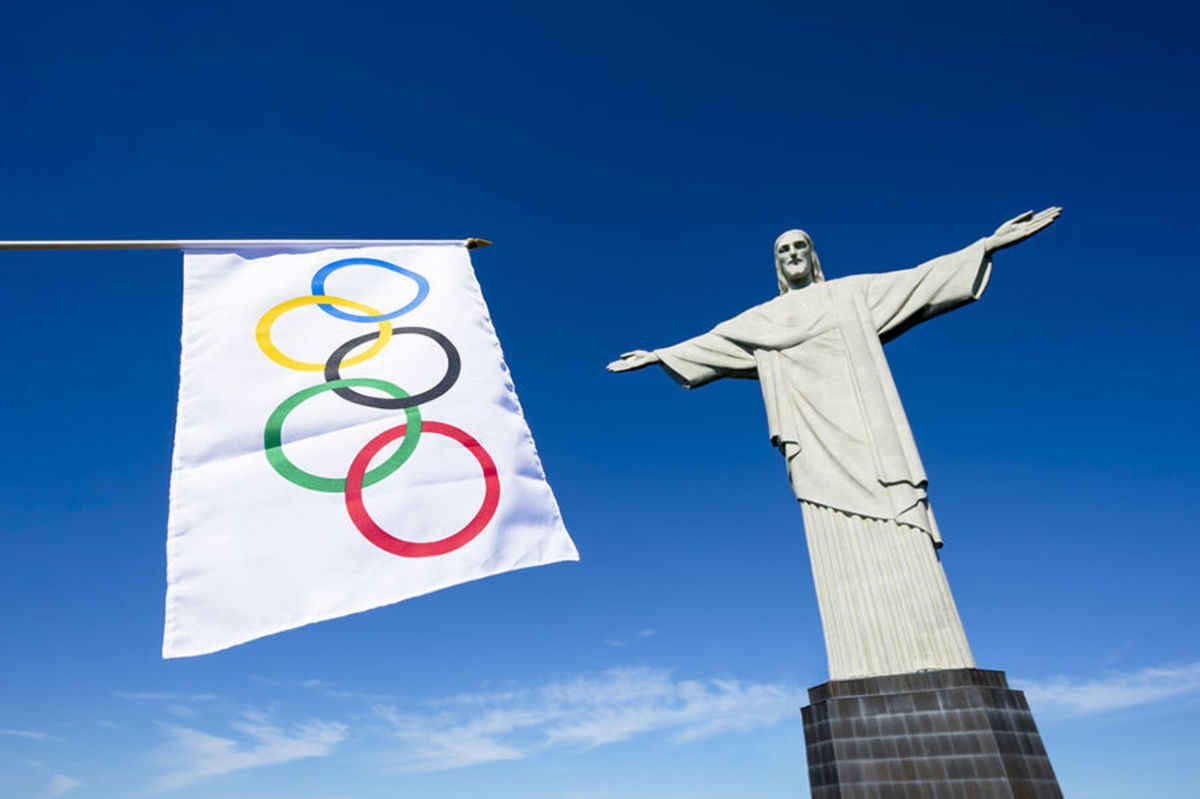 The Olympic Games for the year 2028 are officially coming to Los Angeles!
This will mark the first time the world's greatest athletes will be convening in the United States since Atlanta back in 1996, and the first time hosting for the City of Angels since 1984.
I don't know about you, but I'm completely enthralled by the Olympics, both the summer and winter versions of the Games. I can easily sit for hours watching athletes from nations I've only just heard of, cheering them on as they compete in a sport I didn't even realize existed.
It wasn't too long ago I can remember sitting on the couch with my wife's family, completely sucked in by a curling competition in the Winter Olympics; standing up and cheering a perfectly thrown stone, only to find them all fast asleep despite the heart pounding excitement.
I guess watching a bunch of Fins and Canadians ferociously sweeping the ice in a non-medal qualifying match isn't for everyone.
While my in-laws may not have been excited about Olympic curling, I'll bet you that St. Paul would have been.
In fact, there's evidence to suggest that St. Paul may have actually attended both the Olympic and the Isthmian Games, second in importance to the Olympics, back in the day.
This could be an insight into the many sports references made by St. Paul throughout his letters:
1 Corinthians 9: 24-27: "Do you not know that the runners in the stadium all run in the race, but only one wins the prize? Run so as to win. Every athlete exercises discipline in every way. They do it to win a perishable crown, but we an imperishable one. Thus I do not run aimlessly; I do not fight as if I were shadowboxing. No, I drive my body and train it, for fear that, after having preached to others, I myself should be disqualified."
Galatians 5:7: "You were running well…"
Philippians 3: 13-14: "Brothers, I for my part do not consider myself to have taken possession. Just one thing: forgetting what lies behind but straining forward to what lies ahead, I continue my pursuit toward the goal, the prize of God's upward calling, in Christ Jesus."
2 Timothy 4: 7-8: "I have competed well; I have finished the race; I have kept the faith. From now on the crown of righteousness awaits me, which the Lord, the just judge, will award to me on that day…"
So, rejoice Los Angeles, and be of good cheer: The moment for the City of Angels to evangelize through sports and faith on the world stage is just 3,800 and some odd days away!
Tommy Tighe is a Catholic husband and father of four boys. You can find out more about him at CatholicHipster.com.
---
Read the latest local and global Catholic News.
Sign up for our newsletter.
---