St. Lucy's Priory H.S. in Glendora hosts successful open house event
Angelus News
Jan. 6, 2016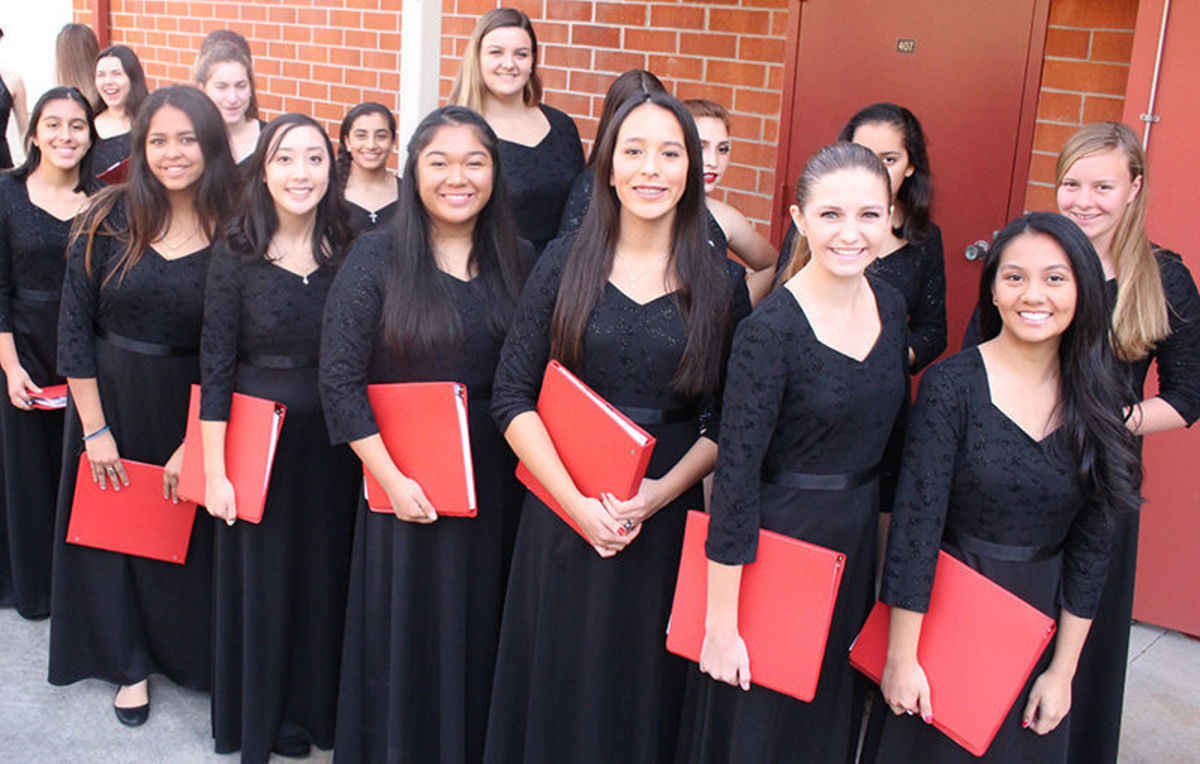 Last month, more than 500 prospective students and their families attended the annual open house event at St. Lucy's Priory High School in Glendora. Guests participated in campus tours led by St. Lucy's students, where they learned about academics, athletics and student life.
The St. Lucy's Chamber Singers, Regent Dance Team and Drama Department treated guests to live performances. In addition, there were science, sewing, art, yearbook and journalism demonstrations. In addition to current students, administrators, admissions staff and faculty were also on hand to welcome guests and answer questions during the Dec. 6 event.
"At St. Lucy's, we're proud of our programs and the foundation they provide our students for acceptance to renowned colleges and universities," said Gina Giuliucci, principal of St. Lucy's. "Our open house provides a glimpse of St. Lucy's strong tradition of empowering students to be spiritual, educated, integrated and collaborative young women."
---
Read the latest local and global Catholic News.
Sign up for our newsletter.
---