St. John's Seminary: A diamond in Camarillo
Angelus News
Sep 10, 2014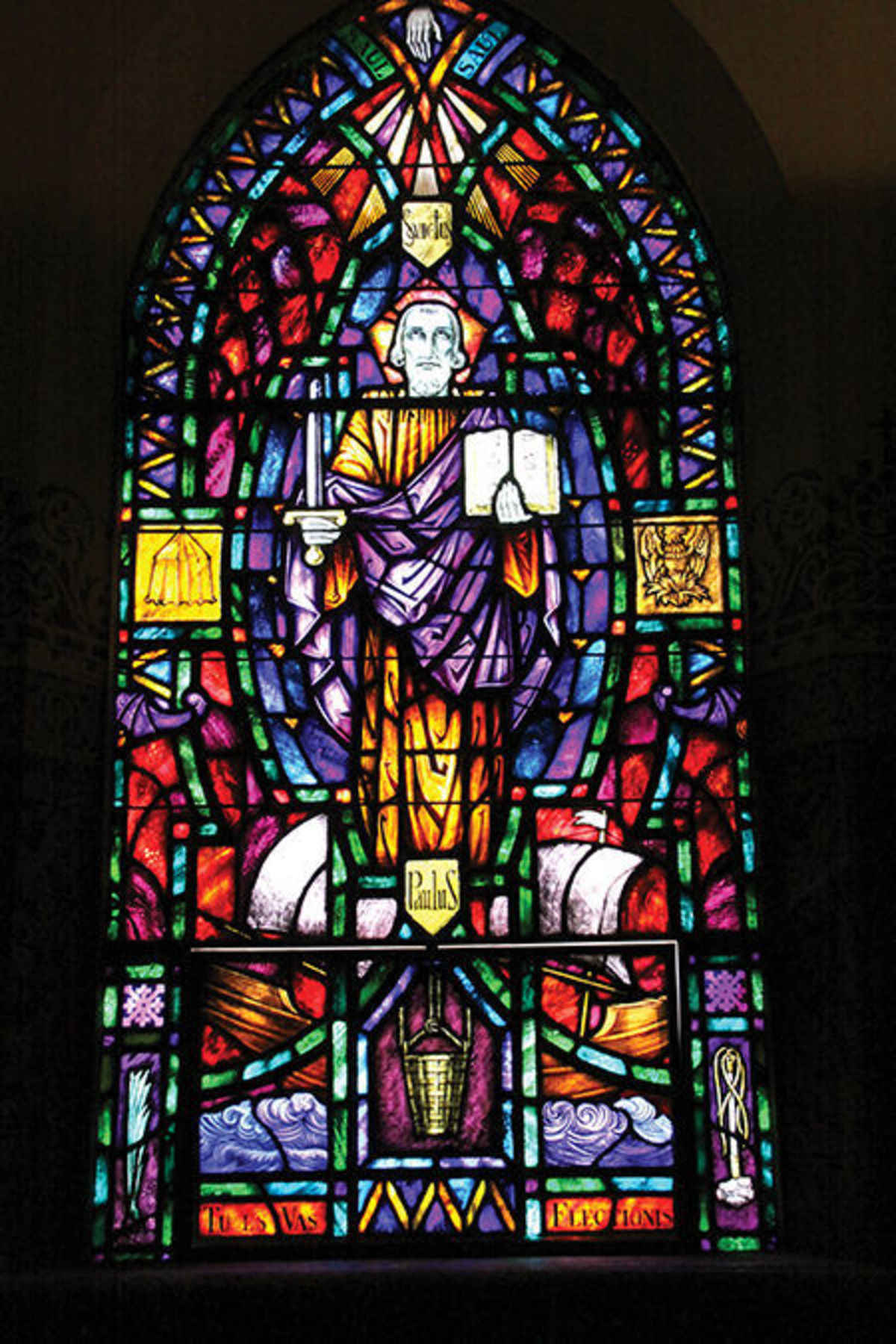 Camarillo was an active farming community long before 1939. But with the establishment of St. John's Seminary on 100 acres of what had been farmland, it could be said that these historic grounds have, indeed, continued to produce a very unique and, yes, essential element to nurture the faith of an increasingly large and diverse flock.
In 75 years, hundreds of priests for service to the local Catholic Church and beyond have been educated, nurtured and formed at St. John's. Some years, admittedly, have been more abundant than others, yet this venerable institution not only continues to serve, but remains firmly embedded in the fabric of the Archdiocese of Los Angeles.
Its population has changed markedly since it opened, reflecting increasingly the diversity of the Church of Southern California in its student body, faculty and staff. St. John's has even, in the last 50 years, opened its story to women as professors, administrators and theology students. Its students body, once relatively isolated from the world it would one day serve, has increasingly involved itself in that world, with an expanded curriculum and understanding of what the Call to Holy Orders entails.
And, in the last 25 years, the Seminary has gained a neighbor, just to the east: Blessed Junípero Serra Church, named for the founder of the California Missions, an appropriate link to the evangelical heritage that gave St. John's its name.
This week, The Tidings salutes St. John's Seminary on its diamond jubilee.
Forming men of mission and men of mercy
From the beginning: Southland seminaries
Juan Diego House: Preparation for St. John's
Seminary welcomes new rector, new professors
St. John's women: 'They are very much part of our seminary'
'A sound, firm and visionary formation and education'
MORE TO COME
---
Read the latest local and global Catholic News.
Sign up for our newsletter.
---