St. Jane Frances takes CYO boys and girls hoop titles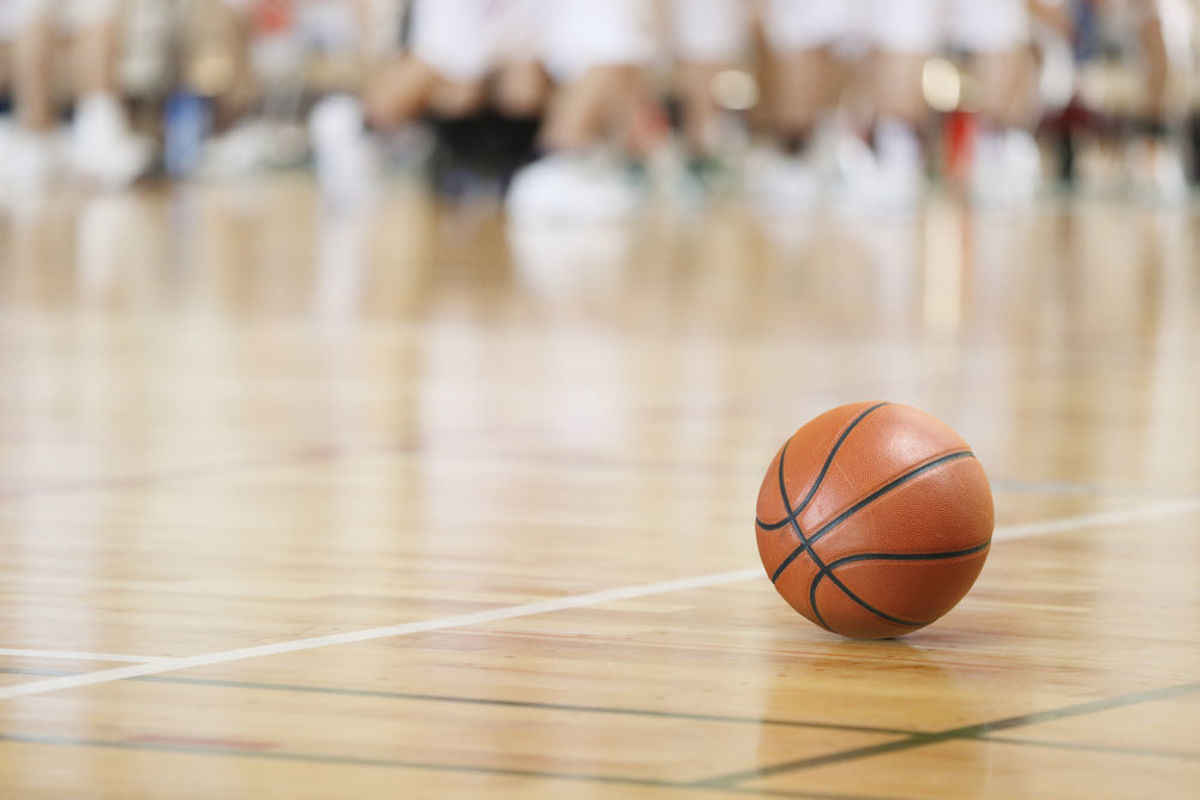 The two-day event completed another season of Boys and Girls Basketball that the CYO offers to schools throughout the Archdiocese of Los Angeles, in which 135 schools participated in the girls season while 152 schools were represented during the boys season. After the regular season, CYO hosts a 64 team single elimination playoff for both groups culminating in the championship games. (To view the brackets for both tournaments, visit www.cyousa.org.)
The girls championship game Feb. 27 matched North Hollywood and conference neighbors, with St. Jane Frances de Chantal defeating St. Charles Borromeo 44–38. Leading by six at halftime, the Lady Spartans of St. Jane Frances extended their lead to 36-18 with about 12 minutes to play.
However, the Lady Bruins, the 2010 CYO girls basketball champs, showed their mettle and went on a 14-0 run over the next 10 minutes. With a minute left, the Lady Spartans clung to a one-point lead over their North Hollywood counterpart and ended up scoring the final five points to win it.
In the third place game, the fans were treated to another wonderful contest between St. Benedict (Montebello) and Our Lady of Fatima (Artesia) as the two teams traded leads throughout. The Lady Bruins of St. Benedict held the biggest margin (five) midway through the second half. The Lady Chargers kept attacking the basket and hit a three-point basket with less than a minute left for a 27-24 victory.
In a replay of the girls championship, NAC and North Hollywood rivals St. Charles Borromeo and St. Jane Frances de Chantal battled for the boys title March 13. A back-and-forth first half ended with the teams tied at 22, but the depth of St. Jane Frances proved too much in the second half as they pulled ahead for the victory, their second consecutive boys basketball title.
In the third place game, Holy Name of Jesus of Los Angeles and St Louise de Marillac of Covina went back and forth throughout before a few late clutch plays by Holy Name made the difference.
---
Read the latest local and global Catholic News.
Sign up for our newsletter.
---