Spring Polls: Santa Clara is No. 1 in D-7 softball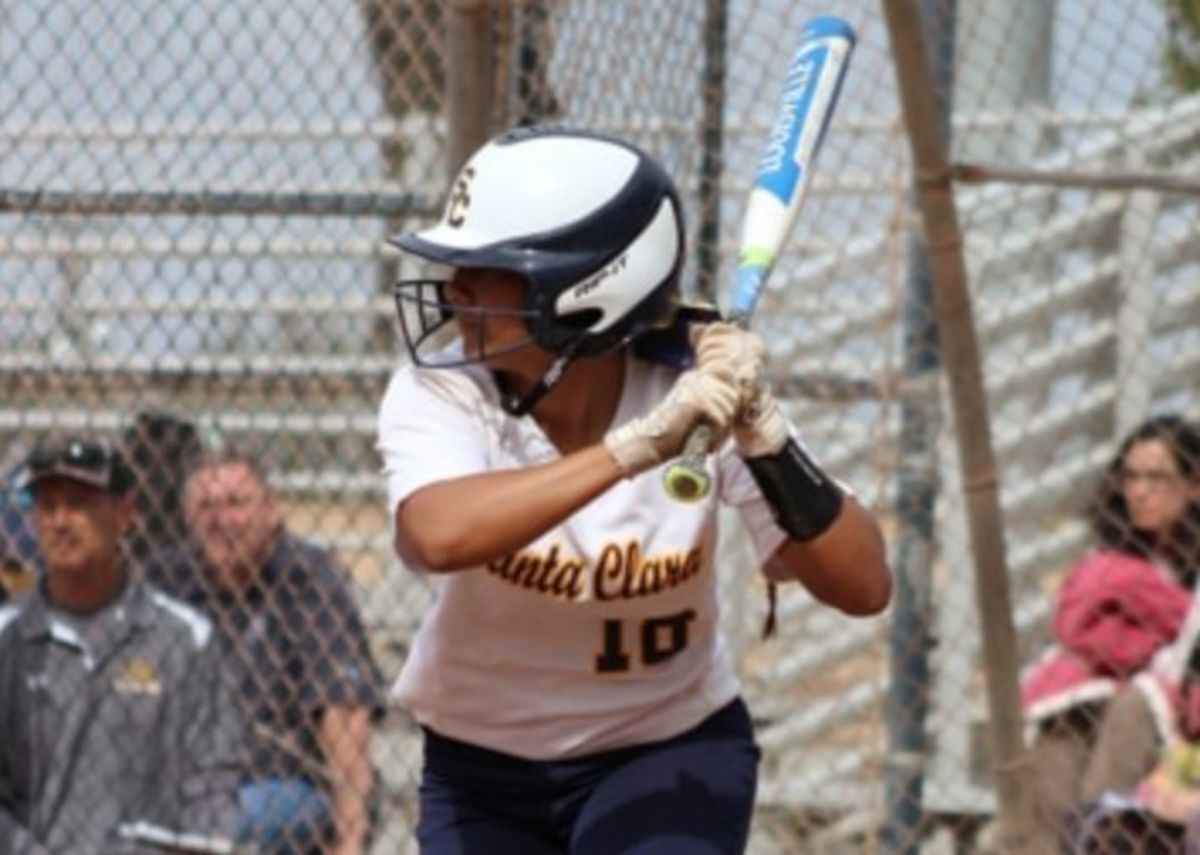 Santa Clara High School of Oxnard maintained its No. 1 position in the latest CIF-Southern Section Division 7 softball rankings released March 12.
The Saints were 4-2-1 heading into their March 13 game against Carpinteria (weather permitting). St. Mary's Academy (4) and Marymount (10) were also among the top 10 in D-7.
Other Catholic schools ranked in softball include Mater Dei, third in Division 1; Bishop Amat, seventh in D-2; and La Reina (fourth) and Chaminade (sixth) in D-5.
In baseball, Notre Dame/Sherman Oaks (second), Servite (fifth) and Mater Dei (ninth) were among the best in Division 1. Paraclete was eighth in D-2; Mary Star, sixth in D-5; St. Anthony, eighth in D-6; and St. Genevieve, ninth in D-7.
The boys' volleyball rankings of March 12 included Loyola sixth and Alemany ninth in D-1; St. John Bosco tenth in D-2; Damien sixth and Paraclete eighth in D-3; and La Salle third, St. Monica fifth, St. Anthony seventh and Providence/Burbank eighth in D-4.
No Catholic schools were ranked among the top 10 March in boys' tennis. Polls were not issued in other spring sports, including boys' and girls' swimming, boys' and girls' track and field, and boys' golf.
---
Read the latest local and global Catholic News.
Sign up for our newsletter.
---