SB 131 passes state Senate, moves to Assembly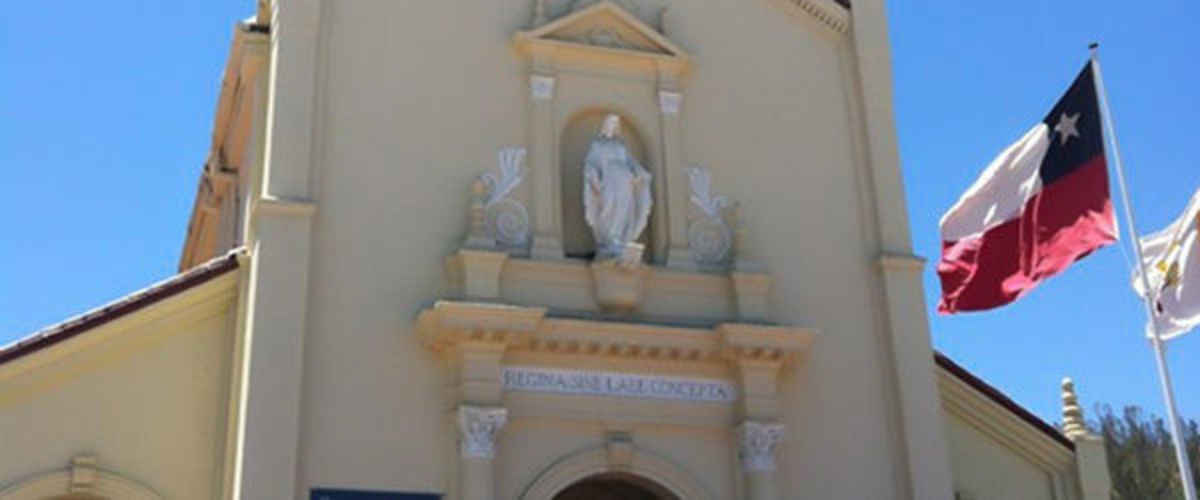 Senate Bill 131, legislation that repeals the statute of limitations for claims of childhood sexual abuse, was passed by the full Senate May 29 and now will be considered by the state Assembly.The proposed legislation, by Sen. Jim Beall of Campbell, would (effective Jan. 1, 2014) retroactively eliminate the civil statute of limitations against private schools and private employers in claims involving childhood sexual abuse. It calls for extending the statute of limitation to age 43 for a victim to sue the person who abused them. Last week's vote was 21-10 in favor, with eight abstentions; there is one currently vacant seat in the 40-member Senate. The California Catholic Conference is among the entities and organizations which oppose SB 131, asserting that the bill is discriminatory against both private institutions and victims who were allegedly abused in public institutions. The bill, says the CCC, could have severe financial ramifications on private institutions — including the Catholic Church.The CCC is joined in opposing SB 131 by the California Association of Private School Organizations, the California State Alliance of YMCAs, the California Police Activities League, the California Council of Nonprofit Organizations (CCNO), the California Association of Joint Power Authorities and other religious organizations and private schools.To view the California Catholic Conference's "Action Alert" on SB 131 and contact your legislator, visit http://capwiz.com/cacatholic/issues/bills/?billid=62672816.
---
Read the latest local and global Catholic News.
Sign up for our newsletter.
---