Ramona Convent STEM department co-chair receives Fulbright Award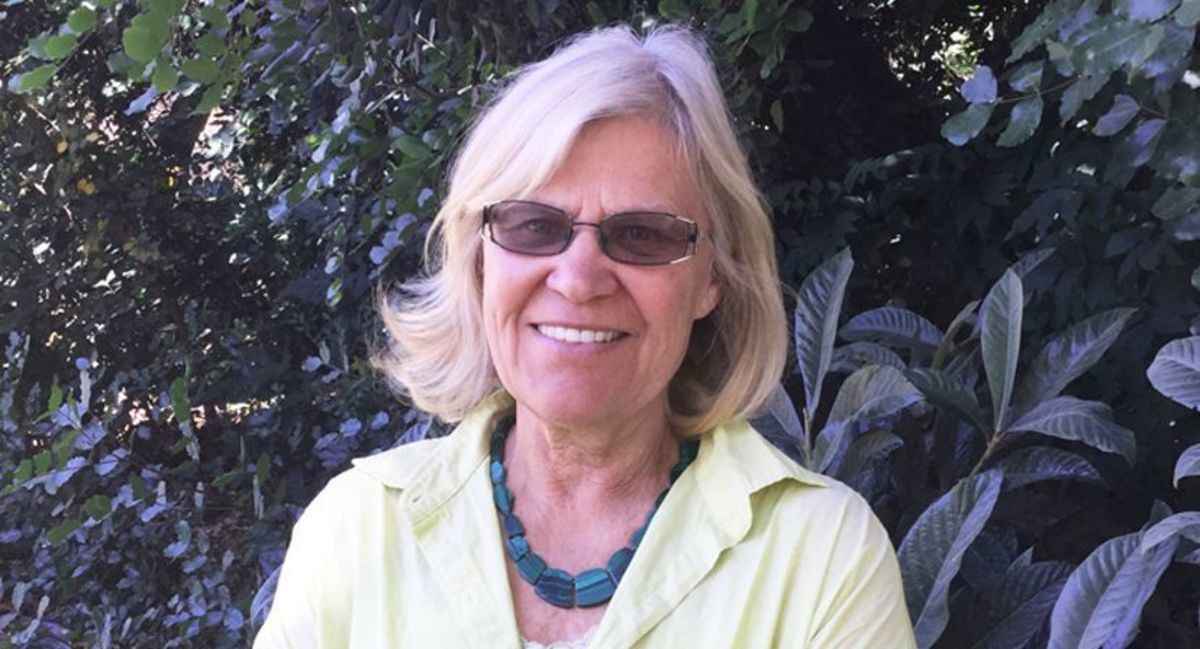 A STEM department co-chair at Ramona Convent Secondary School will travel to Finland as part of the Fulbright Distinguished Awards in Teaching program, receiving the rare opportunity to study at Finland's universities, observe classes and complete an educational program.
Aulikki Pekkala-Flagan received the award, along with 35 other U.S. educators, after demonstrating professionalism, academic success and leadership skills. Pekkala-Flagan said this program has been her dream for many years, adding that her focus will be to better understand "how to empower female students [to] excel in STEM."
---
Read the latest local and global Catholic News.
Sign up for our newsletter.
---