Project Rachel volunteer training set March 1
Angelus News
Feb. 12, 2013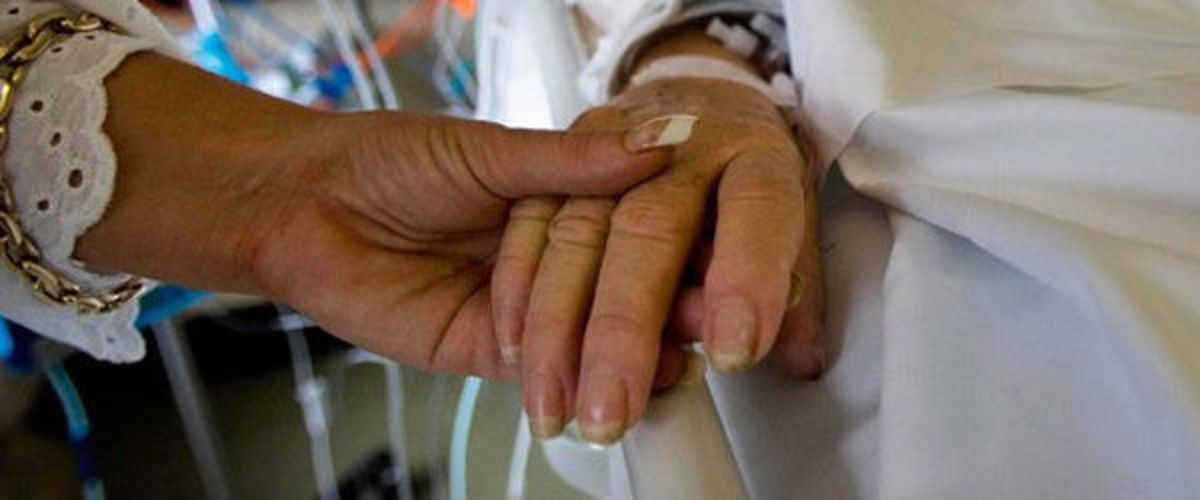 Volunteer training for Project Rachel, the post-abortion healing ministry of the Catholic Church, will take place March 1 at St. Bede the Venerable Church in La Canada.Presented by the Right to Life League of Southern California, the training will be led by Vicki Thorn, who founded Project Rachel in 1984 in the Archdiocese of Milwaukee. Currently, Project Rachel is in more than 110 dioceses in the United States with more ministries forming. The ministry is composed of a network of specially trained clergy, spiritual directors and therapists who provide compassionate one-on-one care to those who are struggling with the aftermath of abortion. Project Rachel is designed to provide confidential and skilled help to each individual who comes to the ministry. While it is an outreach of the Catholic Church, Project Rachel is open to anyone who is struggling after an abortion loss. It is able to help parents, grandparents, siblings, friends and all — women and men — whose lives have been impacted by an abortion loss. The training will take place from 10 a.m. to 4 p.m. at St. Bede, 215 Foothill Blvd., La Canada. Registration is $50 ($60 after Feb. 22). For information, call (626) 398-6100 or visit www.rtllsc.org.
---
Read the latest local and global Catholic News.
Sign up for our newsletter.
---