President Peter S. Bowen renews contract at Servite High School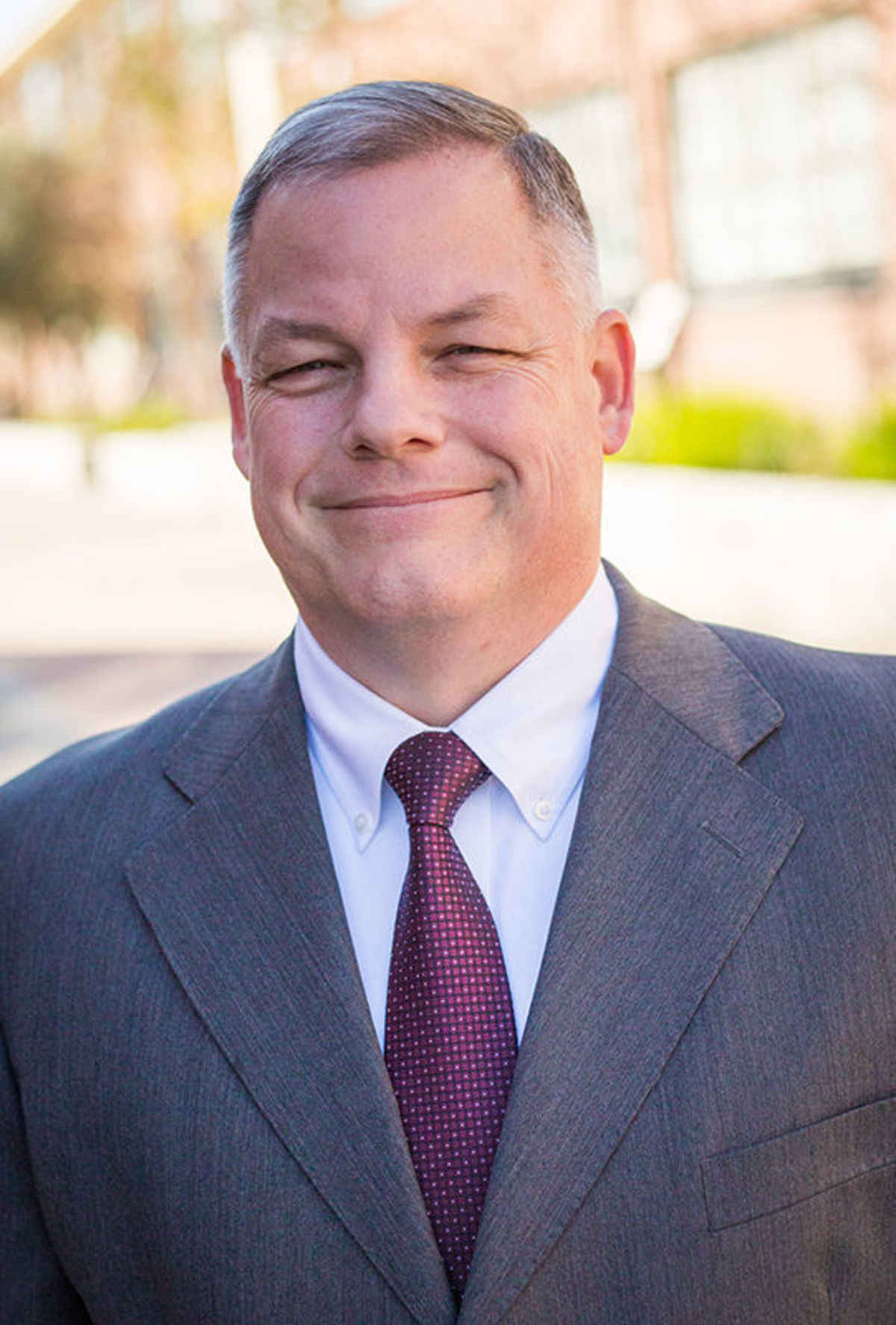 The board of directors at Servite High School recently announced that Peter S. Bowen will remain as school president for three more years. Bowen, a retired Marine Corps officer and AV-8B Harrier pilot, has already acted as school president for 13 successful years.
Under Bowen's leadership, the prestigious all-boys private school broke ground on a $5.2 million aquatics center, which will soon open to students. Bowen also oversaw a number of new programs for technology, student formation and leadership.
"Pete continues to bring innovative ideas and broad vision to the school community," said Father John Fontana, OSM, prior provincial of the USA Province of the Servite Order. "He is building on the foundation of the Servite charism established by the friars who preceded him." 
---
Read the latest local and global Catholic News.
Sign up for our newsletter.
---